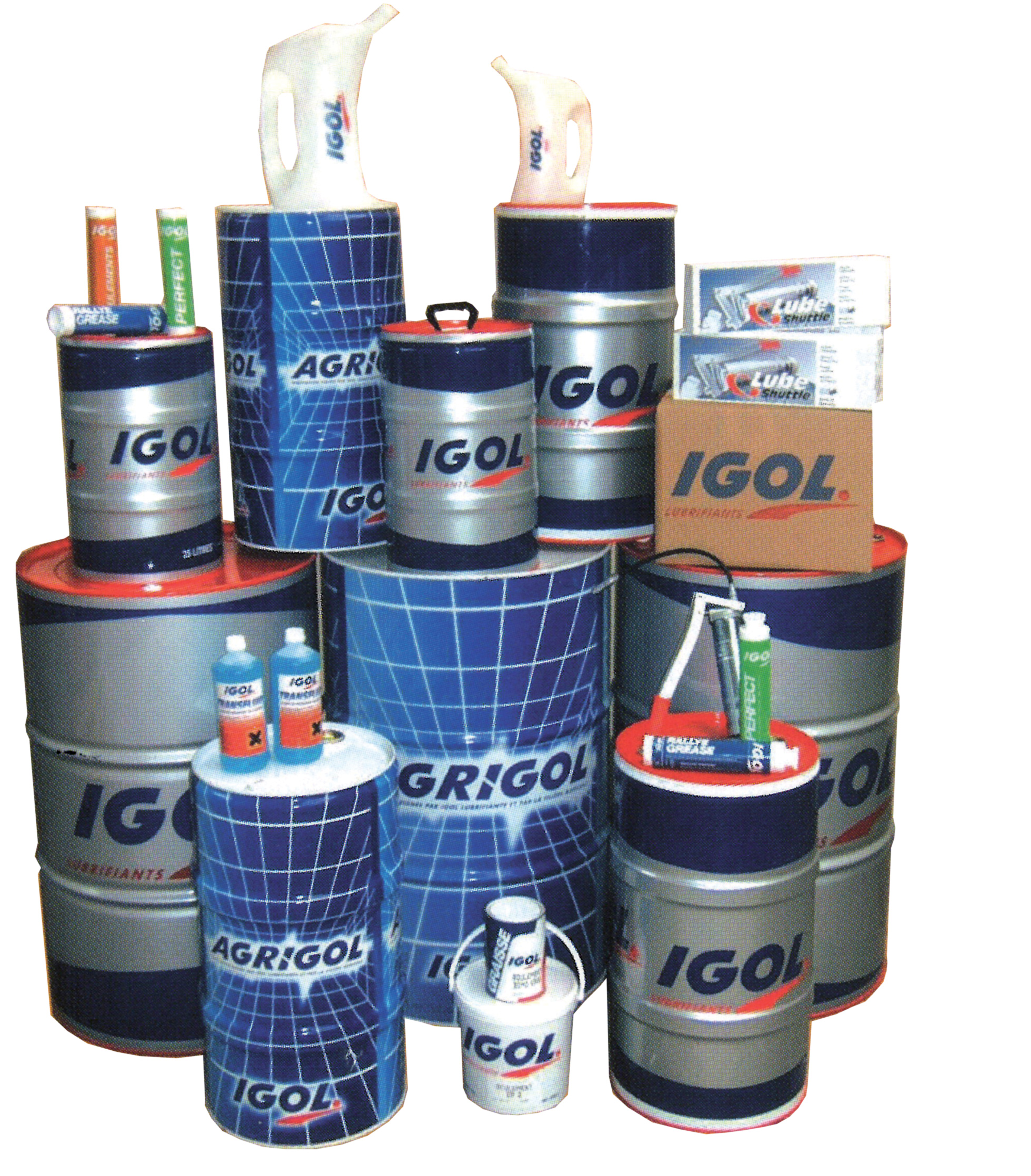 2000
The environment is important, IGOL takes care of it. IGOL, already very sensitive to respect for the environment, decides to open the way to biodegradable lubricants. Faced with an explosion in the price of fossil fuels, the market is questioning the supply difficulties of raw materials, additives, etc. What is the future of lubricants tomorrow, in France, in Europe, in the world? IGOL takes the decision then to present the work of his office of research and development, a range of products made with sunflower oil, an oilseed that finds new opportunities in the lubricant industry. Nature has made sunflower seeds, IGOL made AGRIGOL. In addition to creating a new generation of lubricants, the agricultural sector has found an outlet for a previously income generator. SIMA 2007 (International Trade Fair of the Agricultural Machinery) is the culmination of the official launch at mainstream of this range.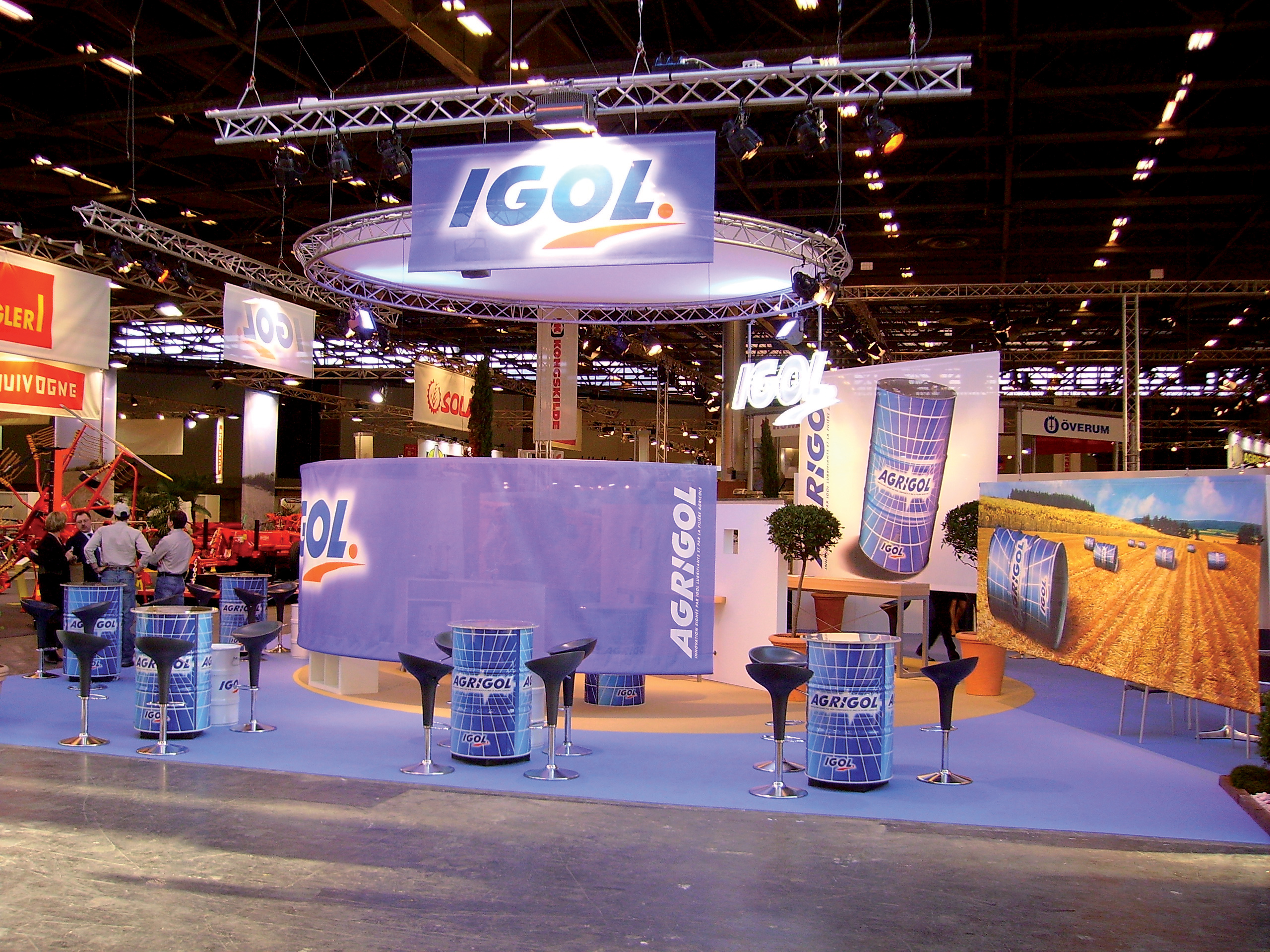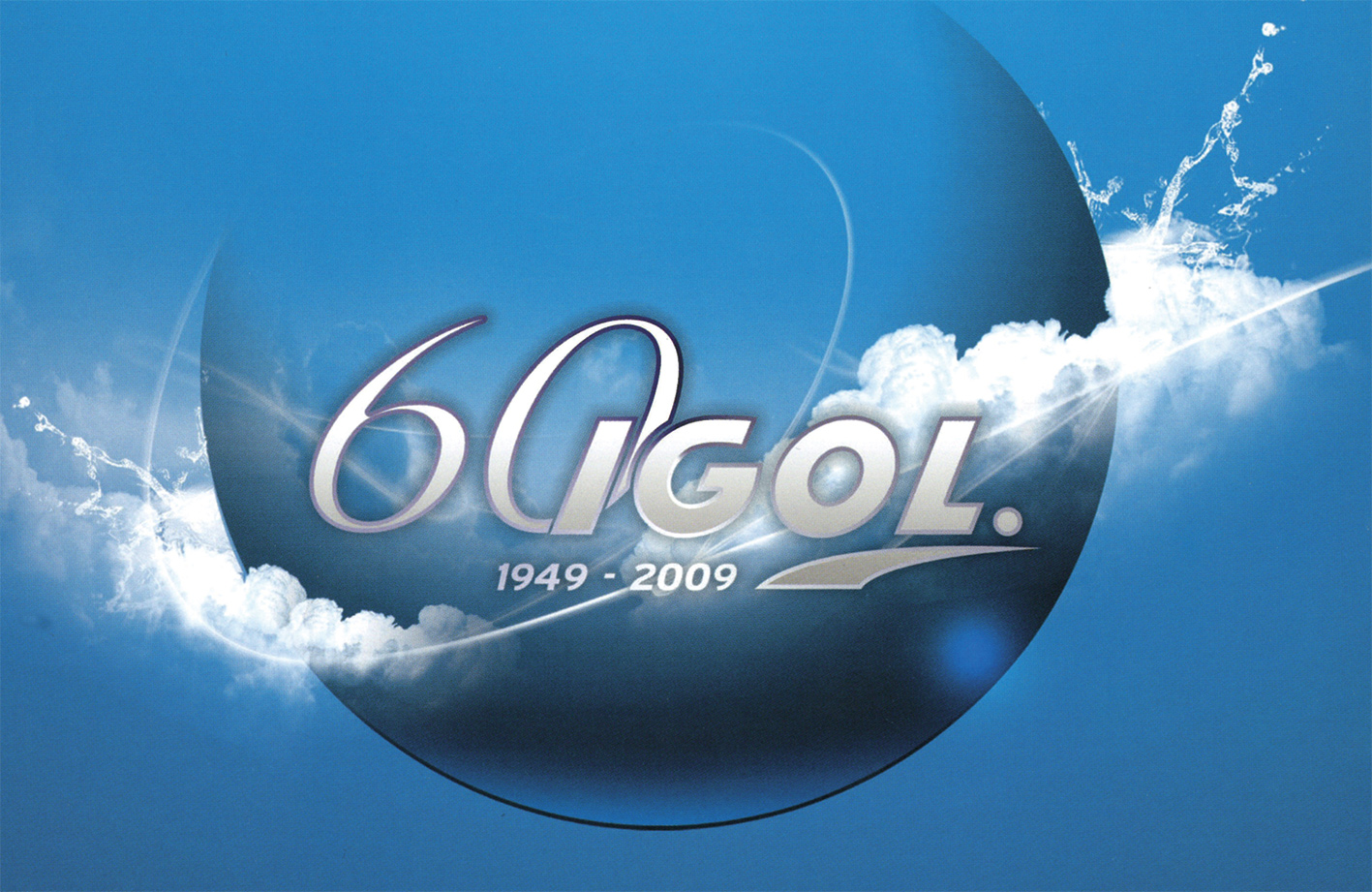 2000
IGOL celebrates its 60 years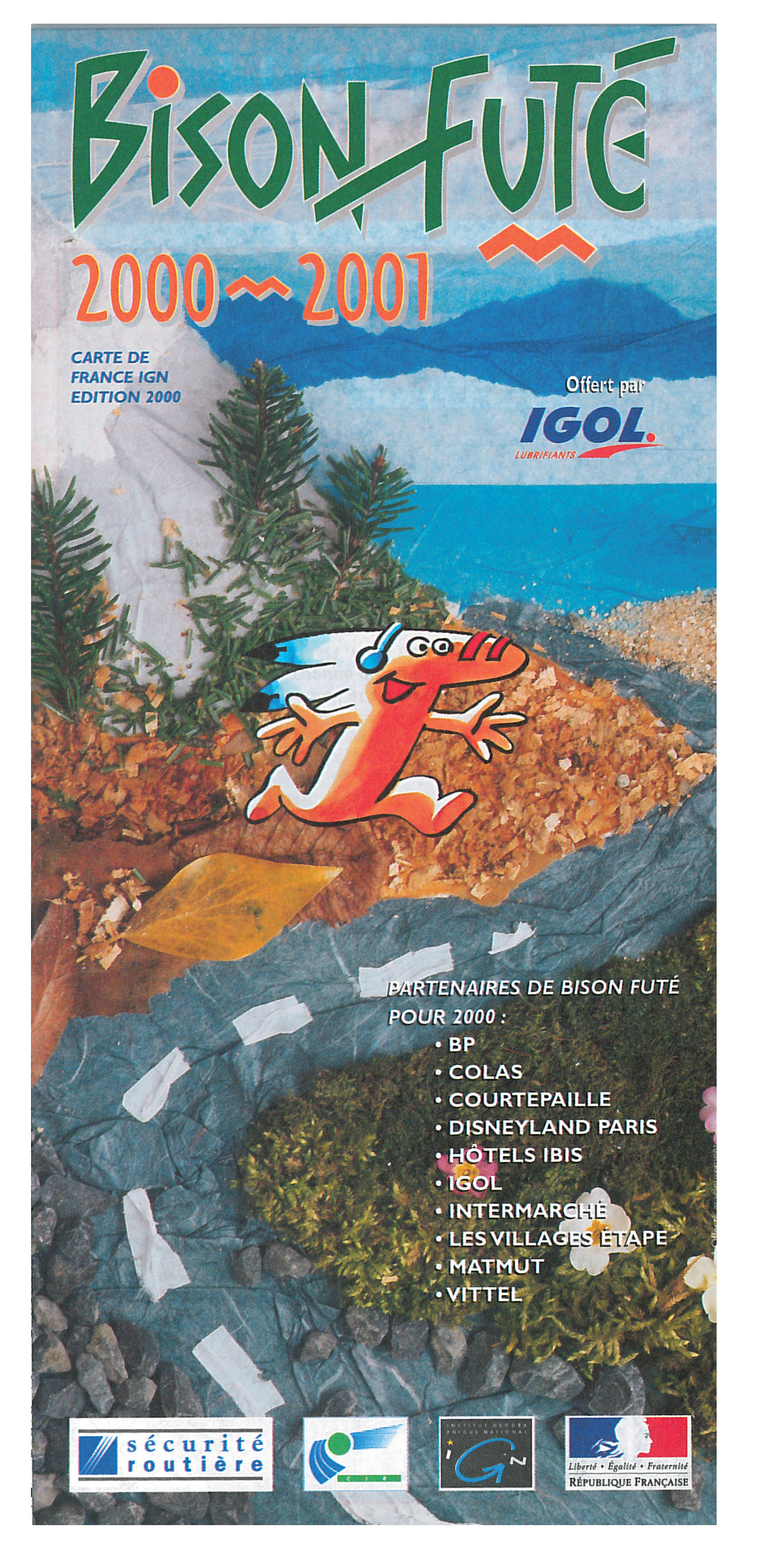 2000
Summer promotion partnership with Bison Futé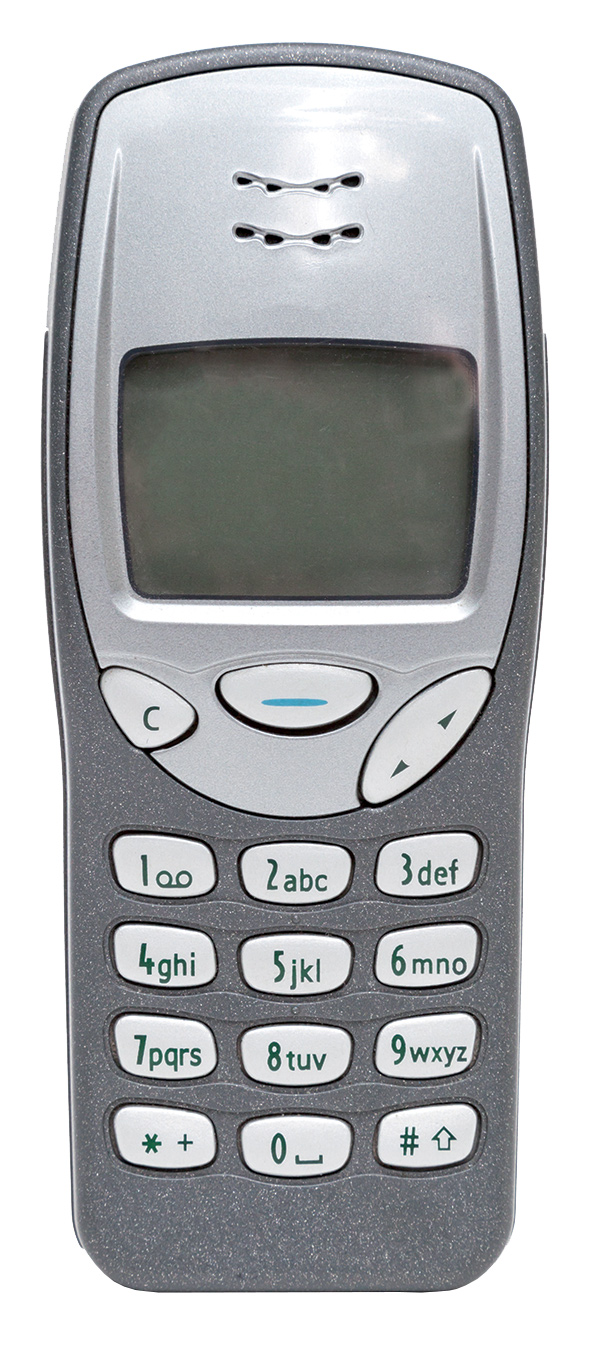 2001
Digital revolution. In ten years, the number of mobile phones is passed from 500 million at 4.6 billion!