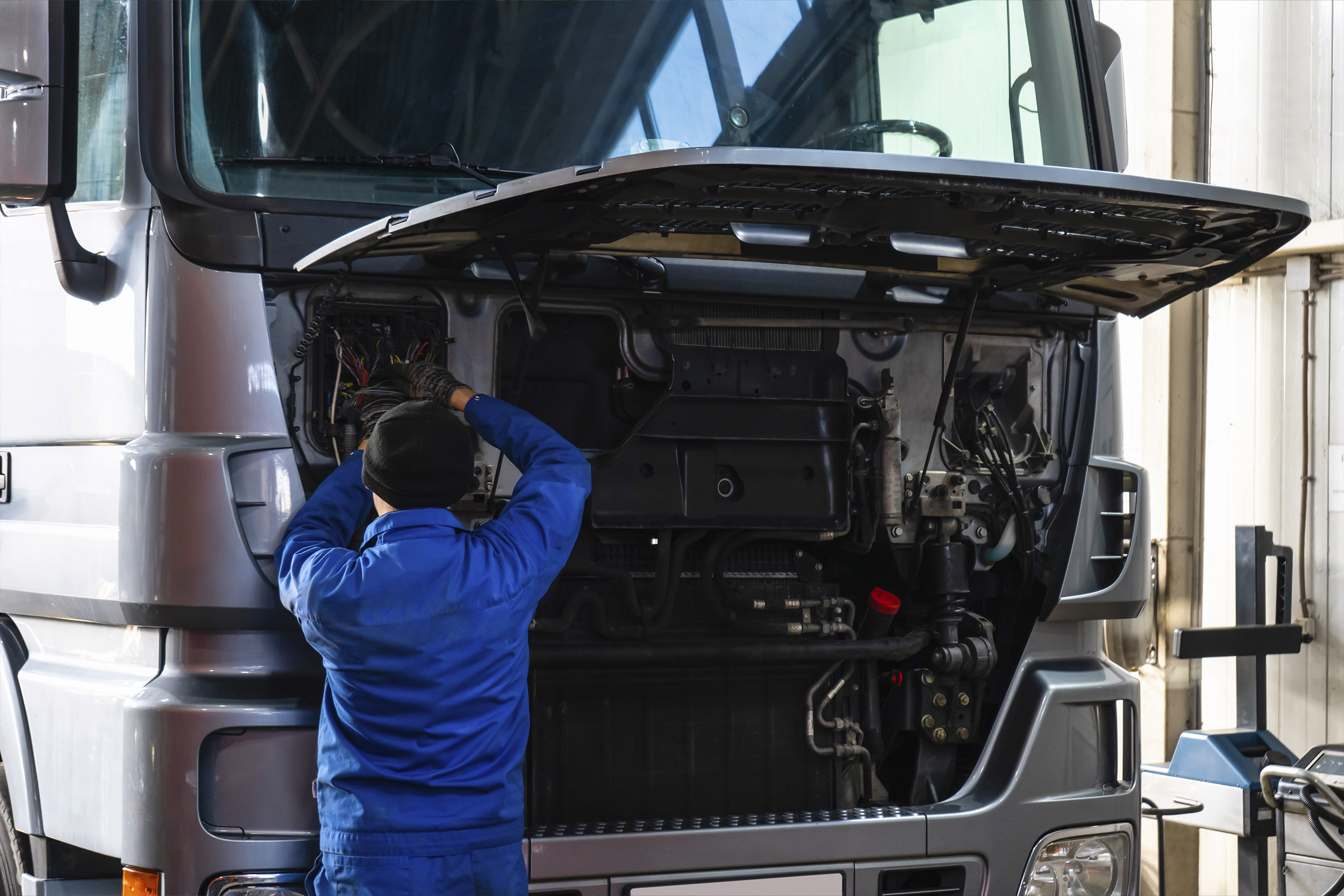 Engines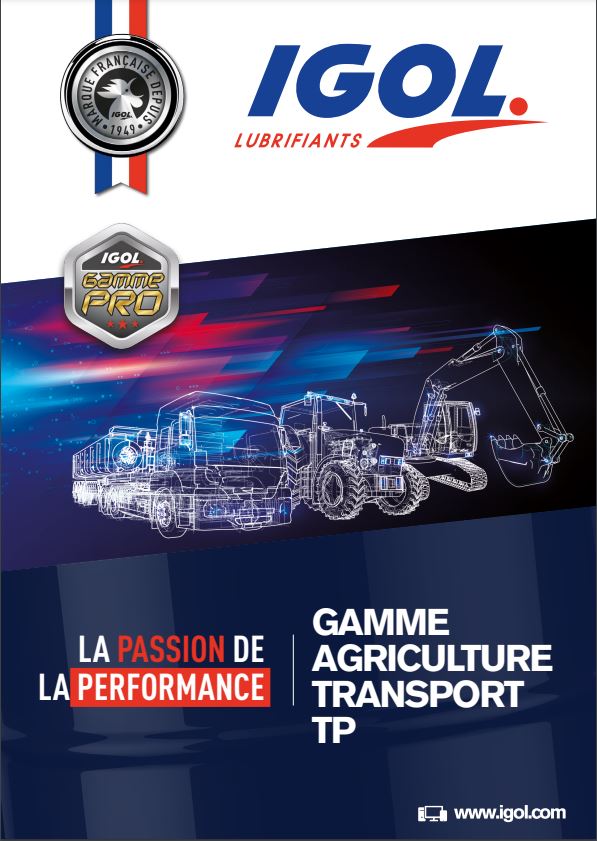 The world is constantly on the move.
With consumer goods crossing seas and continents. The professional transport sector is becoming a key challenge for the global economy.
IGOL is committed to providing you with high-performance and quality products that meet your requirements perfectly. Our sales team, made up from professionals specialising in lubricants and receiving ongoing training in the technological and regulatory developments to our product ranges, will be able to advise and guide you in selecting your greasing and process fluids for the best technical and economic choice, after a comprehensive analysis of your requirements.
With its PRO TRANSPORT range, IGOL can provide the services to facilitate your fluid management and enable you to make real savings.
In-service lubricant analysis
Equipment installation and/or fluid contracts
Training
Containers
We offer a number of standard containers :
Oils and other fluids: 20 L & 60 L canisters, 220 L drums, 1000 L cubitainers
Greases: 400 g cartridges, lube shuttles, 1 kg, 5 kg, 25 kg, 50 kg pots, 180 kg vats
400 ml and 500 ml aerosols
Bulk delivery