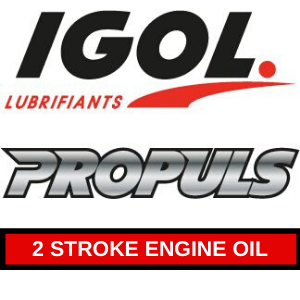 2-stroke engine oil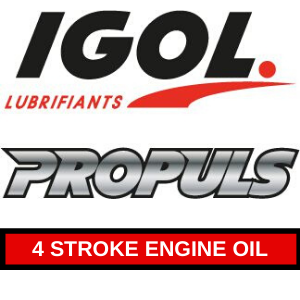 4-stroke engine oil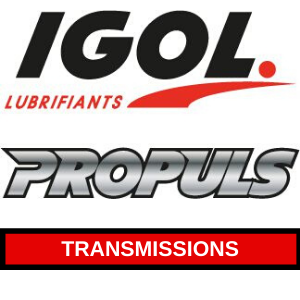 Transmissions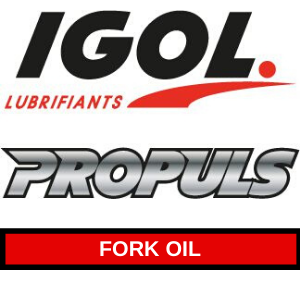 Fork Oil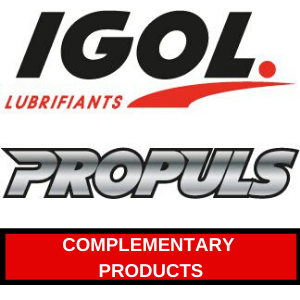 Complementary Products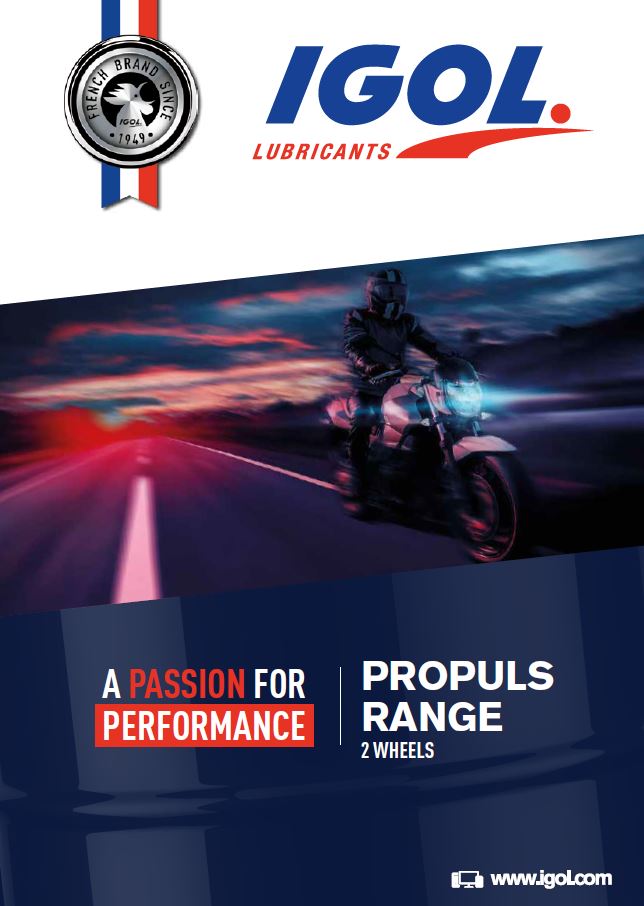 OIL SCOOTER: PROPULSE WITH IGOL
IGOL presents the new generation of its range of lubricants specially developed for two-wheelers.
PROPULS PERFORMANCE and PROPULS EVOLUTION!
For more than 70 years, IGOL has been implementing innovative formulas for more performance.
In the world, lubricants are constantly changing, IGOL is evolving its products to, constantly and more than ever, there are requirements to be met by drivers and imposing by manufacturers.
Dedicated to scooters and maxi-scooters, IGOL offers a complete range of products for engines, transmissions, forks or special products (coolant, brake fluid and filter maintenance product), for optimum maintenance two-wheelers.
Embracing mechanical performance and economic constraints, IGOL stands alongside its customers to support the maintenance of scooters and to help improve the satisfaction and serenity of users.
PROPOLATE with IGOL: For each model, a product!
PROPULS offers a wide range of lubricants and ancillary products that meet the specific needs of users. 2-STROKE ENGINE SCOOTER and 4-STROKE ENGINE SCOOTER