As a reminder, we inform you that SDS (safety data sheets) are also available in each product sheet of the site. If however you can not find the file corresponding to your needs, please fill the form below.
You can also directly consult the website QuickFDS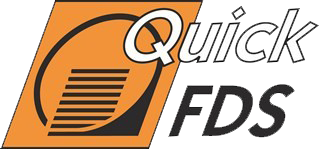 Please fill in all fields marked with a *, those are required. Failure to complete these required fields will result in the cancellation of the form submission.
No data collected is retransmitted to third parties. In accordance with Articles 38 to 40 of the amended Law 78-17 of 6 January 1978 and the additional texts of the CNIL, you have in particular the right to access, rectify and delete data concerning yourself. To learn more, please visit our Legals page.