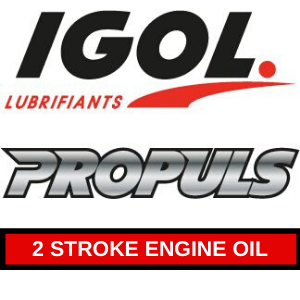 2-stroke engine oil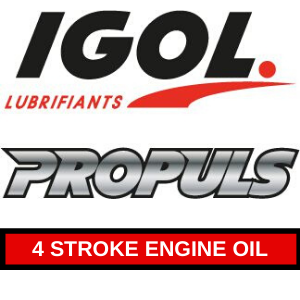 4-stroke engine oil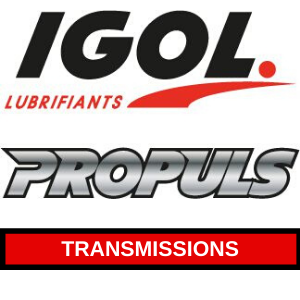 Transmissions moto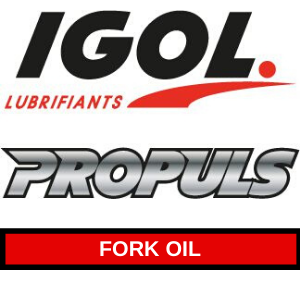 Fork Oil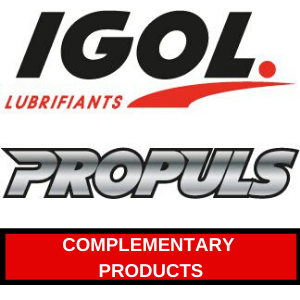 Complementary Products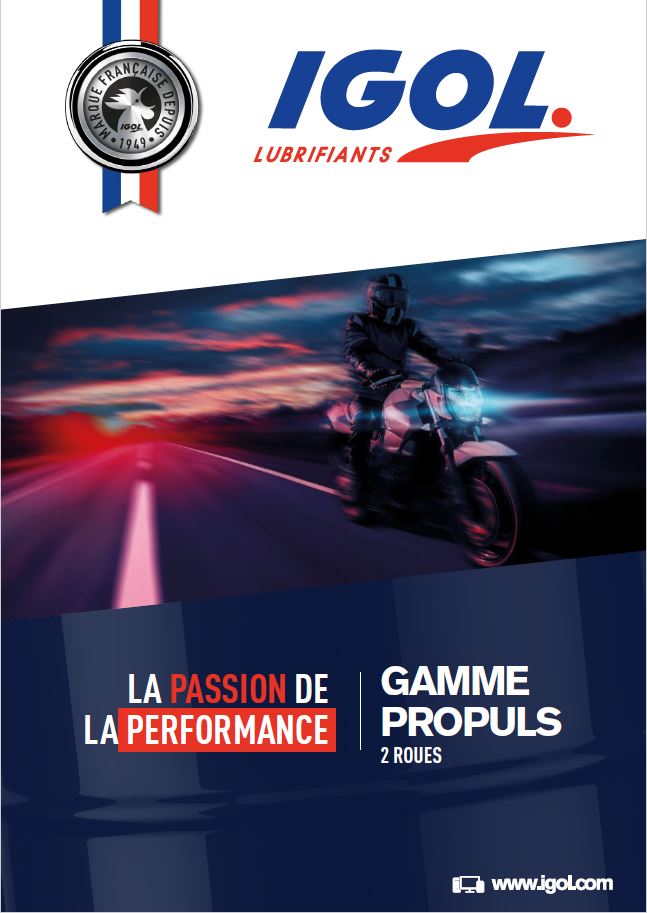 Get on the fast track with IGOL
Iin the world of MOTORBIKE oils or lubricants, which more than ever must constantly meet your requirements and those of the manufacturers.
For more than 68 years, IGOL has always taken care to comply with environmental constraints. IGOL is pleased to present PROPULS, a fruit of its Research & Development activity, with new innovative formulae for greater performance. PROPULS covers a complete range dedicated to the world of MOTORBIKES of the present and the past, with vintage products reviving the excitement and passion of iconic bikes. Check it out!
Combining mechanical performances and economy, IGOL is as committed to supporting you as always, as a trend setter and innovator, to ensure technical performance and pleasure.
To continue to fuel the thrills and pleasure you get from your motorbike passion, IGOL with its PROPULS range helps you manage the maintenance needs of your motorbikes; whether they are Custom, Roadsters, Touring, Racing or Competition.
Get on the fast track with IGOL, where safety is a given !