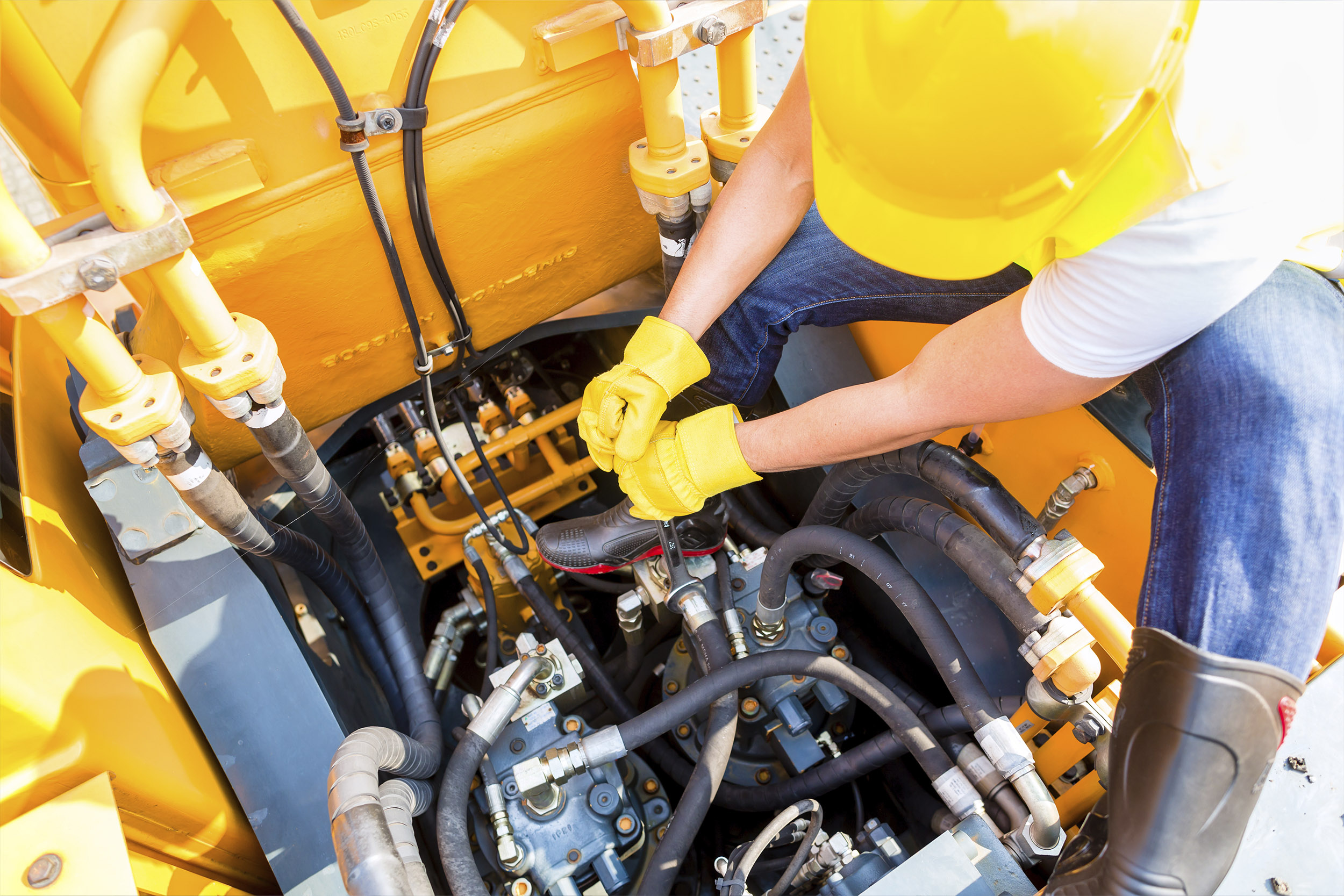 Engines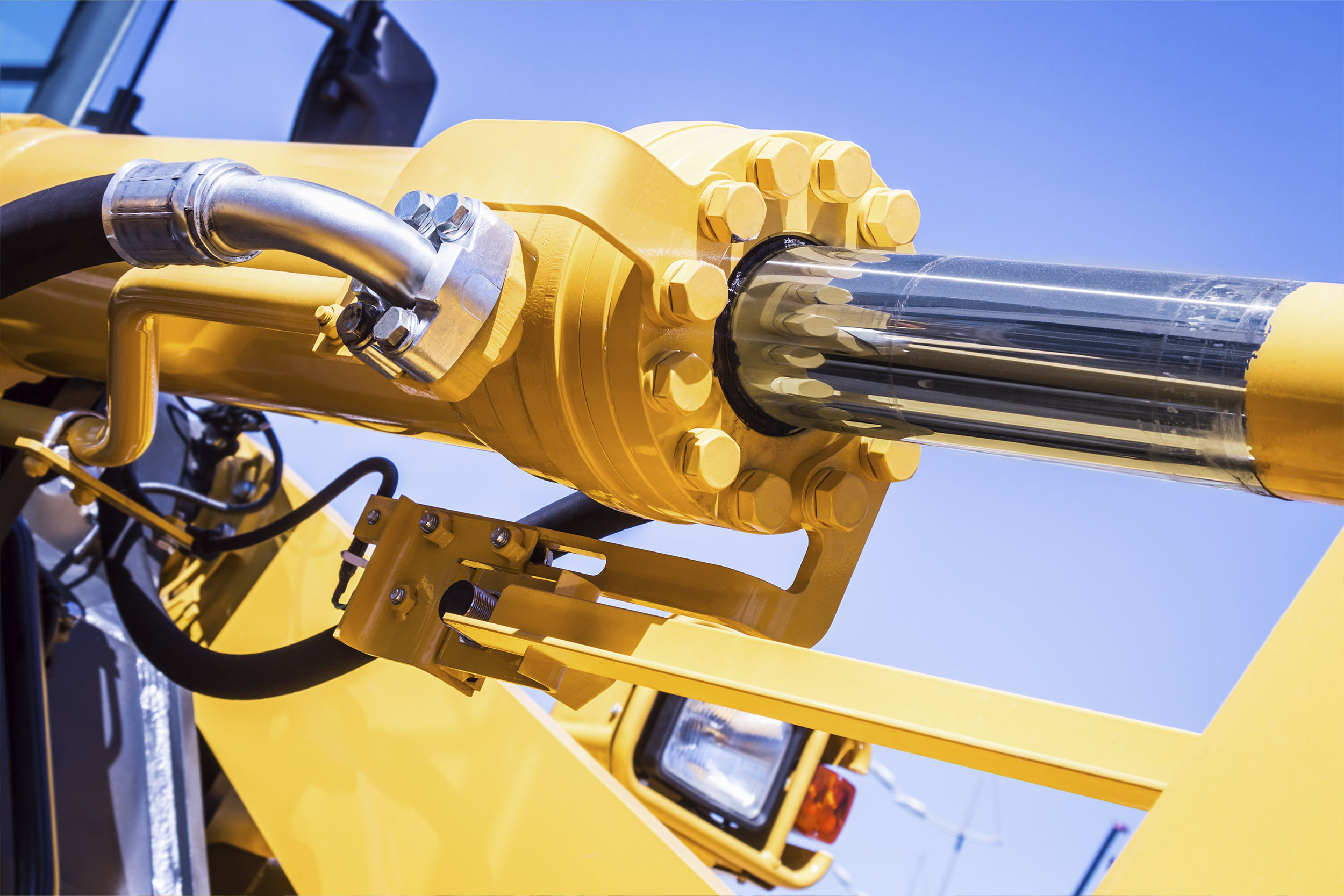 Hydraulic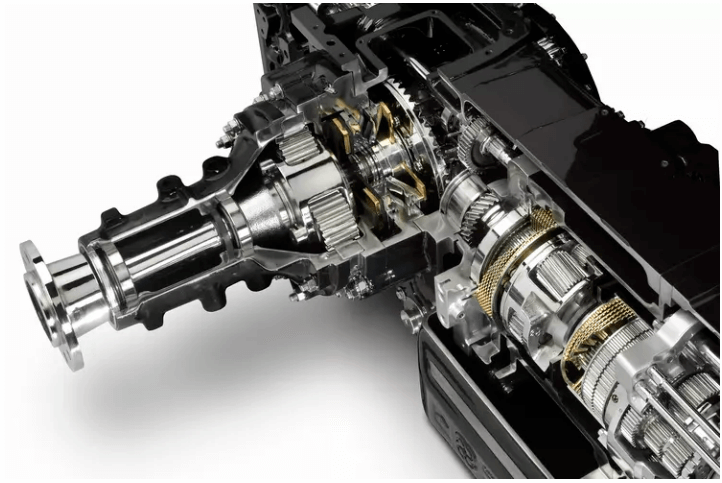 Multipurpose Lubricant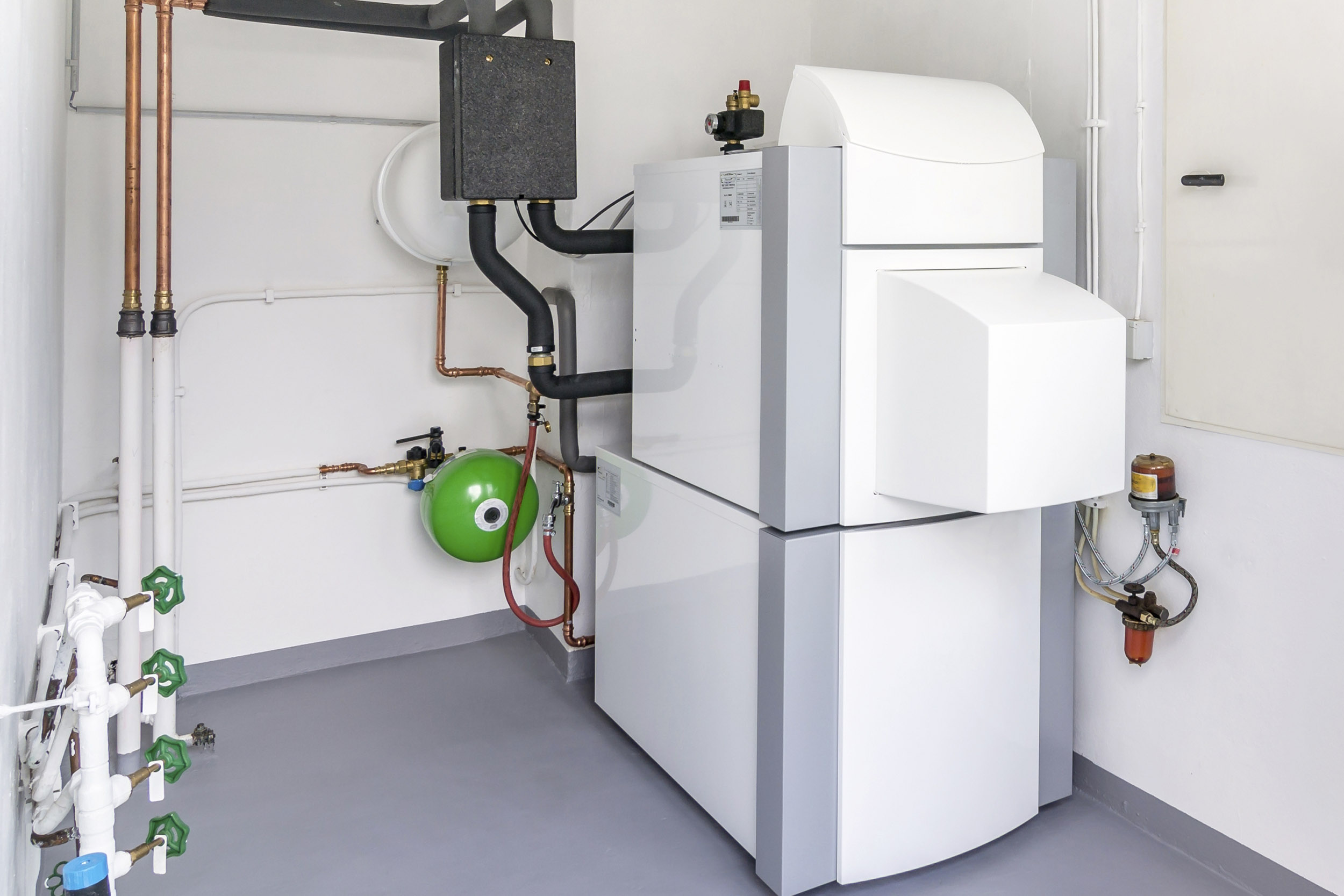 Building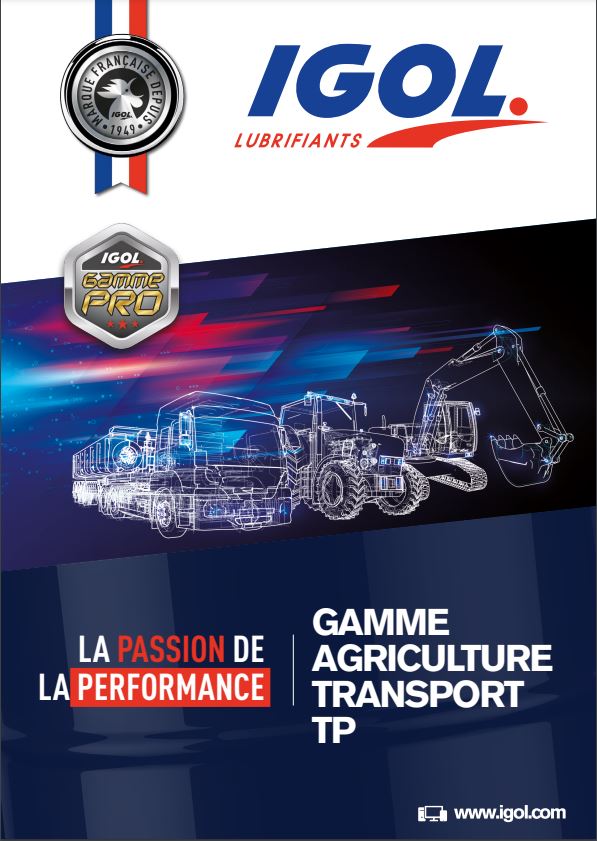 The world is constantly on the move
Road building, expansion of built-up areas, the needs of civil engineering and all that it entails, also go hand-in-hand with the development of appropriate equipment.
To provide for the needs of these works, raw materials such as aggregates, sands, limestones and other crushed filling materials need to be extracted and processed. The recycling industry is also seeing new requirements and maintenance operations appear in terms of lubrication.
IGOL is committed to providing you with high-performance and quality products that meet your requirements perfectly. Our sales team, made up from professionals specialising in lubricants and receiving ongoing training in the technological and regulatory developments to our product ranges, will be able to advise and guide you in selecting your greasing and process fluids for the best technical and economic choice, after a comprehensive analysis of your requirements.
IGOL can provide the services to facilitate your fluid management and enable you to make real savings.
In-service lubricant analysis
Equipment installation and/or fluid contracts
Training
Containers
We offer a number of standard containers :
Oils and other fluids: 20 L & 60 L canisters, 220 L drums, 1000 L cubitainers
Greases: 400 g cartridges, lube shuttles, 1 kg, 5 kg, 25 kg, 50 kg pots, 180 kg vats
400 ml and 500 ml aerosols
Bulk delivery