Already 70 years of dedicated work, and still going strong…
Find out more about Igol, a French manufacturer of engine oils and lubricants for the automotive, motorbike, manufacturing, construction, agricultural machinery etc. sectors.
IGOL, a french brand
IGOL's head office is based in Amiens (Haut de France region) and has also 3 others production sites in
• Le Bignon (44),
• Nevers (58)
• Gardanne (13).
Thus IGOL confirm its willingness to strongly remain based in France and its french quality value.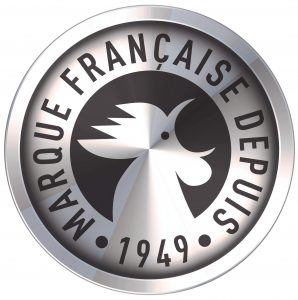 Since 1949…
In 1949, a dozen heads of independent producers and distributors of lubricants across France joined to create a single and innovative organisation: the IGOL France network.
In addition to being the brand owner, IGOL France sets the technical and commercial policy and operates as a central purchasing group. The company is effectively the joint subsidiary of the various regional companies which use the IGOL brand under the terms of a franchise agreement.
Today, IGOL is one of the leader independent manufacturer of lubricants.
Since its inception, the company has prioritised quality, innovation and close working relationships with its customers – all with a view to establishing effective partnerships with each and every customer.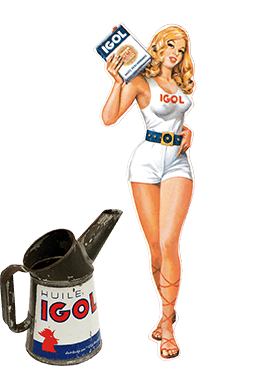 Passion and performance for our customers
Today, IGOL is organised in 4 regional directors and more than 100 sales representatives are on field every day.
IGOL produce and sell 30 000 Tonnes of lubricants every year.
IGOL offers a large range of products which perfectly match with market requierements and every sector needs :