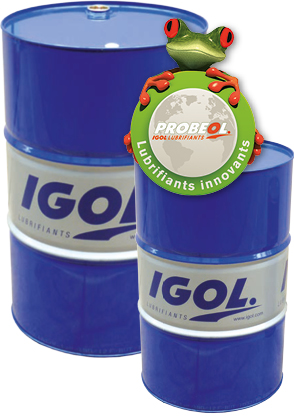 Absorbatives And Detergents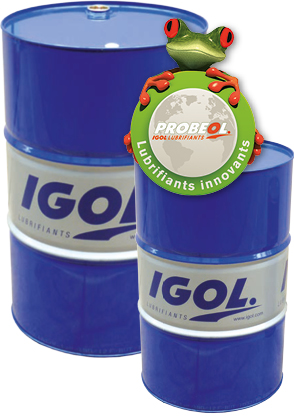 Sprays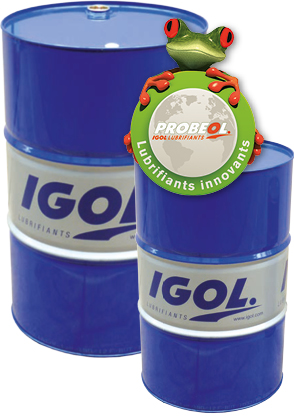 UTTO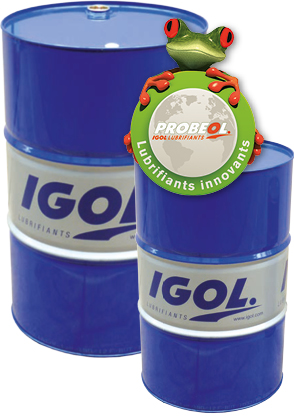 Greases and form release oil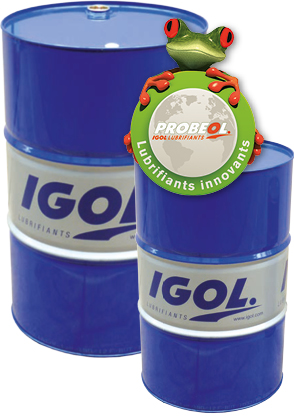 Cold-weather products & windshield washer fluid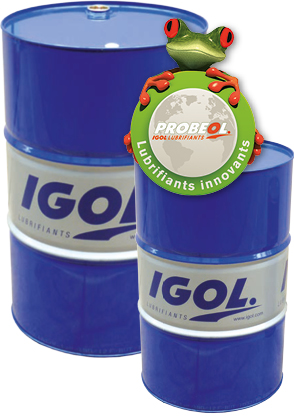 Reducers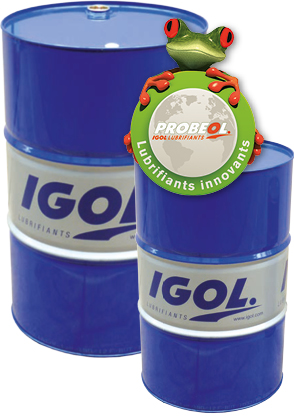 Chainsaws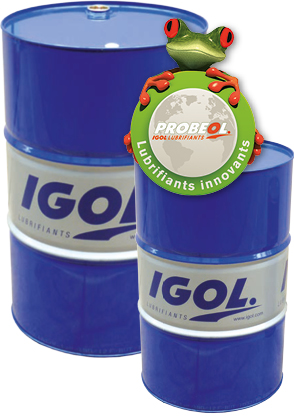 Hydraulic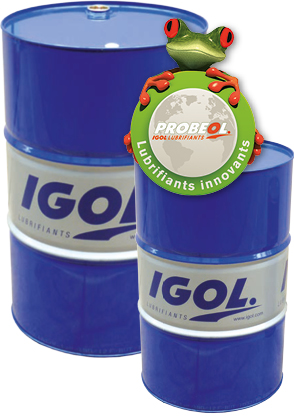 Engines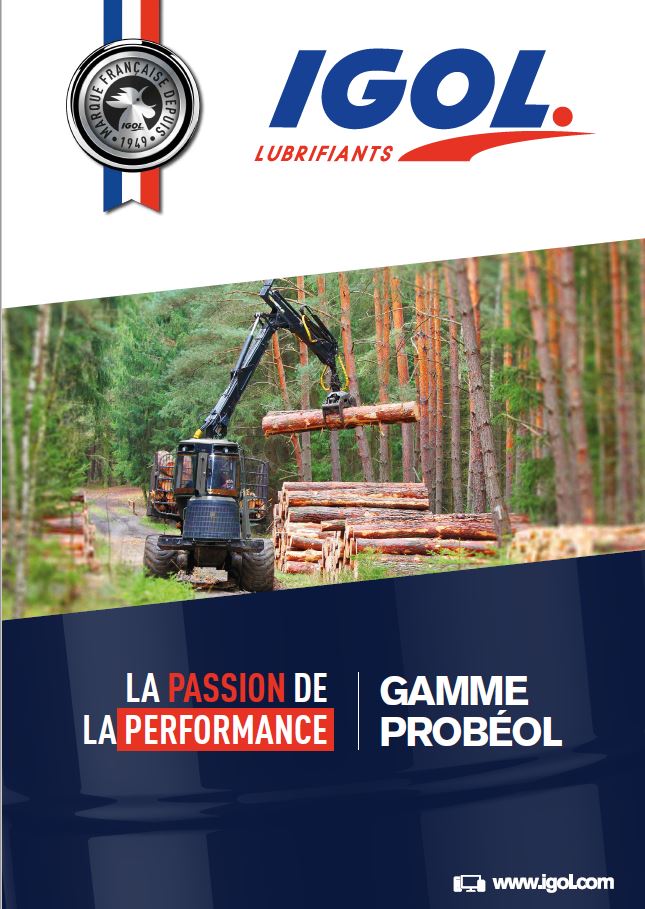 Today, biodegradable lubricants are becoming one of the vital operating components for equipment meeting the legislation in force, whenever they are in contact with sensitive zones.
That is why IGOL created PROBEOL, the biodegradable lubricants range.
Public works, green spaces, managed forests, sailing, hydro-electrics, skiing resorts, national parks, agriculture, concrete form removal and rail transport
will all be affected.
Finally, all PROBEOL range lubricants possess intrinsic properties which underpin their specificities compared to petroleum-derived lubricants, namely :
Performance
Biodegradability
Non-toxicity
Renewability
Natural lubrication
Good surface adhesion
Good lubricity
Viscosity index suited to operating constraints