1970
he 70's! This is the period of great technical advances everywhere France and in all sectors of activity. IGOL launches the SUPER SEMO. Put on the market in 1968, she finds her real place in the world of lubricants and becomes the reference in 70s. Result of own research of the brand and spearhead of the range engine oils cars, the SUPER SEMO goes allow IGOL to pass a new tier in reliability recognition lubricants of this range. Thanks to its integrated laboratory, IGOL is turning more and more towards "House formulations". Oils tested and approved by the manufacturers: it is this know-how often avant-garde who will contribute to endow IGOL a technical image, reliable and performance.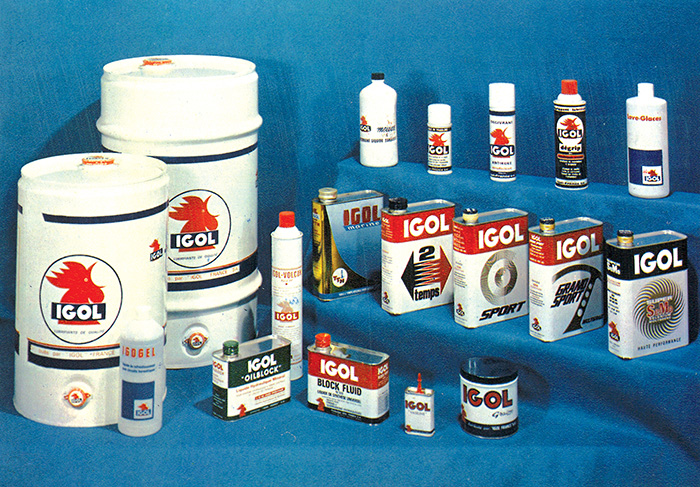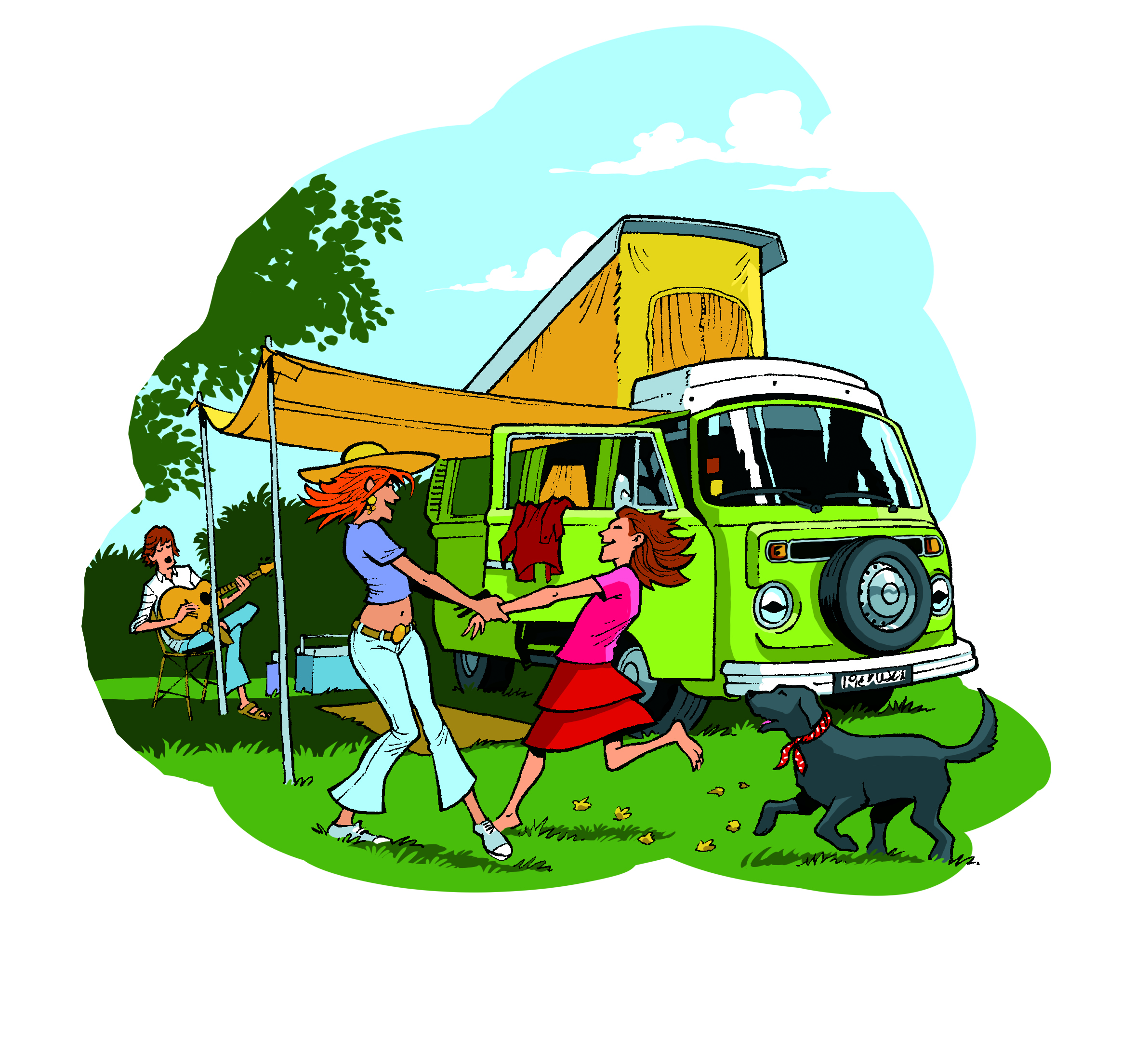 1970
The hippie spirit and flower power.
In true living legend, never has a vehicle as much embodied the 60s and 70s, the holidays and freedom.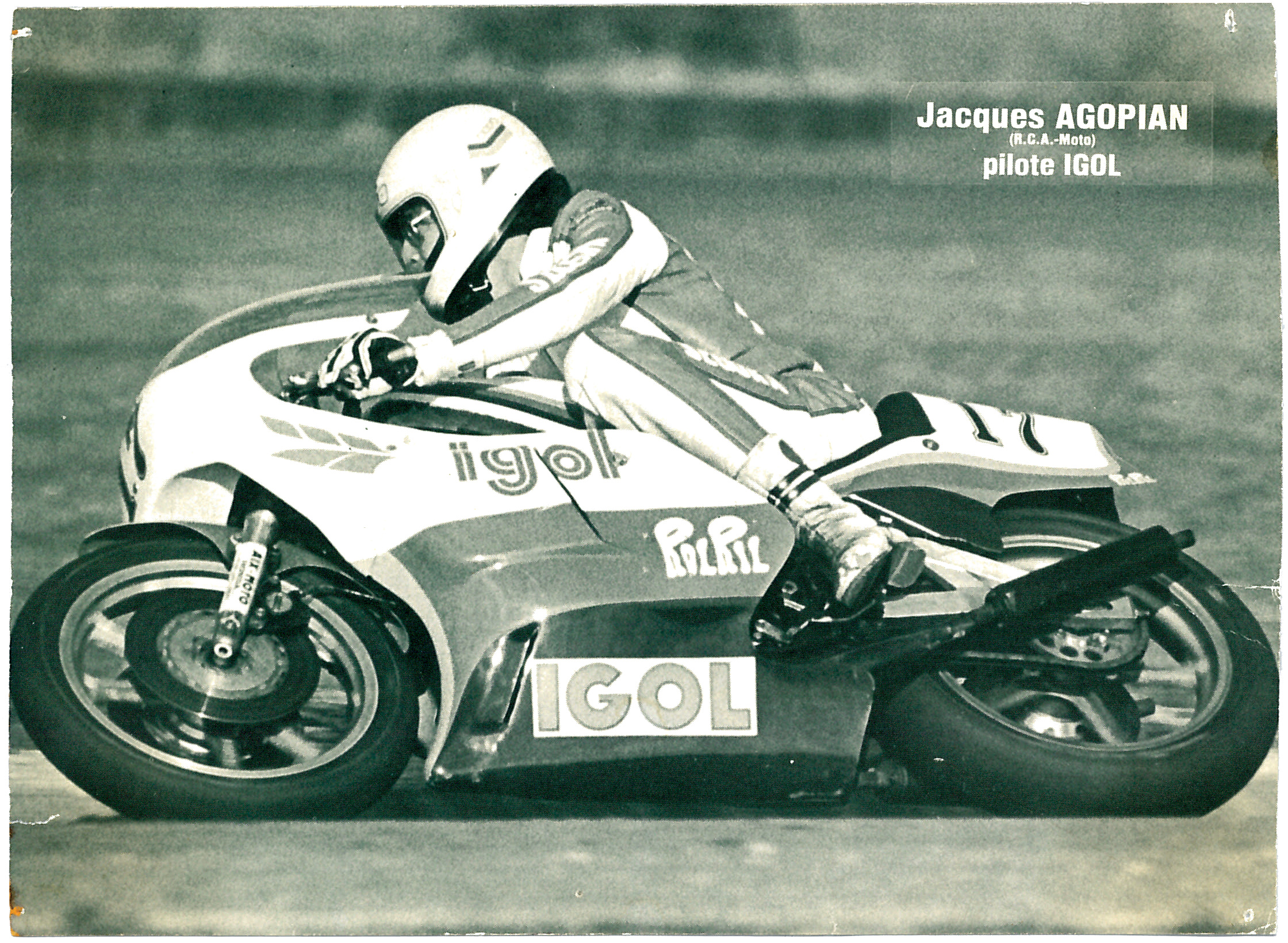 1979
Participation of Jacques AGOPIAN at the World Championship FIM 750 under IGOL colors. It is, in 2018 and since 1985, commercial director of IGOL Provence ..