1990
IGOL SYMBOL CERAMIC. Evolution technical and new packaging After semi-synthetic oils appear the 100% synthesis. For accompany the launch of this brand new 5th generation lubricant, SYMBOL CERAMIC, the packaging evolves in a way radical. Plastic is definitely replacing the tin can.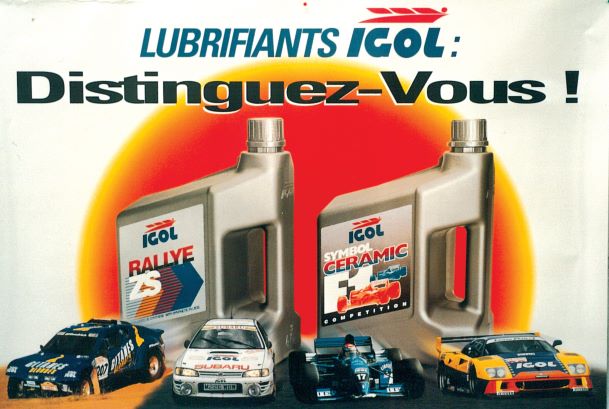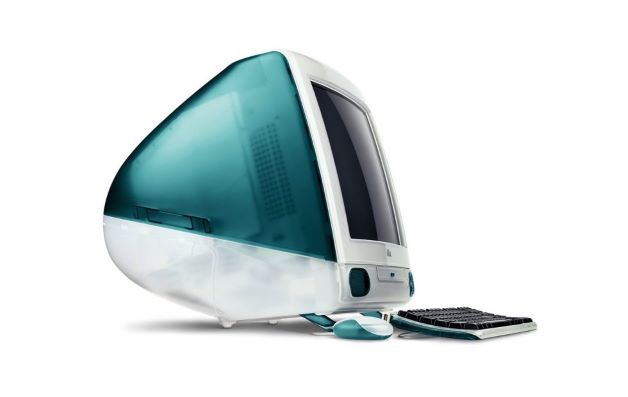 1994
In France, the Internet is used by the public from of 1994. It is also the arrival in 1998 of the Imac G3 first compact computer public.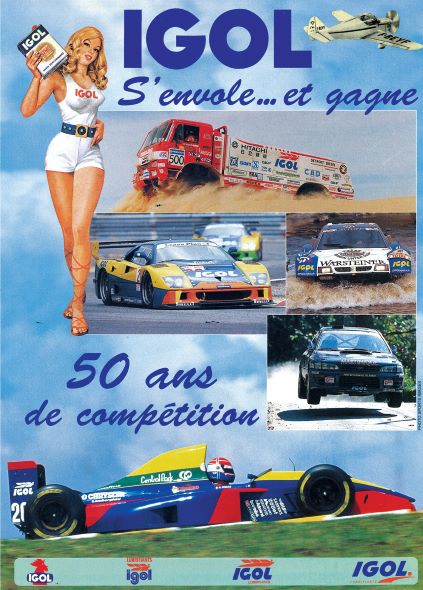 1999
IGOL celebates his 50 years!