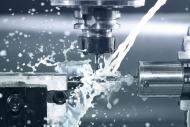 Synthetic soluble oils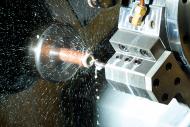 Semi-synthetic micro-emulsions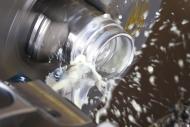 Emulsions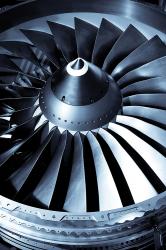 Soluble oils for aeronautics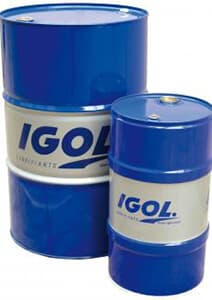 Treatments products
Showing all 16 results
A boron-free synthetic grinding fluid.

A boron-free synthetic fluid specifically developed for ferrous metal grinding applications. It forms a clear solution in ...

Biostable emulsion in all water hardnesses. Recommended for an extremely wide variety of machining operations. Steels and ...

Soluble oïl for aeronautics

A soluble boron and amine-free fluid (emulsion), for tough machining operations.

A biostable boron-free fluid giving a translucent micro-emulsion. Steel and steel alloys, aeronautical aluminium (7175, ...

Boron-free biostable micro-emulsion for grinding and machining cast iron and steels. Excellent detergent properties.

A biostable emulsion for medium-hard to hard water. Compatible with aeronautical aluminiums. SNECMA approved (aluminium, ...

An emulsifiable biodegradable fluid, for lubricating and wood sawing. PROBEOL EMULSCIE V is readily emulsifiable, and has a ...

An emulsifiable fluid for lubrication and dissolving sugar. A versatile fluid tailored to machining, greasing and ...

A non-silicone anti-foaming agent for emulsions and micro-emulsions.

A non-silicone anti-foaming agent for synthetic fluids.

Reduces soap and deposit formation, and increases fluid detergency.

A water hardening additive.

Passivating additive for yellow metals. Prevents mottling of copper, bronze, brass and certain aluminium grades.

Corrosion inhibitor for aluminium and its alloys.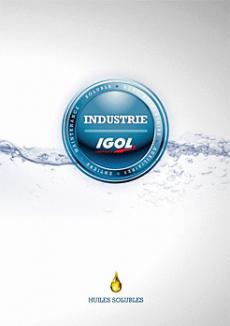 Our very wide range of soluble cutting oils lets you choose the fluid which is optimally compatible with the nature of your machining operations, with the materials machined and with the water hardness in your area.
IGOL's soluble fluids are all free from formaldehyde-releasers, nitrites and chlorine. They meet the strictest regulatory requirements in the field of metalworking.
We also offer products formulated without boron to satisfy the specific requirements of some users.
You can rely on the advantages offered by IGOL's soluble cutting fluids:
Extended service life for tools and inserts
Reduced consumption of cutting fluid
Excellent biostability, which extends the interval between bath fluid changes
Safe and comfortable to use by operators
Protects against the corrosion of parts and machinery