Soluble oils for aeronautics
Showing all 3 results
Soluble oïl for aeronautics

A soluble boron and amine-free fluid (emulsion), for tough machining operations.

A biostable boron-free fluid giving a translucent micro-emulsion. Steel and steel alloys, aeronautical aluminium (7175, ...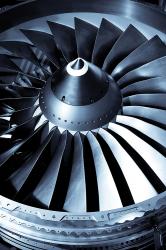 IGOL's USISPACE range consists of products specifically developed for machining operations in the aeronautical industry (approved by Snecma and Messier).