Machining fluids / Neat cutting oils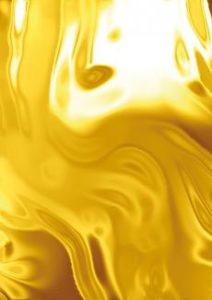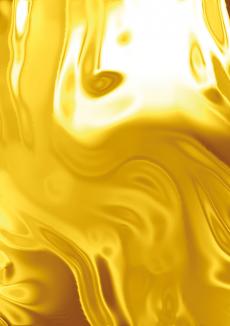 IGOL has developed a very broad range of neat cutting oils for all material removal operations.
Formulated with high-quality mineral or synthetic base oils and rigorously selected additives, our cutting oils create a safe and comfortable working environment.
The advantages offered by our neat cutting oils include:
The extremely wide choice of viscosities and performance levels
Their excellent lubricating power and their ability to preserve their properties for long periods (longevity of the oils and of the tools)
The comfortable working environment (low odour, clear products)
Their suitability to degreasing
Machining
Available in a wide range of viscosities (from 2 to 1,700 mm²/s) and delivering different levels of extreme performance depending on the requirements, the
OIL CUT series A to D
range comprises more than 40 different products to ensure that you can select the right product for your application: bar turning, lathe work, milling, gear cutting, broaching, drilling/tapping, high-speed machining… specific products for micro-spraying, biodegradable products, multi-purpose products (cutting and greasing).
OIL CUT series E products are formulated from synthetic ester bases which offer numerous advantages in terms of performance and comfort in use: polarity, lubricity (reduction in consumption), very low volatility (reduction in oil vapours and mists), high flash point (safety).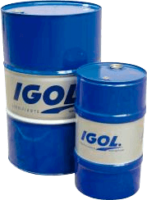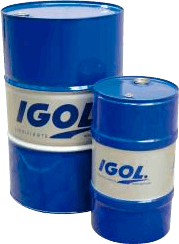 3,5
Lubricity and extreme pressure properties. Finishing and superfinishing operations, grinding.
Electroerosion
IGOL offers products suited to all types of electroerosion machining operations such as die-sinking or deep drilling.
Our products ensure maximum safety and excellent surface condition at all stages – roughing, finishing or superfinishing.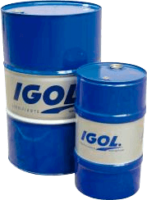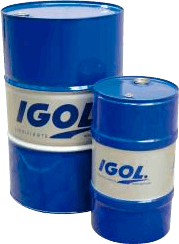 2
Gap cleanliness, spark stability. Roughing and finishing.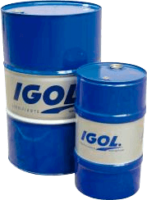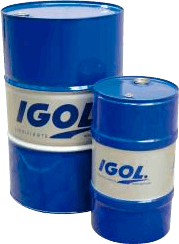 2,4
Gap cleanliness, spark stability. Very low aromatics content. Roughing and finishing.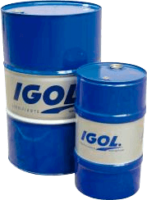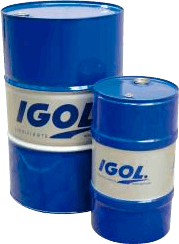 2
Oxidation resistance, optimised distillation and evaporation interval. Roughing and finishing.
Adapting to changes in the industry
IGOL's challenge for tomorrow is to keep on finding the right solutions.
More than ever, preserving manufacturer's guarantees is one of IGOL's priorities. That's why our online recommendations service is available:
Recommendations