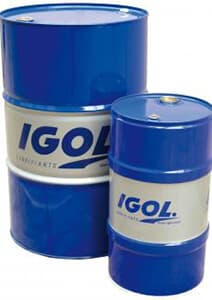 TRANS GEAR ZF PLUS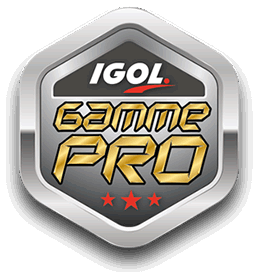 Advantages
A synthetic oil for manual transmissions fitted on utility vehicles and HGVs. Reduces transmission working temperatures and therefore enables longer oil change intervals. Enables very easy gear shifting, even when the outside temperature is very low. Ensures perfect compatibility with molybdenum, composite and carbon synchromeshes, and is recommended by a host of manufacturers: ZF, MAN, DAF, EATON, IVECO, RENAULT, VOLVO
Packaging
Discover other products
75W-90
High-tech synthetic-based lubricant for gearboxes and axles. Formulated based on a TDL (Total Drive Line) concept, which ...
80W-90
An oil for gearboxes and axles. Specifically designed for greasing gearboxes, but it can also be used in hypoid axles. The ...
75W-90
A synthetic lubricant for manual transmissions fitted on utility vehicles and HGVs. Reduces transmission working ...
Adapting to changes in the industry
IGOL's challenge for tomorrow is to keep on finding the right solutions.
More than ever, preserving manufacturer's guarantees is one of IGOL's priorities. That's why our online recommendations service is available: