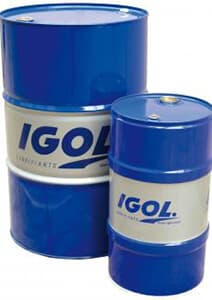 GEAR SYNTH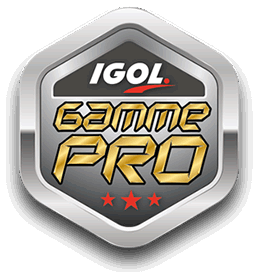 Advantages
High-tech synthetic-based lubricant for gearboxes and axles. Formulated based on a TDL (Total Drive Line) concept, which allows the same product to be used in gearboxes and axles: (GL-4 and GL-5 compliant product) without any risk of corrosion, in particular of synchromeshes. These additives are able to maintain their protective power against phenomena of teeth chipping, seizing and wear, thereby extending component service life. It features good high temperature resistance with no risk of oxidation or deposits (leaving the gears very clean).
Packaging
Discover other products
80W-90
A long-term, high performance SAE J 2360 lubricant for HGV axles and reduction gears. Contains specific extreme pressure ...
80W-90, 85W-140
Oil for gearboxes and axles. Possesses outstanding extreme pressure properties, enabling hypoid gears to work under very ...
75W-80
A synthetic oil for manual transmissions fitted on utility vehicles and HGVs. Reduces transmission working temperatures and ...
Adapting to changes in the industry
IGOL's challenge for tomorrow is to keep on finding the right solutions.
More than ever, preserving manufacturer's guarantees is one of IGOL's priorities. That's why our online recommendations service is available: