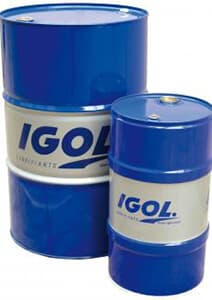 Trans EPA Multigrade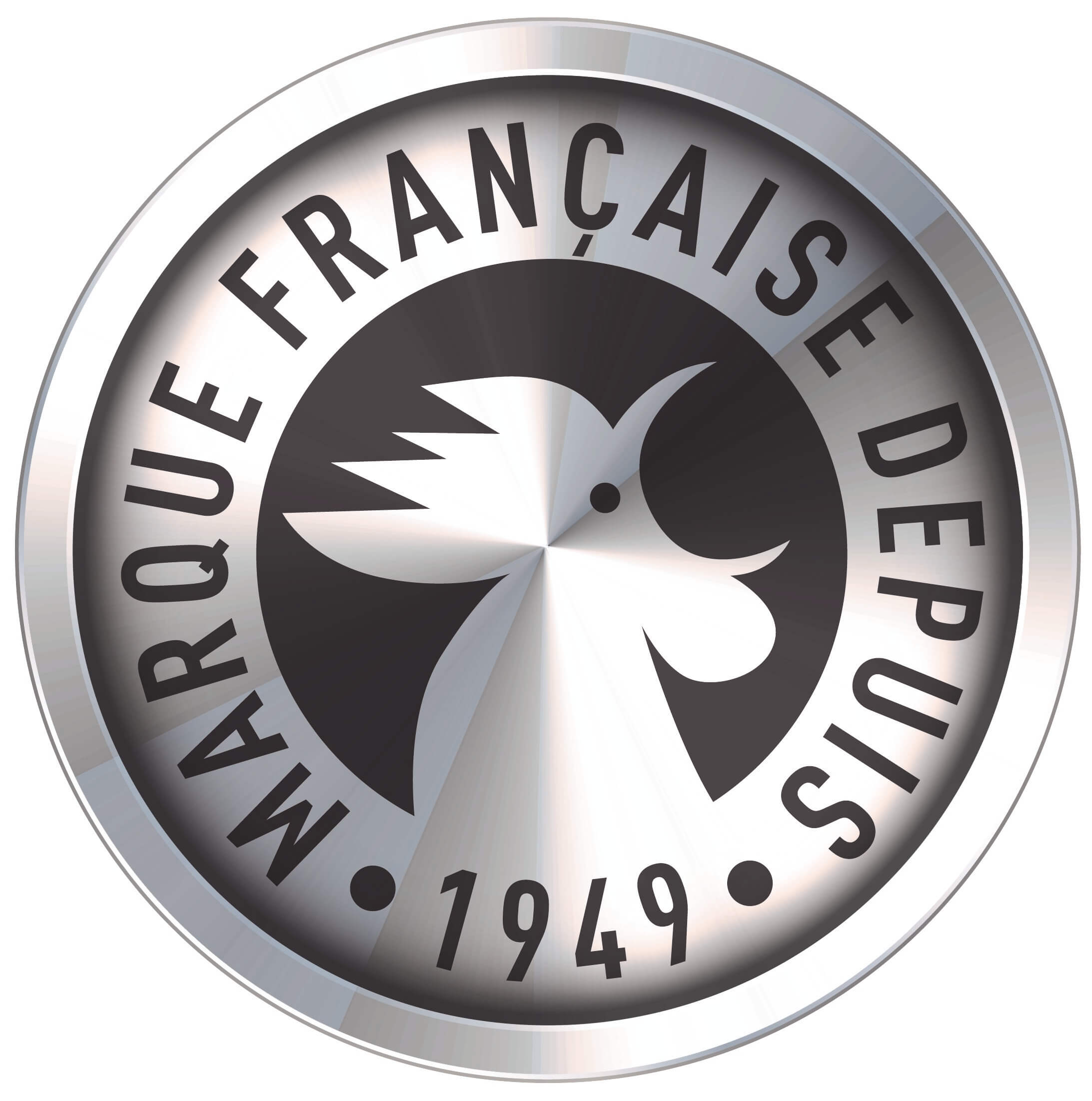 Advantages
An oil for gearboxes and axles. Specifically designed for greasing gearboxes, but it can also be used in hypoid axles. The extreme pressure, anti-corrosion and anti-wear additives contained in TRANS EPA give it exceptional load resistance properties.
Packaging
Discover other products
80W, 80W
A UTTO oil ensuring both lubrication of mechanical transmissions (gearboxes, transfer boxes, power take-offs, front and rear ...
10W-30, 10W-40, 15W-40
A top-of-the-range fluid for lubricating diesel engines meeting Tier 3 (Stage IIIA) emissions standards for non-road ...
MULTI-PURPOSE PRODUCT Unseizing agent Lubricant Corrosion inhibitor High performance Unseizes, lubrificates and protects ...
Adapting to changes in the industry
IGOL's challenge for tomorrow is to keep on finding the right solutions.
More than ever, preserving manufacturer's guarantees is one of IGOL's priorities. That's why our online recommendations service is available: