RACE FACTORY RALLYE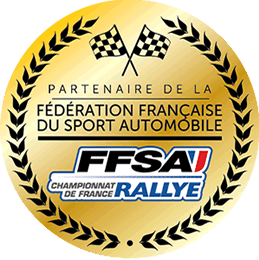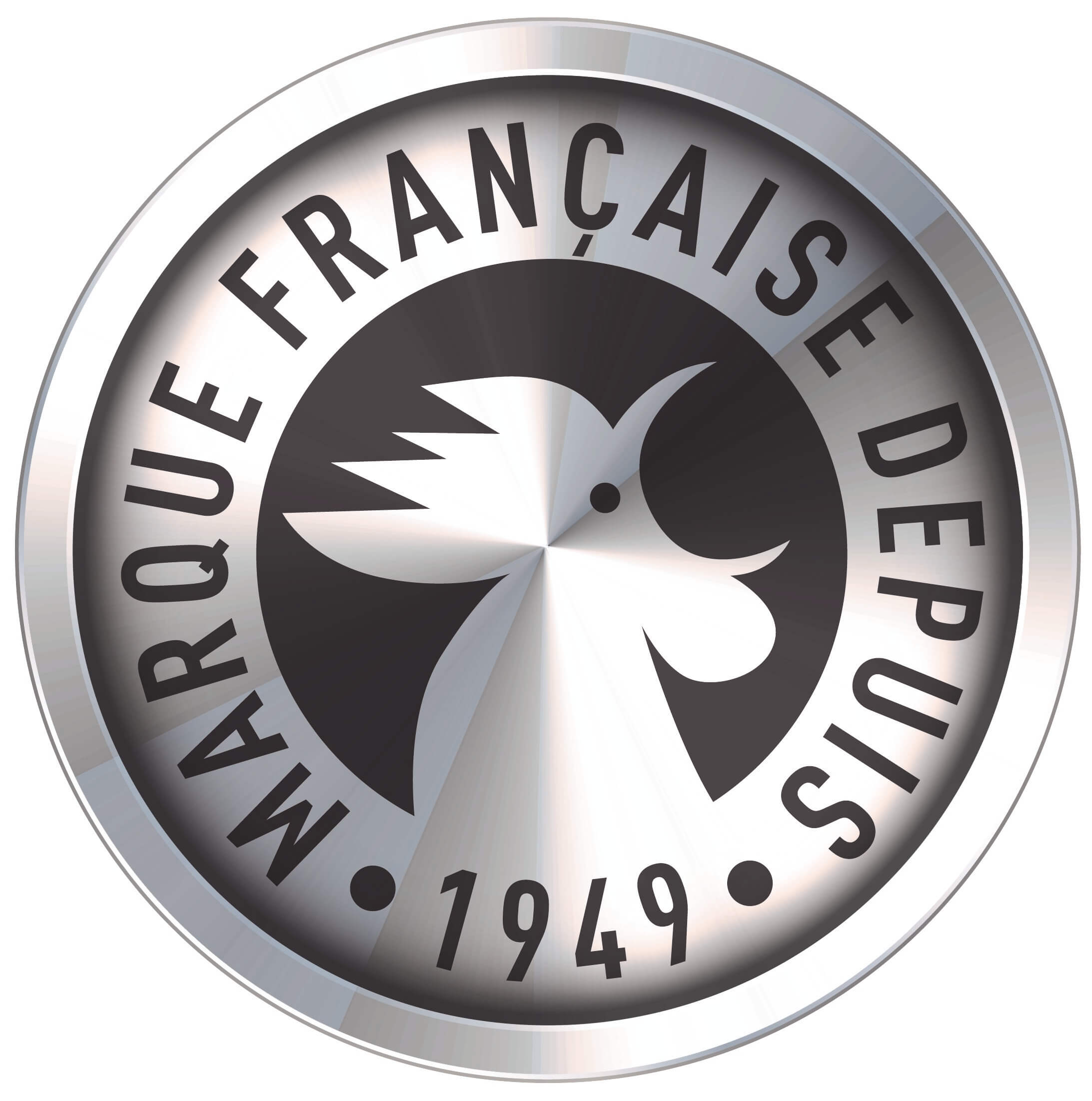 Advantages
100 % synthetic oil. High-performance multigrade lubricant formulated from PAO and ESTER synthetic base oils, strong protection against wear and reduction of internal friction. Suitable for modern petrol or Diesel, natural-aspiration, turbocompressed or multi-valve engines, running on all types of fuel, under all service conditions: racing driving, motorway, road or door-to-door.
Packaging
Discover other products
10W-50
IGOL RACE FACTORY 0101 10W-50 is a 100% Synthetic Ester and PAO based engine lubricant, specially formulated for powerful, ...
10W-60
A high-performance, multigrade lubricant, specially designed for powerful and sporty engines driven hard at high speeds and ...
0W-40
Synthetic lubricant based on polyalphaolefin (PAO) and ESTER, with very low viscosity and high resistance to extreme ...
Adapting to changes in the industry
IGOL's challenge for tomorrow is to keep on finding the right solutions.
More than ever, preserving manufacturer's guarantees is one of IGOL's priorities. That's why our online recommendations service is available: