RACE FACTORY 0101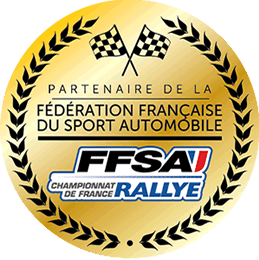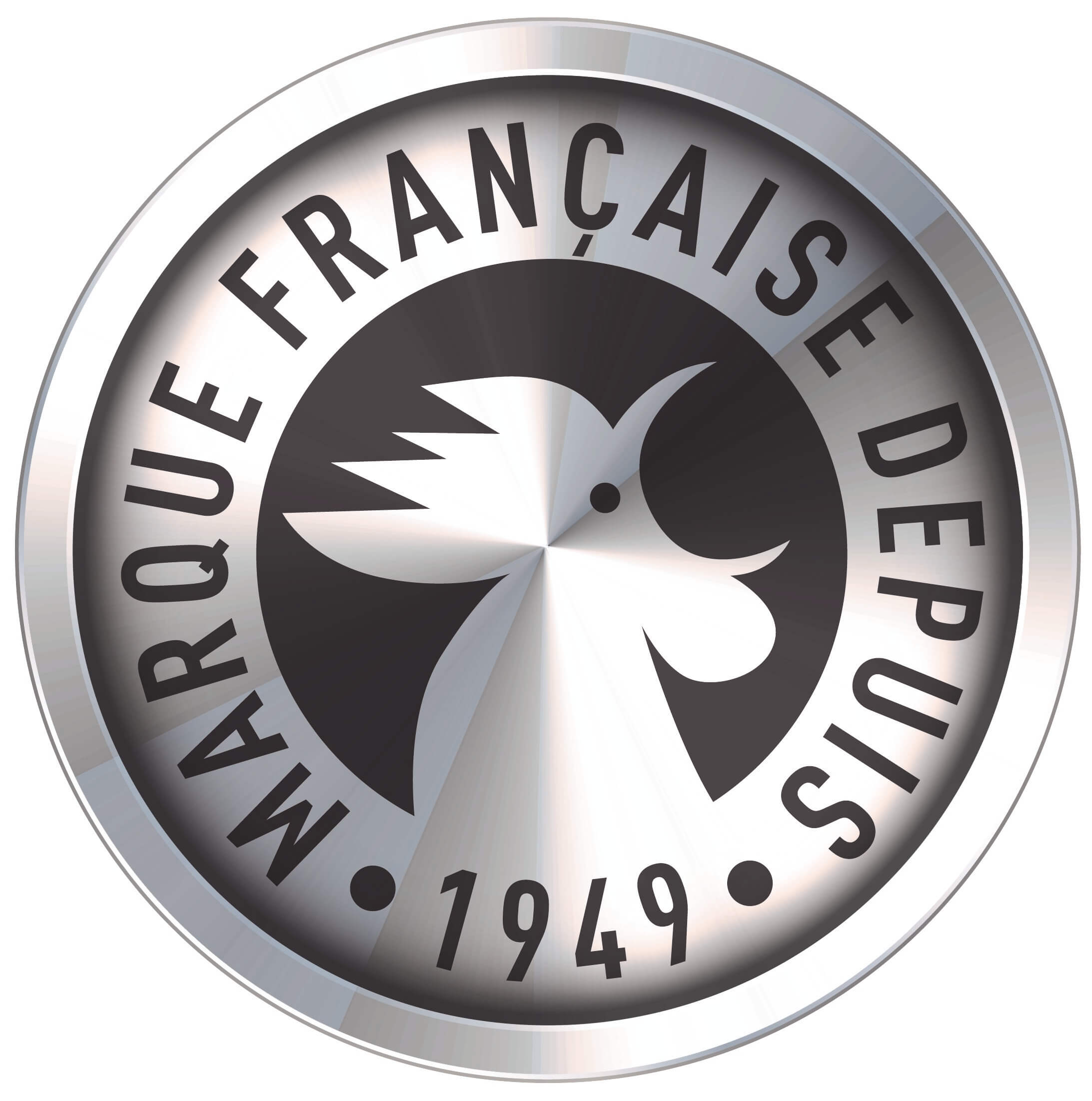 Advantages
IGOL RACE FACTORY 0101 10W-50 is a 100% Synthetic Ester and PAO based engine lubricant, specially formulated for powerful, sporty, high speed engines. Improves power by reducing friction and wear.
Suitable for petrol and diesel engines with or without turbo, using leaded or unleaded fuels, diesel and LPG, equipped or not with catalyst and particle filter.
ABARTH 0101 : Restrictive standard used for vehicles equipped with the high-performance, turbocharged ABARTH 1.4L T-Jet engine.
Packaging
Discover other products
5W-30
An XHPD 100 % synthetic lubricant for diesel engines. Specially designed and recommended for turbocharged diesel engines, ...
SELF-CLEANING FOAM Eliminates fouling Revives fabrics Active, fast-acting foam. Removes stains. Absorbs dirt. Treats the ...
10W-20W-SAE 30 SAE 40 SAE 50
A lubricant for any supercharged or naturally aspirated diesel engine operating under tough conditions, whatever the time of ...
Adapting to changes in the industry
IGOL's challenge for tomorrow is to keep on finding the right solutions.
More than ever, preserving manufacturer's guarantees is one of IGOL's priorities. That's why our online recommendations service is available: