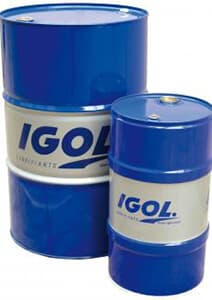 PRO HMGS 40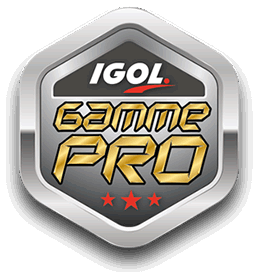 Advantages
SAE 40 Grade Gas Engine Lubricant for stationary equipment. PRO HMGS 40 is formulated to meet the needs of modern 4-stroke gas engines, especially those used at high speeds in cogeneration applications. Manufactured from high quality mineral base oils and a specific additivation ensuring very good protection of engine components with high resistance to oxidation, nitration and good chemical stability. Protects valve seats and valve heads and due to the low ash content improves spark plug performance.
Packaging
Discover other products
5W-30
A 100% synthetic lubricant. Lubricant based on "Low SAPS" and Fuel Economy additives, designed for the latest generation ...
5W-40
Lubricant meeting the most severe standards in force for use in the fields of application such as Public Works, Transport ...
15W-40
A SHPD (Super High Performance Diesel) lubricant, recommended for supercharged engines meeting the following European ...
Adapting to changes in the industry
IGOL's challenge for tomorrow is to keep on finding the right solutions.
More than ever, preserving manufacturer's guarantees is one of IGOL's priorities. That's why our online recommendations service is available: