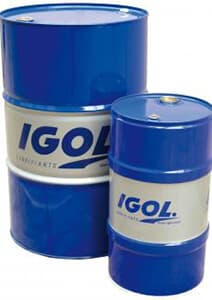 PRO CK-4 LD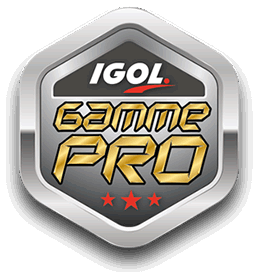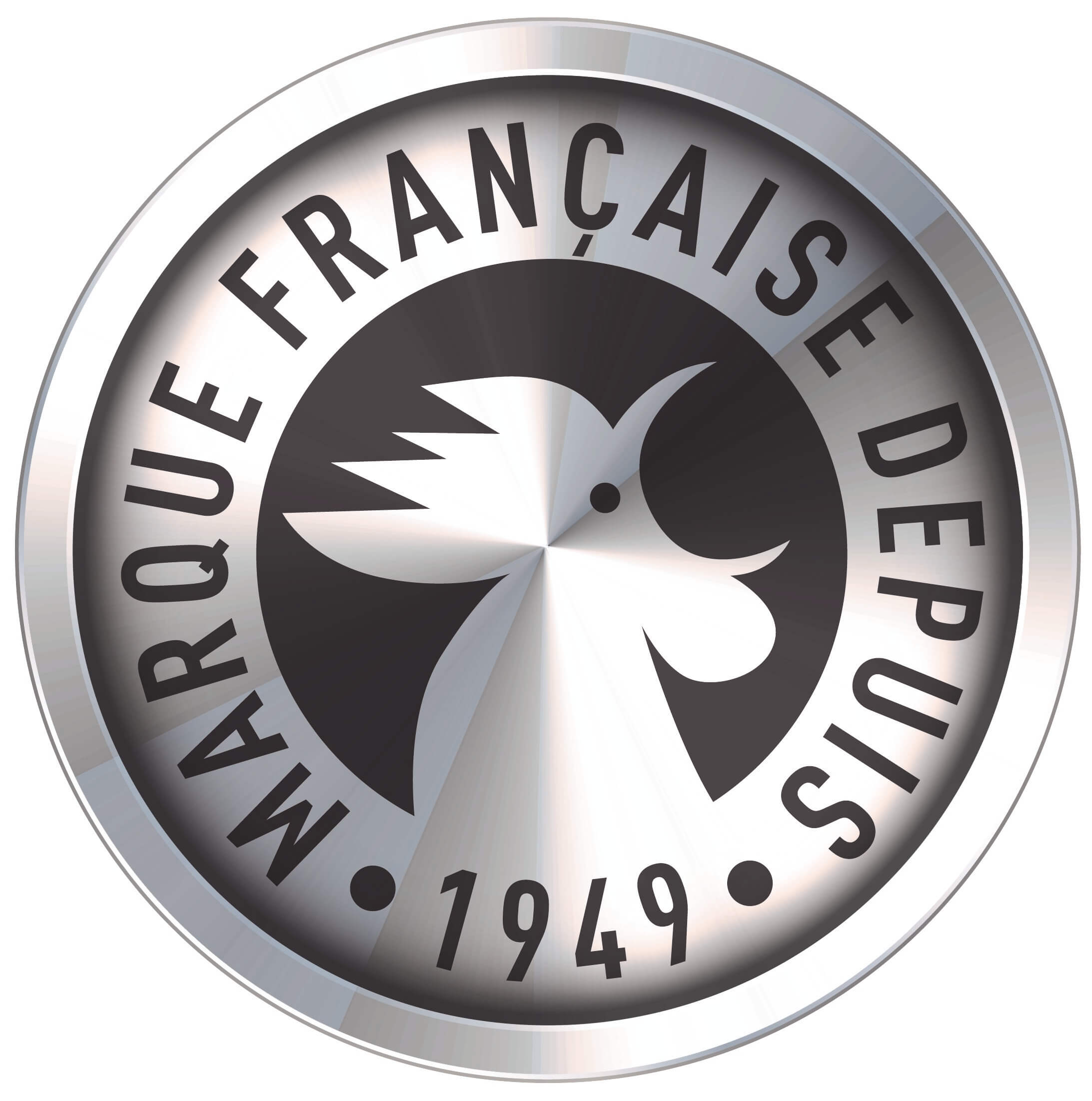 Advantages
Ultra High Performance (UHPD) Low SAPS Truck Engine Lubricant. IGOL PRO CK-4 LD 10W-40 is a high performance lubricant specially adapted to the latest generation of heavy duty diesel engines fitted with after-treatment systems (FAP-DPF-SCR-EGR-Ad Blue) and capable of achieving the maximum drain intervals recommended by manufacturers.
Packaging
Discover other products
PROPULS VISCOCHAINE EVOLUTION is a product specially developed to lubricate the chains of Road and Cross bikes, Quads and ...
ANTI-ADHESIVE AGENT FOR WELDING Protects the nozzles Prevents the adhesion of welding spatter Silicone-free formulation. ...
10W-30, 10W-40
A multi-purpose STOU (Super Tractor Oil Universal) lubricant for engines, gearboxes, hydraulic circuits or transmissions, ...
Adapting to changes in the industry
IGOL's challenge for tomorrow is to keep on finding the right solutions.
More than ever, preserving manufacturer's guarantees is one of IGOL's priorities. That's why our online recommendations service is available: