Why is it important to maintain the correct oil level?
You must be extremely careful about your engine's oil level. Check and monitor oil levels on a regular basis.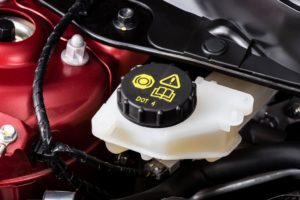 Why?
If your engine oil level is too low, there is a risk that the oil film will fail. This will result in premature wear or engine failure. But there is also a risk if the oil level is too high, because the crankshaft can come into contact with the oil, which can severely damage the engine.
Engine maintenance and regular checks are therefore de rigueur.
Do you more questions about this topic? Contact our technical department at 03 10 00 14 60 or one of our offices via https://www.igol.com/en/regional-directorates/.