RALLY COEUR DE FRANCE 2020
Published on 30 September 2020
A decisive victory for Yoann Bonato.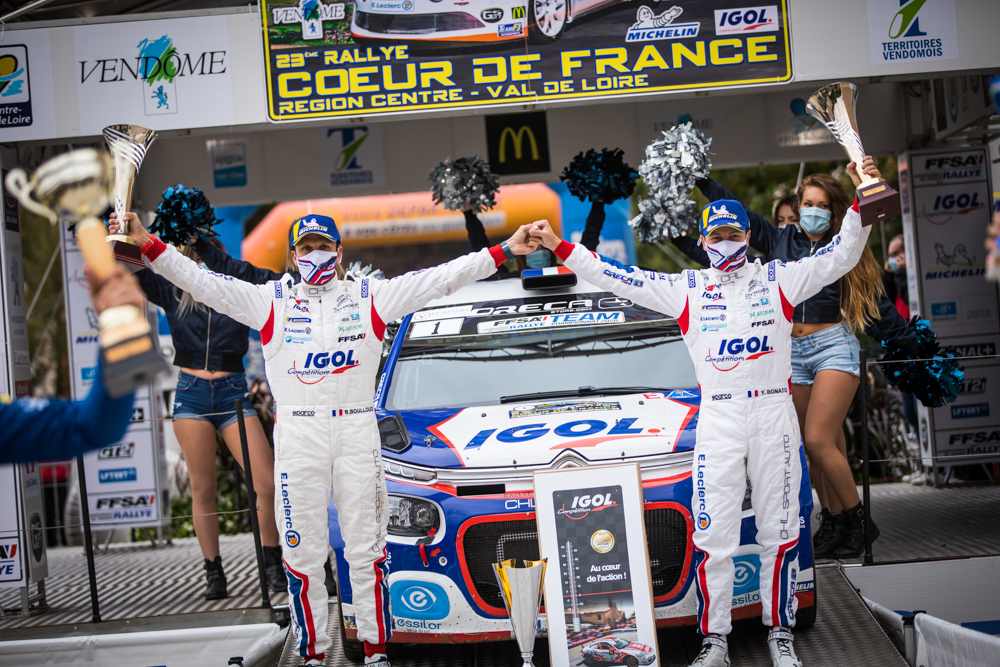 Thanks to his decisive victory at the Mont-Blanc Morzine rally in early September after the Championship got underway again, Yoann Bonato confirmed, for anyone who didn't know, that he is on track to win his third French Rally Championship title with Benjamin Boulloud, his co-pilot. The victory points he won confirmed his advance.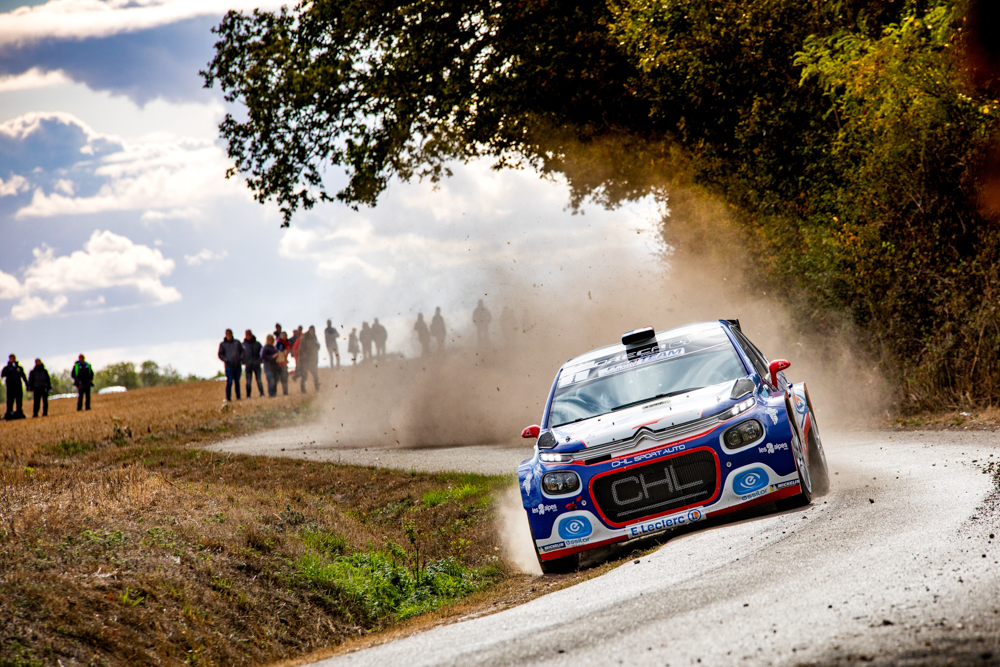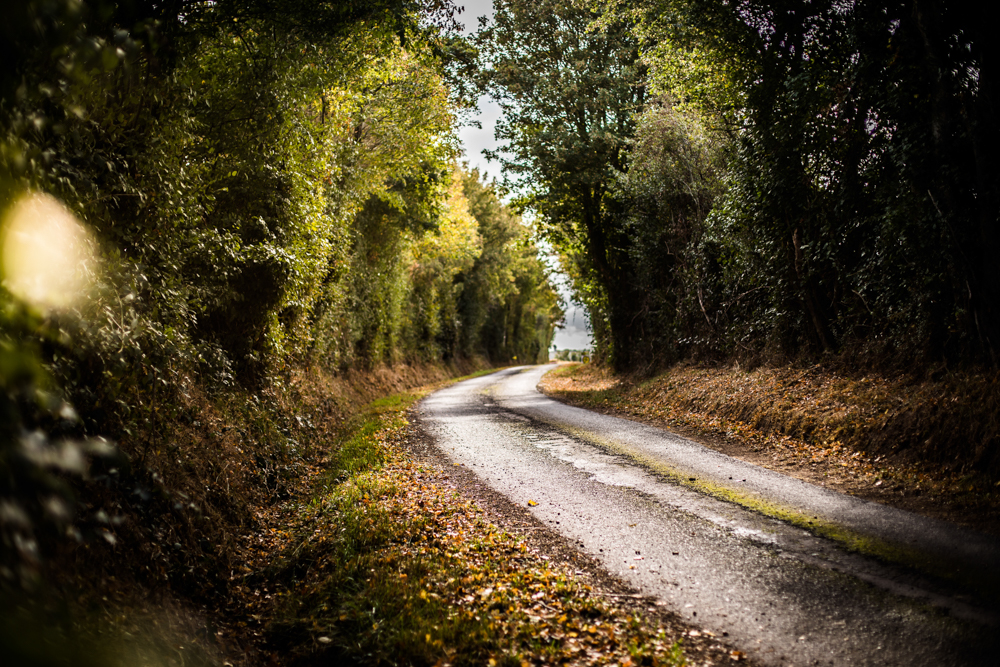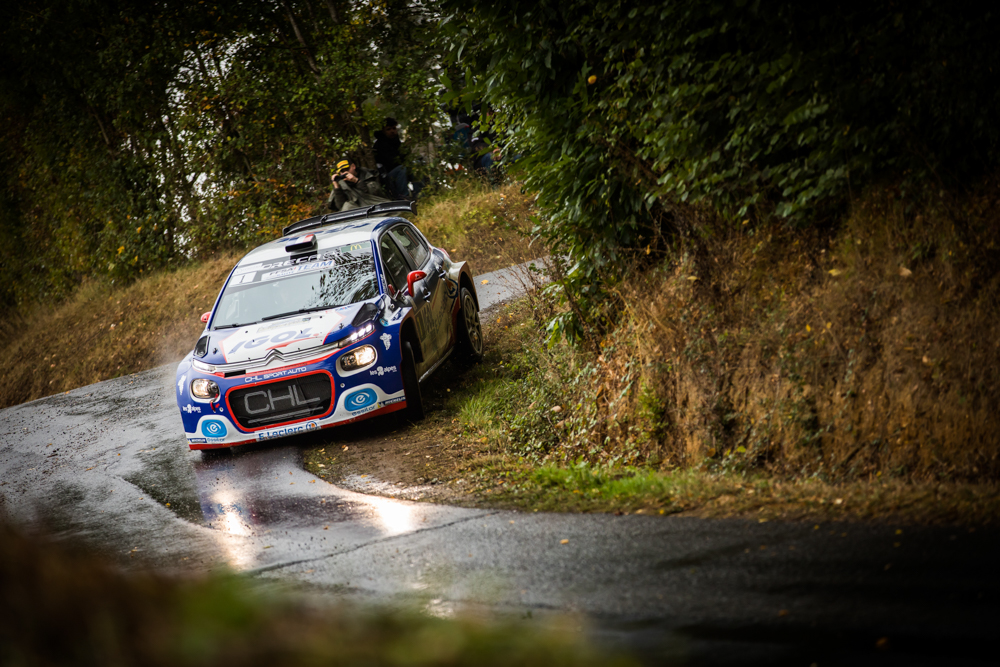 The "2 Alpins" team, which won the Vendôme rally for the fourth consecutive time, had to do battle with fast, fearless challengers. Quentin Gilbert, Quentin Giordano and, waiting in ambush, a young, but equally talented and dangerous Jean-Baptiste Franceschi, were all up front seeking victory in Vendôme ahead of a particularly determined Bonato, at the wheel of the Citroën C3 R5. The coup de grace came for the challengers on Sunday morning, when he gave a demonstration of his driving skills, slowly increasing his lead: Christophe Lecureux, head of Team CHL to which Yoann belongs, told me: "He drove like…Bonato!"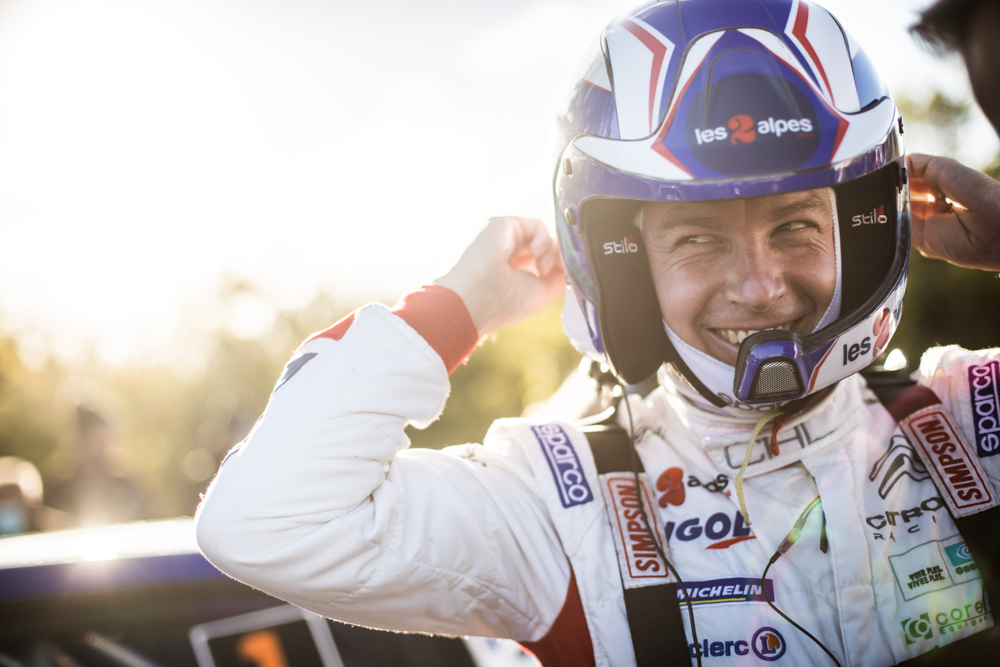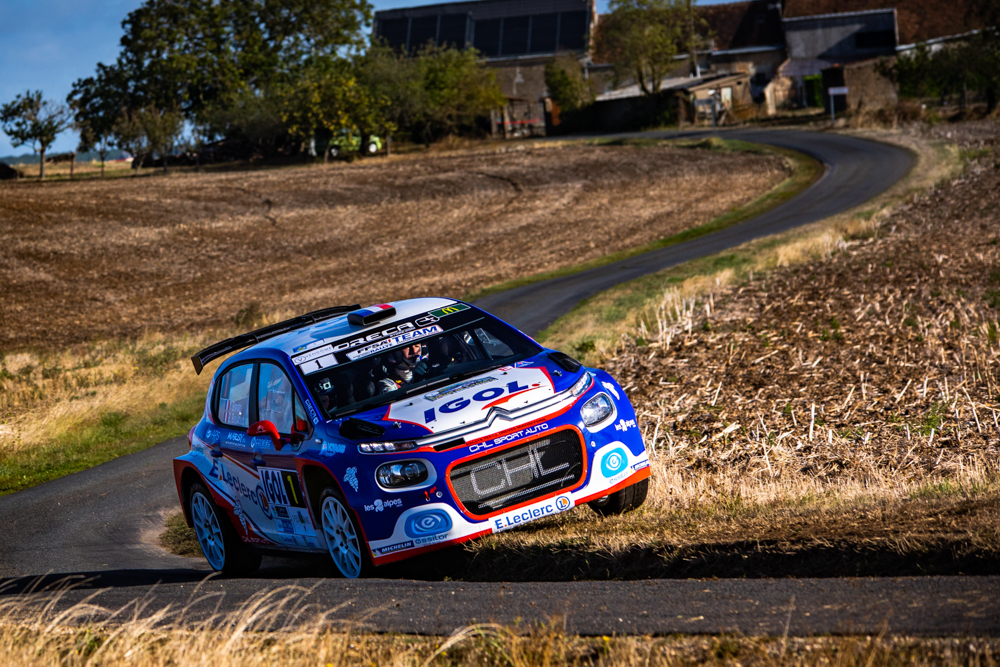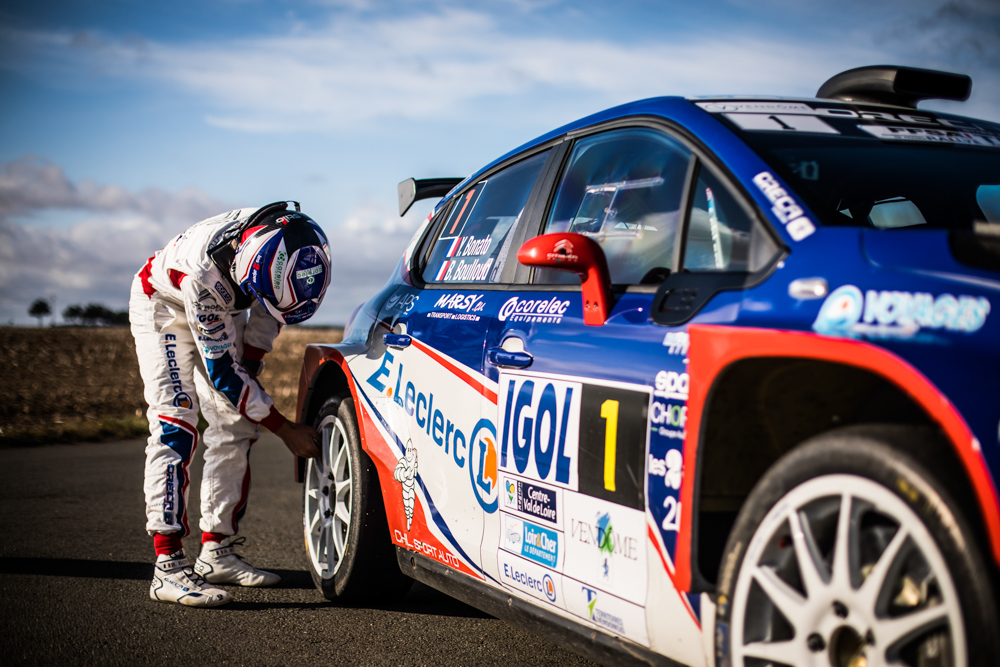 It was a perfect performance for the "Covoit de Bonat" in their quest for victory. The changing weather of early autumn, with its alternating wet and dry special stages, complicated things and even foiled the tyre strategies of a number of teams.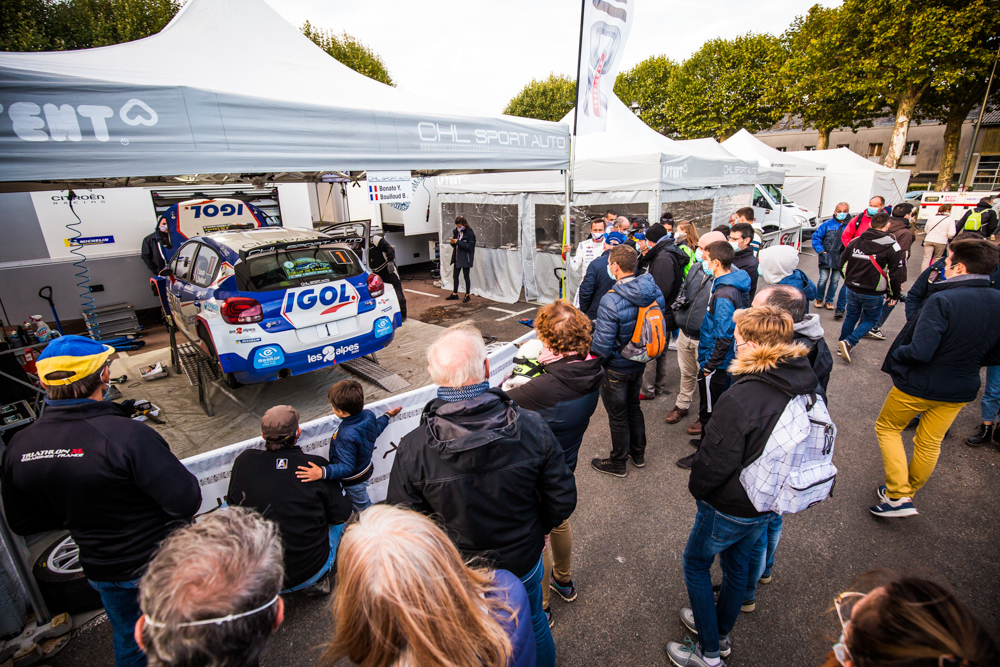 The health security measures implemented for COVID-19 meant that the usual reception for IGOL customers couldn't be held. They could have celebrated the victory and Patrick Rouillard's ninth place in the overall standings, at the wheel of his Skoda Fabia R5, assisted by his co-pilot Cédric Gamboni.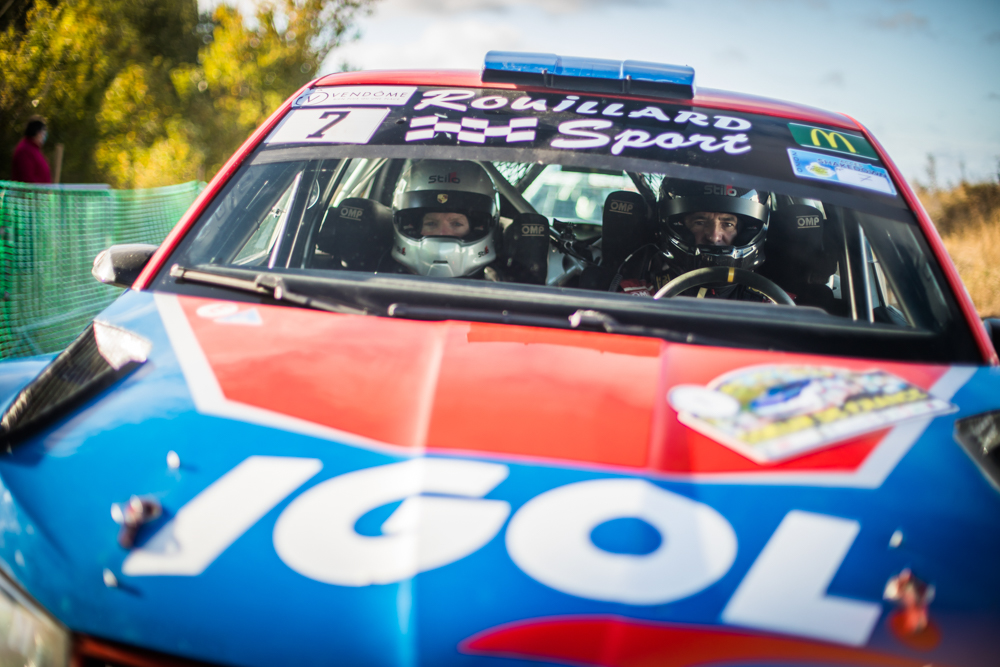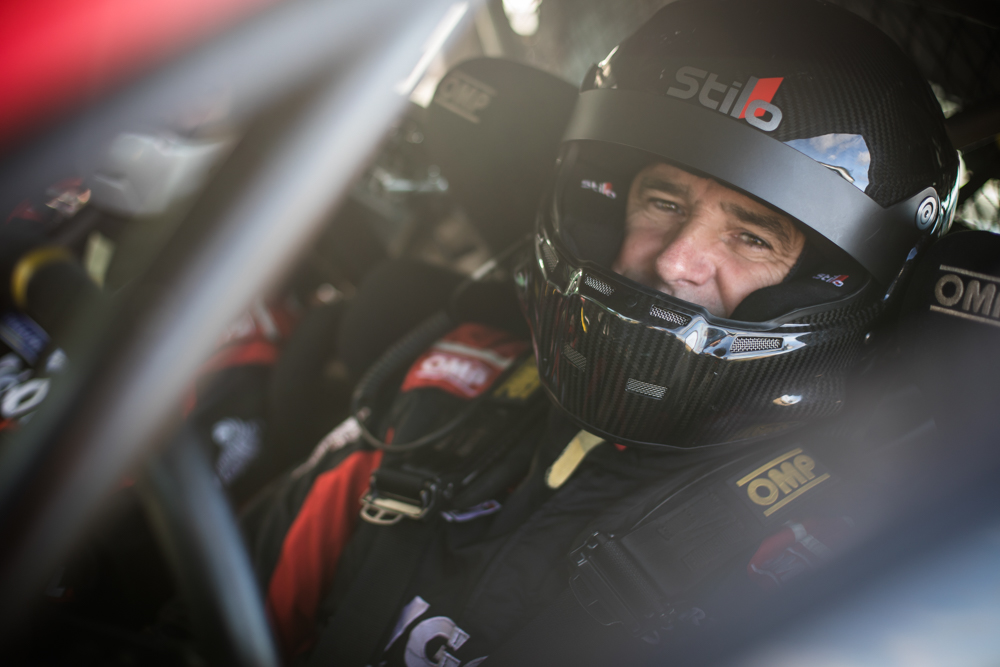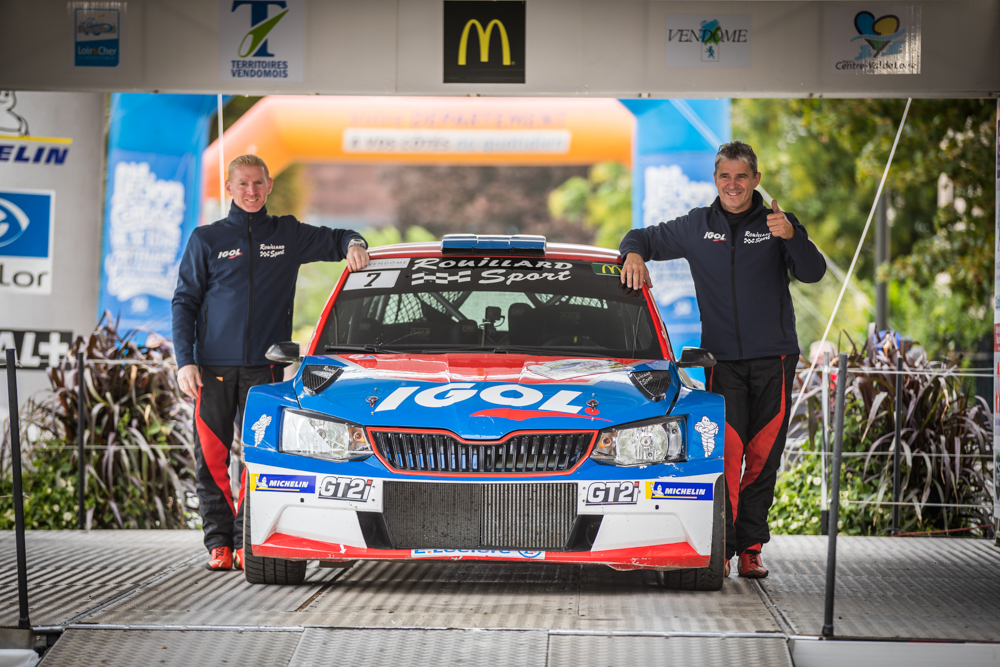 To finish on another highlight of the 2020 Cœur de France rally, we want to congratulate the winners of the two-wheel-drive-class French Rally Championship who were awarded the IGOL Trophy of the same name on the arrival podium.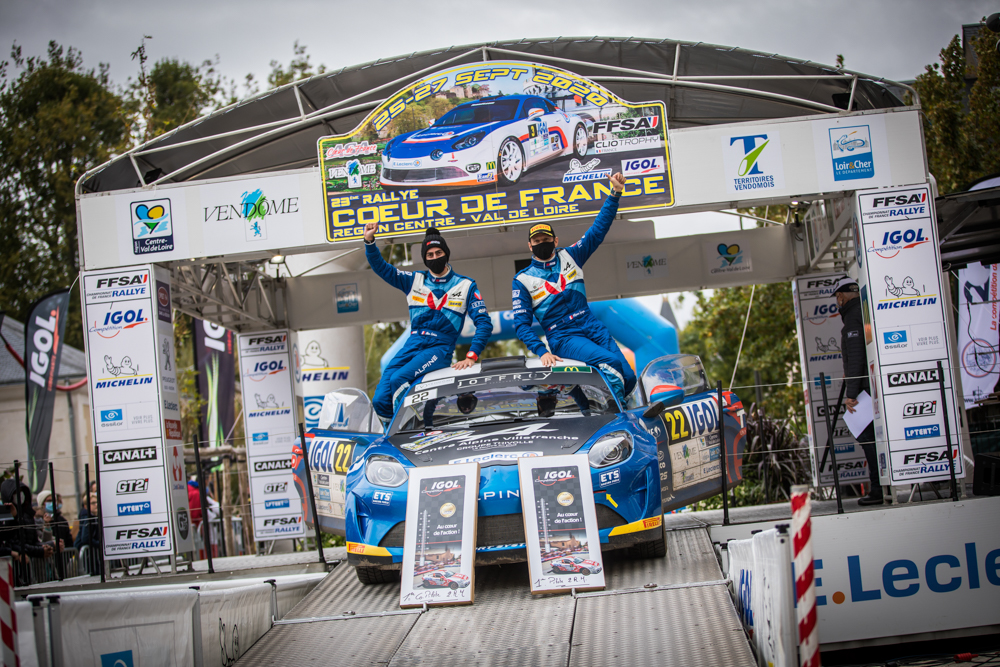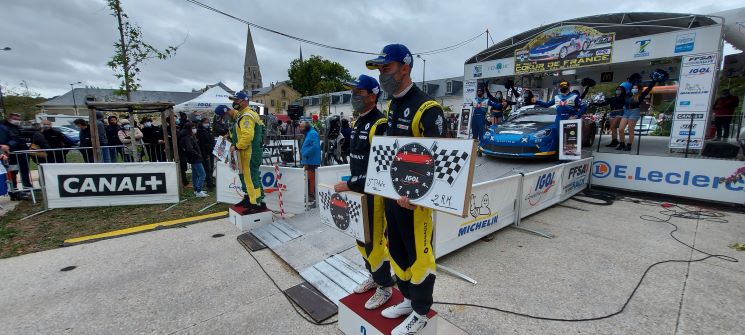 STANDINGS
2020 CŒUR DE FRANCE RALLY STANDINGS
1.Bonato/Boulloud (Citroën C3 R5, Team CHL Sport Auto), 1h42m36s4
2.Gilbert/Guieu (Citroën C3 R5) + 7s9
3.Franceschi/Haut-Labourdette (Citroën C3 R5, Team PH Sport – GT2i) + 1m15s8
4.Roché/Roché (Citroën C3 R5, Team FJ) + 2m44s8
5.Habouzit/Declerck (Citroën C3 R5, Team PH Sport GT2i) + 3m20s5
6.Wagner/Millet (Citroën C3 R5, Team PH Sport GT2i) + 3m57s5
7.Mauffrey/Bronner (Skoda Fabia R5 Evo) + 4m09s8
8.Guigou/Coria (Alpine A110 RGT16) + 4m39s3
9.Rouillard/Gamboni (Skoda Fabia R5) + 5m00s4
10.Robert/Duval (Alpine A110 RGT16) + 5m52s9…
TWO-WHEEL-DRIVE-CLASS FRENCH CHAMPIONSHIP:
1. Guigou/Coria (Alpine A110 RGT16), 1h47m15s7
2. Robert/Duval (Alpine A110 RGT16, Team Bonneton HDG Yacco) + 1m13s6
3. Fotia/Sirugue (Renault Clio Rally, Team Sarrazin Motorsport) + 7m11s0…
OVERALL STANDINGS: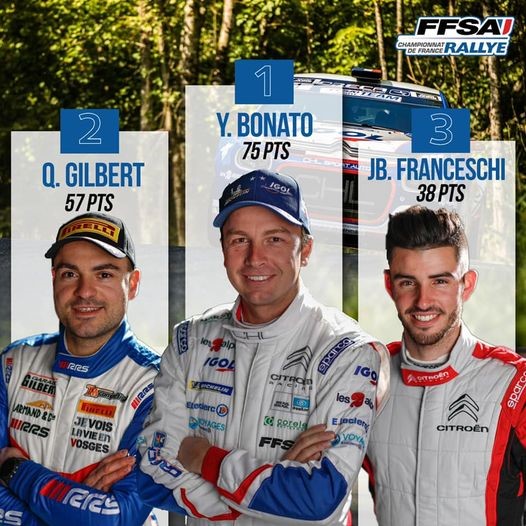 Wink : 
Seen during the rally, to each his own mask…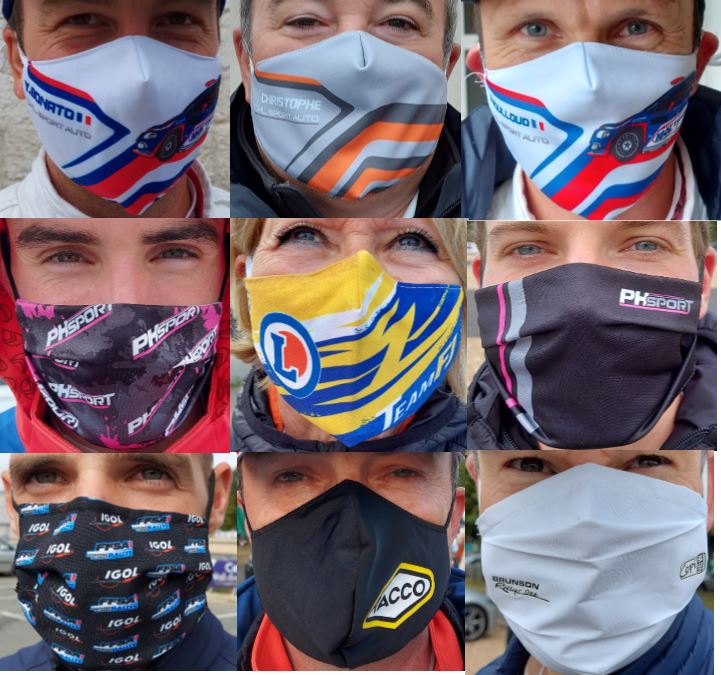 Next Championship event: ANTIBES-CÔTE d'AZUR Rally in ANTIBES, 16, 17 and 18 October.