Newsletter 71ème Rallye Lyon-Charbonnières 2019
Published on 1 July 2019
YOANN BONATO AND BENJAMIN BOULLOUD MAKE THEIR MARK AT CHARBO AND TAKE BACK
POLE POSITION IN THE CHAMPIONSHIP.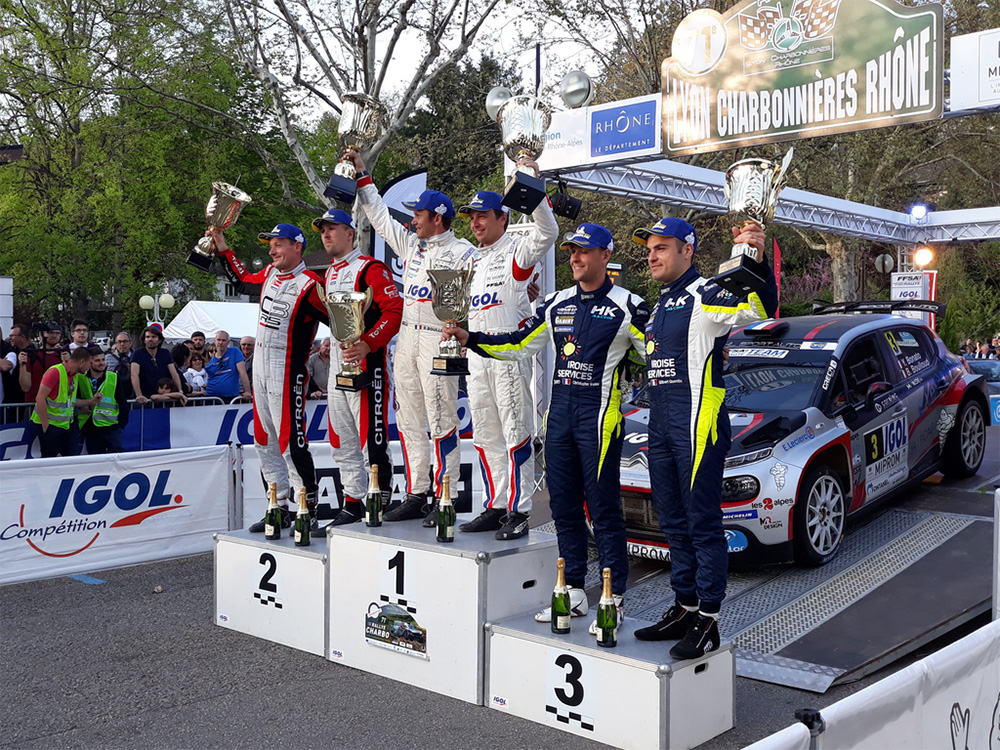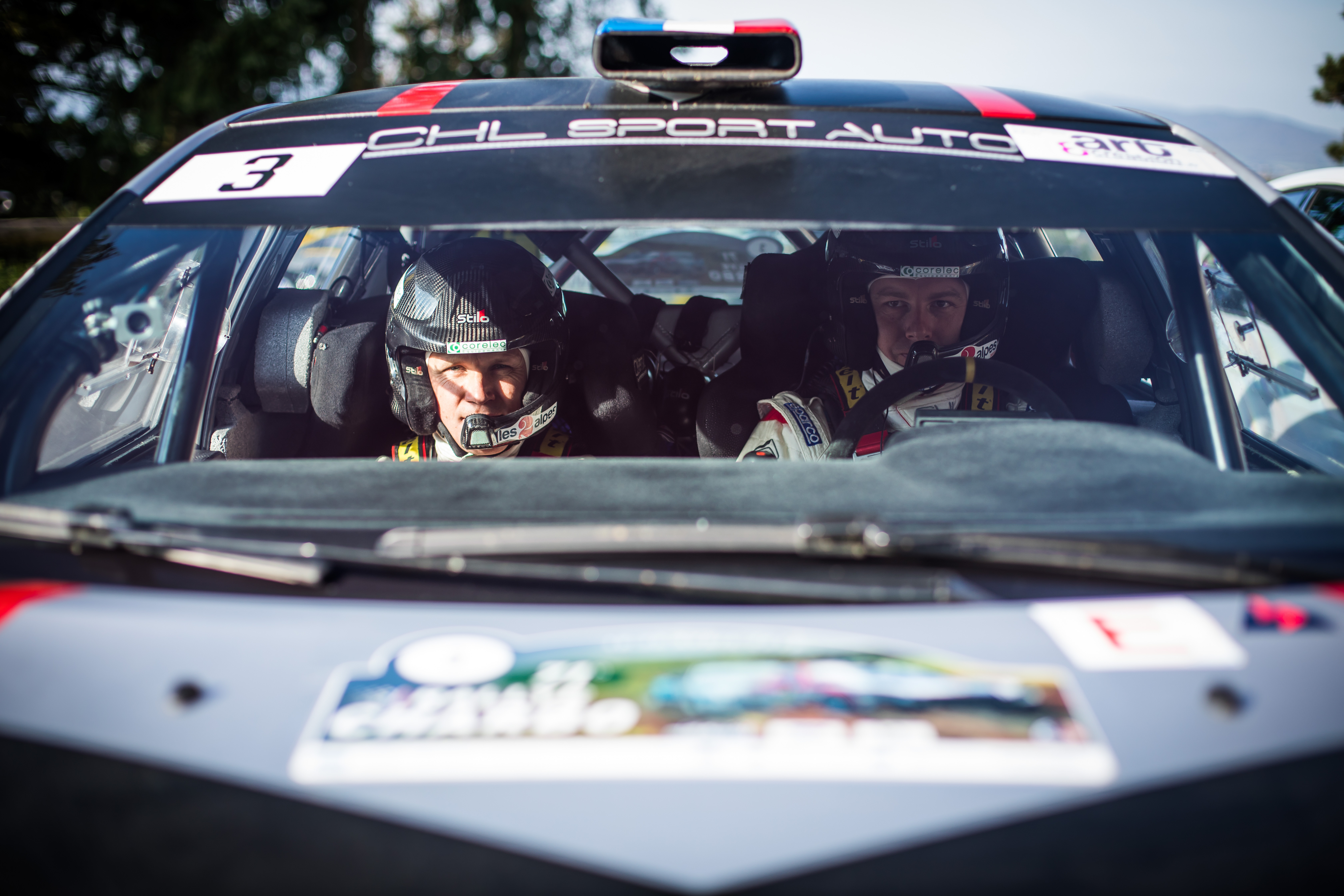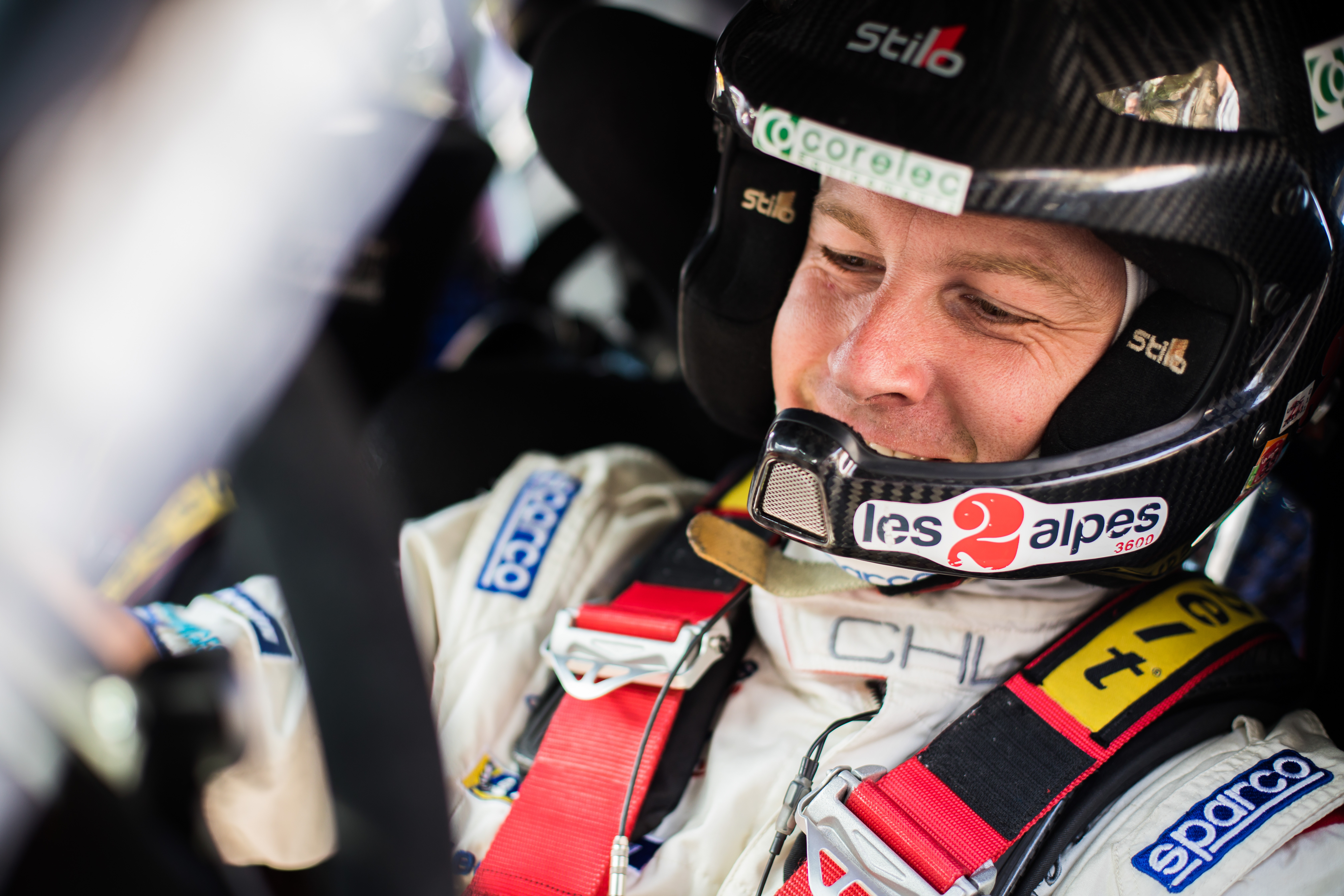 Yohan is surely not French champion by chance and has again shown this Easter weekend that he was indeed the boss of the championship after a complicated start to the season. It's obvious that you need a sharp crew to count on when you have a third French champion title in your sights.
As the sun was setting last Saturday Yoann Bonato received the winner's laurels and enjoyed success once more. A faultless race during this 71st Lyon-Charbonnières rally for the 2 Alps crew at the dawn of the Easter weekend.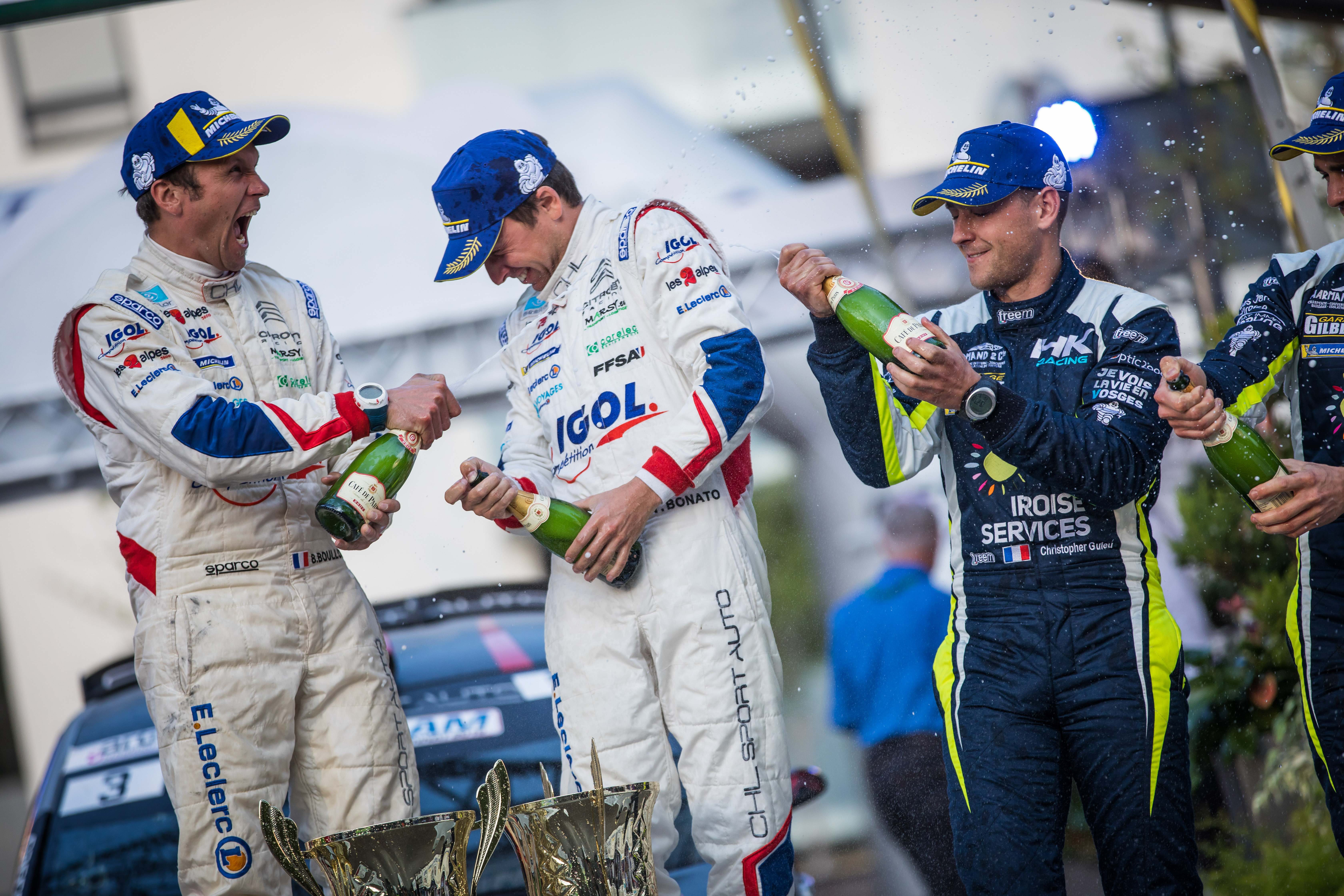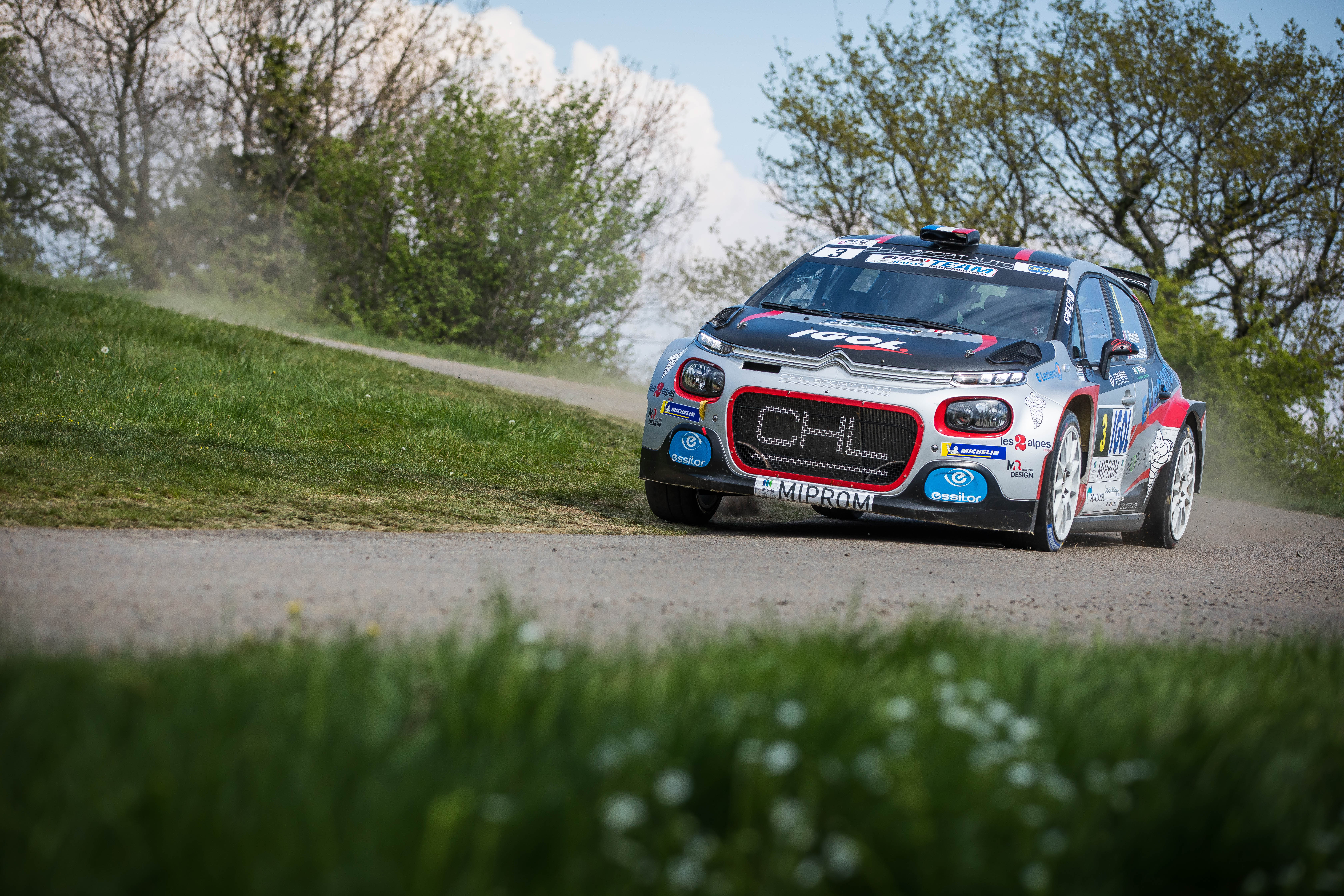 After two below-average performances, in Le Touquet and then an unlucky breakdown in the Tour de Corse, just before he mounted the podium at the Charbo finish, Yoann Bonato found friends, family, children, many admirers and competitors to congratulate him on his brilliant performance. All this, however, after a bitter fight with Yoann Rossel who takes second position and Nicolas Ciamin, 3rd, at the wheel of his 124 Abarth.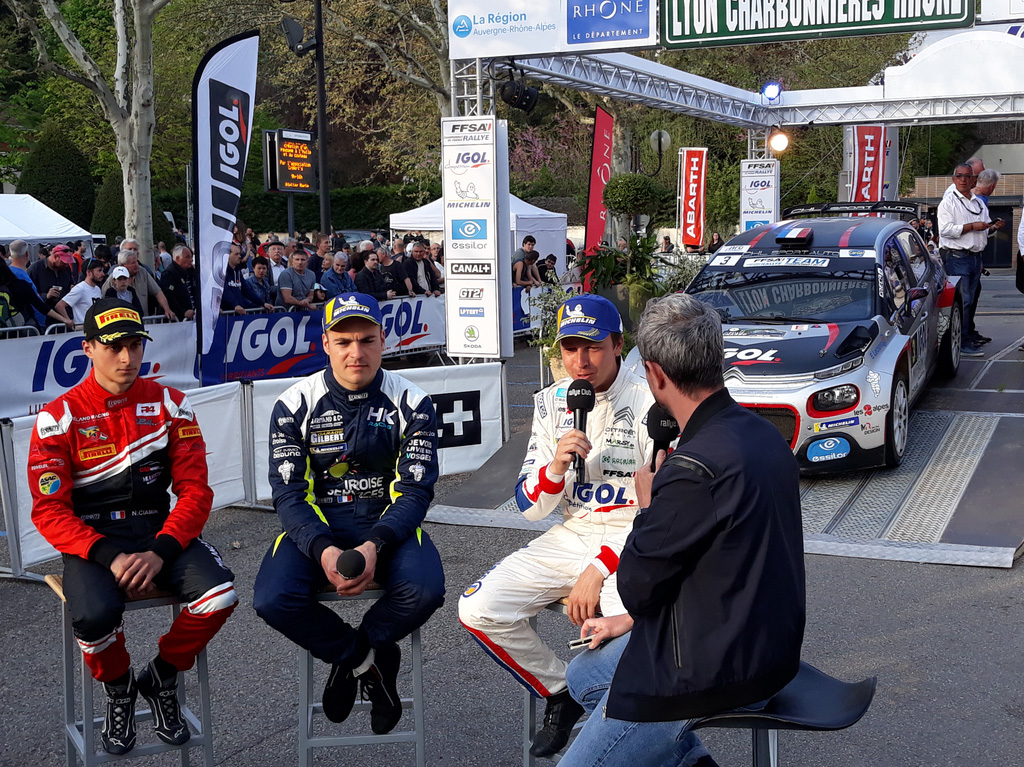 As for Patrick Rouillard at the wheel of his Skoda R5, the weekend will not have lived up to what he expected. He was unlucky several times and finally Patrick abandoned the land of Beaujolais.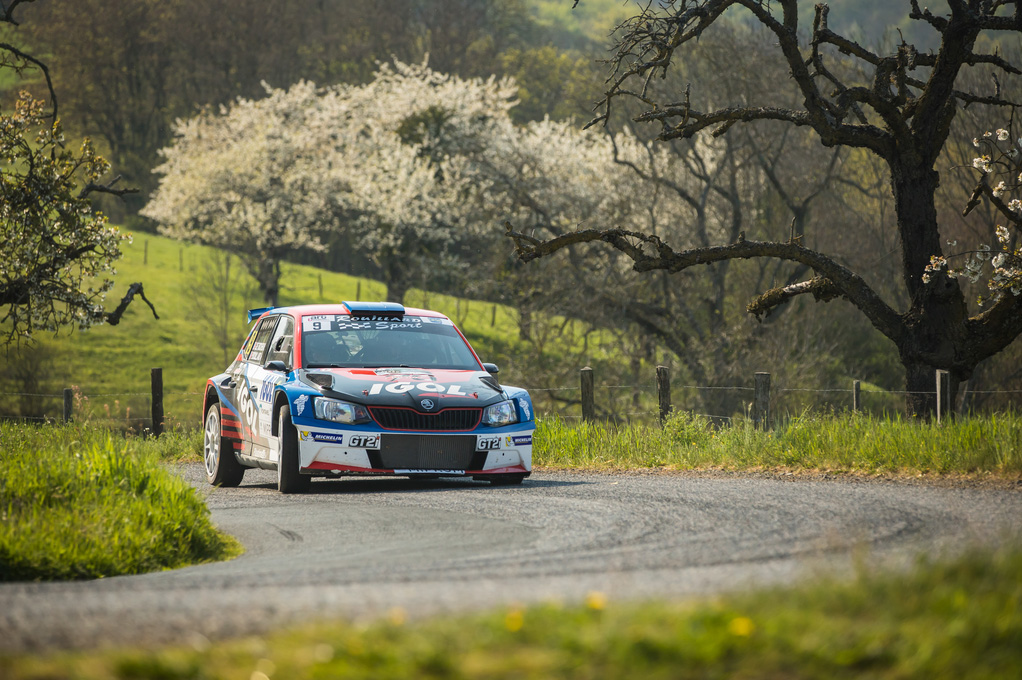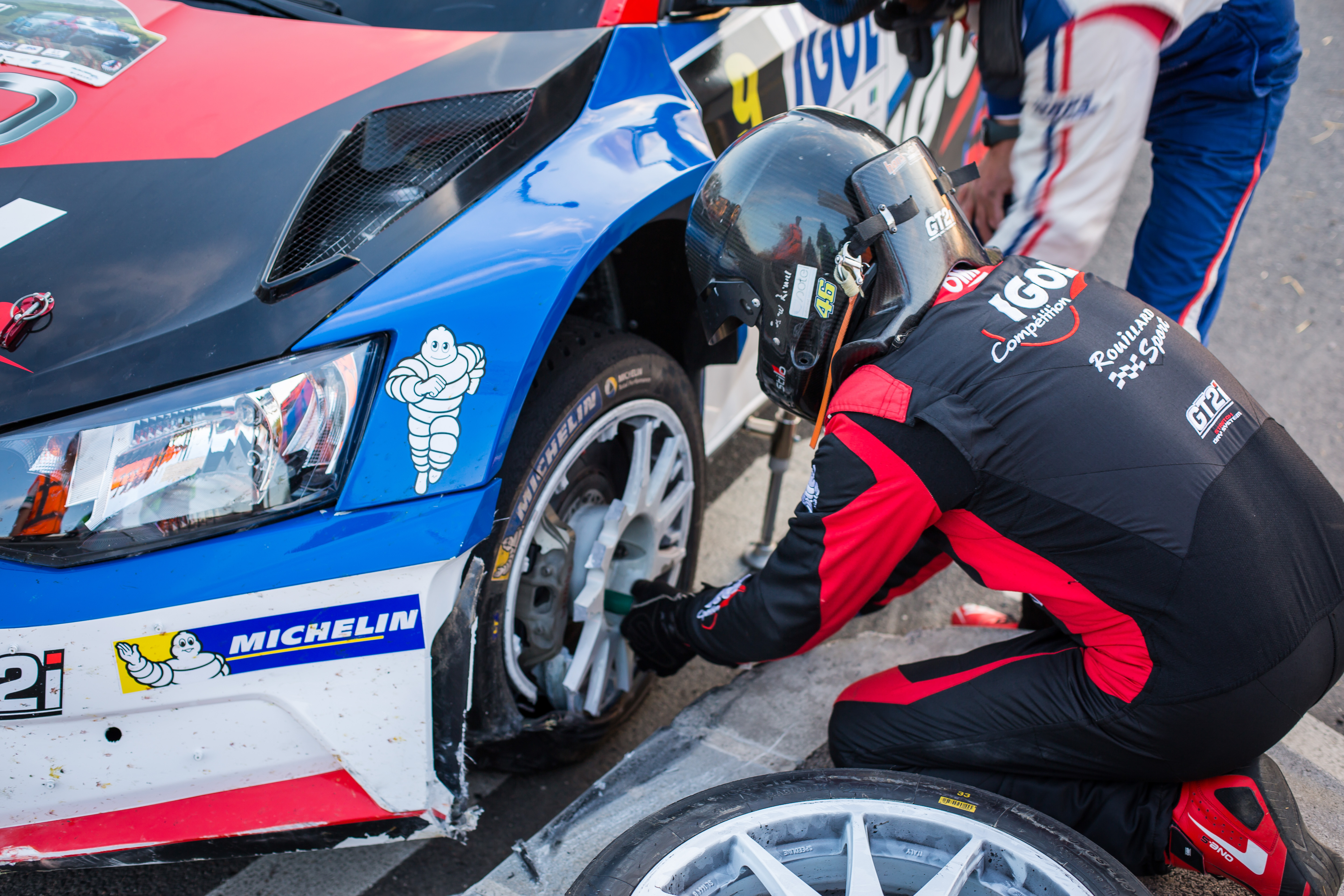 At the side-lines of the rally's second day, another rally left Charbonnières at 8am, after breakfast at the foot of the starting podium…. That of the IGOL clients, who spent their day as guests of the IGIOL Rhône-Alpes team. Christophe Luino, Sales Manager, with his colleagues, had organised a journey through the vines of Beaujolais in iconic 2 CV cars which all the spectators waved at along the route traced through the vines and finishing at Mont Brouilly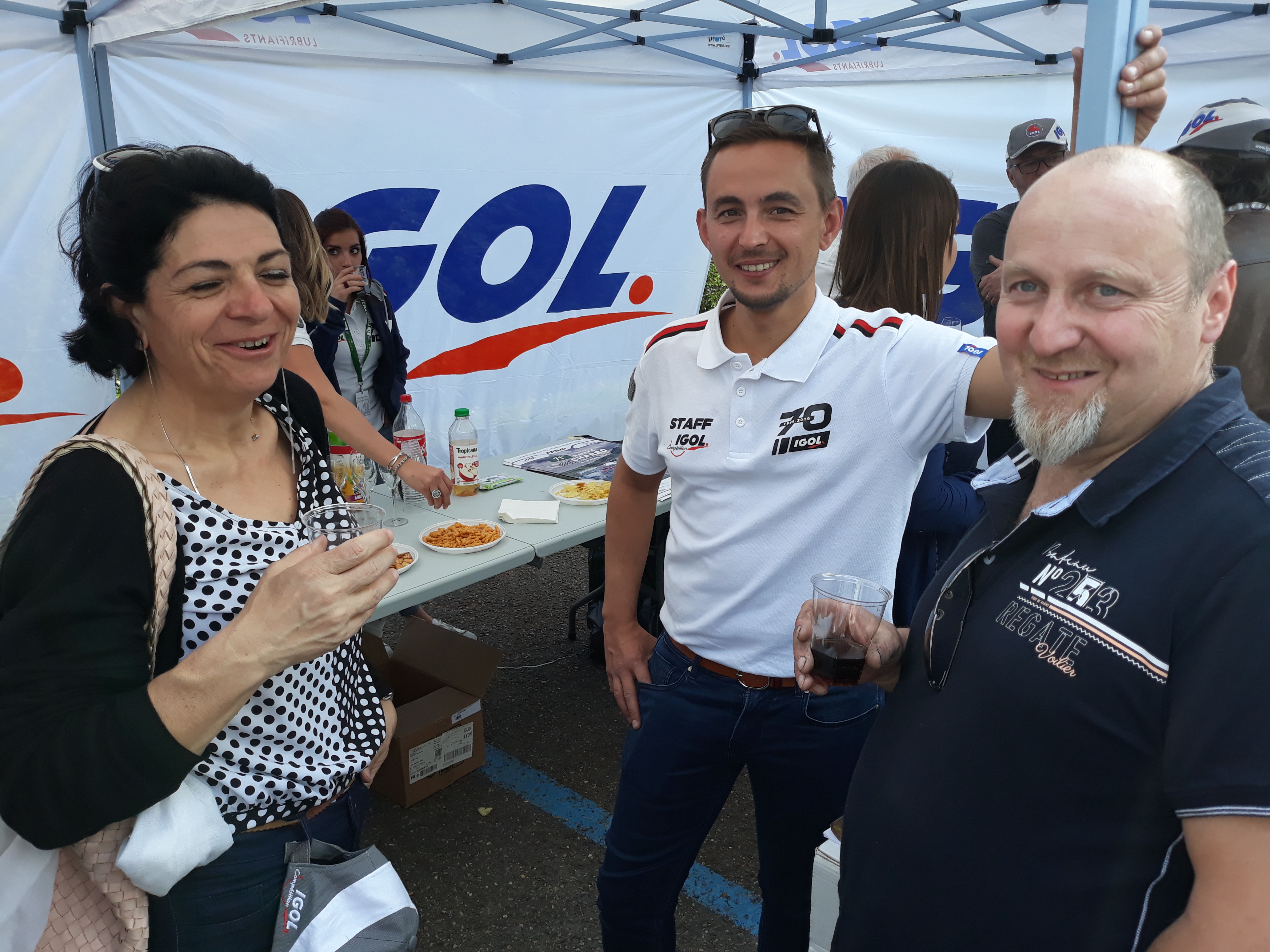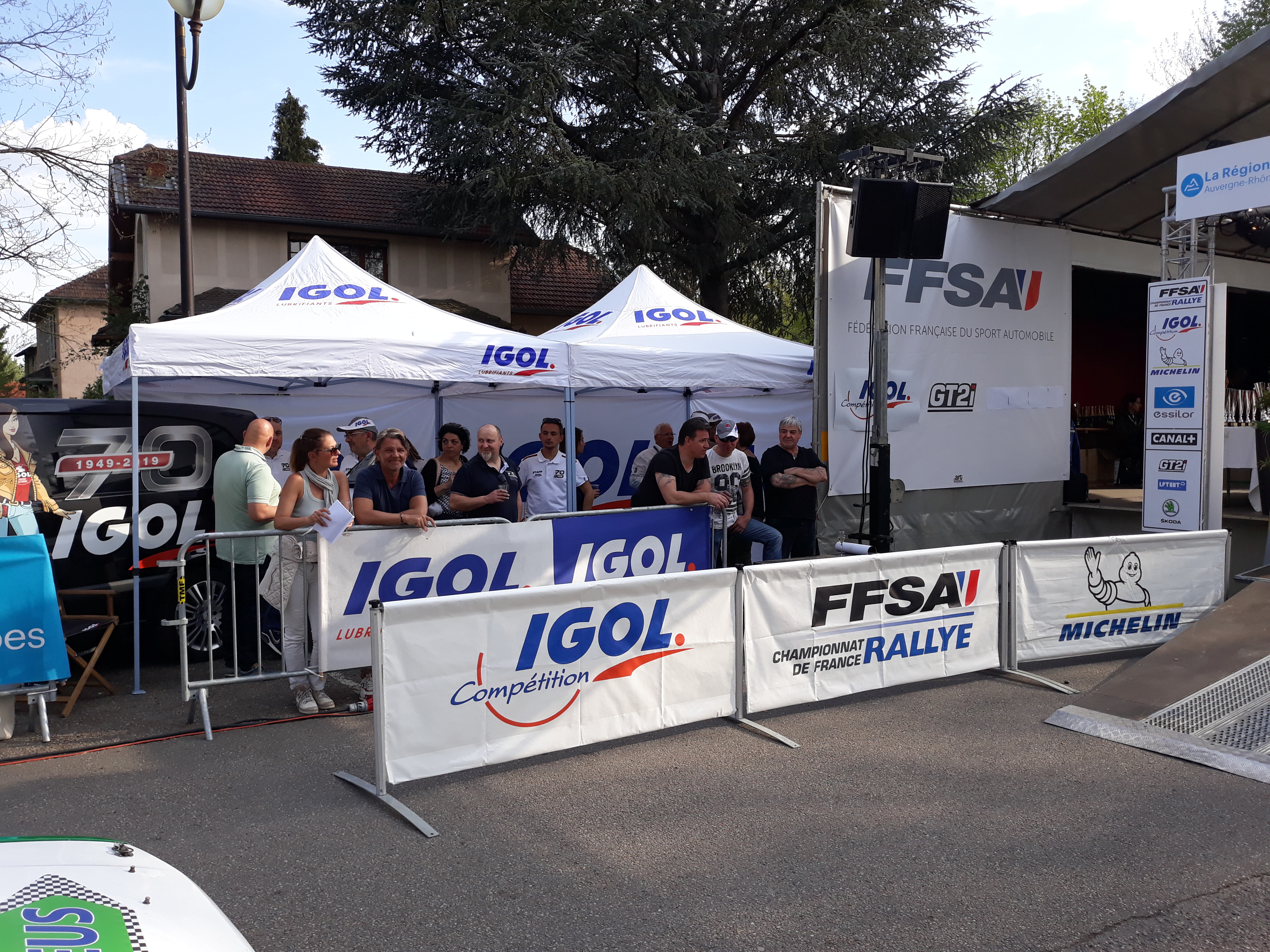 During the lunch break the day's guests were also able to see, touch and try the different items available to them in the new online IGOL shop: something to bring you pleasure from the vintage range celebrating 70 years of IGOL .https://www.igol.com/categorie-catalogue/igol-event-store/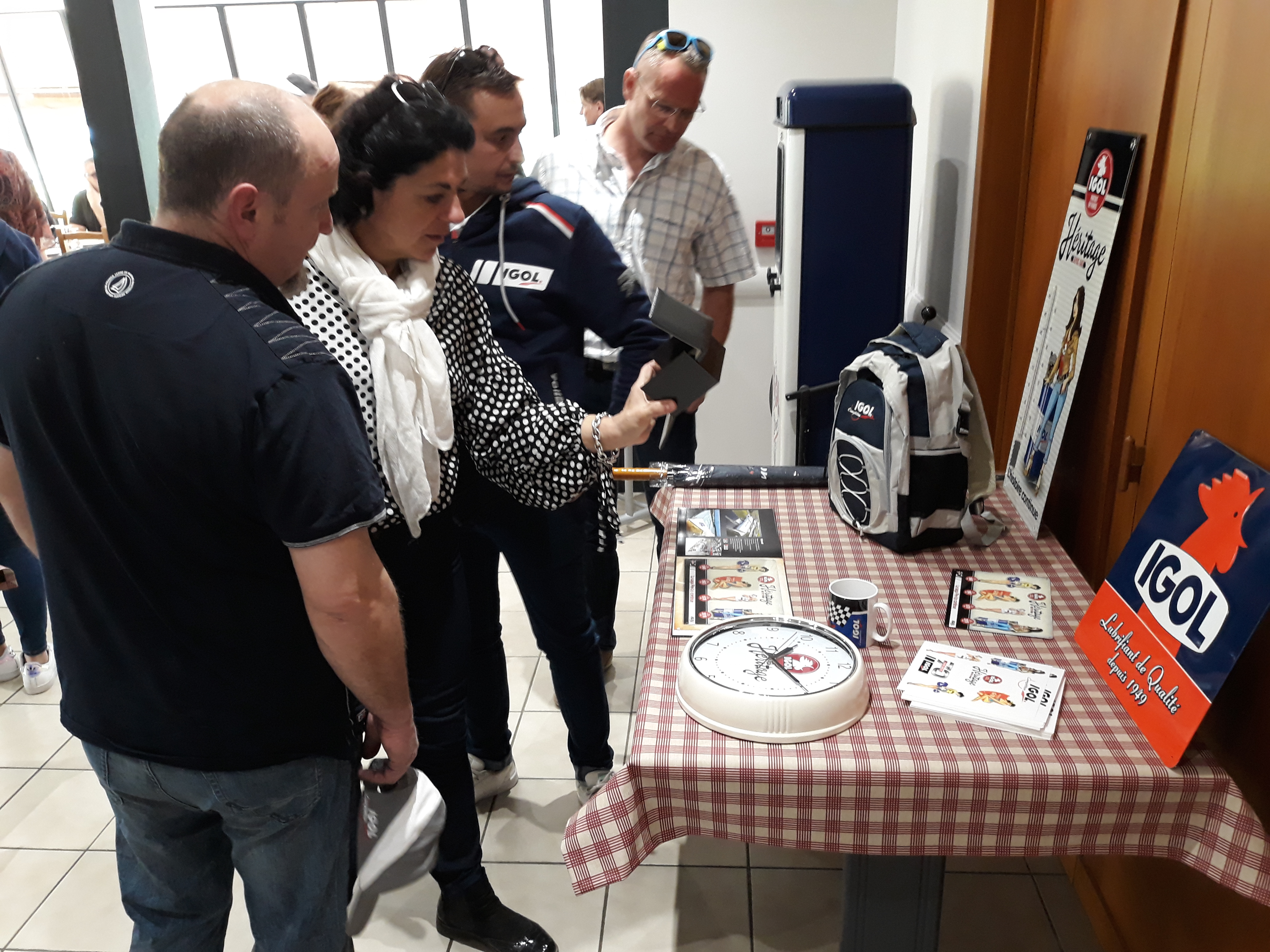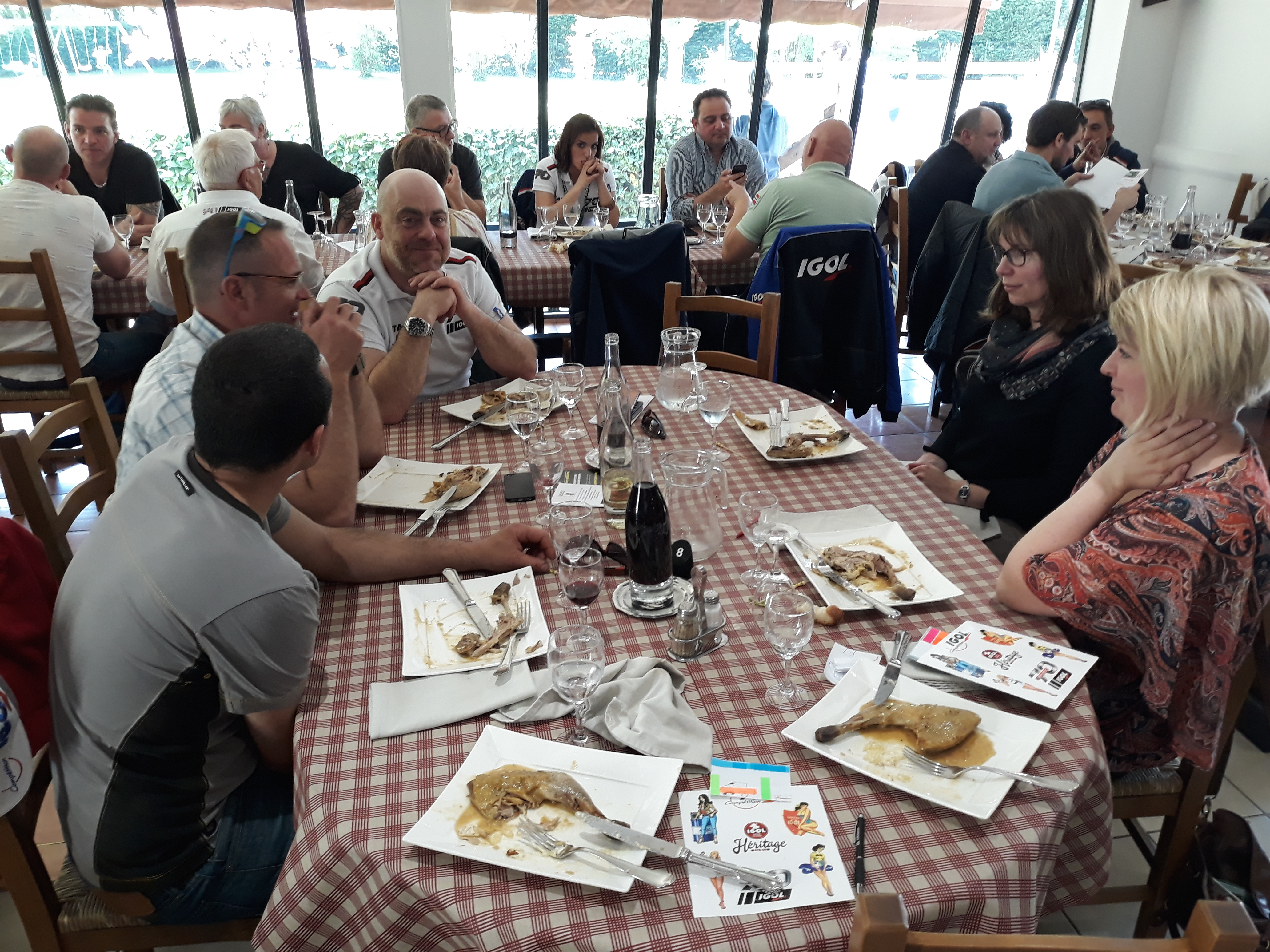 And as for any rally deserving of this name, the 2CV rally finished its race on the podium, with the authorisation, of course, of the race organiser and director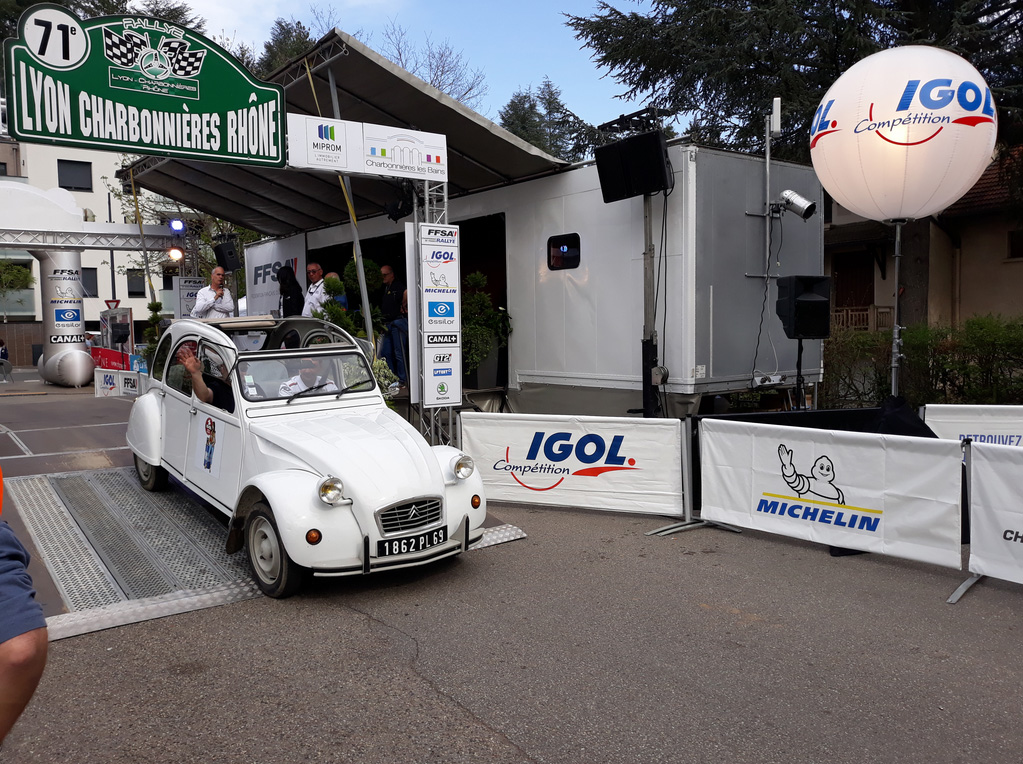 The end of the rally was celebrated as it should be with the winner's podium. IGOL did not forget to reward the brave champions in each group, VHC (historic vehicles) and Modern with its IGOL Competition trophy. Another way to share this exceptional, vintage year with the colours representing the brand's 70 years.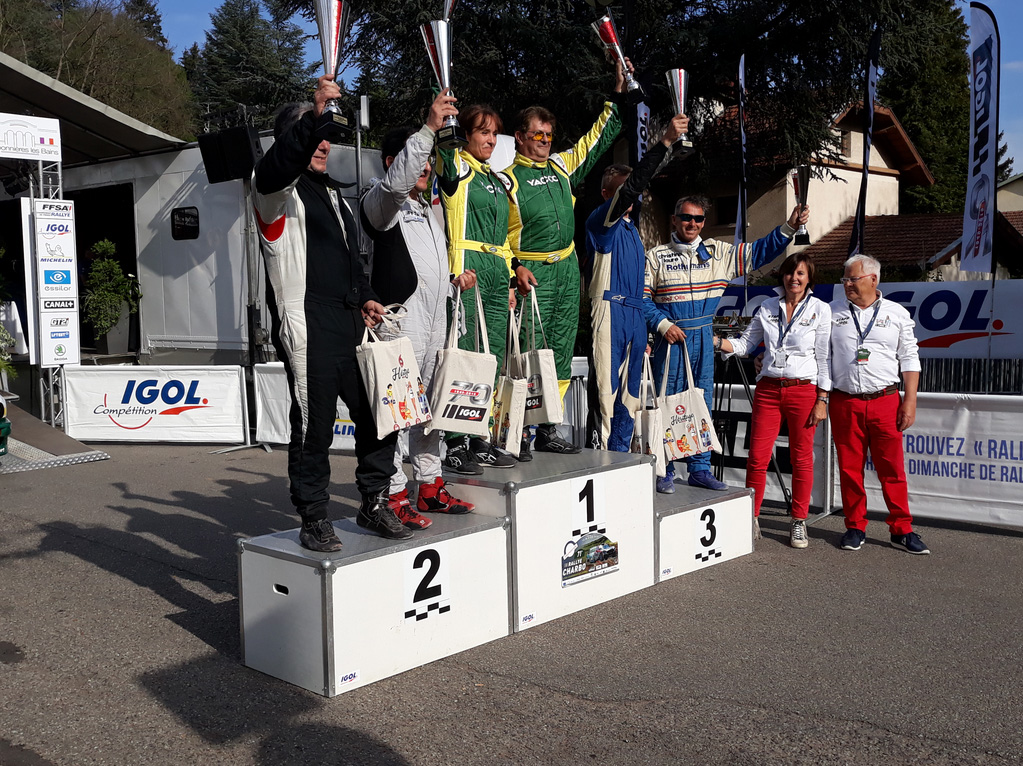 THE HAPPY WINNERS OF THE IGOL COMPETITION TROPHIES AT CHARBO 2019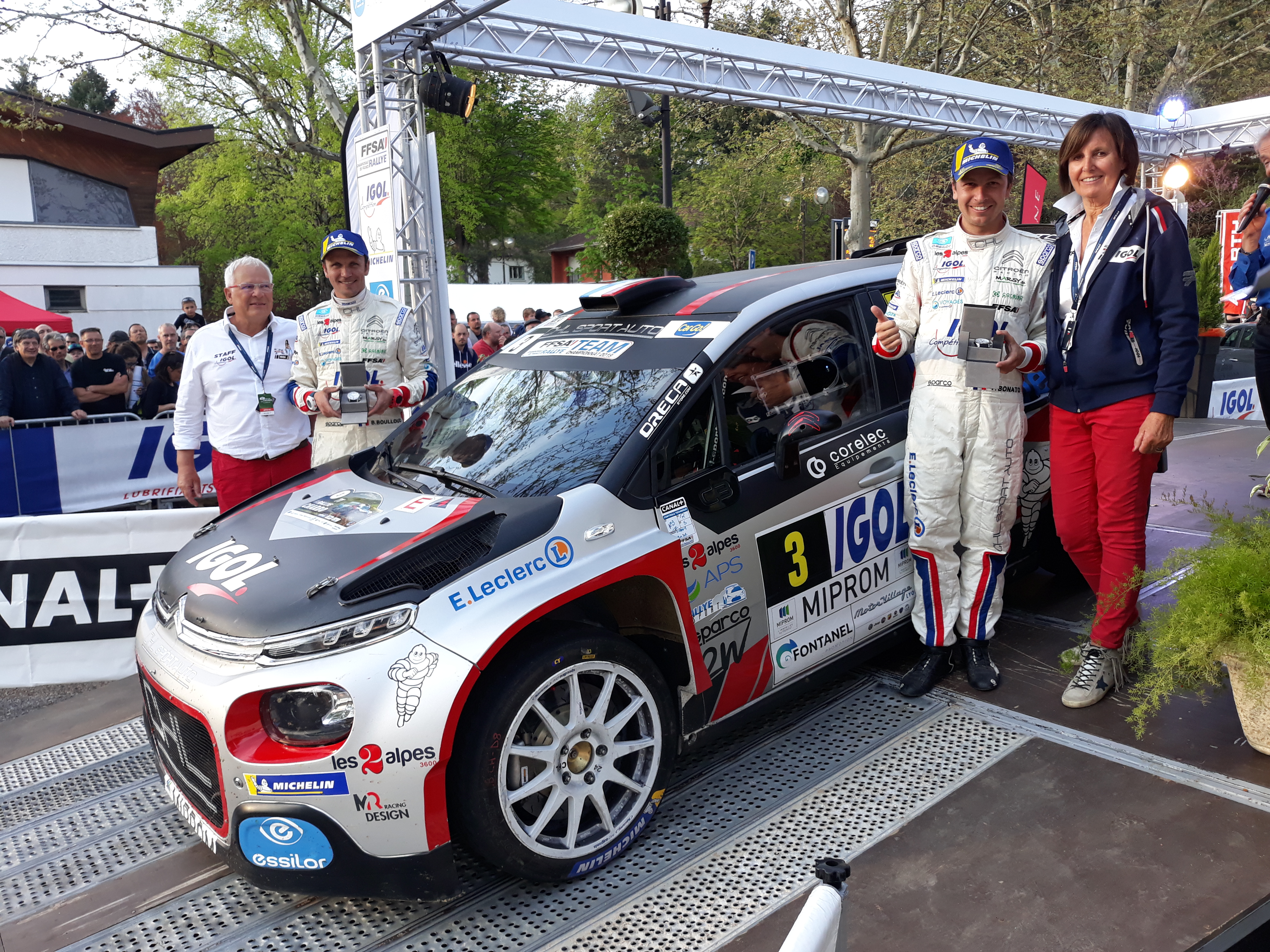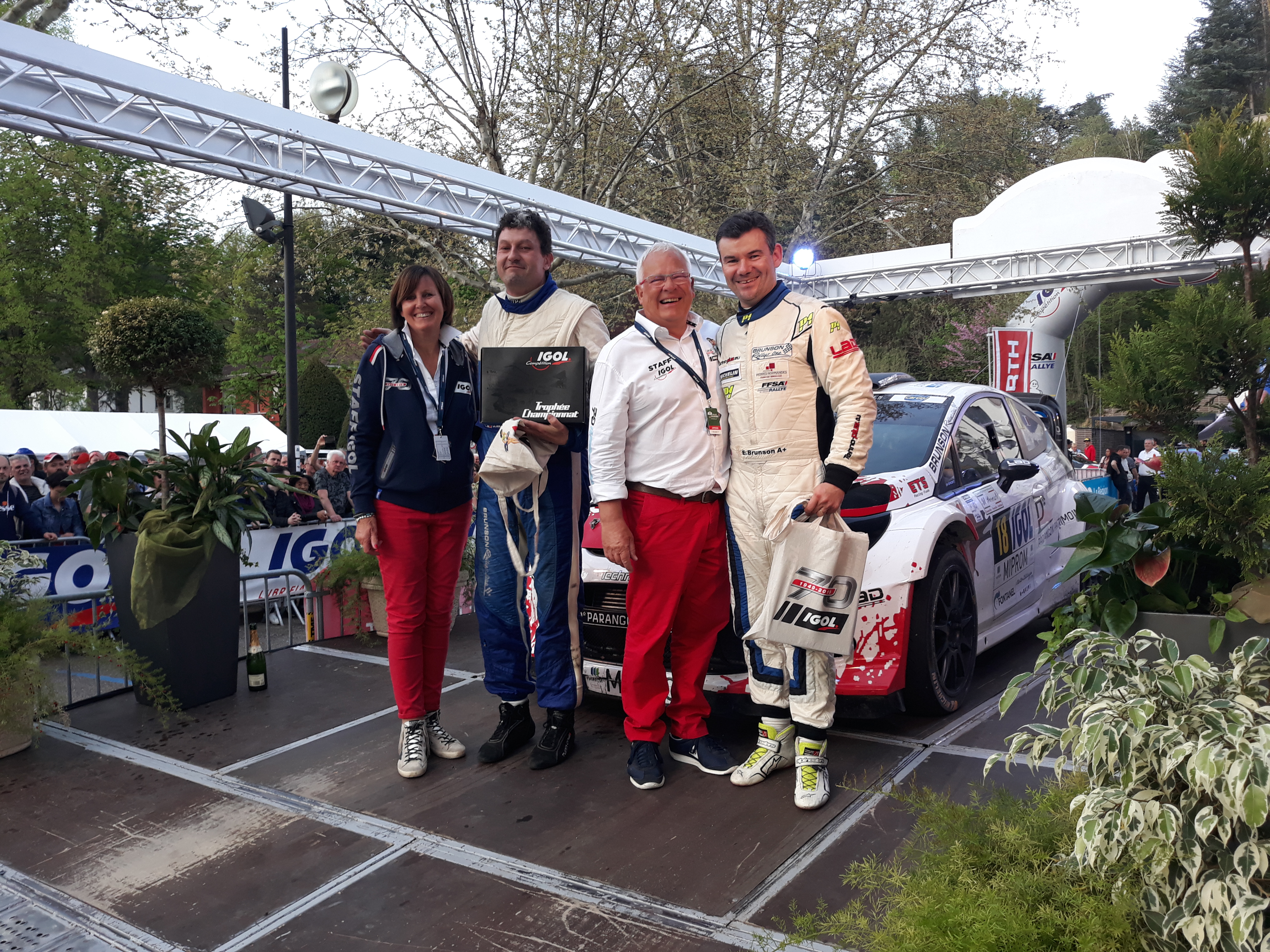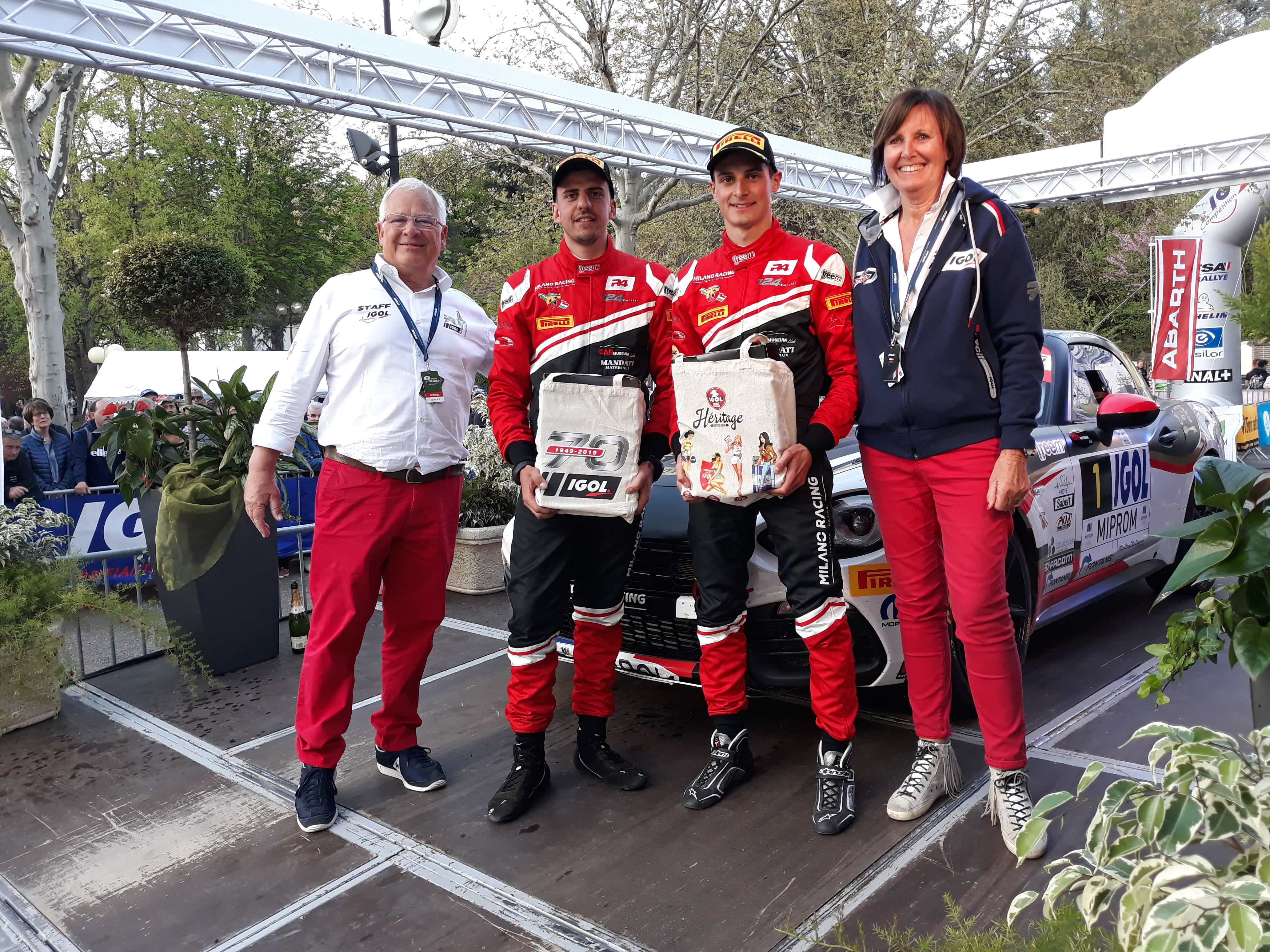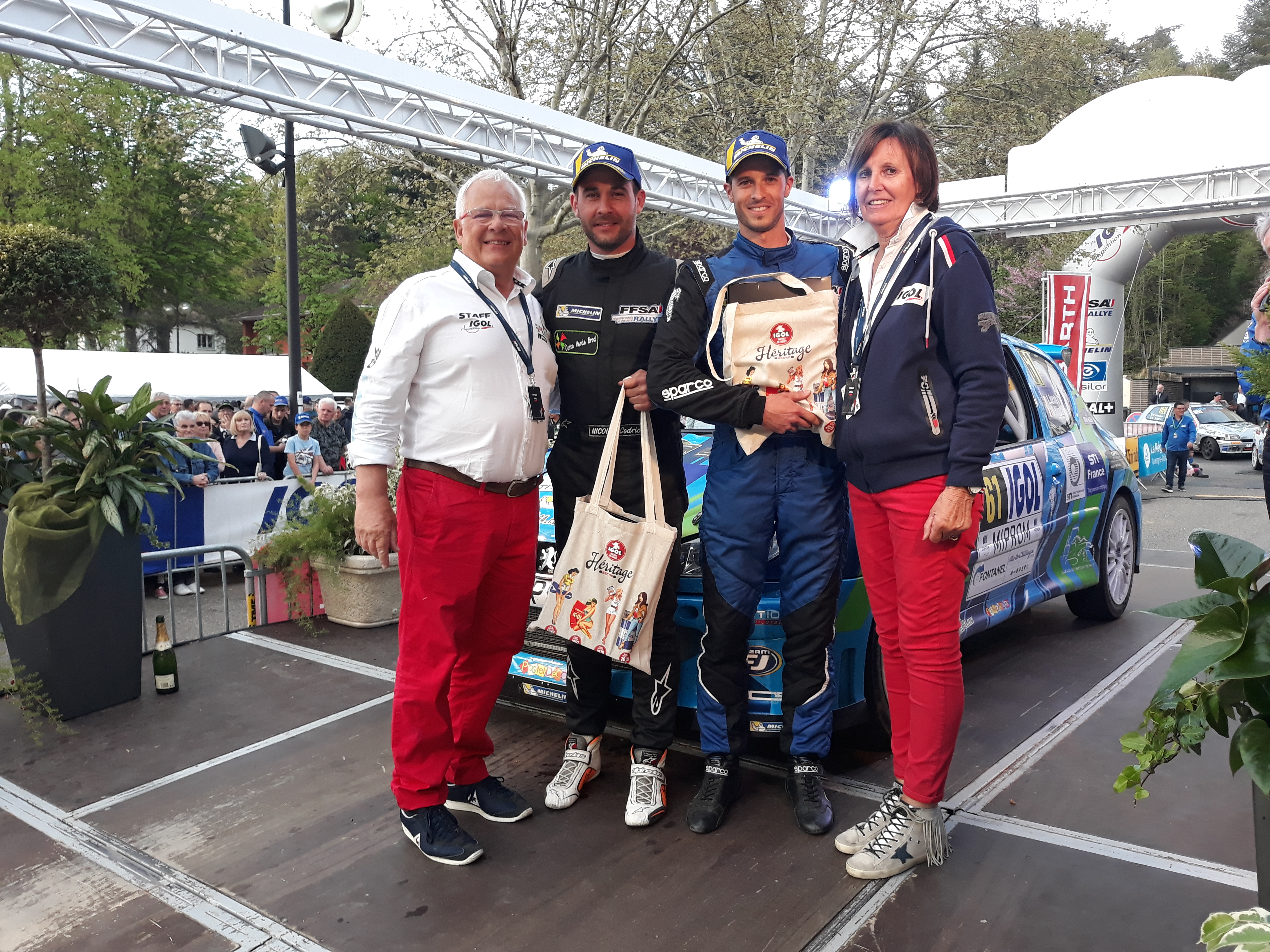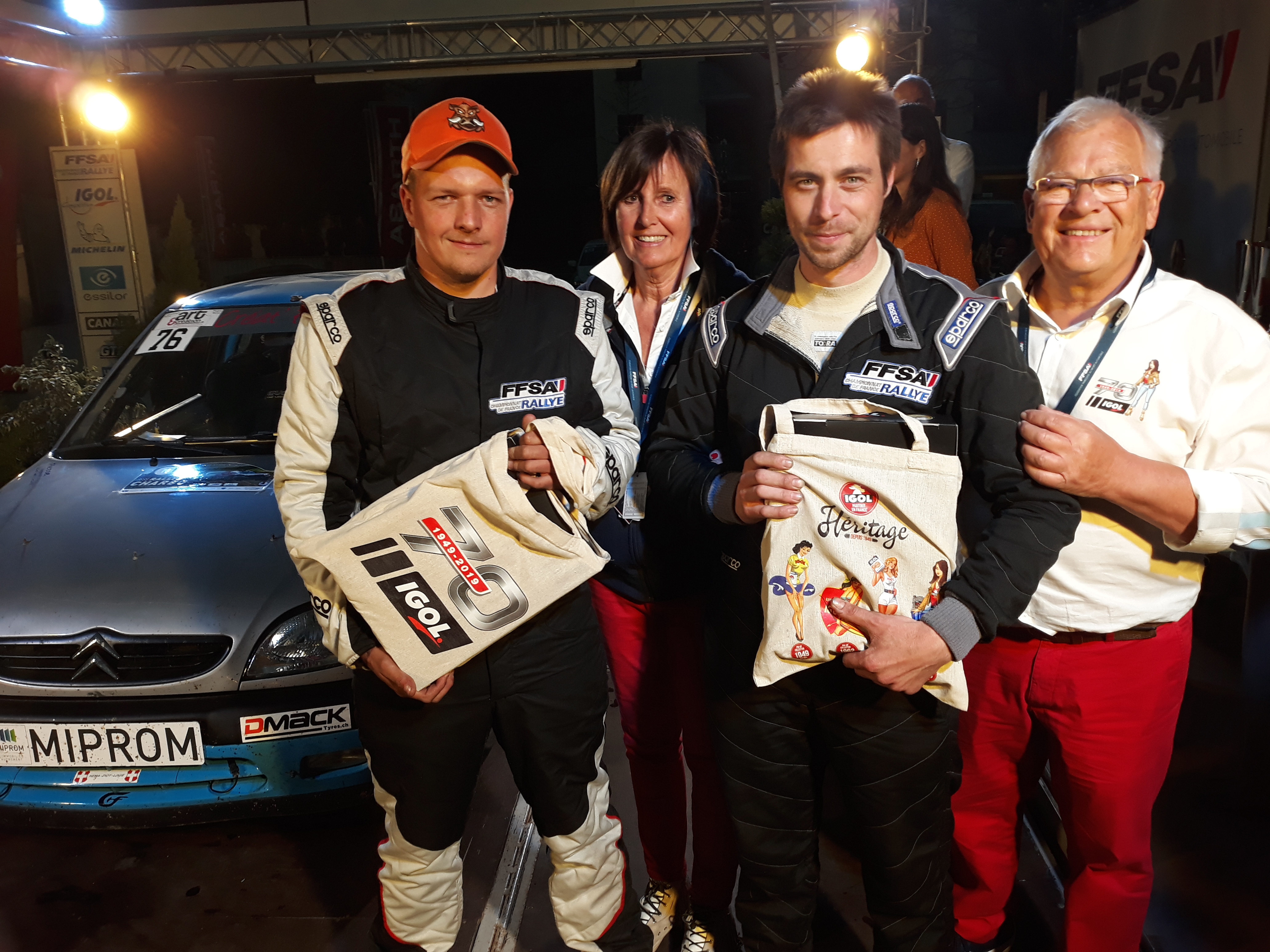 RESULTS AND CLASSIFICATIONS
IGOL TROPHY modern vehicles:
IGOL TROPHY VHC:
French Rally Championship Classification 2019:

Group R + winners: Yoann Bonato and Benjamin Boulloud
Group GT+: Nicolas Ciamin and Anthony Vilanova
Group A: Éric Brunson and Cédric Mondon
Group F2000: Lionel Jacob and Cédric Nicolau
Group N: Damien Genoud and Julien Gal

1st /Pascal Eouzan and Pascale Eouzan
2nd / Jean Pierre Del Fiacco and Alain Godin
3rd / Philip Giordanengo and Josh Reichenecker

1 / Yoann BONATO
2 / Nicolas CIAMIN
3 / Quentin GILBERT
4 / Yohann ROSSEL
MEETING AT THE NEXT FRENCH RALLY CHAMPIONSHIP AT ANTIBES FROM 17 TO 19 MAY