The 2021 French Rally Championship is under way. Bonato is already in the lead!
Published on 3 June 2021
BONATO wins the 61st Le Touquet Pas-de-Calais Rally.
The 2021 season is finally upon us!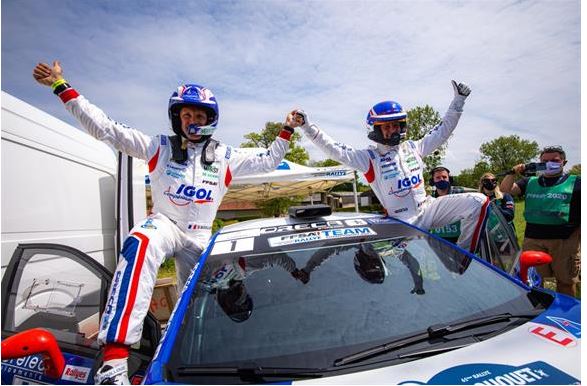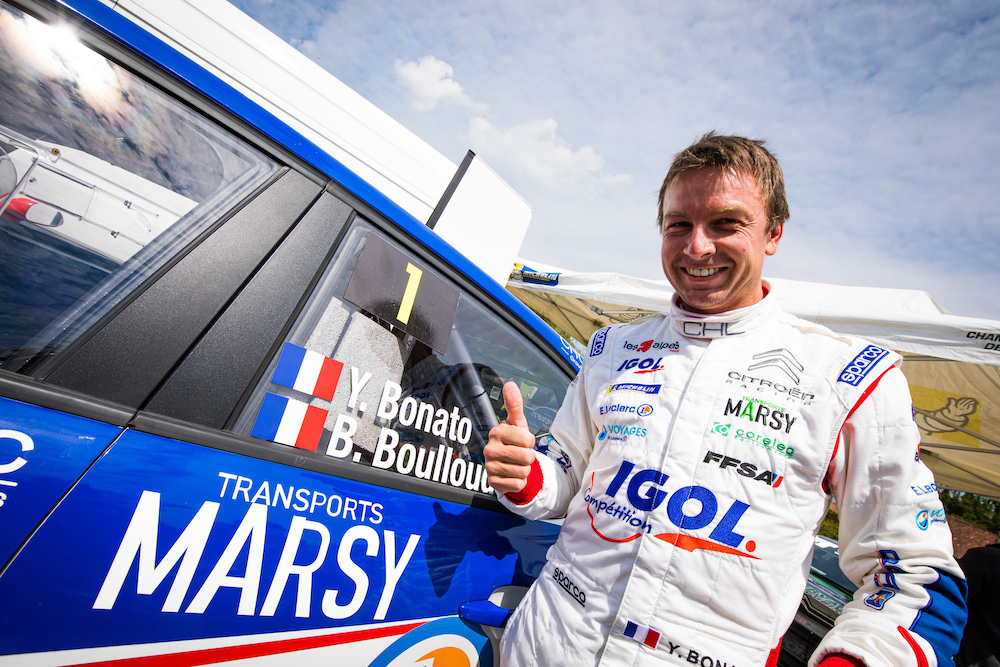 The highly anticipated opening round of the 2021 French Rally Championship – the Le Touquet Pas-de-Calais Rally – saw Yoann Bonato come out on top once again. The triple French Championship winner outstripped both Eric Camilli and Quentin Giordano during a fiercely fought rally.
It was behind the closed doors imposed by Covid restrictions that the 61st Le Touquet Pas-de-Calais rally got under way. The sun decided to show up in support of the nearly 200 teams, a record turn out for this hotly anticipated race following months of enforced abstinence!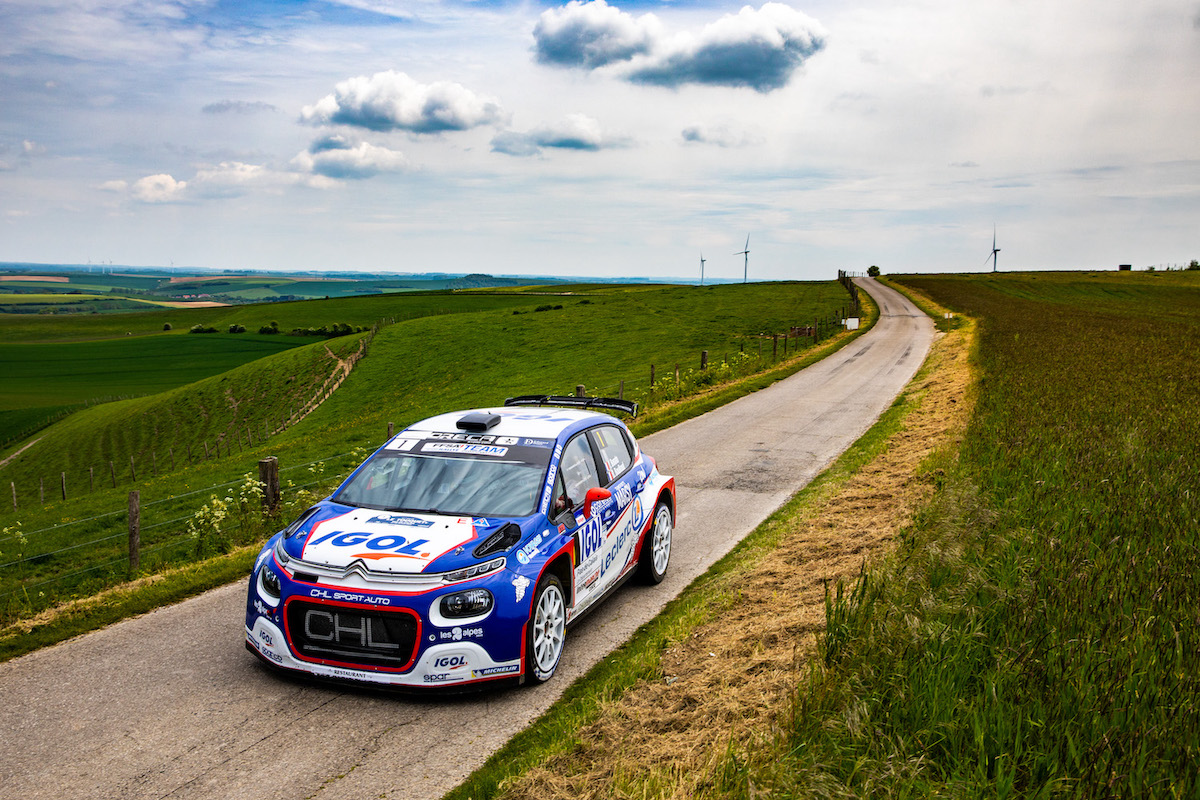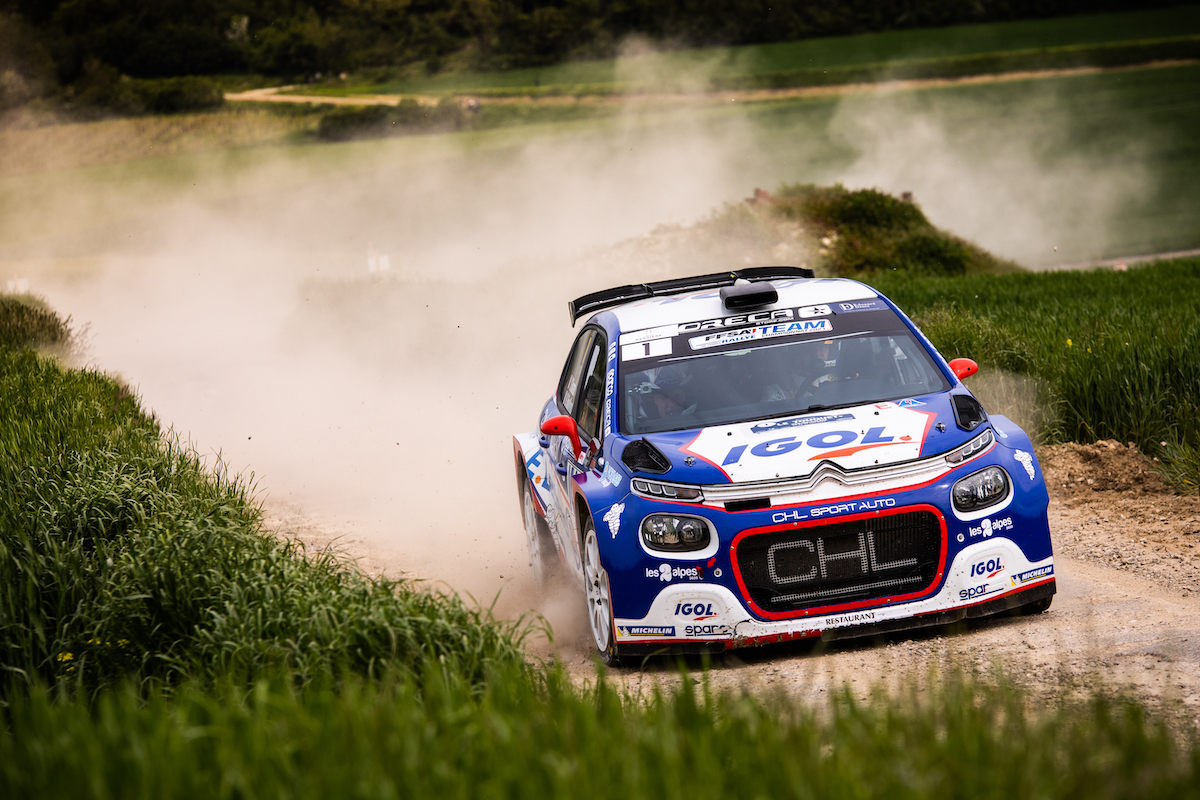 Benjamin Boulloud, Yoann Bonato's loyal co-driver: the perfect match!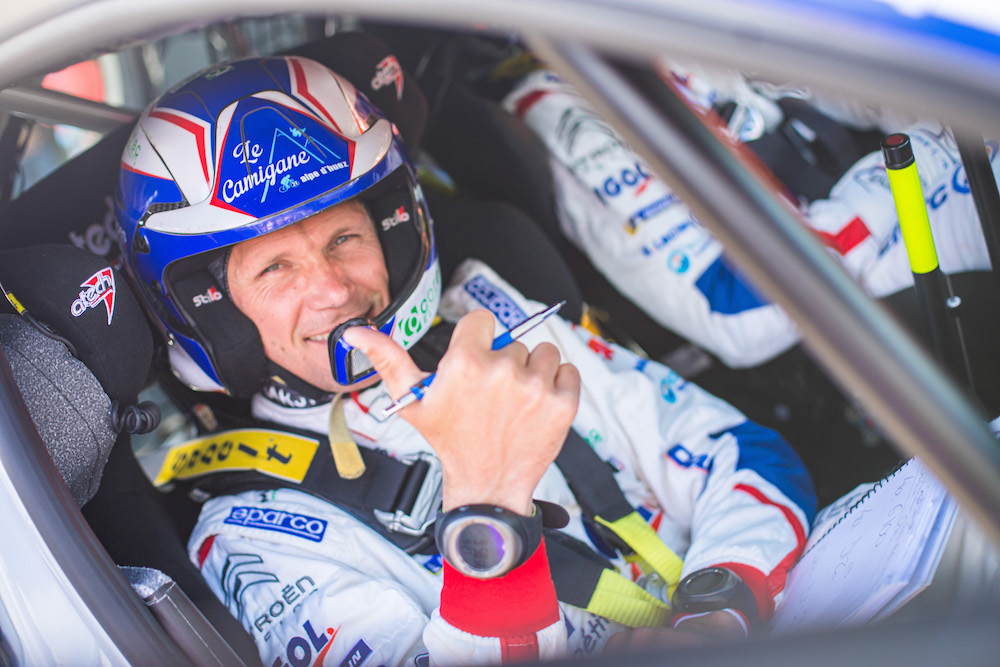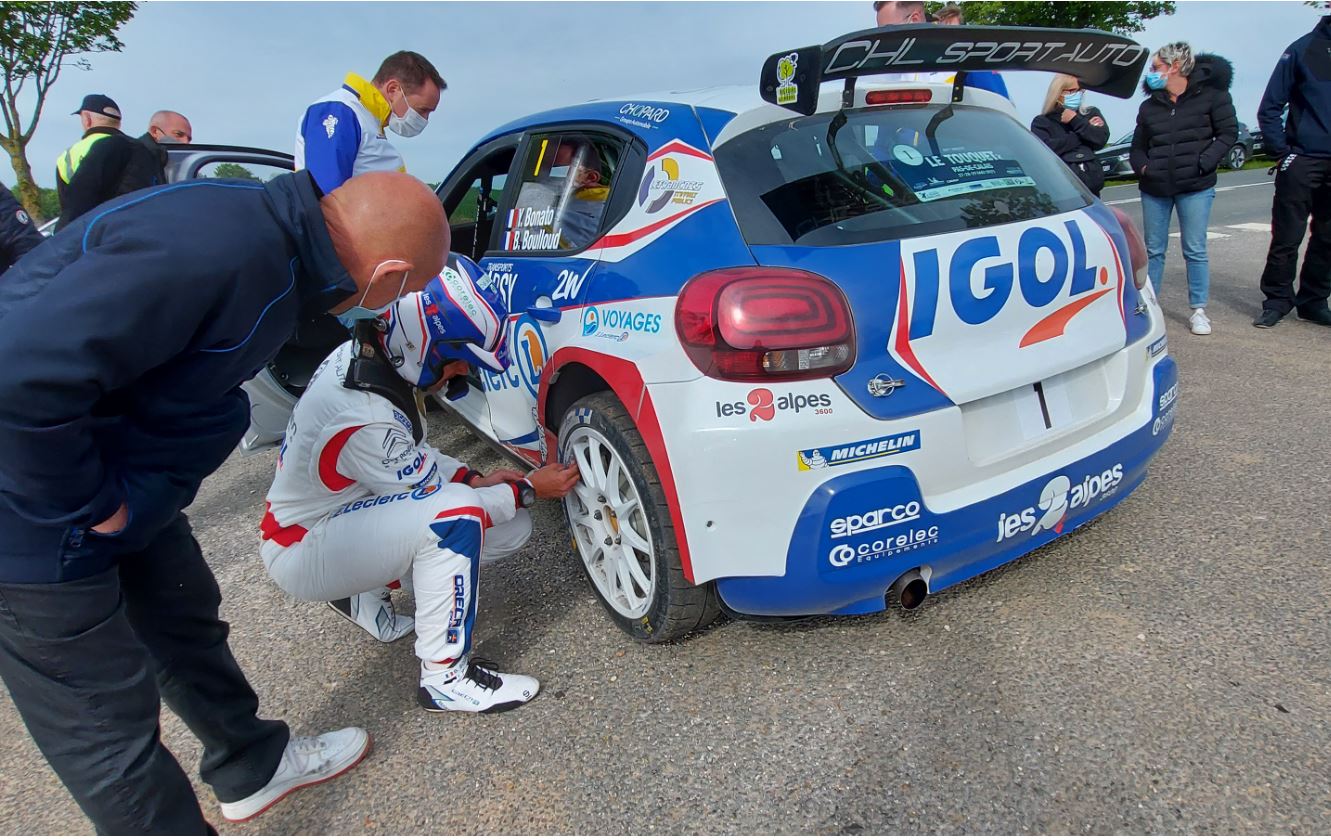 Yoann Bonato recorded his 18th victory, the second in a row on the roads of Northern France, after leading every lap.
But the driver from the Deux Alpes faced serious competition in the form of fellow podium finisher Eric Camilli, who posted 6 scratch times on his return to the CFR, and Quentin Giordano, winner of the Michelin R5 Trophy. There was huge disappointment for one of this season's favourites Quentin Gilbert, who crashed out in SS 4 despite locking in second position in the provisional standings.
Between two loop of stages, a bit of assistance…
Yoann and Benjamin are always close to their technical team and fans!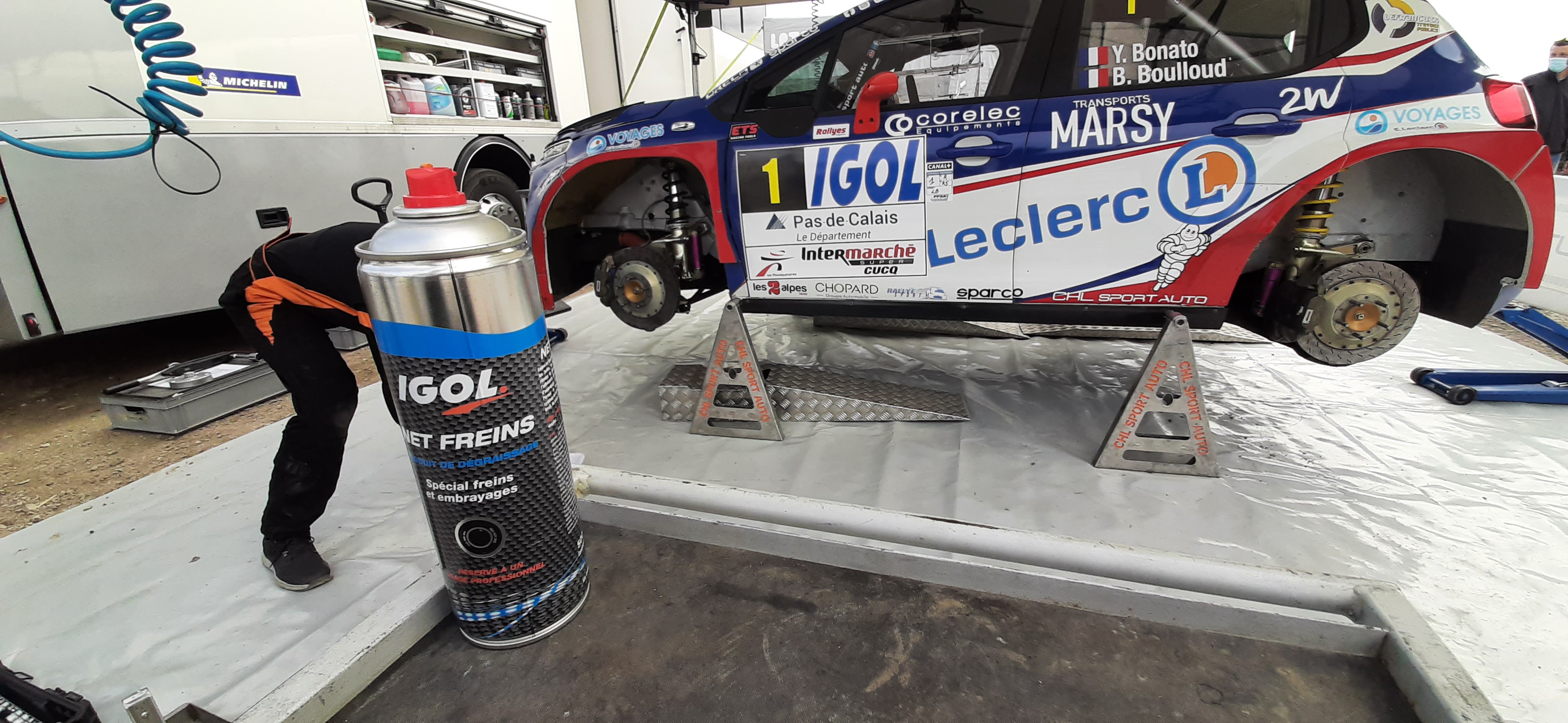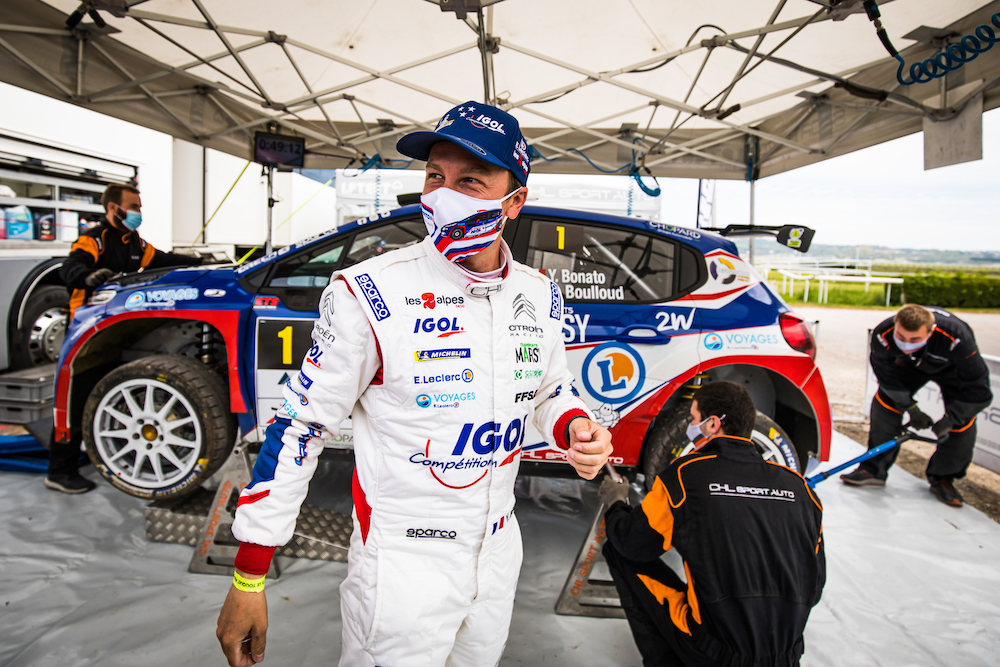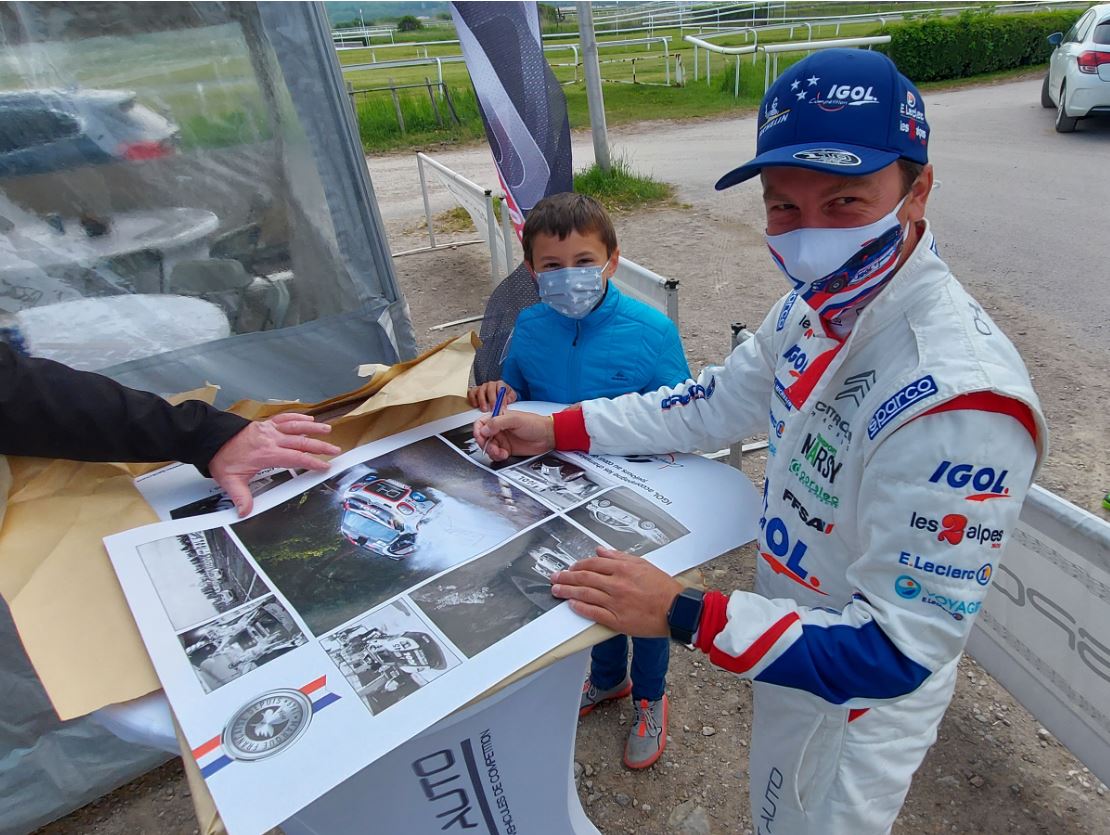 Two drivers, two standard bearers of the IGOL colours…
Yoann Bonato and Patrick Rouillard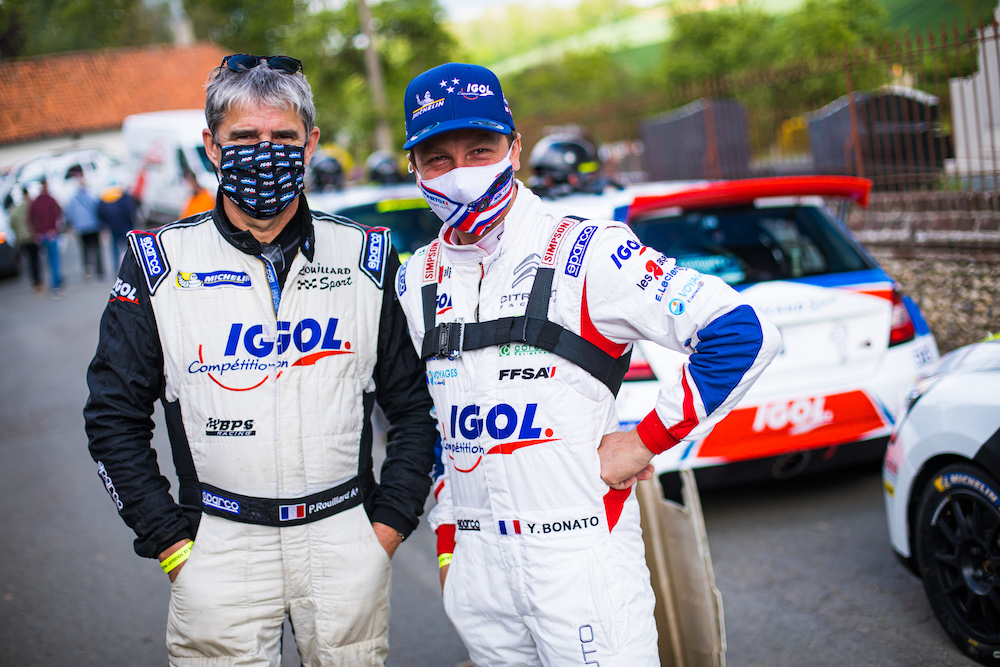 Patrick Rouillard was of course present at this hotly anticipated opening championship rally, after his Skoda Fabia R5 spent months in the garage. Out of the 35 cars racing in the R5 category, the man from Toulouse finished 15th in the overall standings. It was a great performance considering the impressive selection of drivers, all hungry for record times and scratches.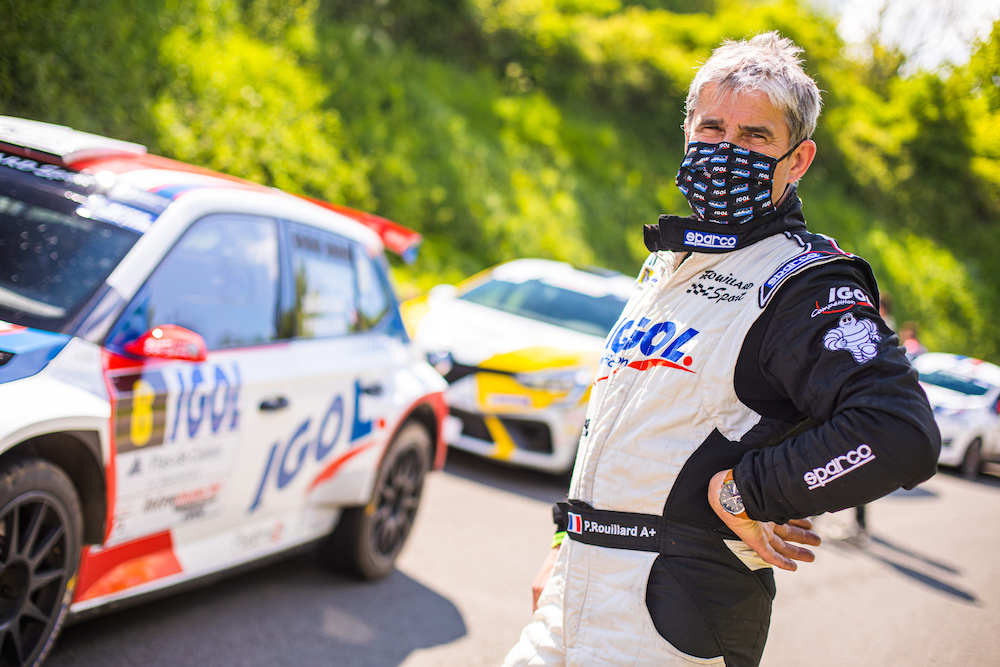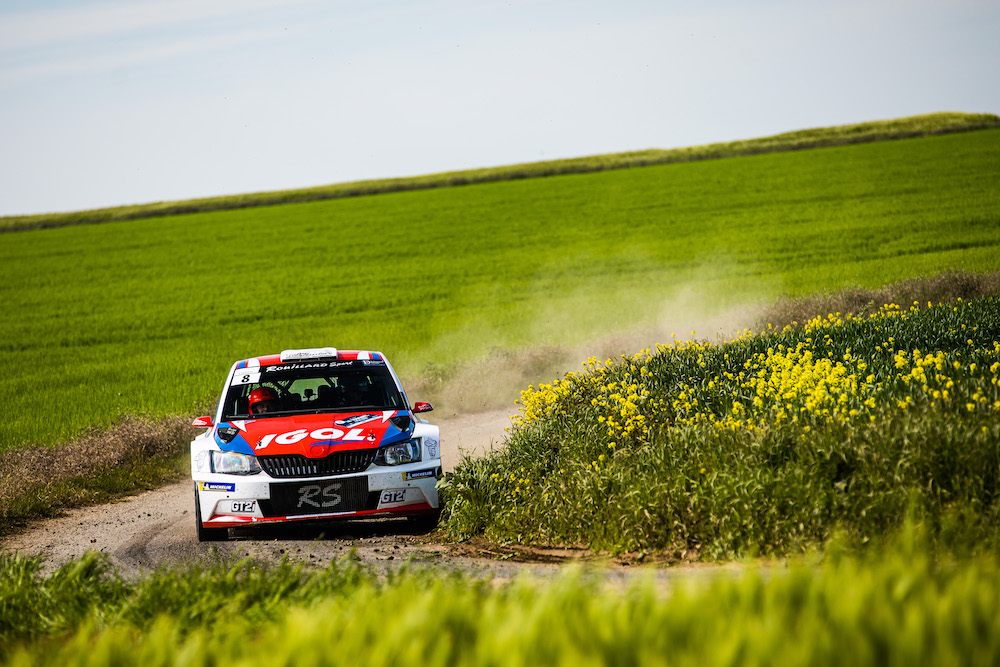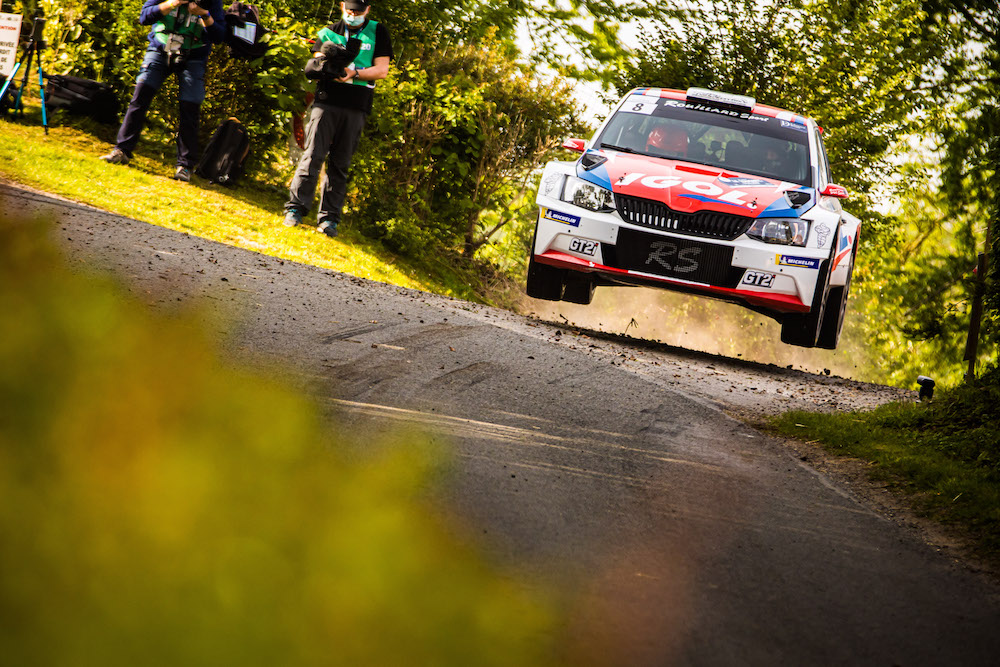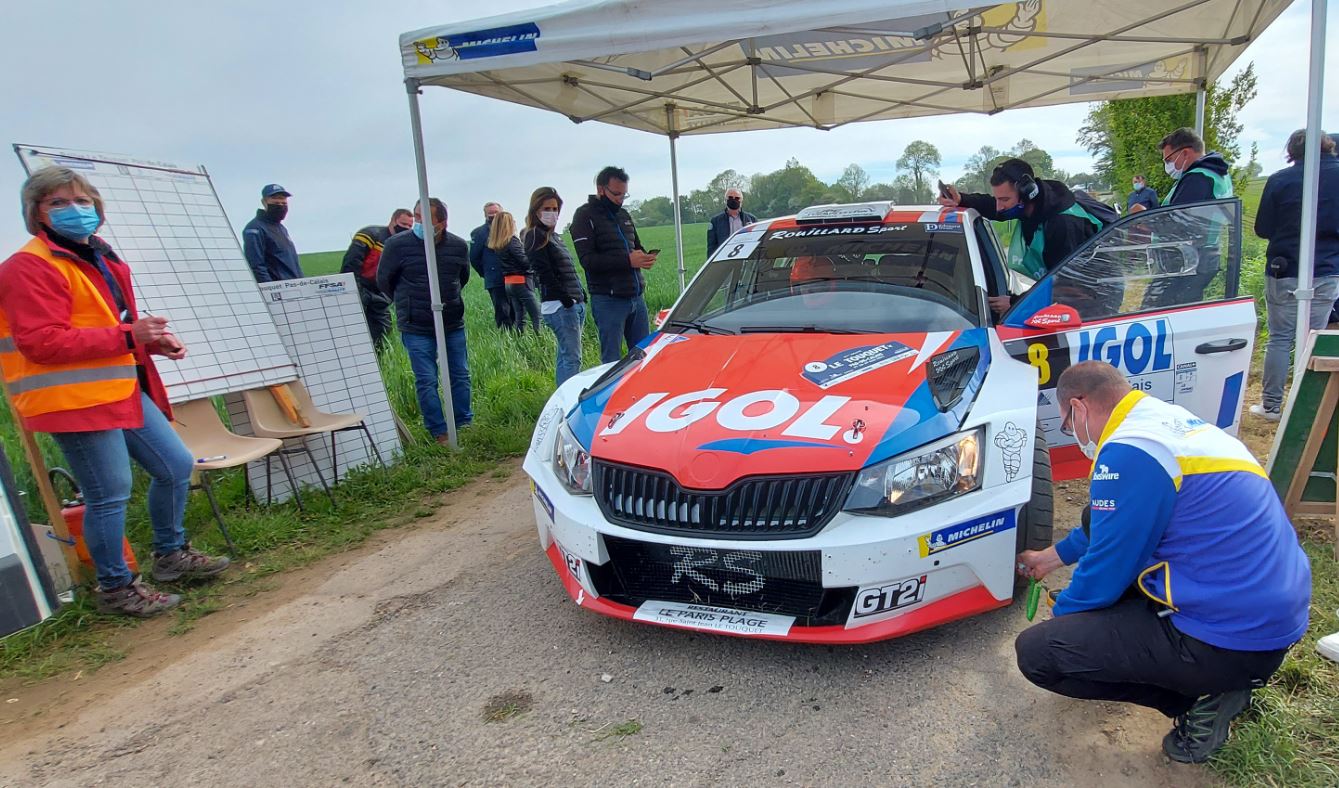 Standings and IGOL Trophy awards
The rally winners were awarded the IGOL Competition Trophy. The 2-wheel drive French Championship winners also received their rewards, as did the winning drivers of the different historic competition vehicle categories. Each co-driver of each winning driver was also presented with the trophy.
Scratch finish podium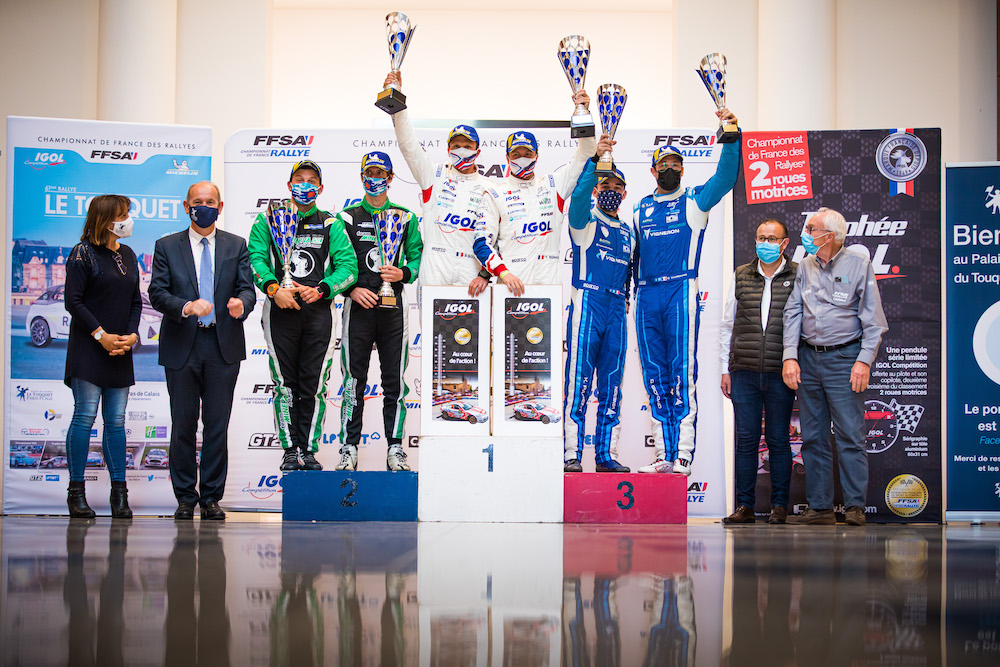 Historic competition vehicle podium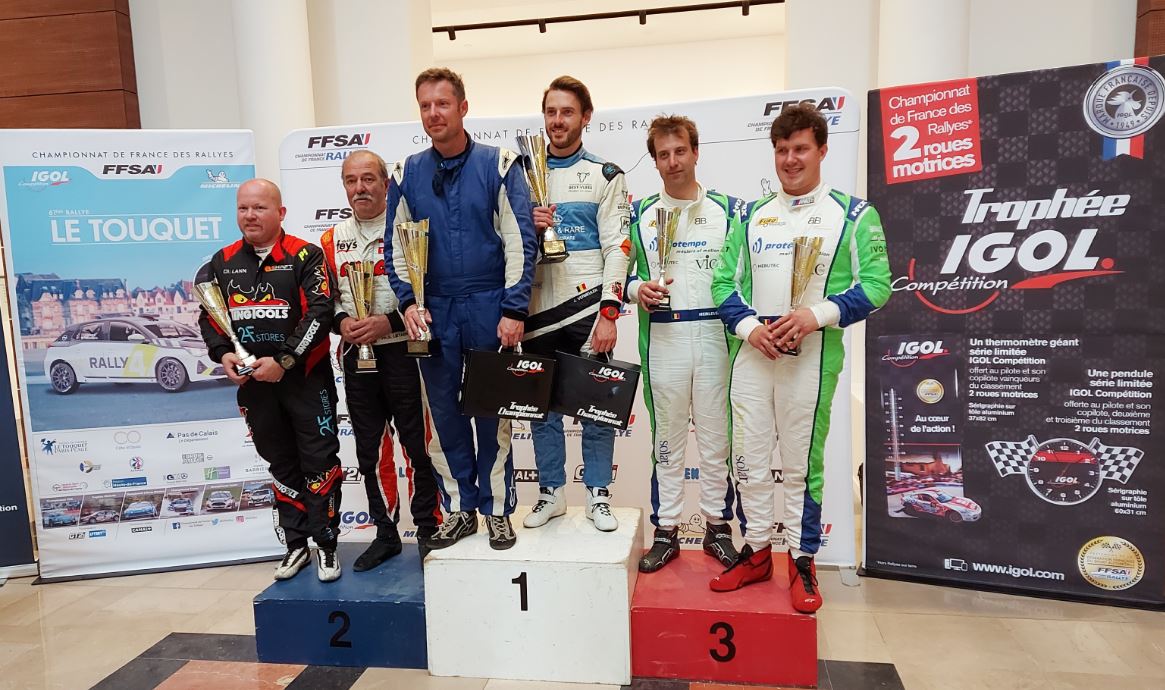 2-wheel drive French Championship podium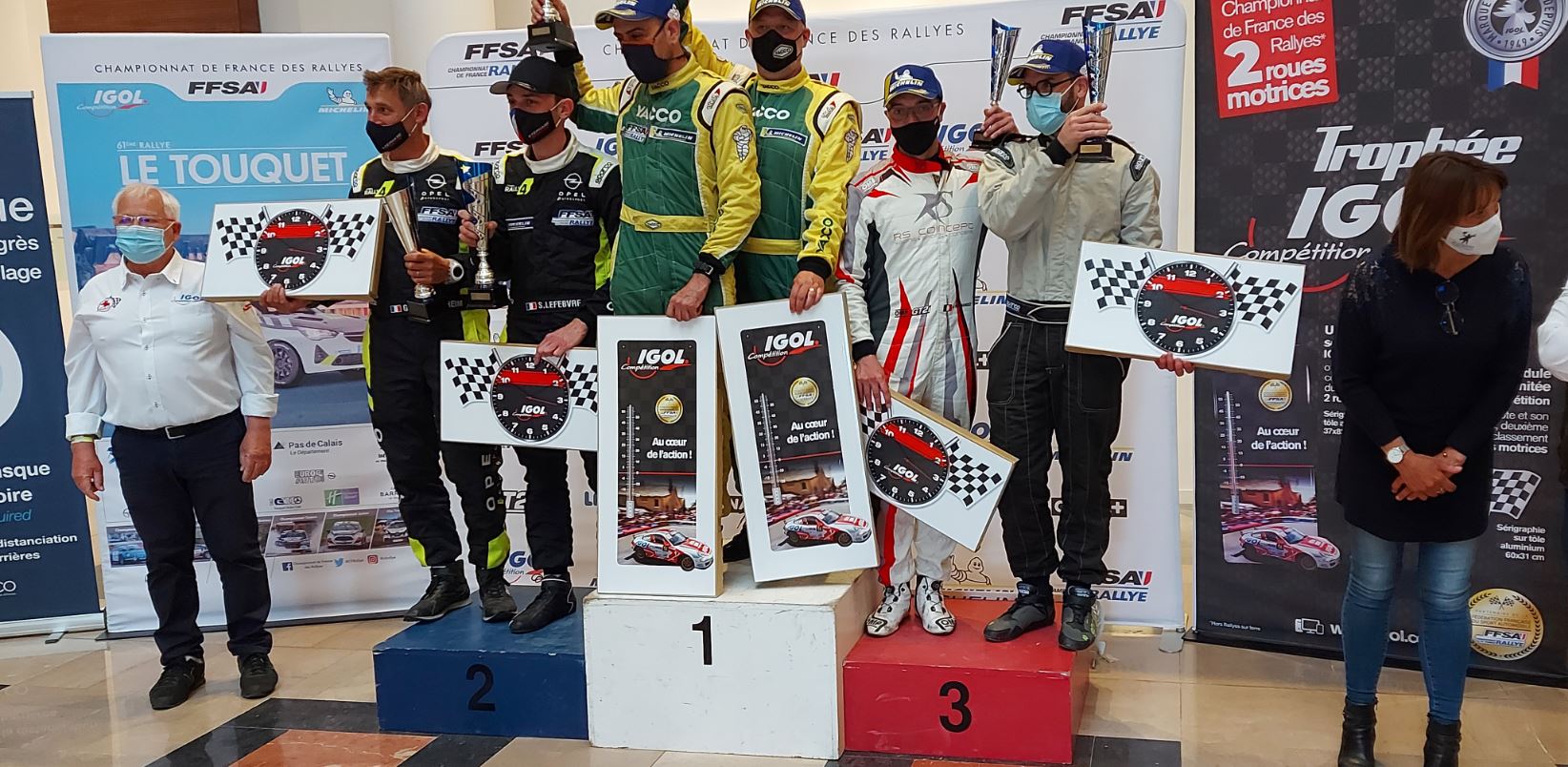 And so the championship is under way, with competitors blazing a new trail peppered with ever higher performance. The upcoming Vosges rally will take place behind close doors, but for future events we hope the general public will be able to take part in the great party that is the rally championship, with its passionate fans sharing in the victories of each of their favourite drivers.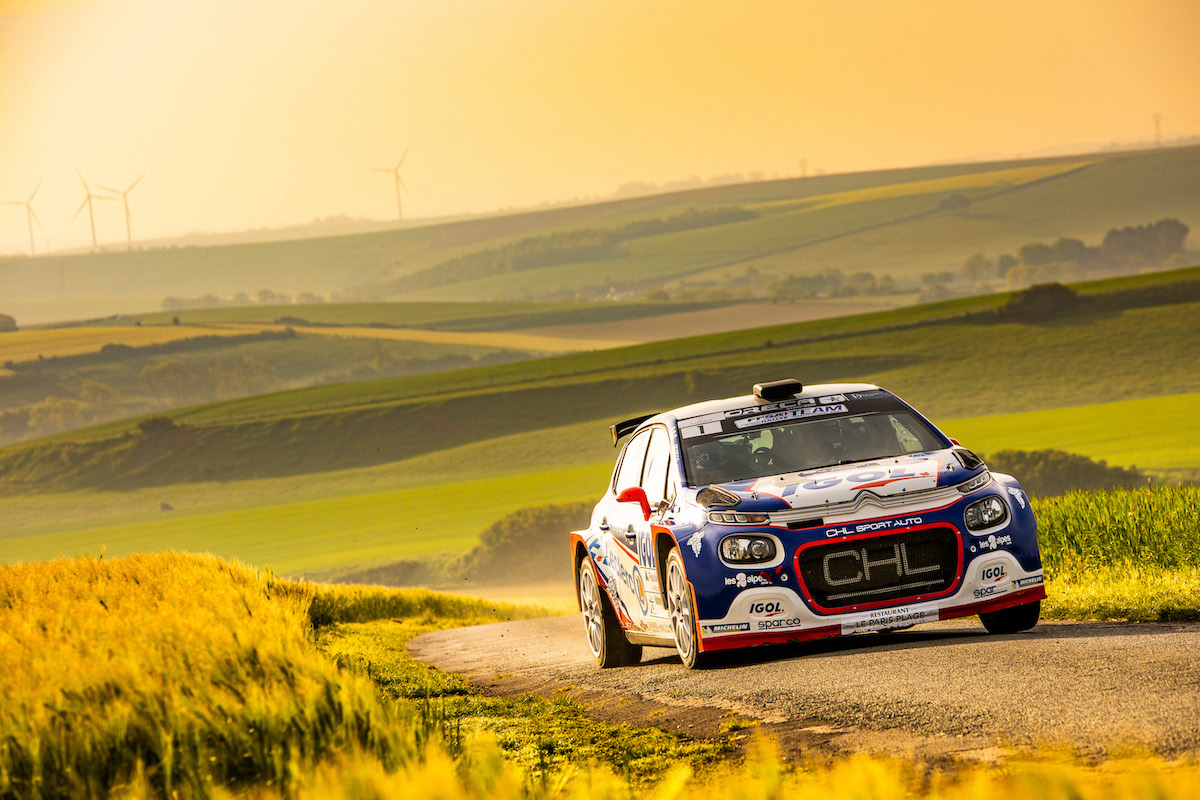 See you in Gerardmer in the Vosges for the next rally, the 2nd round of the French Rally Championship,
on 11 and 12 June.