IGOL mobilizes in the fight against COVID-19
Published on 16 April 2020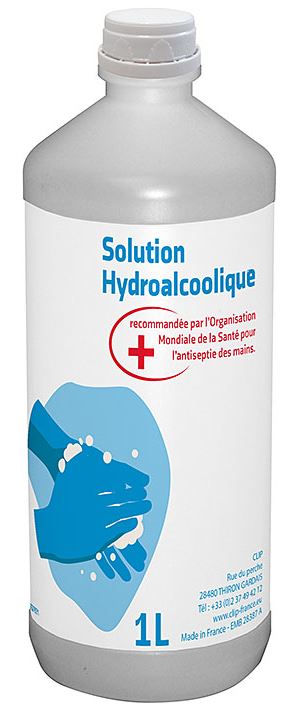 "IGOL Solution Hydro-Alcoolique"
Faced with this unprecedented health crisis and in a spirit of solidarity, the IGOL Group quickly adapted its production tool in order to provide hydro-alcoholic solutions as recommended by the WHO for hand antisepsis.
Most of our stocks are reserved for the medical community and the food industry. These sectors will be delivered in priority, but we wish to offer part of our productions * to our loyal customers (* within the limits of available stocks and not requisitioned).
Our product: IGOL Solution Hydro-Alcoolique is now available in the following packaging:
500 ml packed in boxes of 24 units
1 liter packed in boxes of 12 units
5 liters packed in boxes of 4 units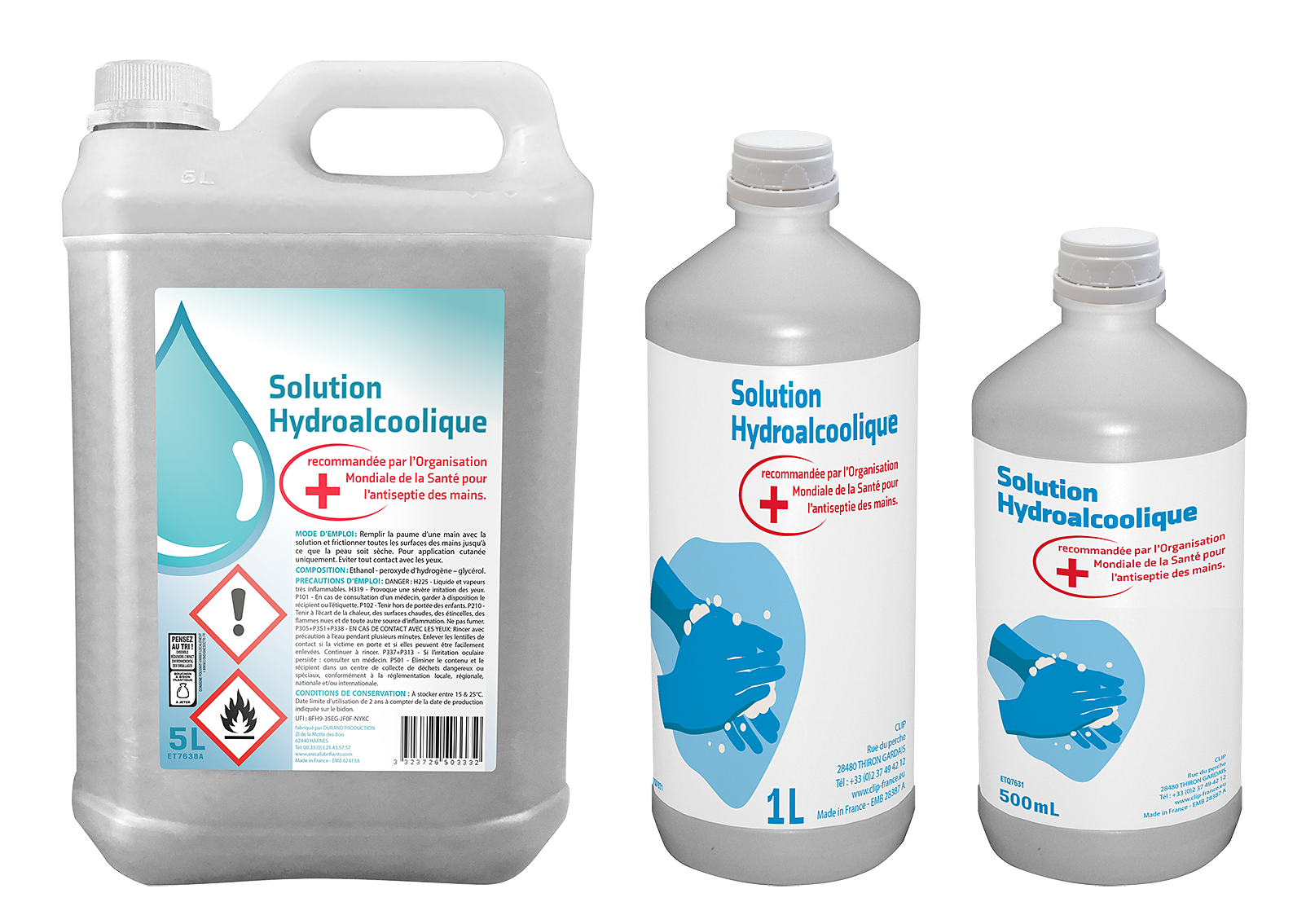 This product in all its packaging is offered at the single price of € 8 / liter.
Our general conditions of sale apply for this product also.
To benefit from the free shipping of 290 € HT, you can complete your order with your usual products.
Delivery costs for an order of less than 290 € HT = 22 € HT.
For more information or to place an order, we invite you to contact your sales representative or send an email to service.clients@igol.com or export@igol.com​
Take care of yourself.
The IGOL team