IGOL ACADEMY
Published on 3 October 2018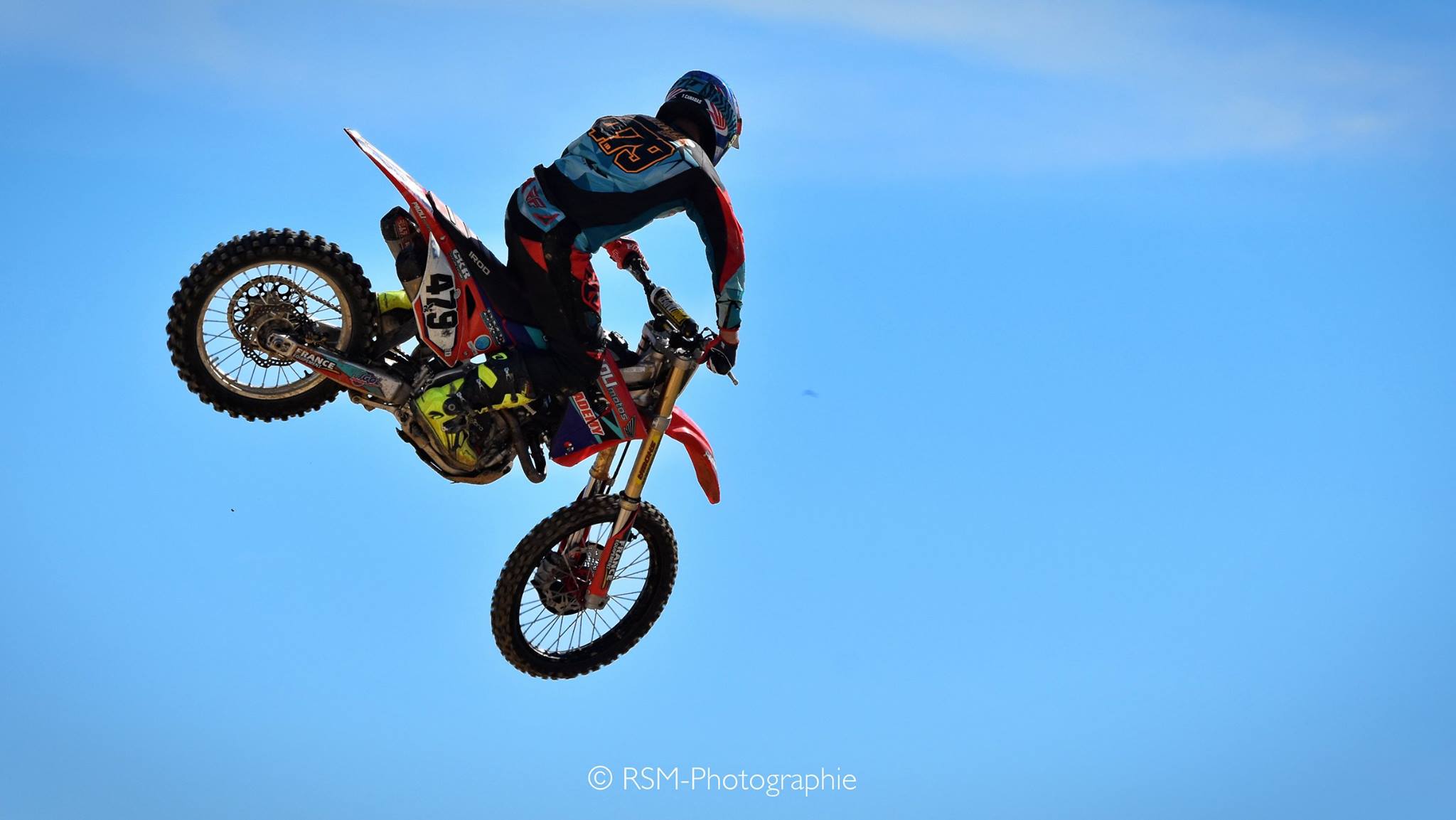 ACTUALITES
Dorian DA-RE, our young Carcassonnais won first prizes and took first place on the podium in two power 25 Occitanie Championship races which took place in Aigues Vives and Carcasonne.
He continues his progression in the Spanish league in the Mel Racing Team structure where things are taking shape more and more.
The drivers Dorian DA-RE and Enzo CEOLOTTO, from IGOL ACADEMY, are making good progress. The Spanish Championship is more demanding than the French Championship, but our little Frenchie do not give up and did not go unnoticed on the track.
[igol_slider images="7882,7878,7880,7881″ size="large-16-9″ gallery="true"]
After the repeated injuries at the beginning of the year of Gautier LAURENS (broken collar bone several times, knees and shoulder contusions), he is now recovering little by little and is determined to stop having his loyalty card stamped to emergencies. And the results are obvious with a clear progression in Super Cross. For this start of the season in Super Cross with opening at SX Lunel, Gautier is rising to the top of the ranking. A lot of work on the suspensions and a very good level of physical preparation have been achieved to reach this result.
PRO HEXIS Championship of Châteauneuf les Martigues: We are committed as a team in the professional category: The early evening is very complicated, but Gautier shows us a great willingness to progress on this difficult track. He will finish among the 8 world best pilots. This result is the best result we have ever achieved in Super Cross for 2 years when we started in this discipline, it is very encouraging. This week's road tests are still planned in order to progress.
[igol_slider images="7521,7522″ size="large-16-9″ gallery="true"]