Eric Camilli wins the rally of Rouergue 2021 : the championship starts over…
Published on 21 July 2021
Poor performance by Yoann Bonato in the 2021 Rouergue: the championship starts over…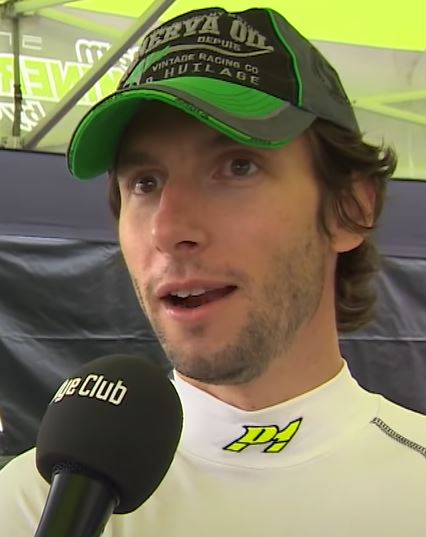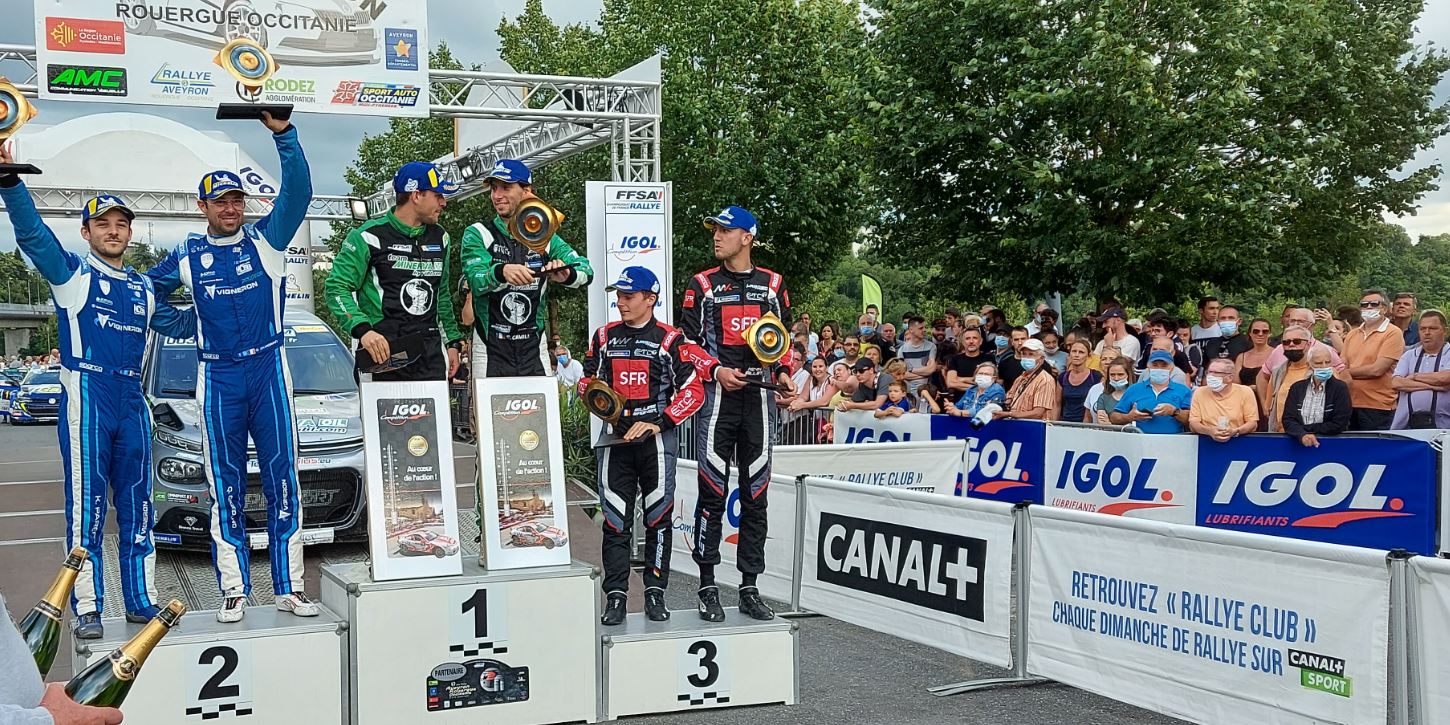 Against all expectations, Yoan Bonato and Benjamin Boulloud dropping out at the start of ES3 has reshuffled the deck for the 2021 season. Many thought that the two-Alpine team was the favourite for this summer event in Aveyron, with an almost infallible prediction that this third round of the FRC would be won by their C3 R5 in the IGOL colours of Team CHL. This was not the case. The race decided otherwise.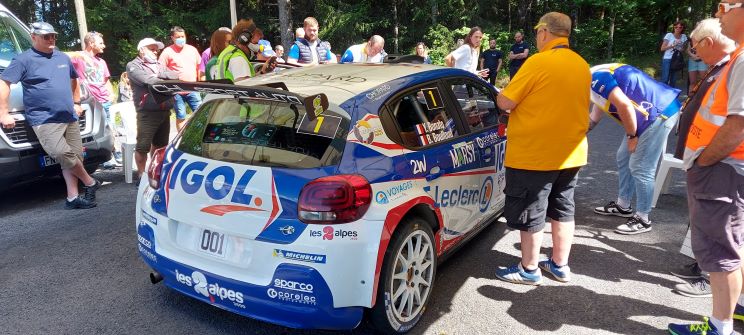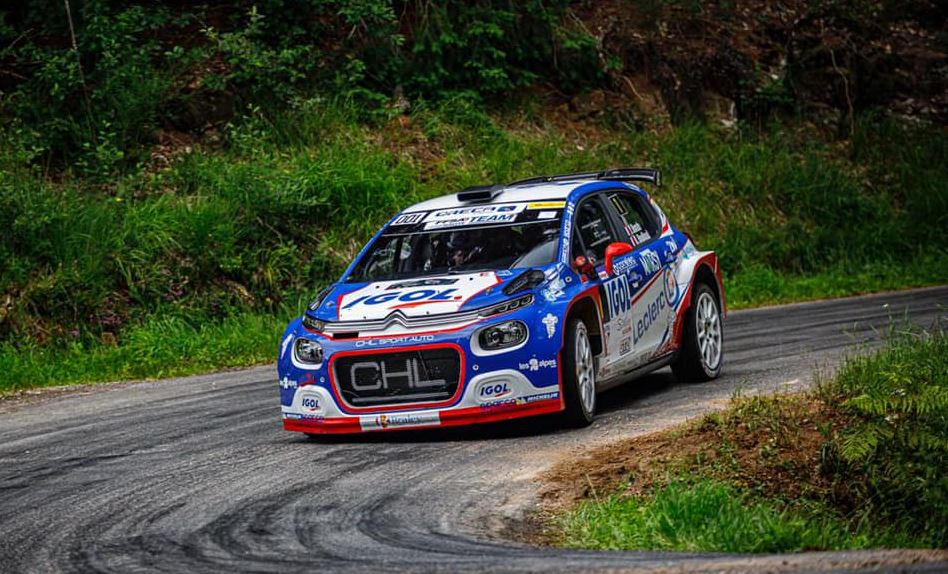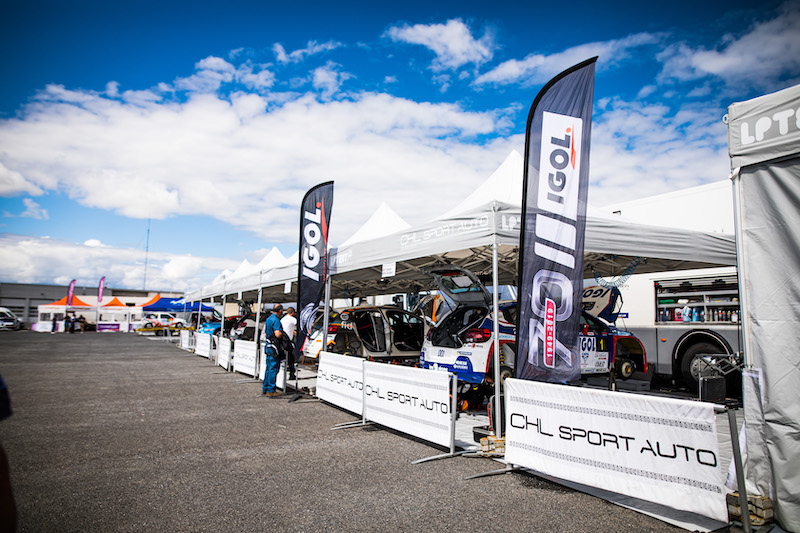 Yoann and Benjamin, concentred as usal…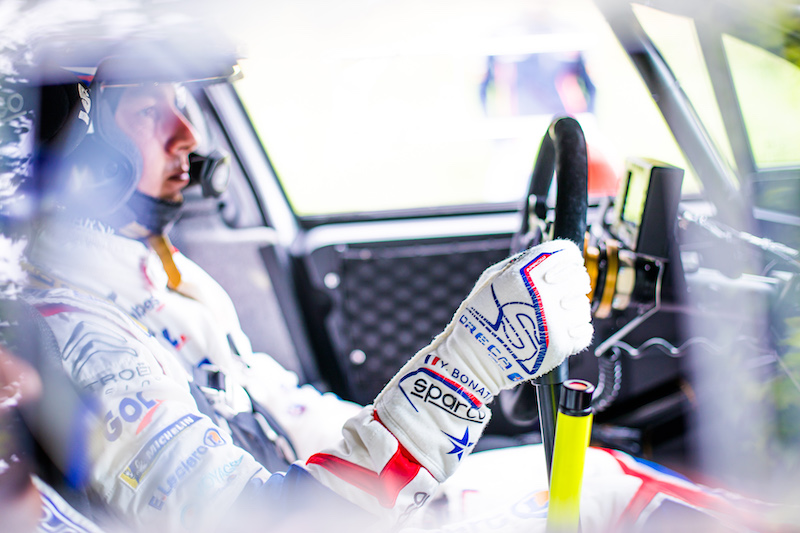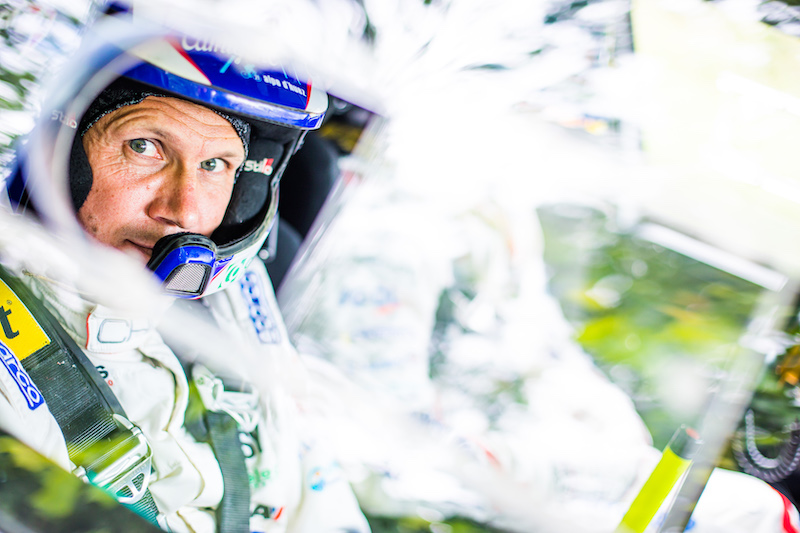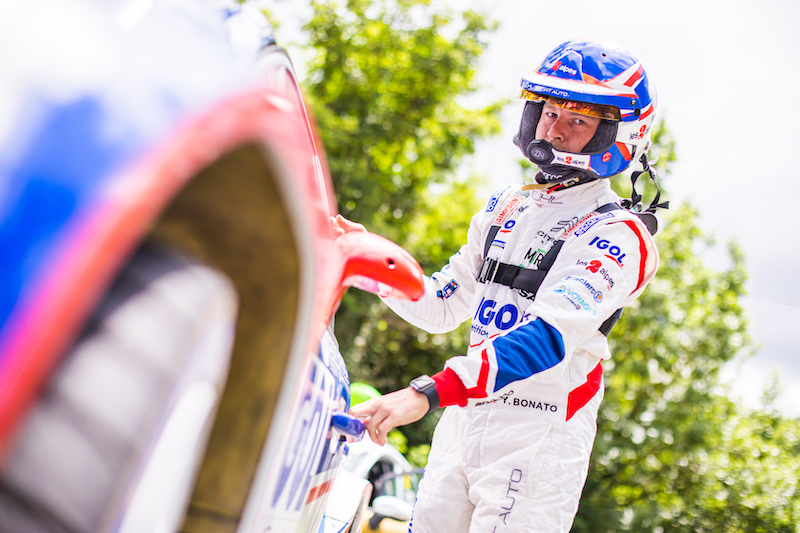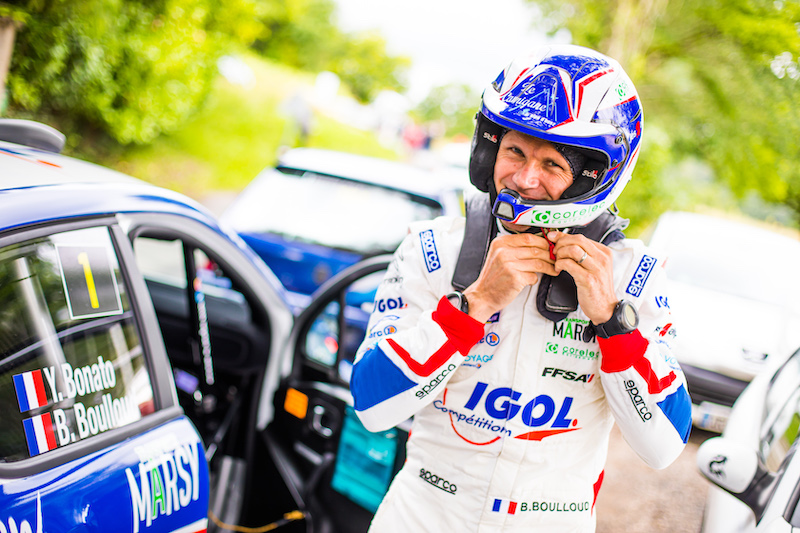 Giordano, then at the front, had built up a lead that could be described as comfortable with almost 2 minutes advantage on his main rival Eric Camilli. During the n°9 stage at Moyrazes, there was a dramatic turn of events when Giordano, who could have finally reached the top of the podium, lost more than 3 minutes when he left the road slightly, causing a slow puncture which forced him to change his wheel. So much for winning a round in a coveted FRC event!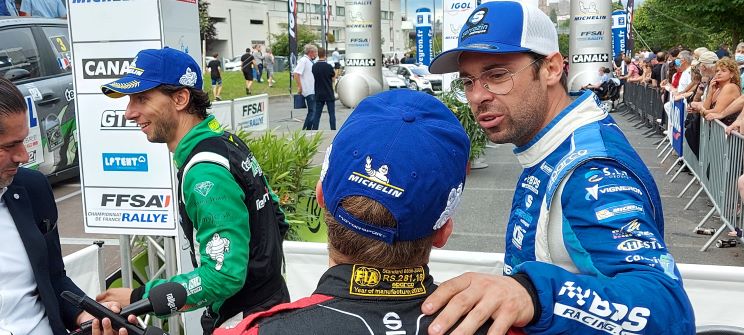 In this third meeting of the FRC 2021, Patrick Rouillard, with Cédric Gamboni as his co-driver, started in 8th place among the 162 starters, including 25 R5s, and managed to do well with a consistent performance throughout the stages at the wheel of his SKODA Fabia R5. The two Haute-Garonne drivers finished the rally in a very good 7th place overall. True to form, Patrick Rouillard did not miss the opportunity during his interview on the podium to thank IGOL for its support.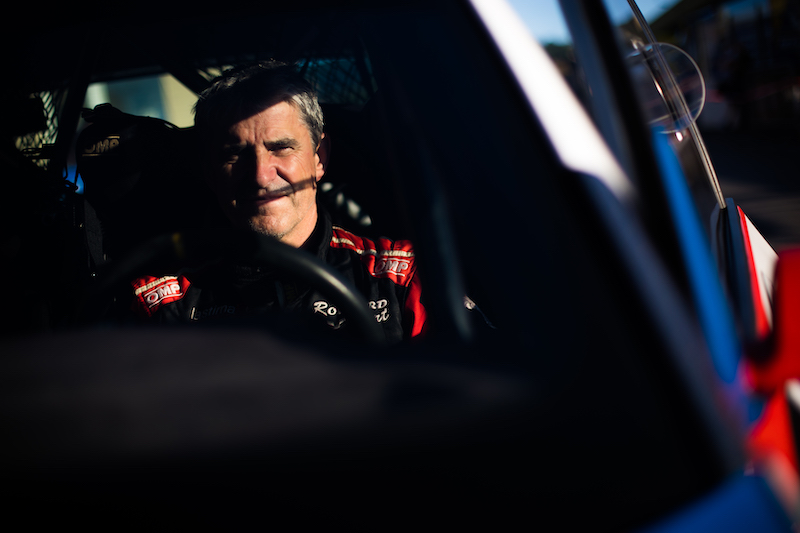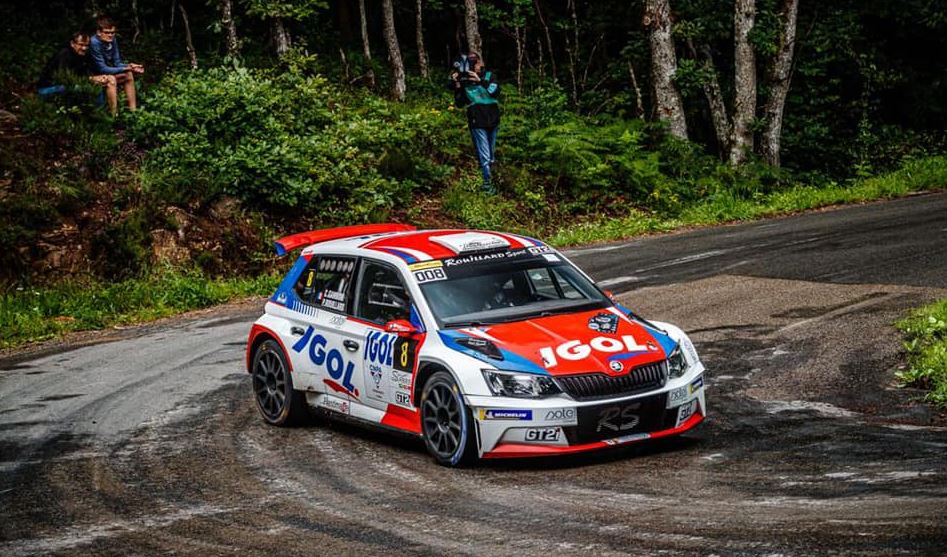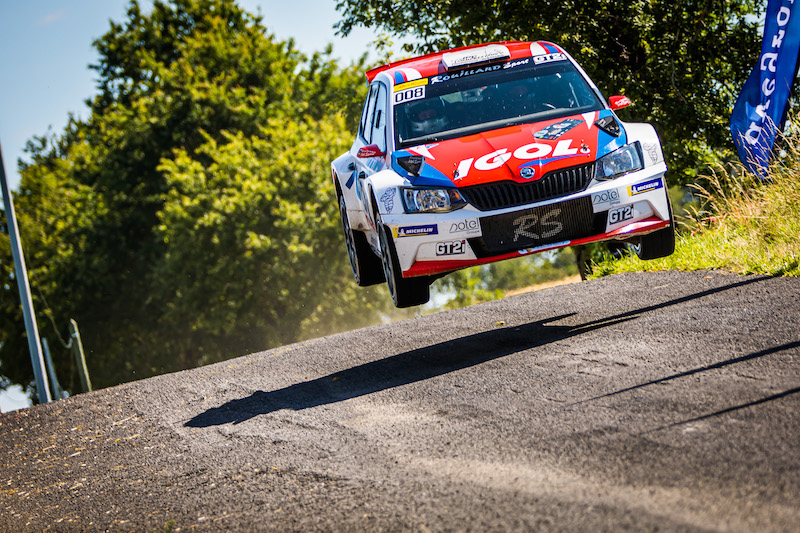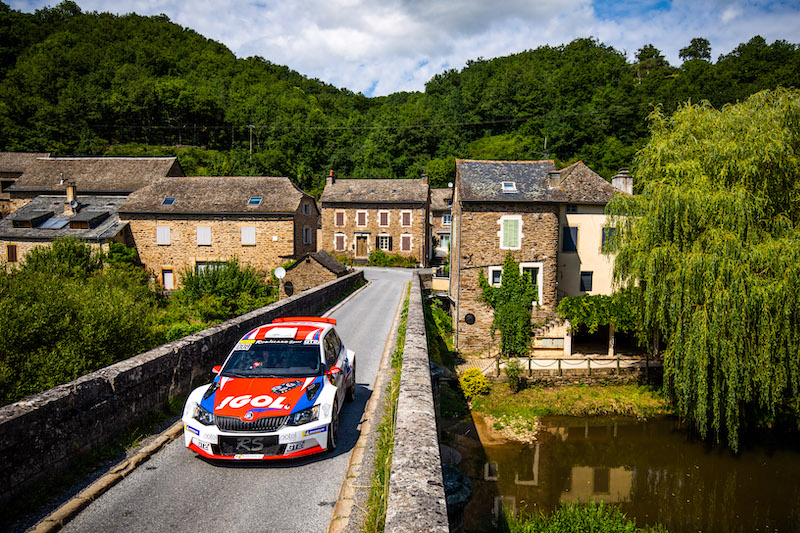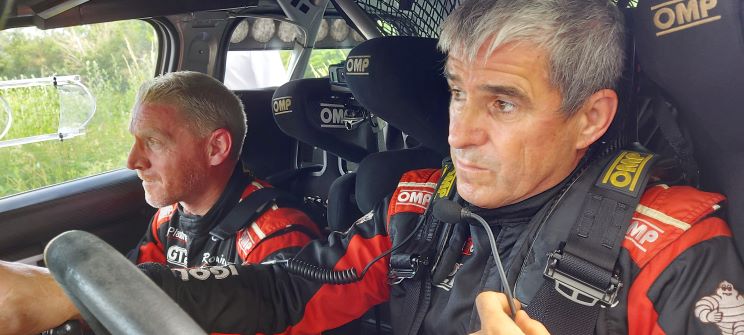 In addition to congratulating the winners of the 47th Rallye Aveyron Rouergue Occitanie 2021, IGOL, as an official partner of the FRC (French Rally Championship) as well as a partner of the FRC 2RM (French Two-Wheel-Drive Rally Championship), presented awards to the competitors who had distinguished themselves with very good performances throughout this sunny weekend.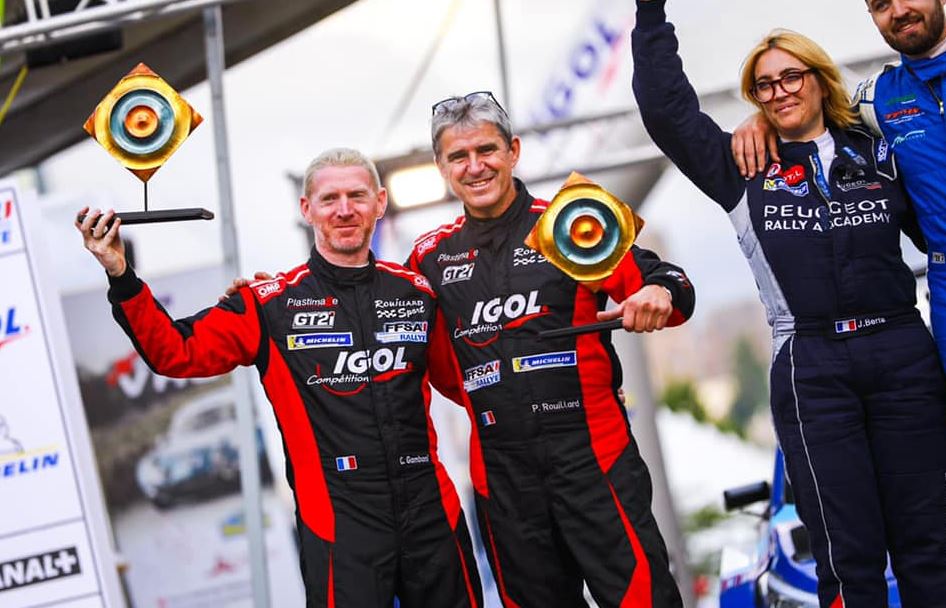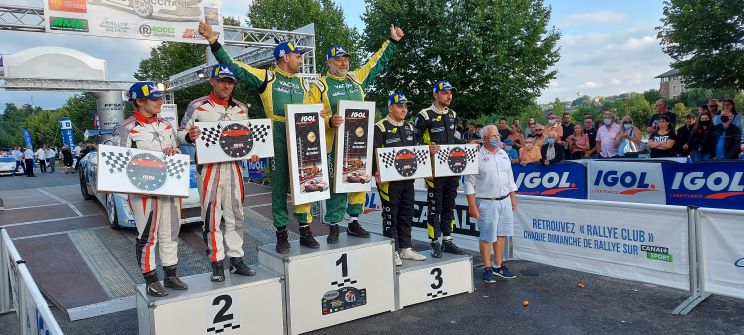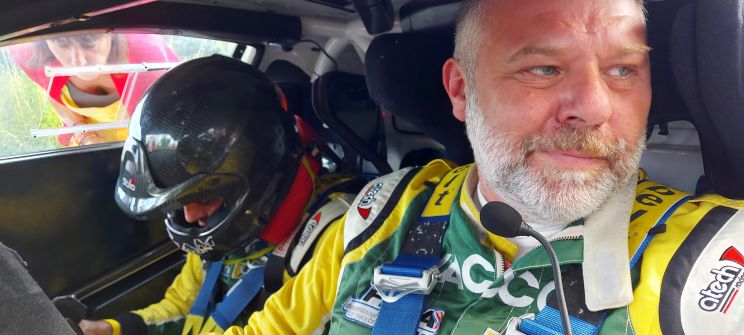 FRC overall standings 47ème Rallye Aveyron Rouergue Occitanie :

1.  Camilli/Guieu (Citroën C3, PH SPORT By Minerva Oil)
2.  Giordano/Parent (Volkswagen Polo, Sarrazin Motorsport)
3.  Wagner/Millet (Citroën C3, PH SPORT By GT2i)
FRC 2RM standings (French Two-Wheel-Drive Rally Championship)
1. Robert/Duval (Alpine A110, Team Bonneton HDG) en 1h59m47s1
2. Hernandez/Melocco (Alpine A110, Team FJ) + 3m58,6
3. Lefebvre/Malfoy (Opel Corsa Rally 4) + 5m02s6
A small glimpse: seen at the rally.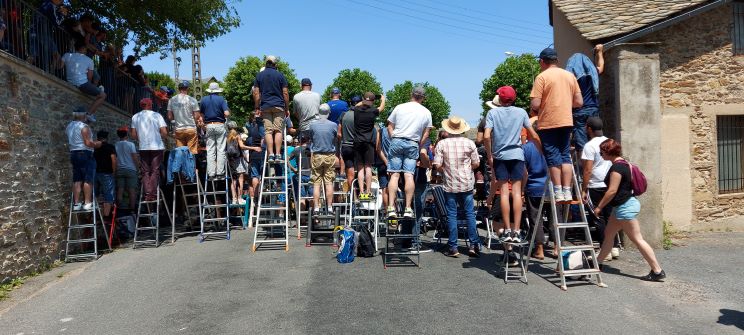 Next event:
73rd Mont Blanc Morzine Rally from 2 to 4 September 2021.