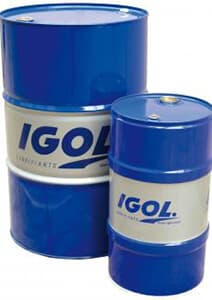 TICMA FLUID XT XTREM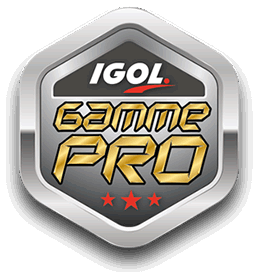 Advantages
A multi-purpose oil (UTTO), used for hydraulic and mechanical transmissions in agricultural and construction machinery subject to heavy loads. A synthetic fluid specially designed for continuous variation transmissions (CVT) in tractors. Its additive system ensures very good lubrication of gears and hydraulic controls. It contains extreme pressure additives which retain the protective film and reduce shearing effects on the gears, even under load. Its anti-wear and anti-corrosion properties ensure the gear protection. Its viscosity and additives enable immersed brakes to work properly without chattering, and also provide excellent oxidation resistance, enabling longer oil change intervals.
Packaging
Discover other products
80W
A UTTO oil ensuring both lubrication of mechanical transmissions (gearboxes, transfer boxes, power take-offs, front and rear ...
80W
A lubricant for transmissions, specially formulated for automatic gearboxes equipped with a torque converter or a hydraulic ...
10W-20W-SAE 30 SAE 40 SAE 50
A lubricant for any supercharged or naturally aspirated diesel engine operating under tough conditions, whatever the time of ...
Adapting to changes in the industry
IGOL's challenge for tomorrow is to keep on finding the right solutions.
More than ever, preserving manufacturer's guarantees is one of IGOL's priorities. That's why our online recommendations service is available: