SYMBOL CERAMIC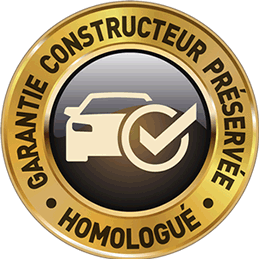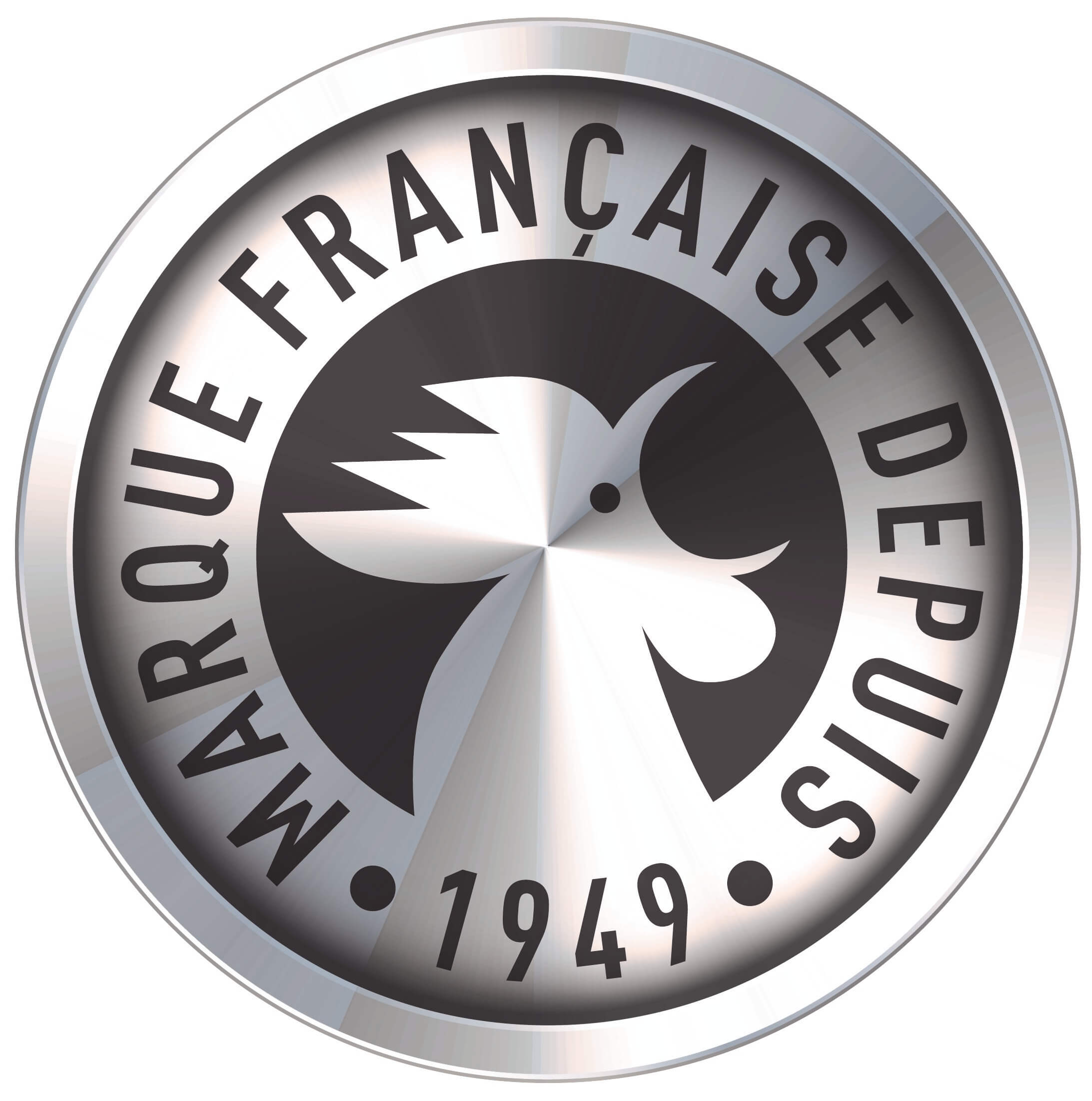 Advantages
100% Synthetic oil. Developed using Full-SAPS technology, this very high performance oil has been designed specially for recent and powerful petrol, diesel, turbo-diesel, direct injection or multi-valve engines.
Packaging
Discover other products
A fluid for automatic gearboxes, torque converters, power steering, hydrostatic transmissions and hydraulic or mechanical ...
An antifreeze liquid for automobile cooling circuits. ANTIGEL TYPE ORGANIQUE is a new-generation monoethylene glycol-based ...
000-00-0, 000-00-0
A biodegradable grease for low temperatures and bearings, enabling eco-friendly greasing operations. Formulated based on ...
Adapting to changes in the industry
IGOL's challenge for tomorrow is to keep on finding the right solutions.
More than ever, preserving manufacturer's guarantees is one of IGOL's priorities. That's why our online recommendations service is available: