PROFIVE PREMIUM TECH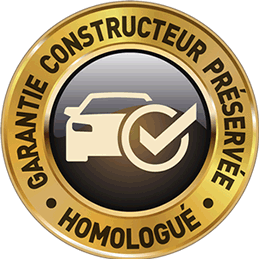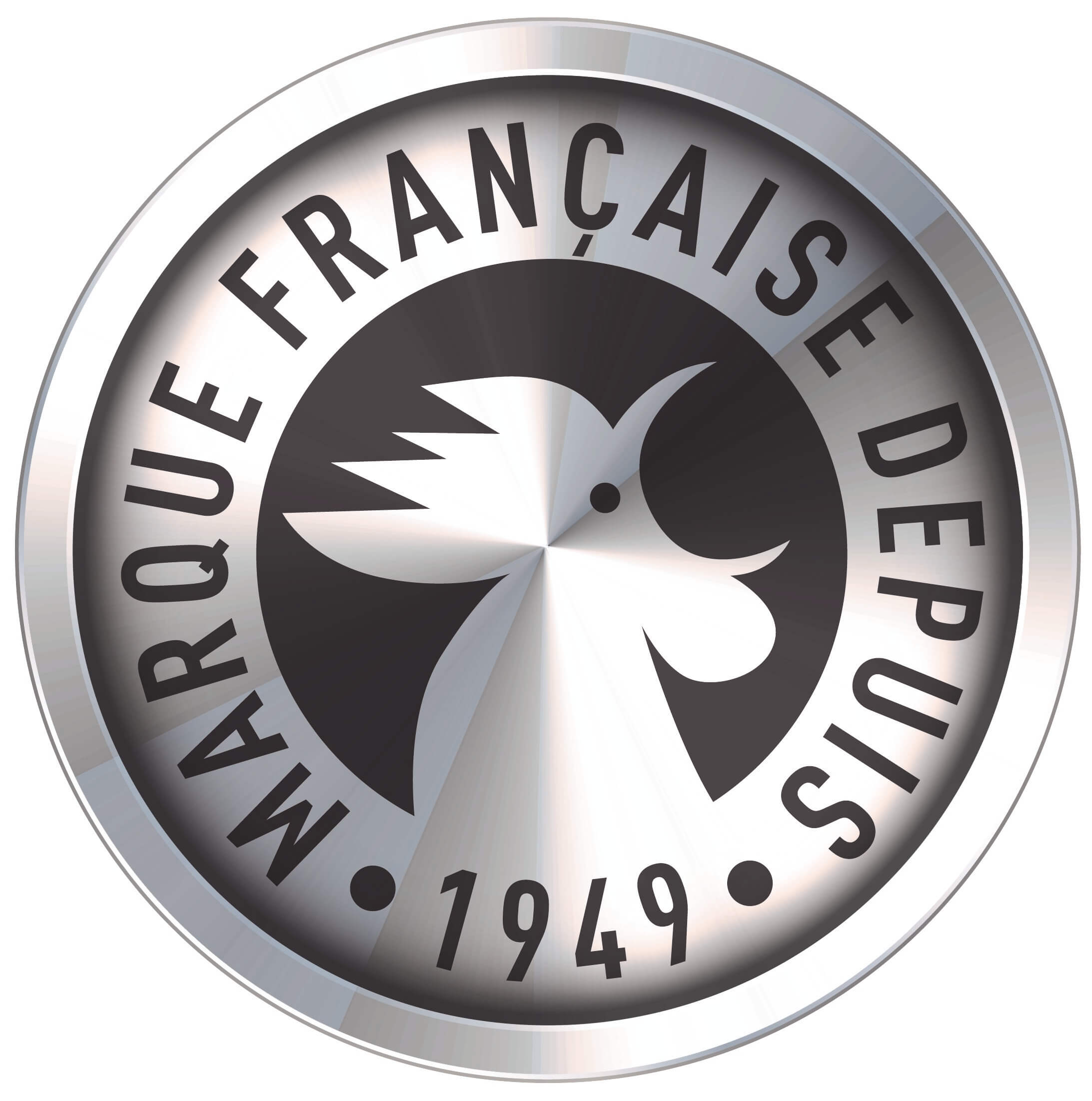 Advantages
IGOL PROFIVE PREMIUM TECH 0W-30 is a 100% synthetic lubricant developed on a "low sulphated ash" technology (Low SAPS) and studied for Euro 5 and 6 engines, Diesel with or without Particulate Filter (DPF) and Petrol with catalytic converter for the optimisation of the functioning and life of the after-treatment systems. Our product benefits from the latest technological innovations in engine lubrication. It provides an exceptional level of mechanical protection and perfectly combines performance and fuel economy.
Packaging
Discover other products
15 22 32 46 68 100 150 220
ISO-L-HM hydraulic oils for hydraulic transmission and control circuits. These hydraulic oils are formulated with highly ...
IGOLMIX, is a ready-to-use, top-of-the-range, new-generation, high-performance,  multi-use liquid fully compatible with all ...
80W-90, 85W-140
Oil for gearboxes and axles. Possesses outstanding extreme pressure properties, enabling hypoid gears to work under very ...
Adapting to changes in the industry
IGOL's challenge for tomorrow is to keep on finding the right solutions.
More than ever, preserving manufacturer's guarantees is one of IGOL's priorities. That's why our online recommendations service is available: