PROFIVE D1G2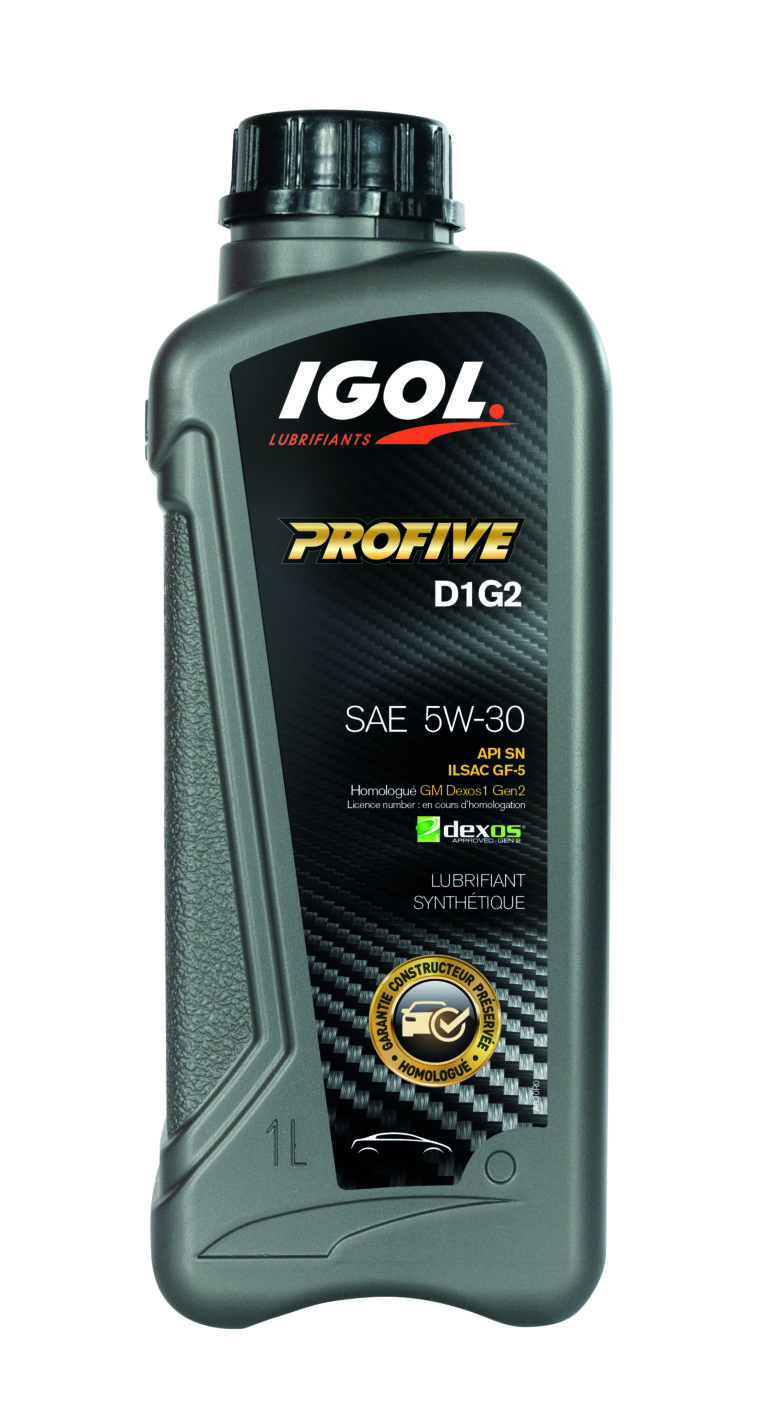 Download picture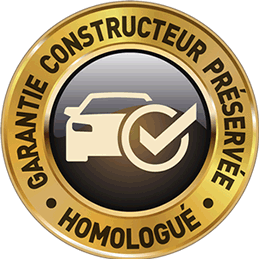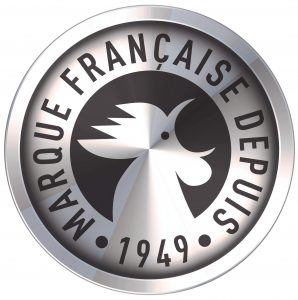 Advantages
A synthetic lubricant specially adapted to meet the latest GM recommendations when compliance with standard Dexos1 Gen2 is required.
Developed for the latest generation Opel engines, its specific formulation promotes fuel savings and offers very good low-temperature properties.
The Dexos 1 Gen 2 specifications are backwards compatible with the Dexos 1 specifications.
Discover more products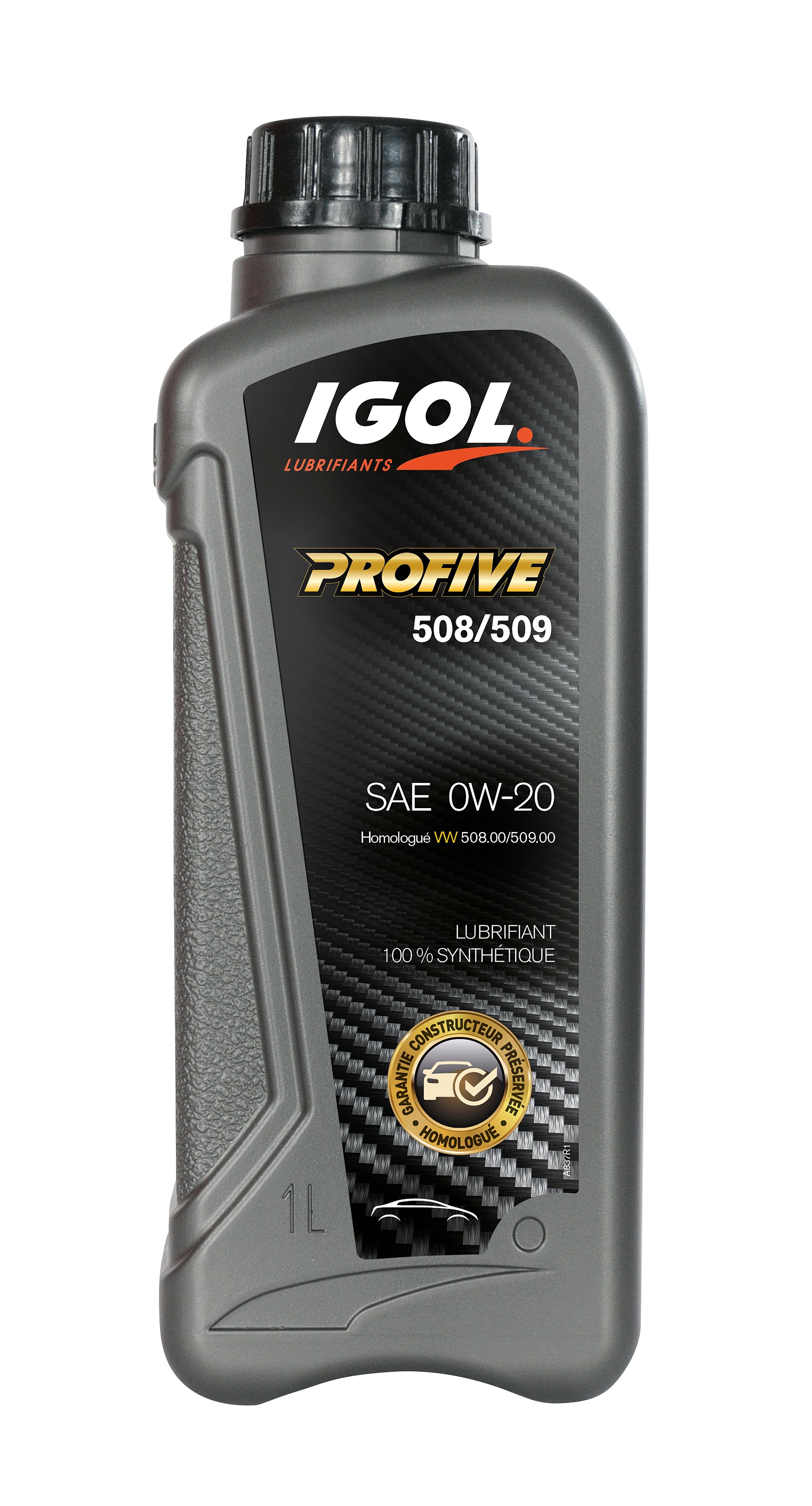 0W-20
Synthetic oil. A 100% synthetic lubricant, specially developed to meet the latest VW recommendations when…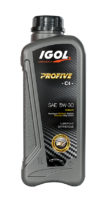 5W-30
Synthetic oil. Developed to achieve low levels of sulphated ash, phosphorus and sulphur (Low SAPS)…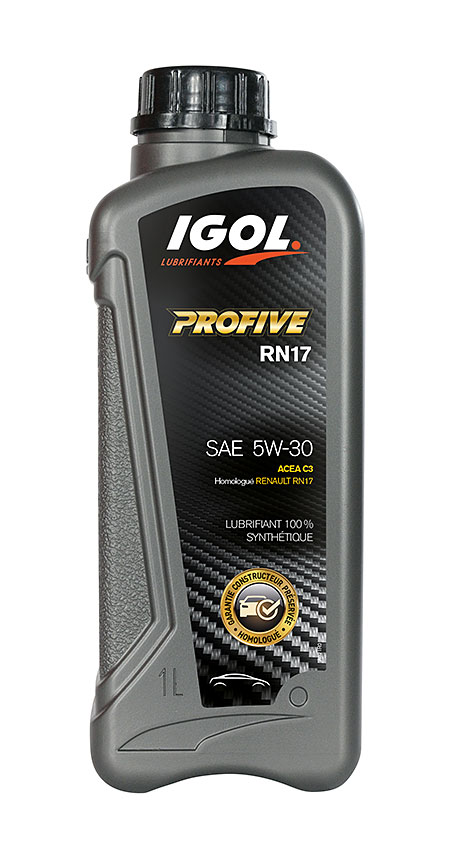 5W-30
A synthetic oil. 100% Synthetic lubricant with Low SAPS technology suitable for diesel and…
Adapting to changes in the industry
IGOL's challenge for tomorrow is to keep on finding the right solutions.
More than ever, preserving manufacturer's guarantees is one of IGOL's priorities. That's why our online recommendations service is available:
Recommendations