PROFIVE 504-507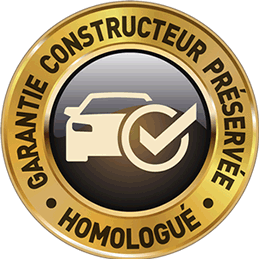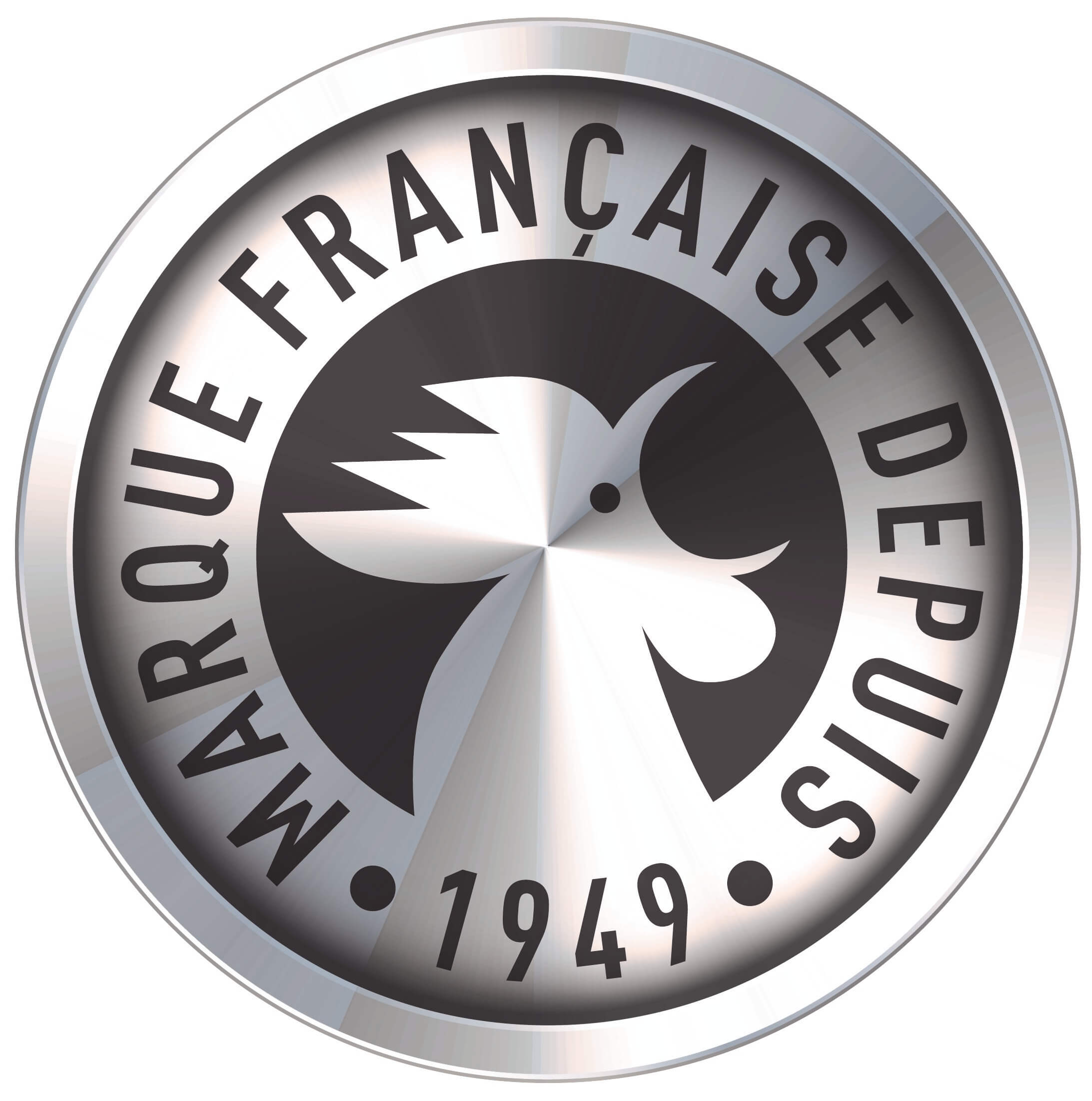 Advantages
100% Synthetic oil
IGOL PROFIVE 504/507 0W-30 benefits from the latest technological innovations in engine lubrication. It provides an exceptional level of mechanical protection and perfectly combines performance and fuel economy.
Increased resistance to oxidation ensuring the maximum oil change intervals recommended by the Volkswagen Group (Volkswagen, Audi, Seat and Skoda) with its VW 504.00/507.00 standard.
Packaging
Discover other products
10W, 15W, 20W
High viscosity index specific lubricants for motorcycle forks with several grades "MEDIUM" "10W, "MEDIUM/HARD" 15W, "HARD" ...
10W-30, 10W-40, 15W-50
A semi-synthetic lubricant for 4-stroke outboard and inboard petrol and diesel engines. Specially formulated and designed ...
An LHS synthetic brake fluid. Specially designed for brake circuits. It features outstanding stability, a particularly low ...
Adapting to changes in the industry
IGOL's challenge for tomorrow is to keep on finding the right solutions.
More than ever, preserving manufacturer's guarantees is one of IGOL's priorities. That's why our online recommendations service is available: