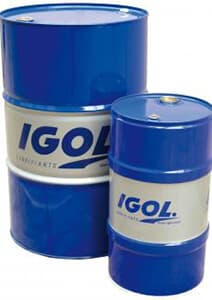 PRO 400X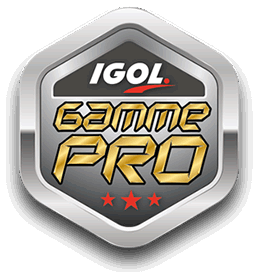 Viscosity
10W-30, 10W-40, 15W-40
Advantages
Ultra High Performance Diesel (UHPD) engine lubricant for severe use. IGOL PRO 400X complies with the most stringent standards in force and is designed for use in applications such as public works, transport and agriculture. IGOL PRO 400X is suitable for diesel engines with or without EGR, with or without particulate filter, and also for engines (anti-pollution standards: Euro VI - Tier 4 - Stage IV) equipped with an exhaust gas after-treatment system with the SCR (selective catalytic reduction) process using Ad-Blue.
Packaging
Discover other products
A synthetic aerosol fluid designed to lubricate chains and conveyors operating in moderate temperatures. Reserved for ...
A semi-synthetic lubricant for 2-stroke engines. Comprising synthetic agents and selected additives, in order to augment its ...
10W-20W-SAE 30 SAE 40 SAE 50
A lubricant for any supercharged or naturally aspirated diesel engine operating under tough conditions, whatever the time of ...
Adapting to changes in the industry
IGOL's challenge for tomorrow is to keep on finding the right solutions.
More than ever, preserving manufacturer's guarantees is one of IGOL's priorities. That's why our online recommendations service is available: