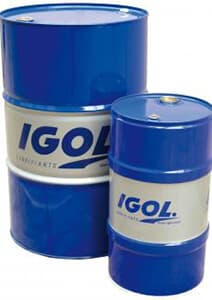 PRO 100X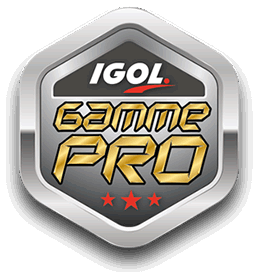 Advantages
IGOL PRO 100X 20W-50 is a universal mineral lubricant and mixed fleet (HGV/LV/LCV) for diesel and petrol engines. Its SAE 20W-50 grade means it can be used in the most demanding service conditions on roads and off-road.
Packaging
Discover other products
A mould release agent featuring rapid biodegradability, developed for the prefabricated concrete parts industry: vibrated ...
15W-40
A lubricant for any supercharged or naturally aspirated diesel engine operating under tough conditions, whatever the time of ...
5W-30
100 % Synthetic oil. A new-generation lubricant for Ford's "Fuel Economy" petrol and diesel engines with or without diesel ...
Adapting to changes in the industry
IGOL's challenge for tomorrow is to keep on finding the right solutions.
More than ever, preserving manufacturer's guarantees is one of IGOL's priorities. That's why our online recommendations service is available: