PREMIUM GEAR +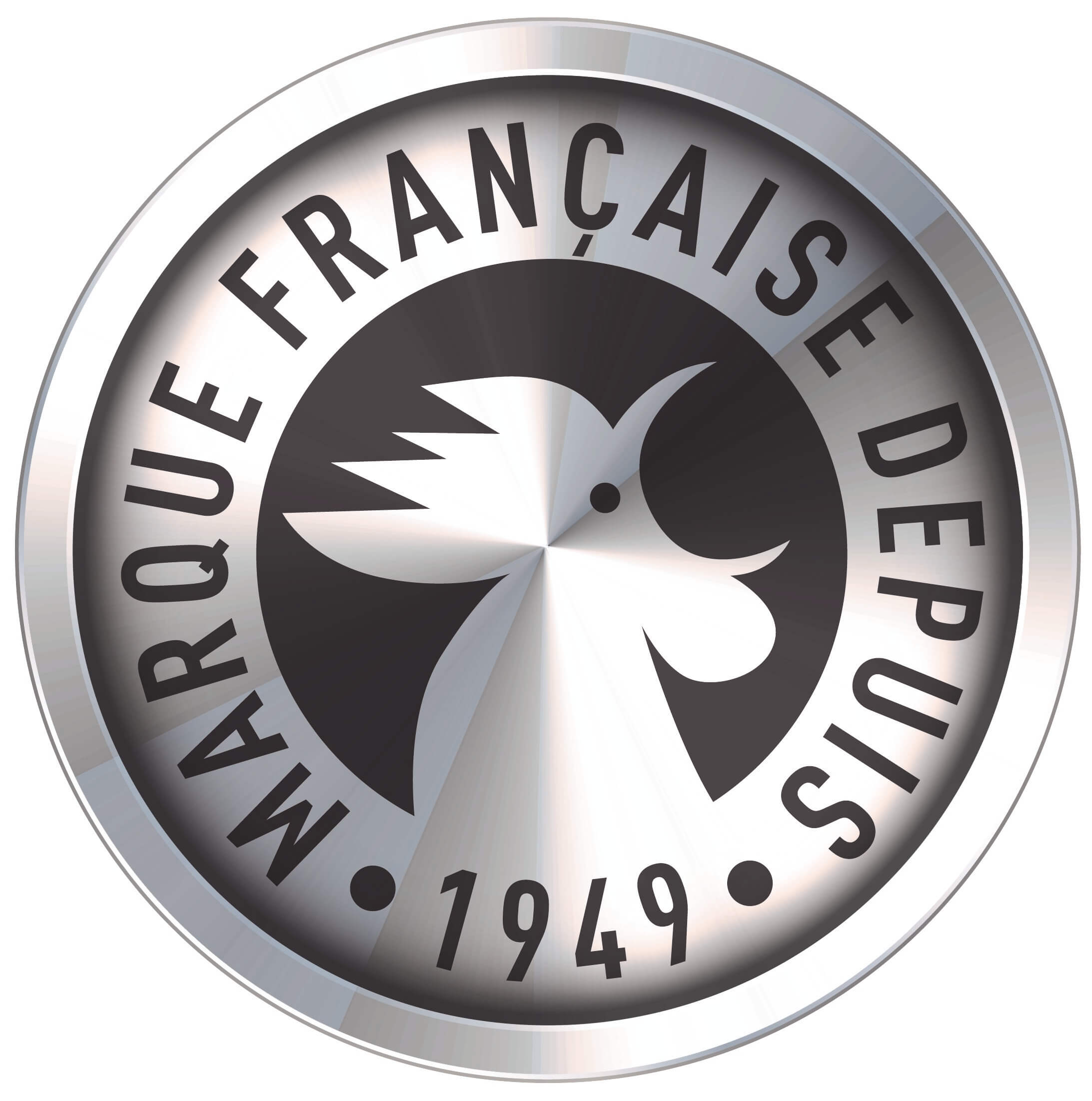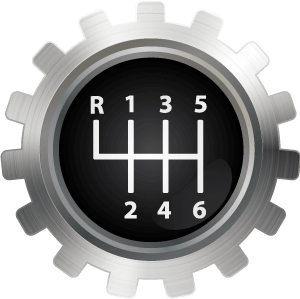 Advantages
High performance semi-synthetic lubricant for manual gearboxes. IGOL PREMIUM GEAR + 75W-80 ensures and optimises the lubrication of manual gearboxes of passenger cars and certain light commercial vehicles in all conditions of use.
Packaging
Discover other products
5W-30
A state-of-the-art lubricant designed specially for the new passenger vehicle engines which meet the new European ...
A synthetic lubricant specially developed for very high performance 2-stroke engines. Enables better combustion, keeps the ...
100, 15, 150, 22, 220, 32, 46, 68
ISO-L-HM hydraulic oils for hydraulic transmission and control circuits. These hydraulic oils are formulated with highly ...
Adapting to changes in the industry
IGOL's challenge for tomorrow is to keep on finding the right solutions.
More than ever, preserving manufacturer's guarantees is one of IGOL's priorities. That's why our online recommendations service is available: