HYPOID B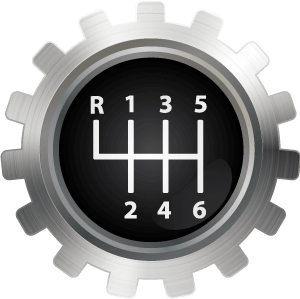 Viscosity
80W-90, 85W-140, 85W-90
Advantages
Oils for hypoid gearboxes and axles, with outstanding extreme-pressure properties, which enable the gears to operate under very heavy loads at high speeds, with recurrent sudden loading.
Packaging
Discover other products
100% synthetic fluid for multi manufacturer dual clutch gearboxes. DCT GEAR is a high-tech universal lubricant specially ...
80W-90
A multi-grade lubricant for older-generation vehicle gearboxes and axles subject to very demanding driving conditions.
80W-90
An oil for gearboxes and axles.
Adapting to changes in the industry
IGOL's challenge for tomorrow is to keep on finding the right solutions.
More than ever, preserving manufacturer's guarantees is one of IGOL's priorities. That's why our online recommendations service is available: