BONATO in winning form after the summer break…
Published on 3 November 2022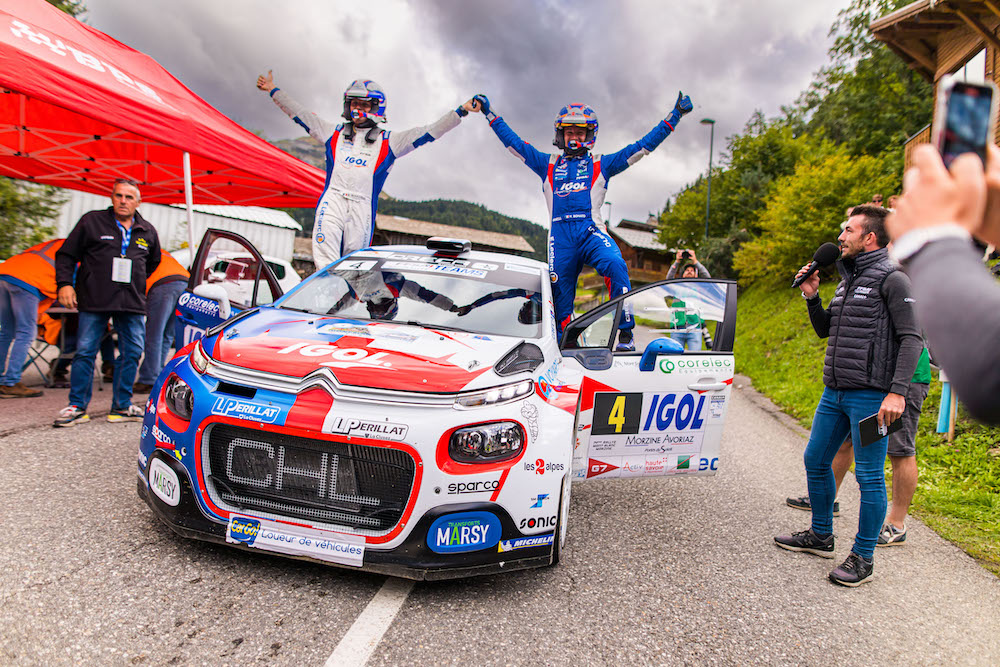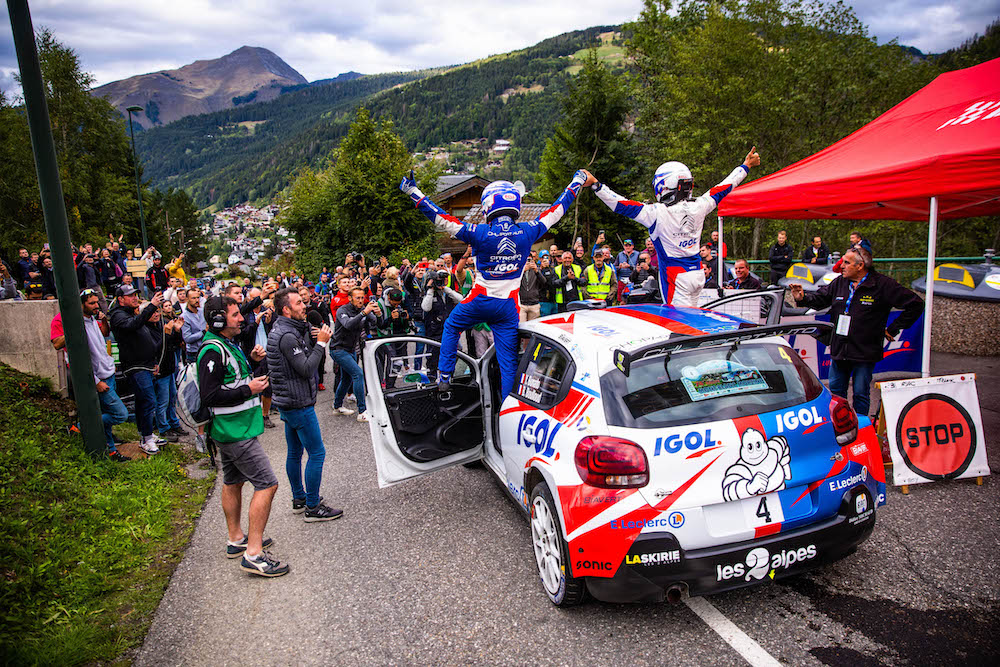 Victory for Yoann Bonato and Benjamin Boulloud this weekend during the 74th Rallye Mont-Blanc Morzine.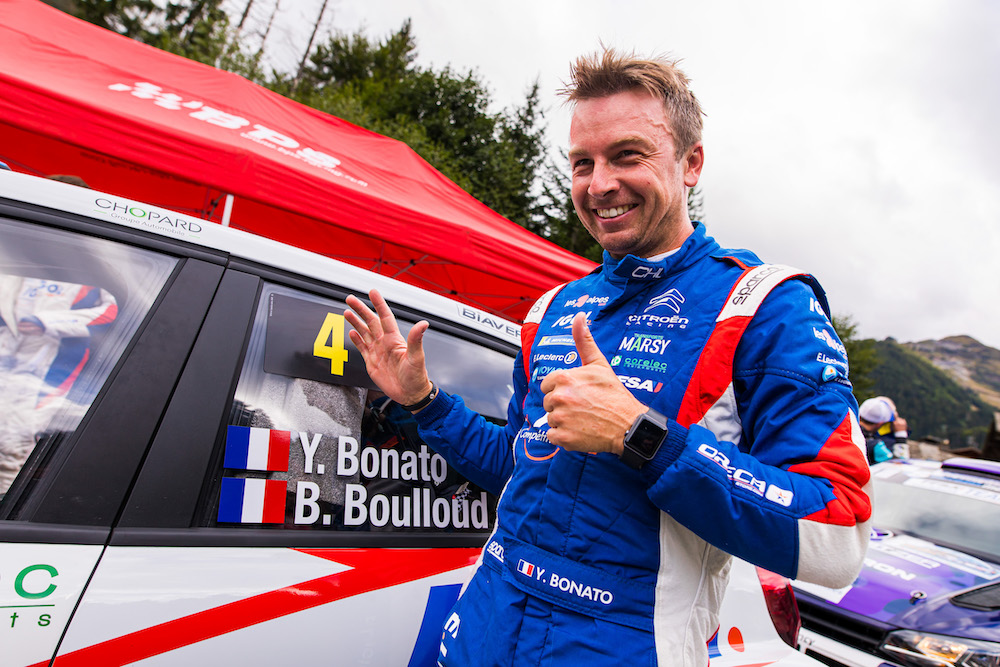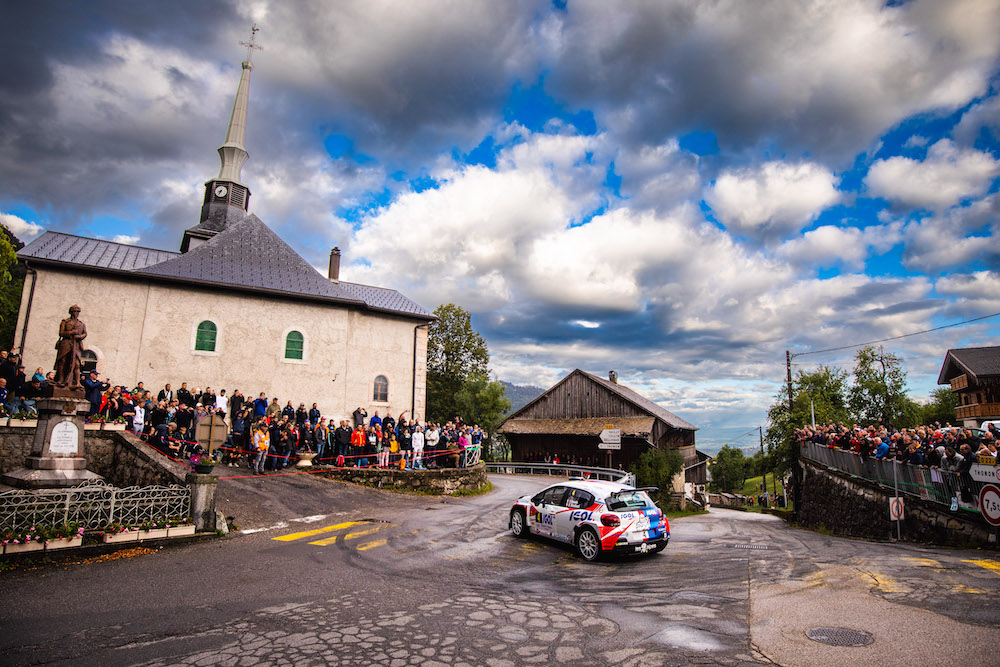 His sixth victory in the Rallye Mont-Blanc means that Yoann Bonato has now won the event more often than any other driver. Quentin Giordano, second ahead of Hugo Margaillan and Nicolas Ciamin, consolidated his overall lead in the French Rally Championship.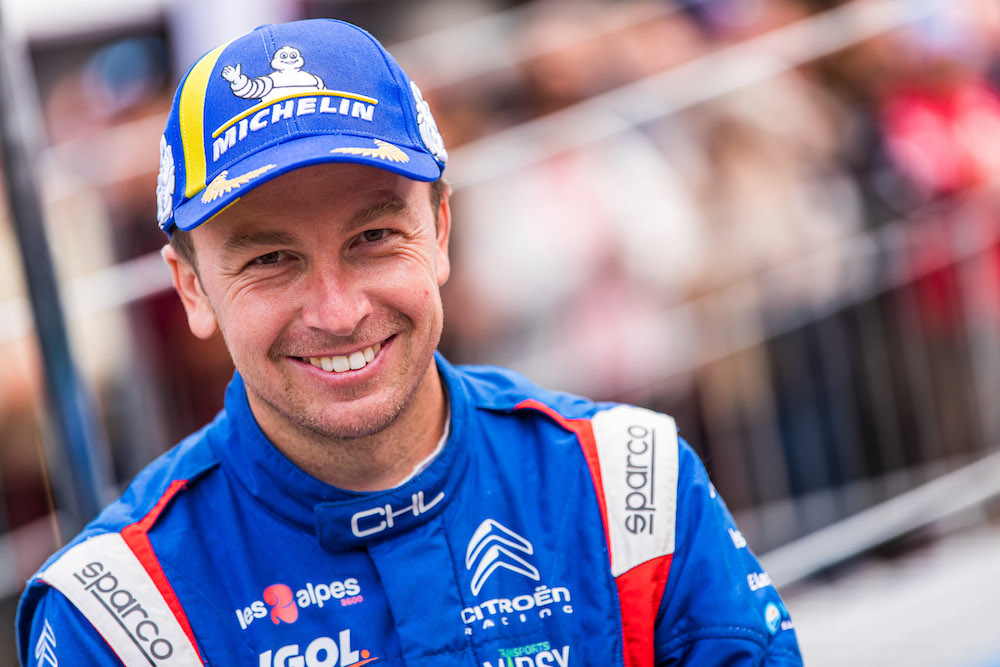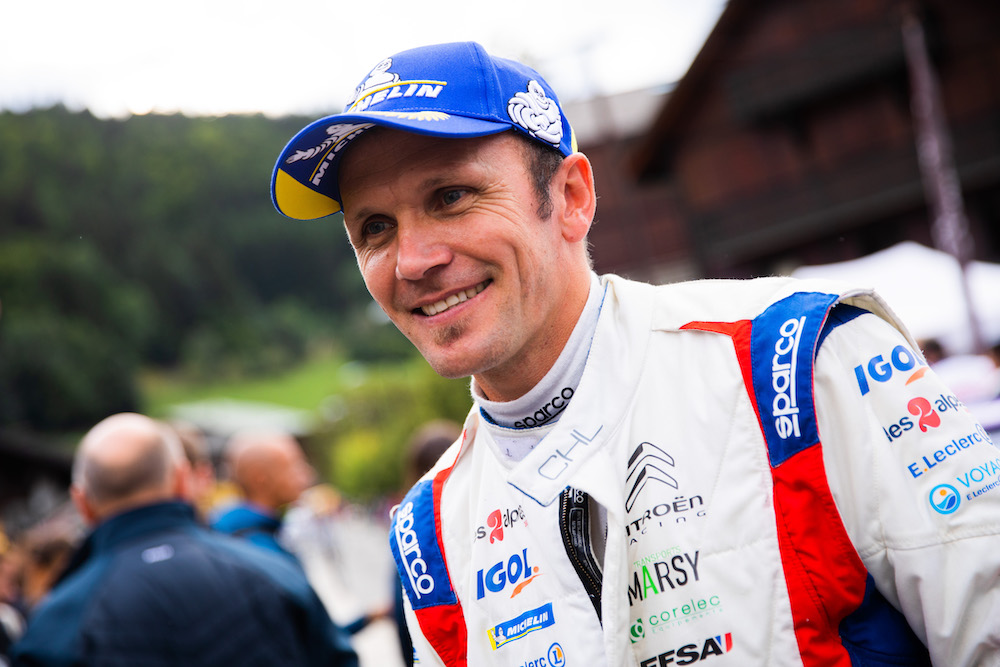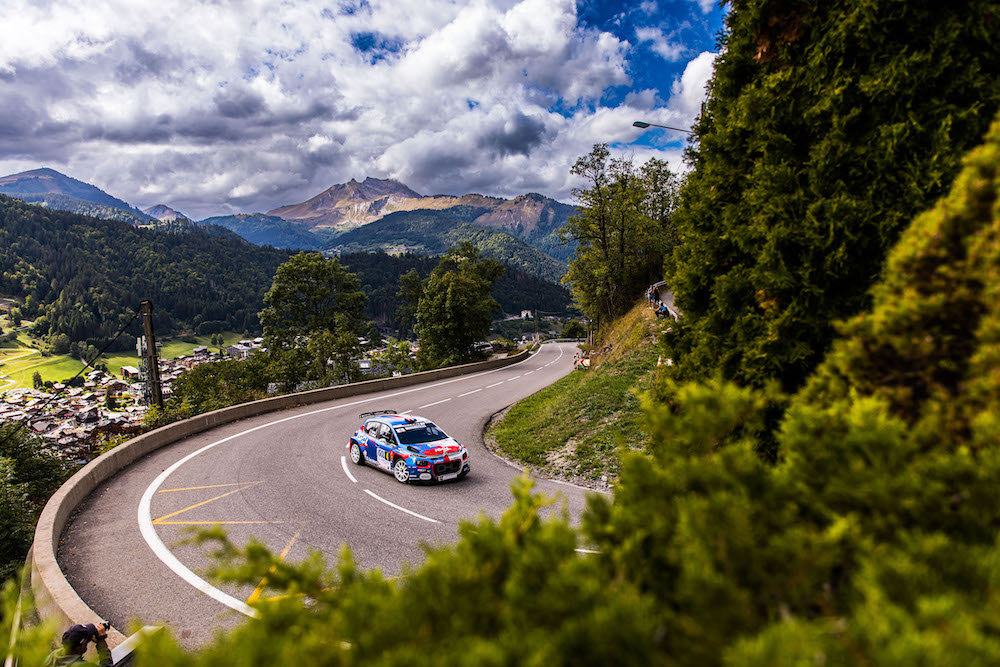 Right from the start, on Friday morning, the choice of tyres looked likely to be a critical decision. Faced with an uncertain weather forecast, Quentin Giordano (Volkswagen Polo GTi R5) went for the safer option and chose rain tyres. The gamble paid off in the first stage, with Quentin setting the best time, but his luck turned in the next two, with Yoann Bonato (Citroën C3 Rally2) able to take control with slick tyres in drier conditions. With a lead of 15"5, the driver from Les 2 Alpes had his most serious rival for the overall title in his sights. Behind him, Giordano's priority was his duel with Nicolas Ciamin (Hyundai i20 N Rally2).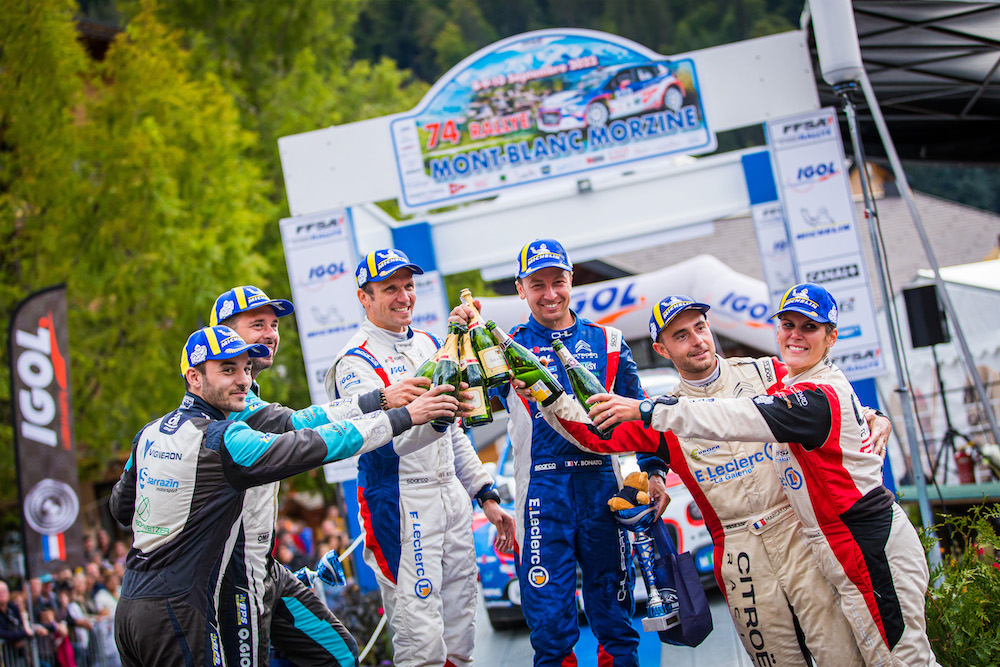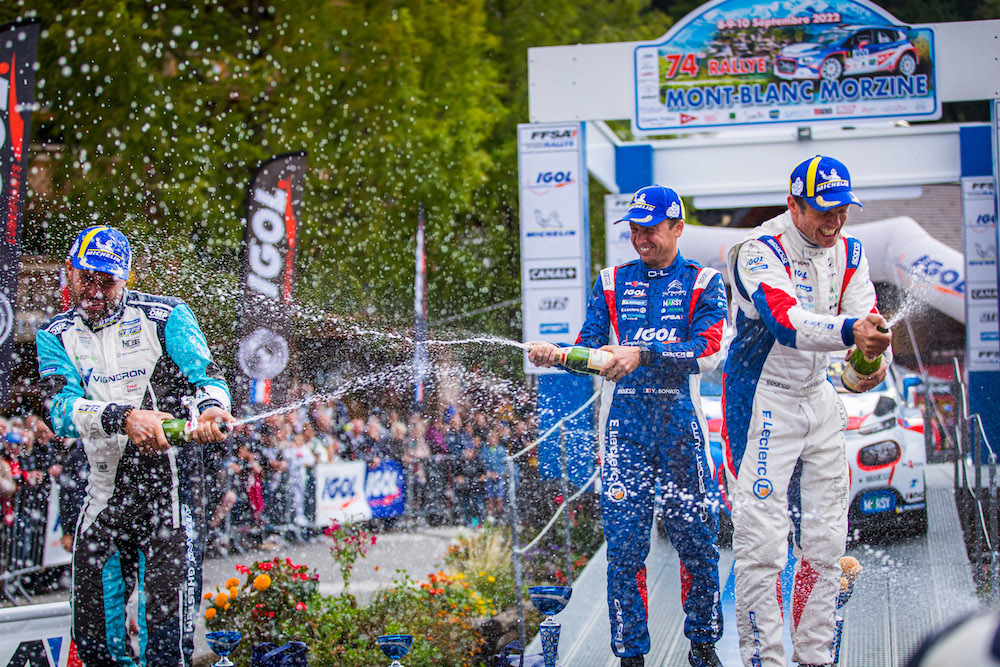 Children head back to school at this time of year for a fresh start with a brand new bag, pencils and books… and Patrick Rouillard was no different with his new car: a SCODA FABIA EVO 2.
Patrick Rouillard had to fight hard to hold off his nemesis, Eric Mauffrey, and take a good 11th place finish to end this edition of the Rallye Mont-Blanc Morzine in fine style.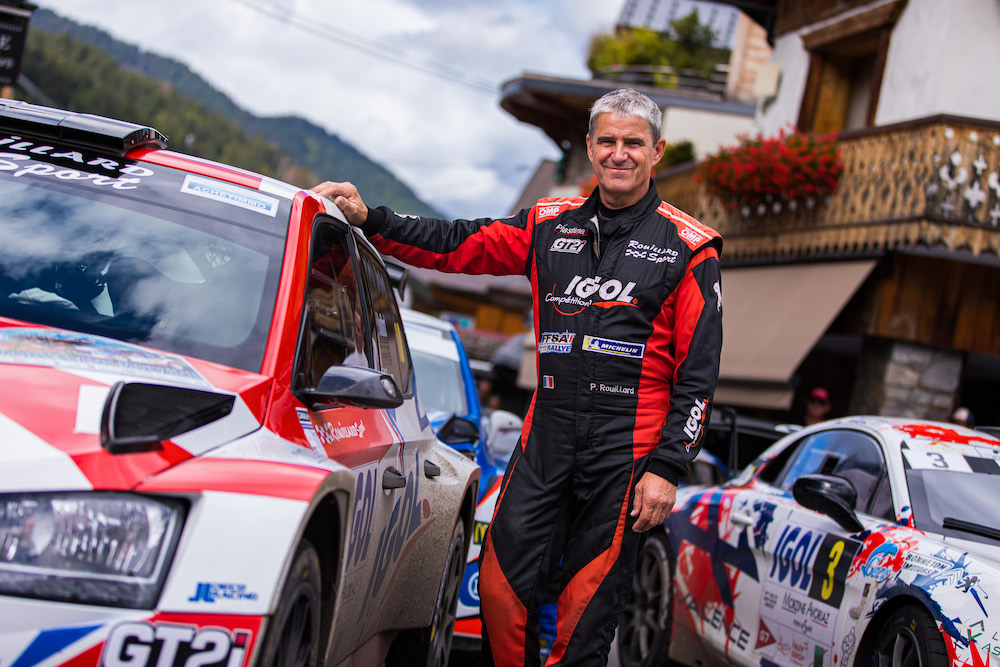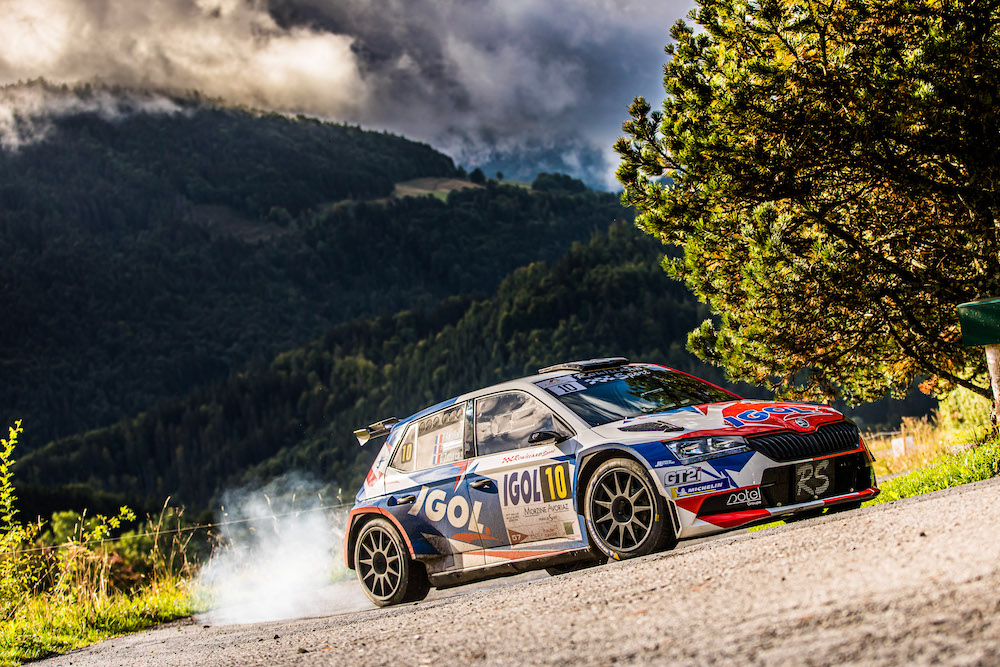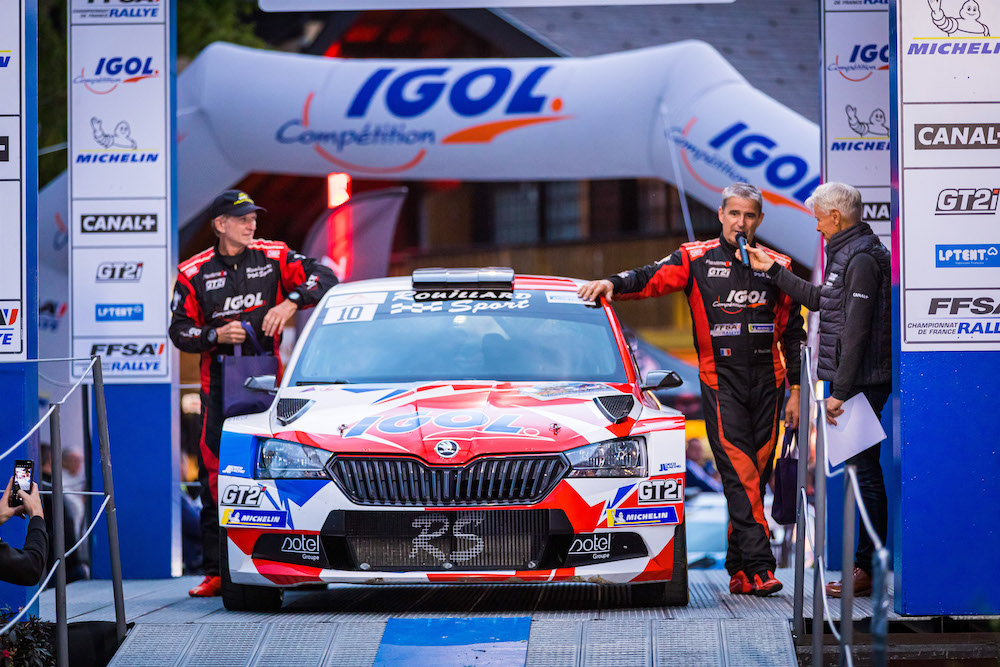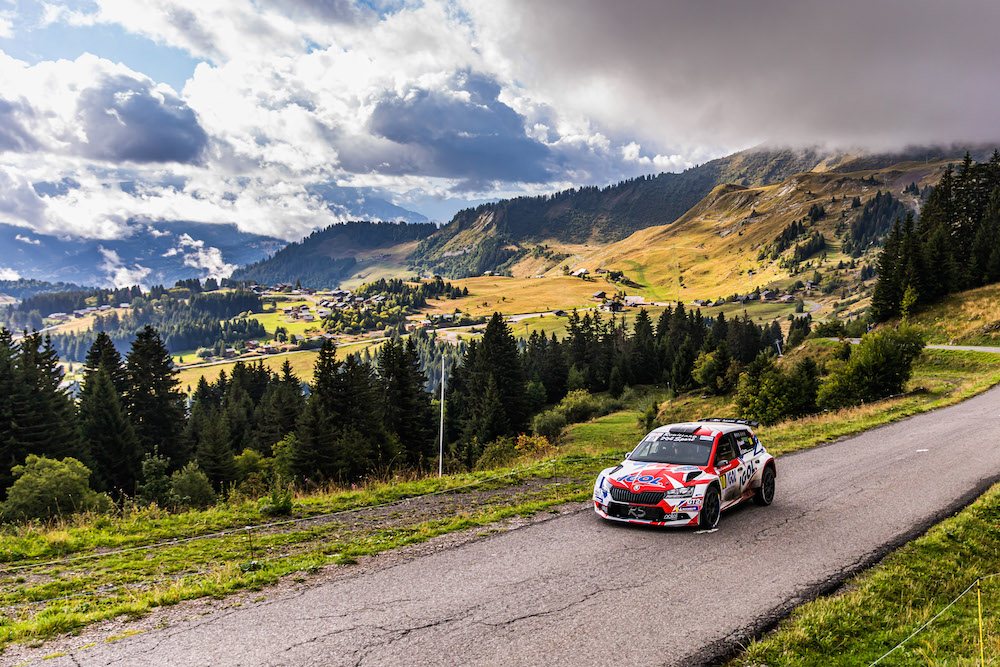 IGOL Trophy French 2-wheel drive Championship
Three Alpine cars finished at the top of the classification for the 2-wheel drive championship. IGOL awarded the winners, Cédric Robert and Matthieu Duval, and the two other teams the IGOL CF2R Competition Trophy.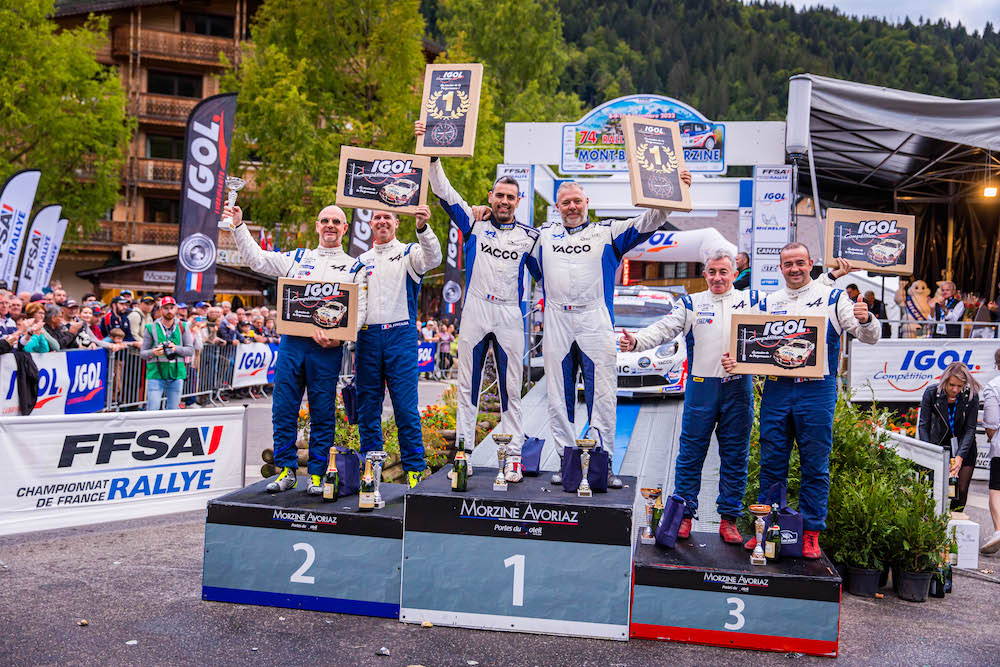 IGOL VHC TROPHY
IGOL rewarded the winners in the VHC (classic racing cars) category by handing them the IGOL Trophy.
Trolliet Guy et Moulin Sébastien / Groupe 1, 2, 3, 4, 5.
Valliccioni Marc et Raffaelli Yoann / groupe AJ, BJ, NJ.
Baratay Jean-Marc et Saillet Didier / petite cylindrée.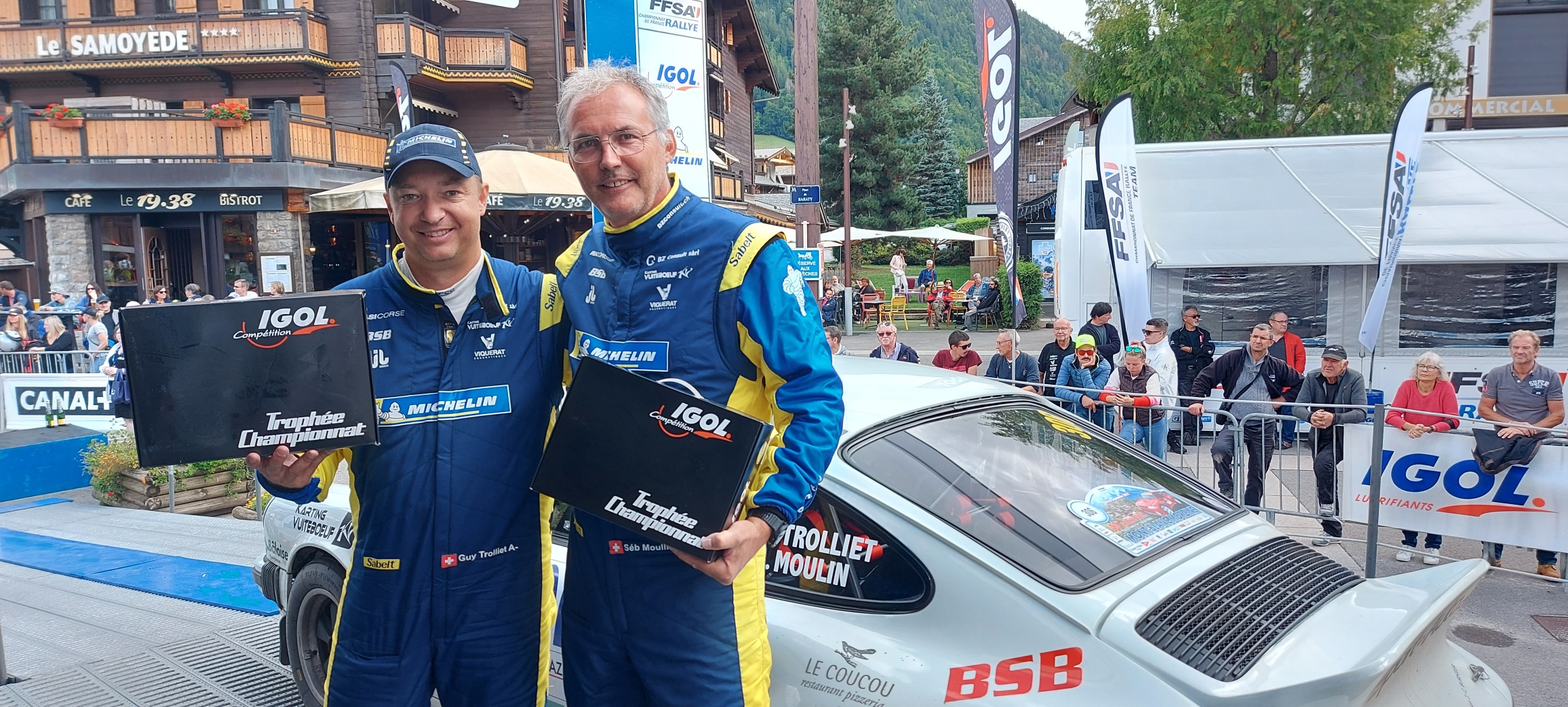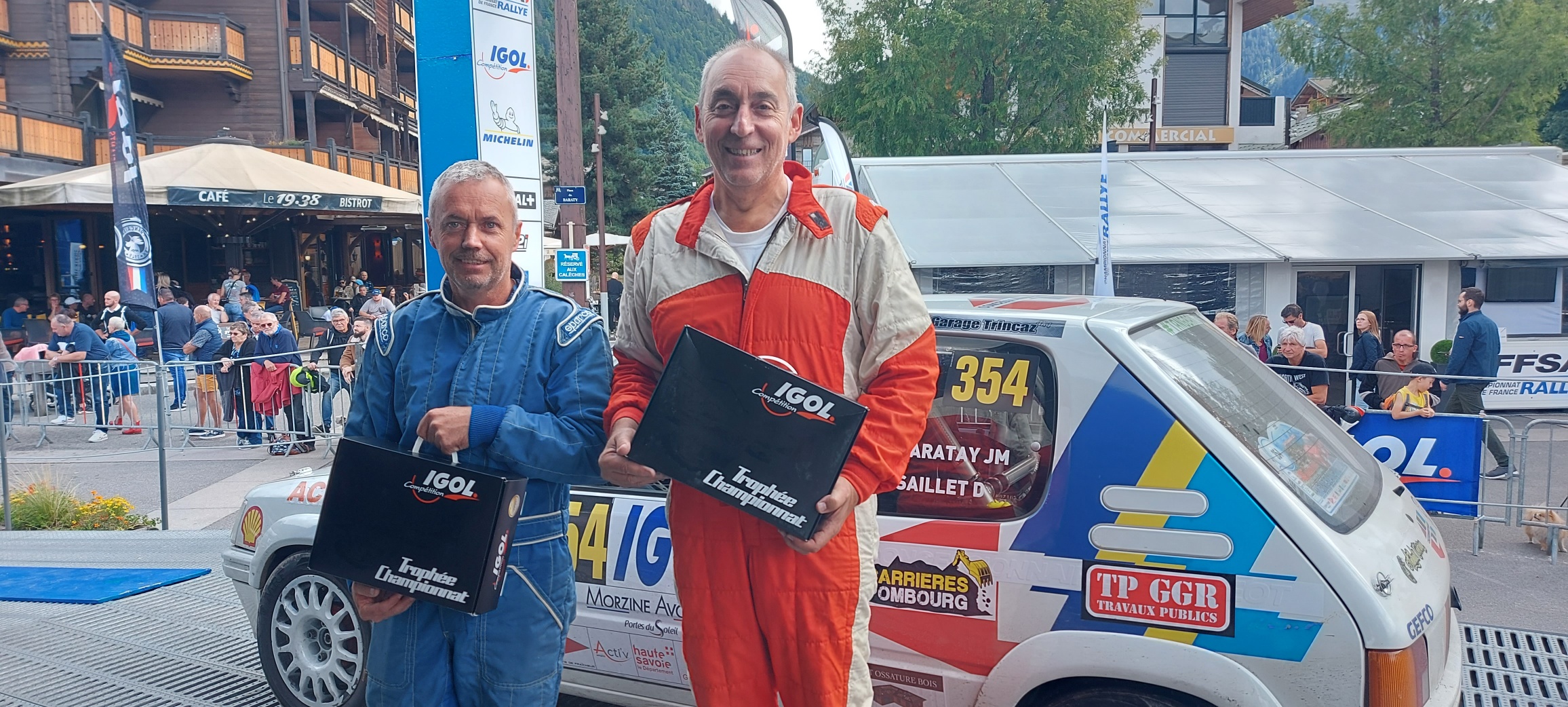 PROVISIONAL GENERAL CLASSIFICATION AFTER ROUND 6:
Quentin GIORDANO – 130 pts
Nicolas CIAMIN – 103 pts
Yoann BONATO – 81 pts
Cédric ROBERT – 78 pts
William WAGNER – 61 pts
TWO-WHEEL-DRIVE-CLASS FRENCH CHAMPIONSHIP, 74th Rallye Mont-Blanc Morzine:
ROBERT / DUVAL (Alpine A110 – Team Bonneton HDG)
FONTALBA / HERMET (Alpine A110)
BECT / MICHAL (Alpine A110 – Team FJ)
Between 2 specials: Haute-Savoie atmosphere…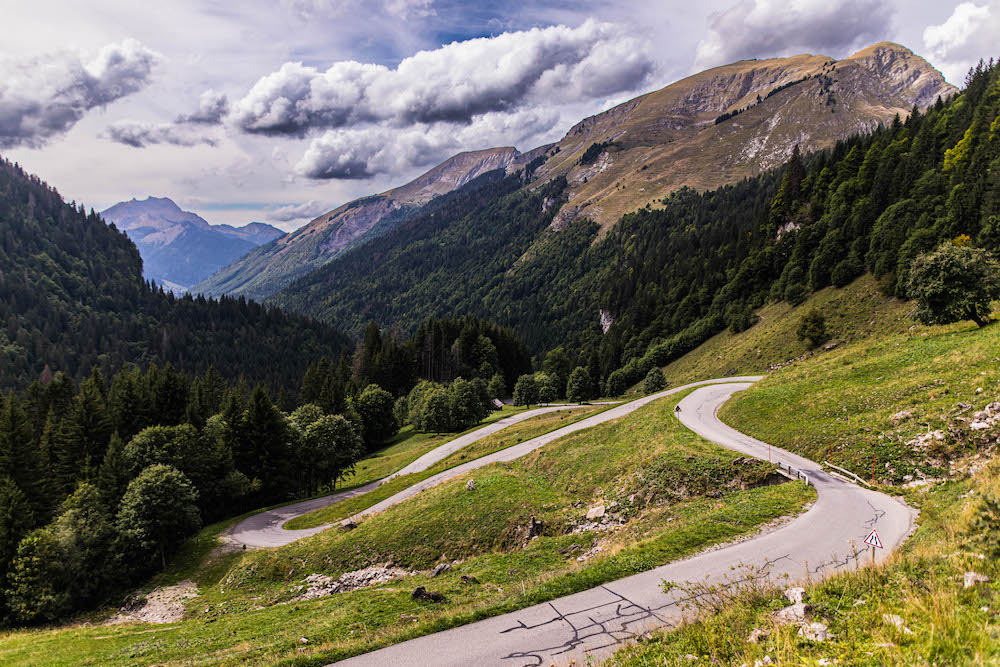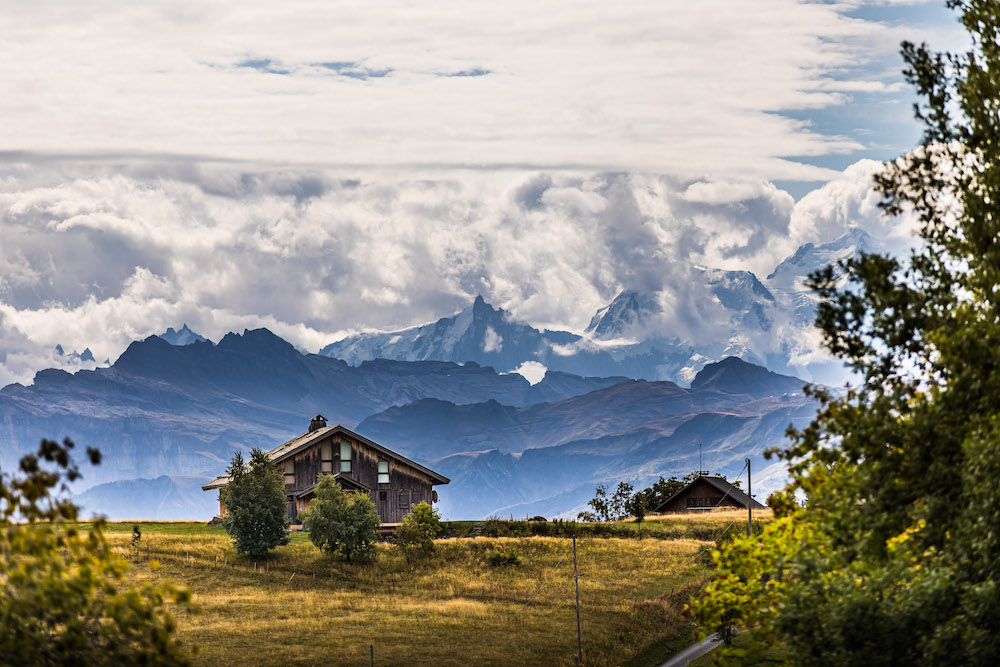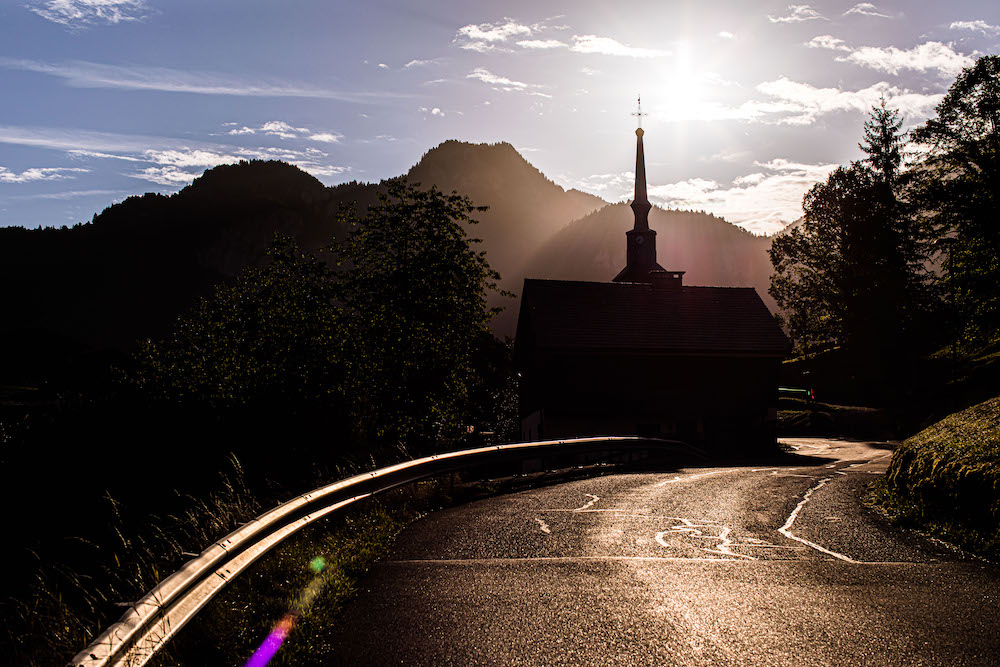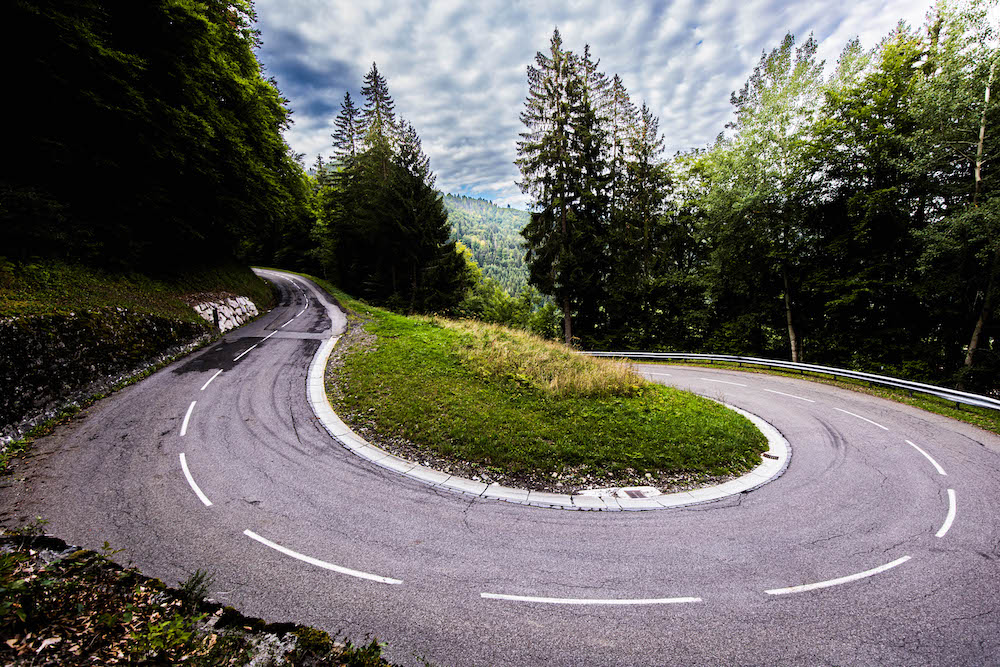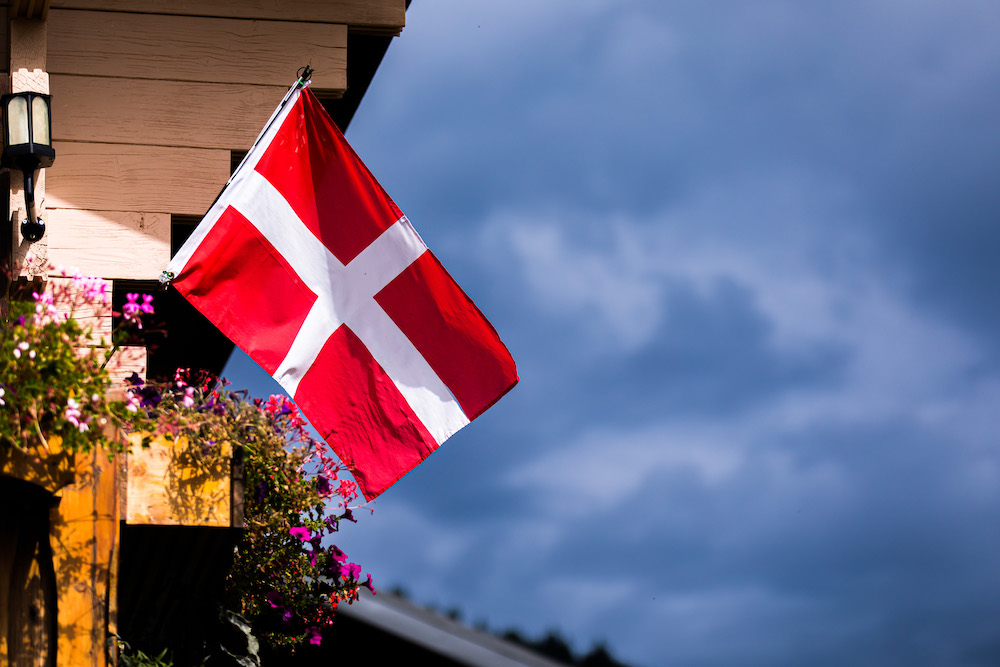 NEXT EVENT
There are three races left until the end of the season, with the next one in three weeks' time in Vendôme, the Rallye Cœur de France.
25th Rallye Cœur de France Centre-Val de Loire, 29 September – 1st October