73ème Rallye mont-Blanc Morzine
Published on 17 September 2021
Bonato back on track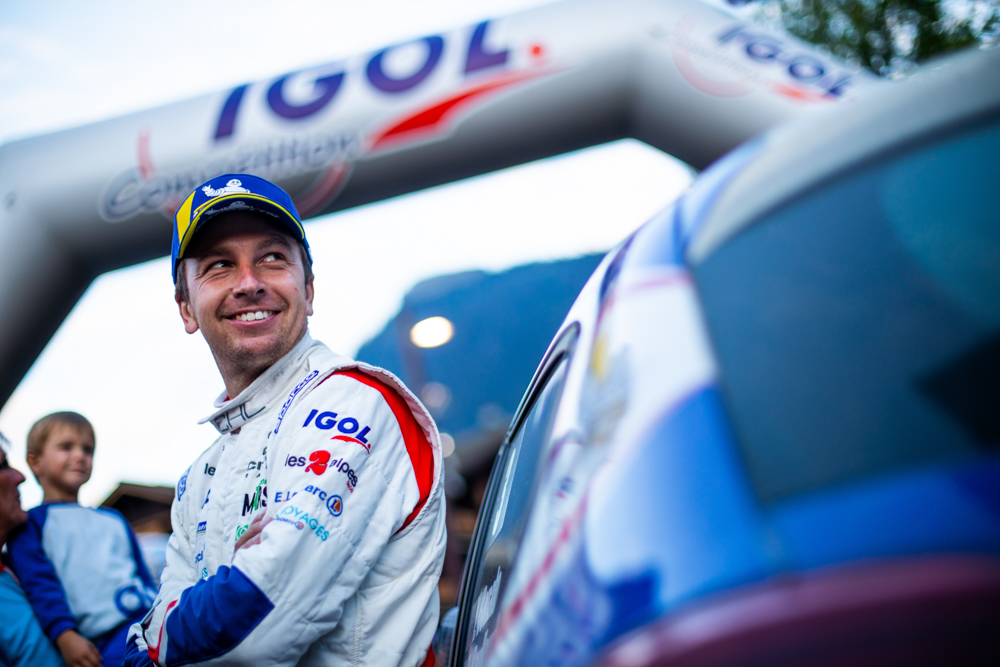 It was back to business last weekend in Morzine for the 73rd RALLYE MONT-BLANC MORZINE, with an exceptional field of almost 300 competitors at the start of this event which sees the resumption of the French rally championship.
The race had been blown wide open at the end of the Rouergue rally in July with the performance of Quentin Giordano, who breathed new life into the general classification by taking the lead.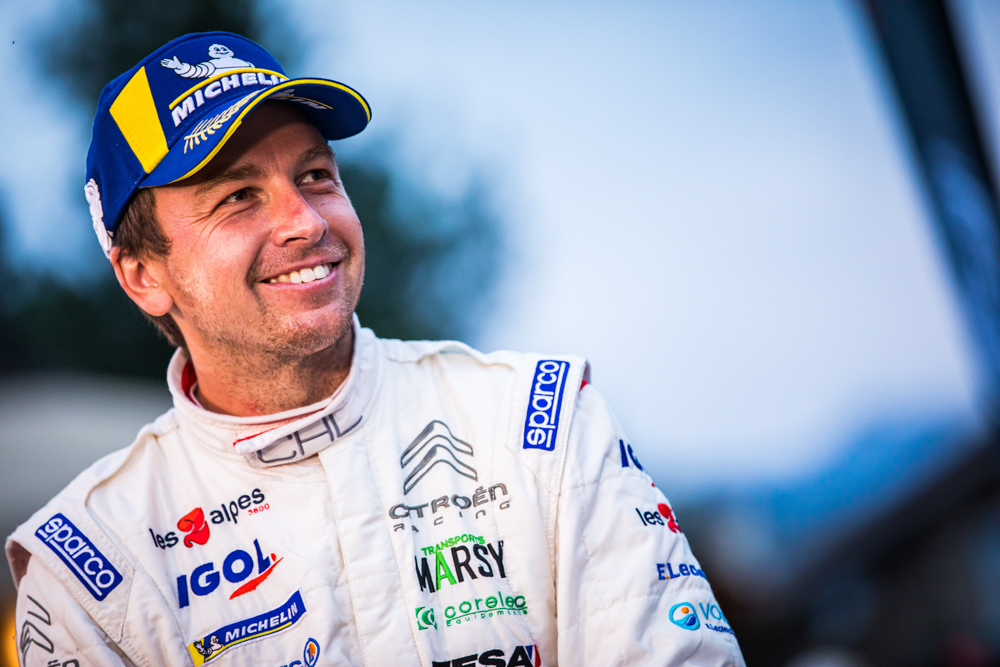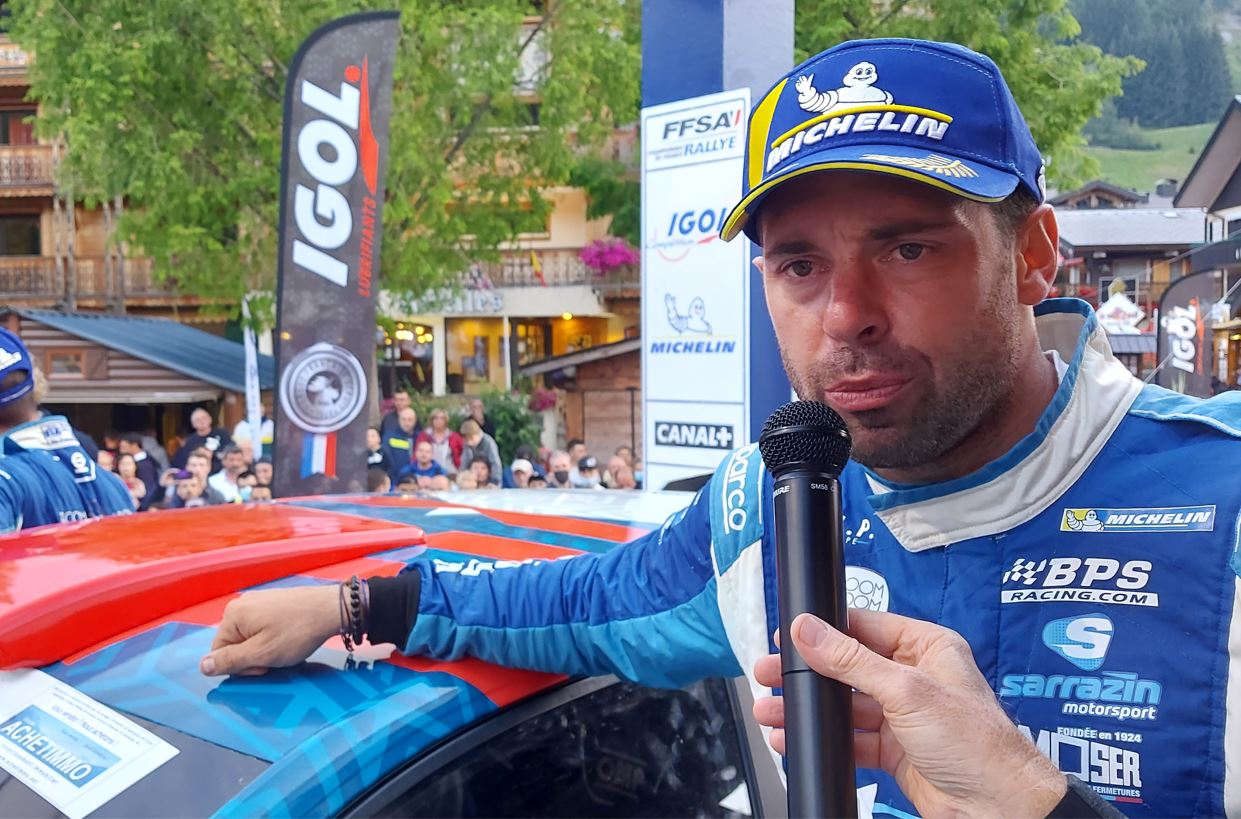 Fans were looking forward to a tussle which indeed did take place between Giordano and Bonato. After each different special stage, one of them was in the lead, then, in a flash, the other took the lead in the next stage. In short, the general classification was constantly changing over the two days of the event.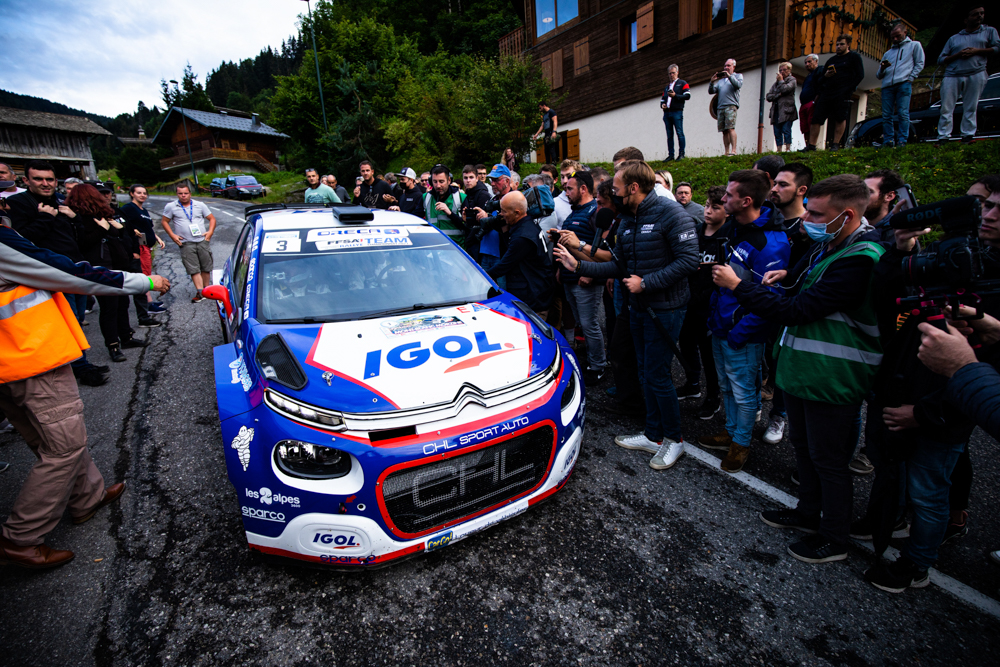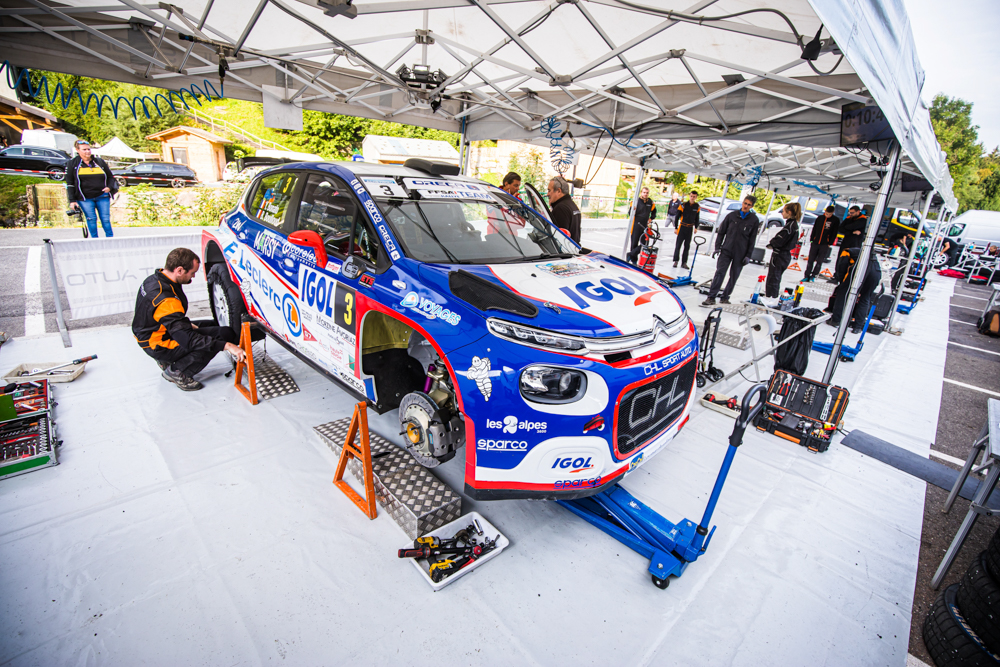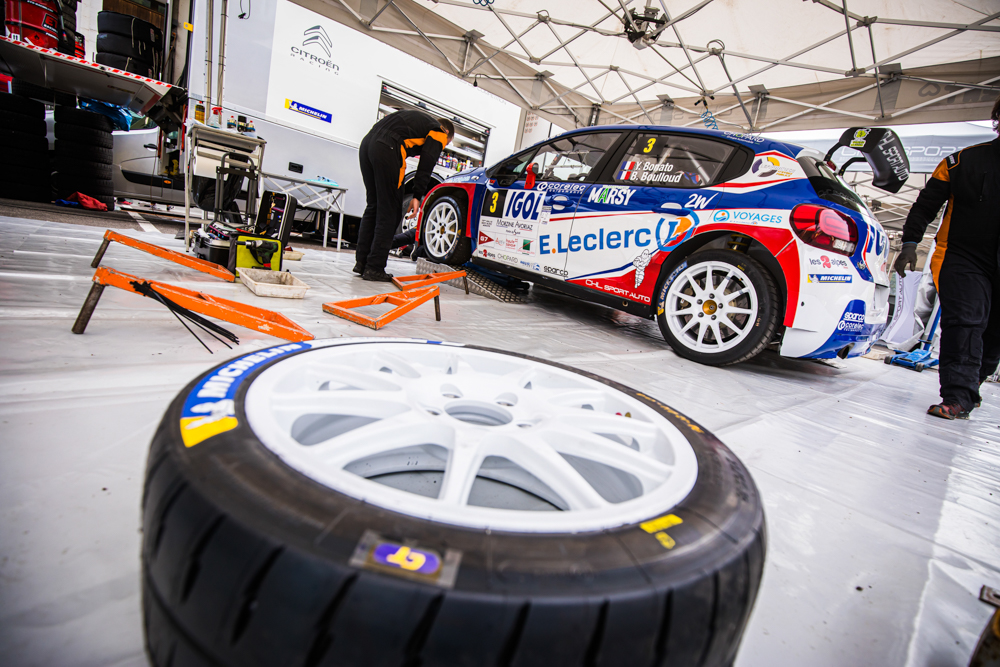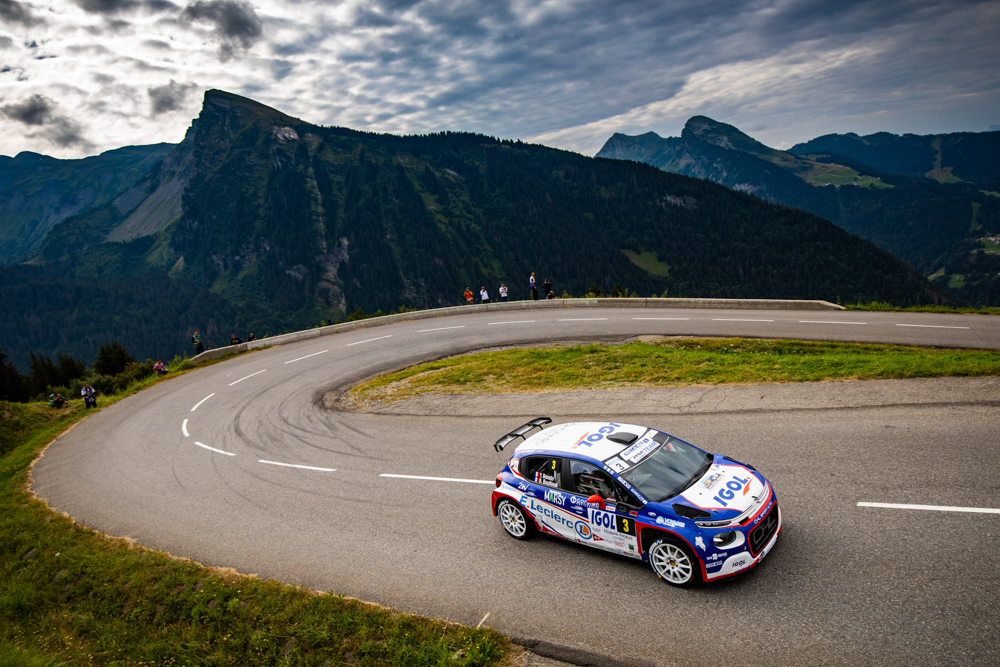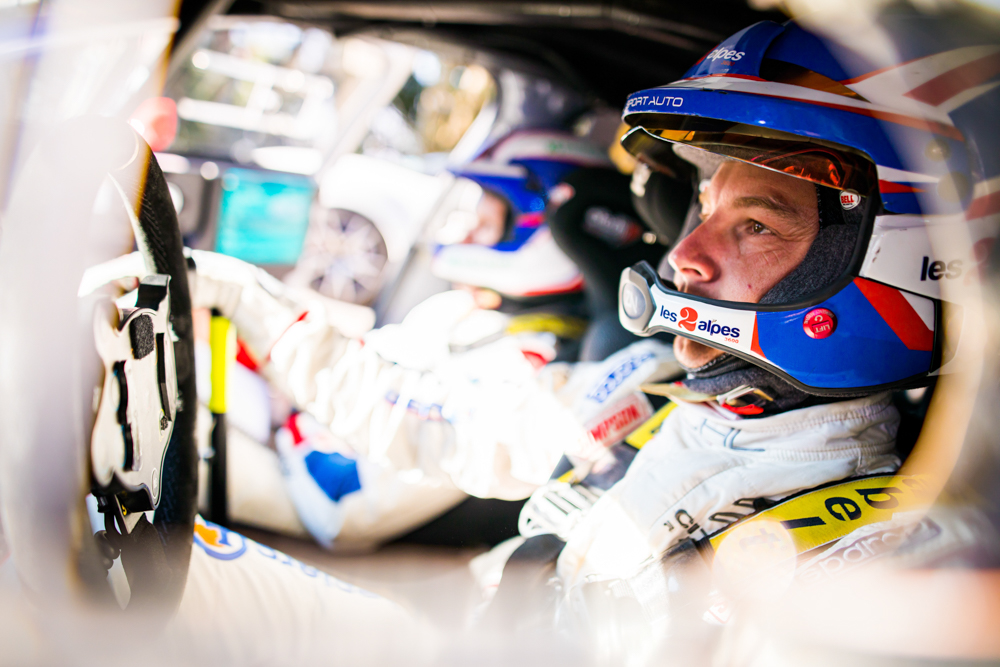 It was only at the very end of the special stages, with a lead of 5 seconds and 3 tenths, that Yoann Bonato pulled through.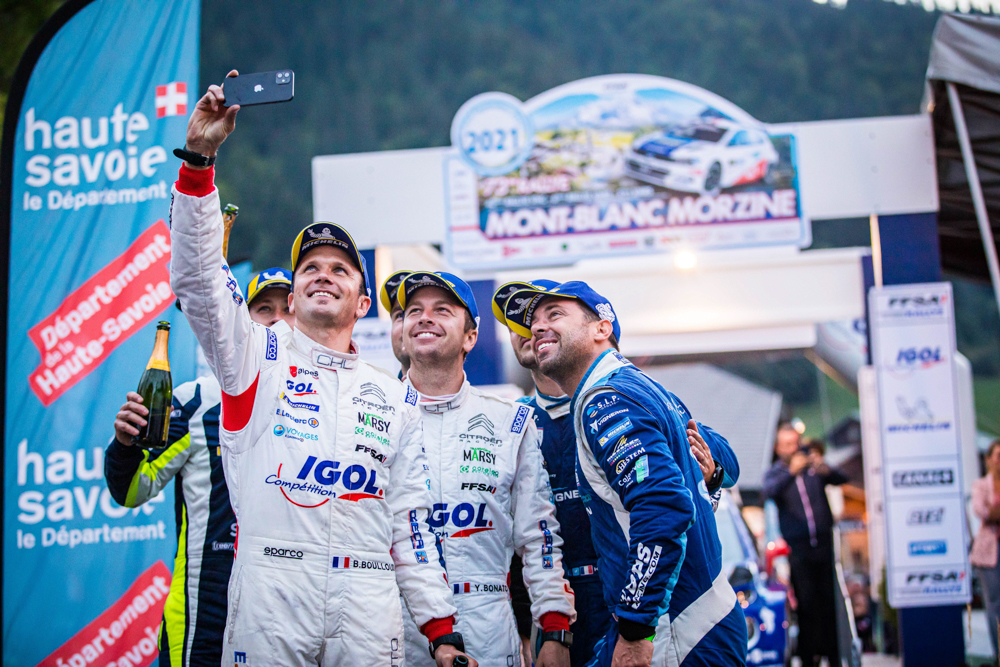 Patrick Rouillard at the wheel of his Skoda Fabia R5 managed a good performance, as he finished in the top 10 with a fantastic 9th place overall.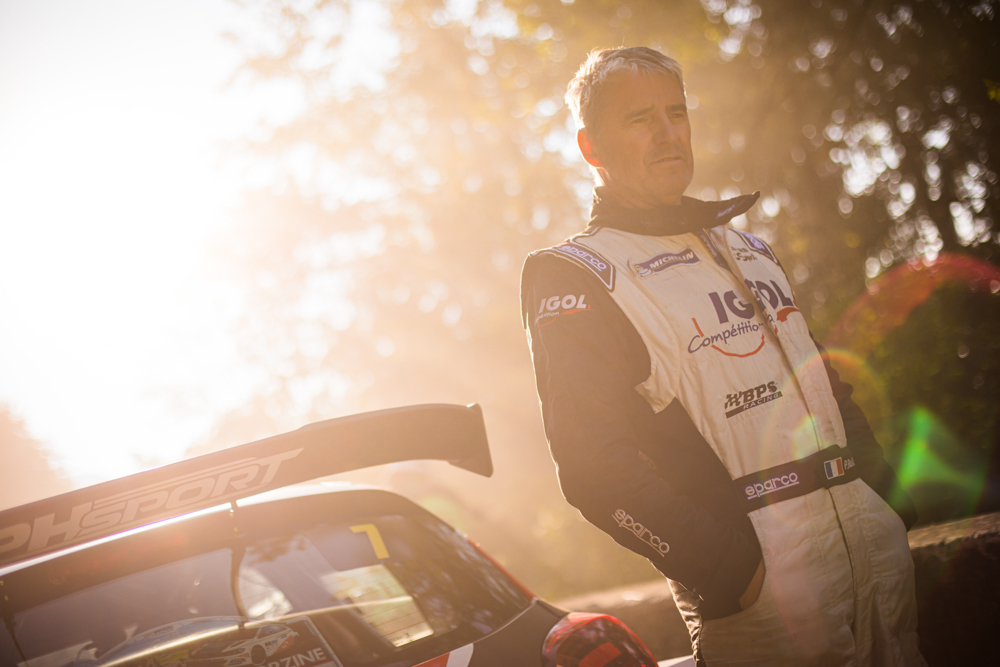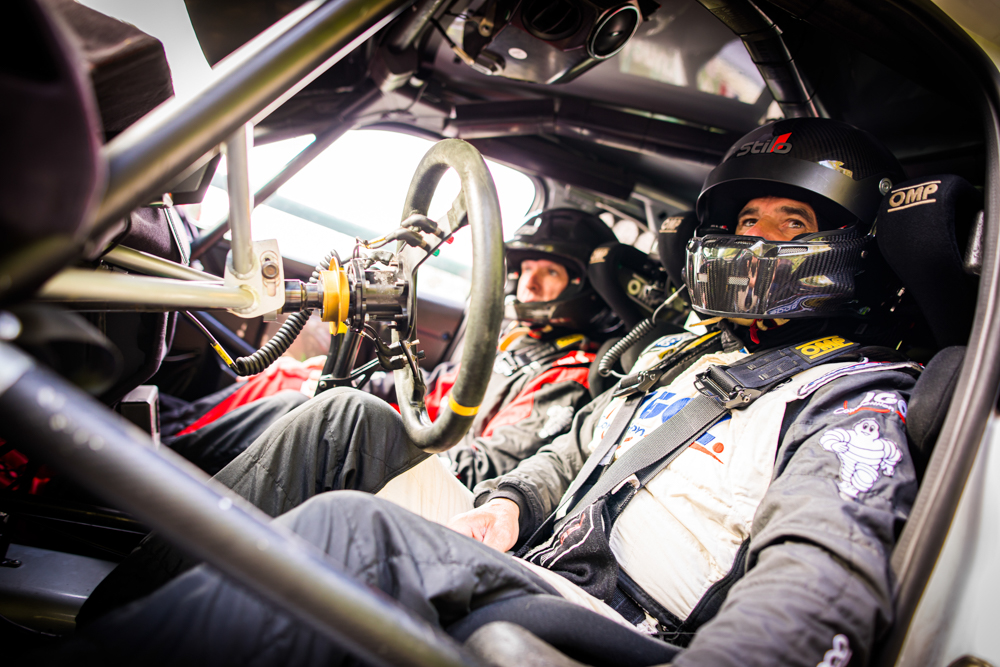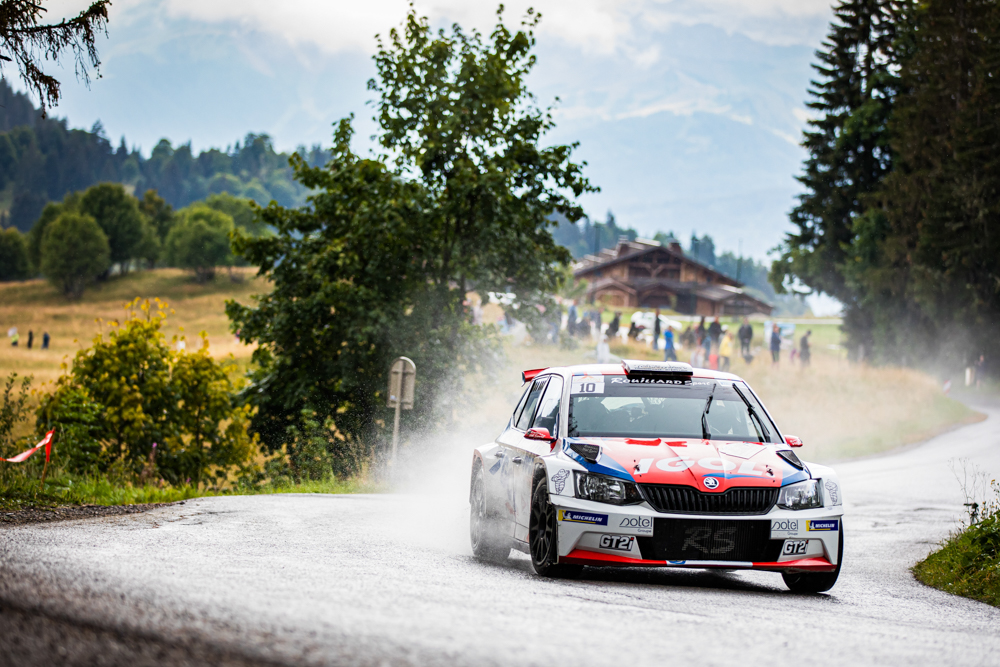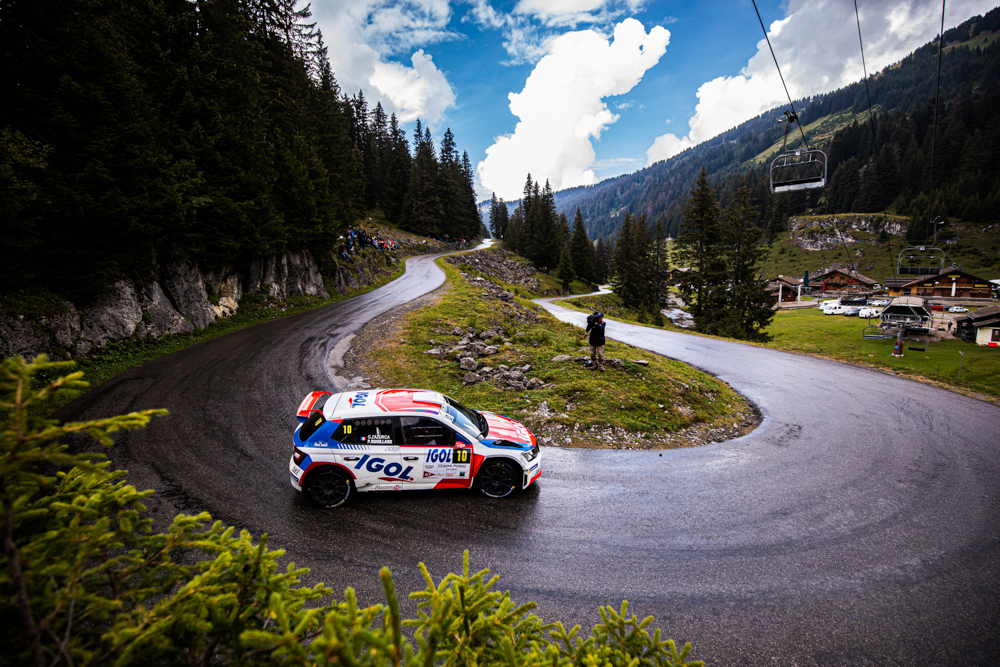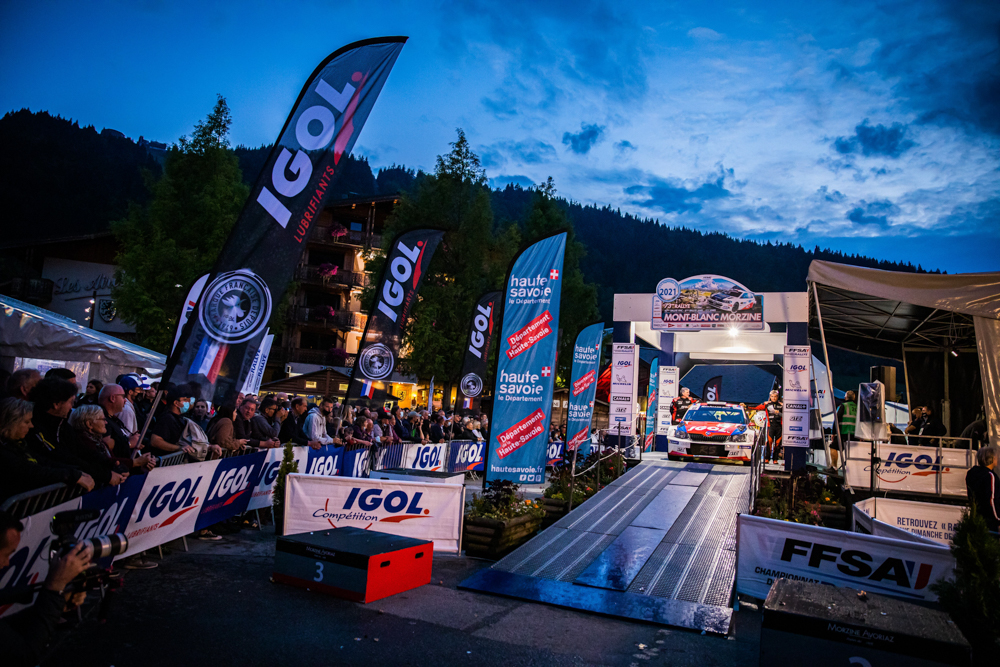 It is worth noting the presence of three iconic drivers at this weekend's resumption of the rally season: Sébastien Loeb at the wheel of his Peugeot 306 Maxi, the nine-time World Rally Champion, was in 3rd place until a few kilometres from the finish… but his engine let him down. He finally reached the podium in 6th place overall. The crowds were there en masse to see them, support them and spur them on.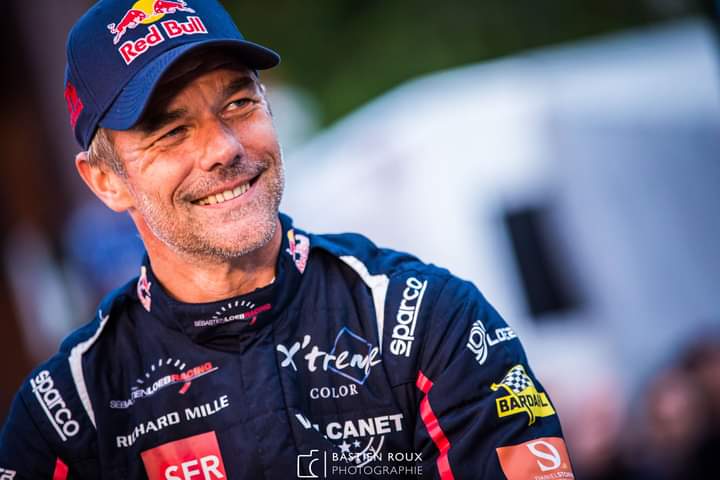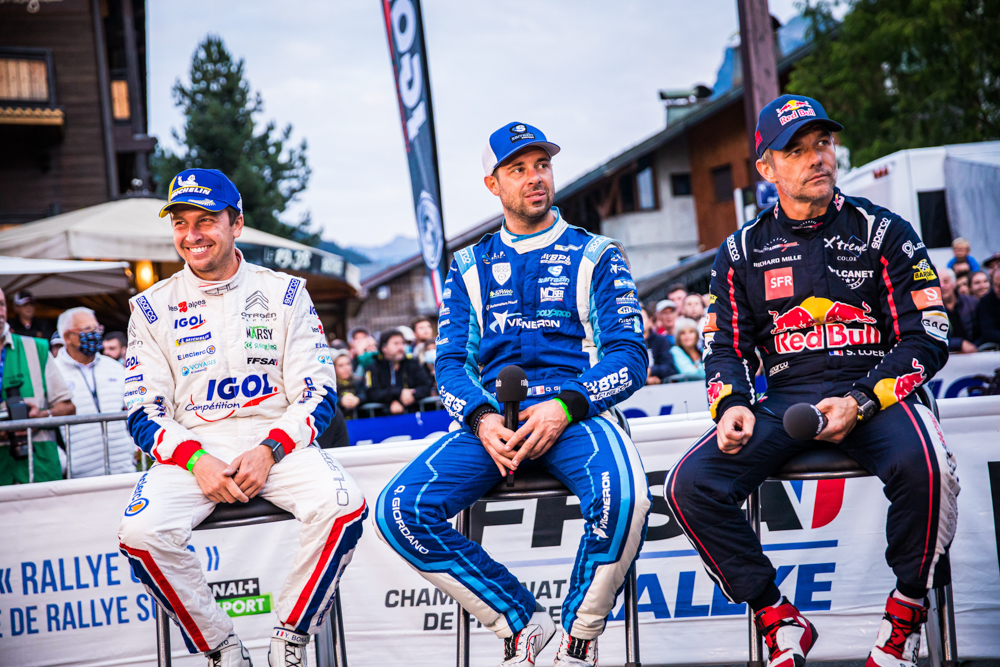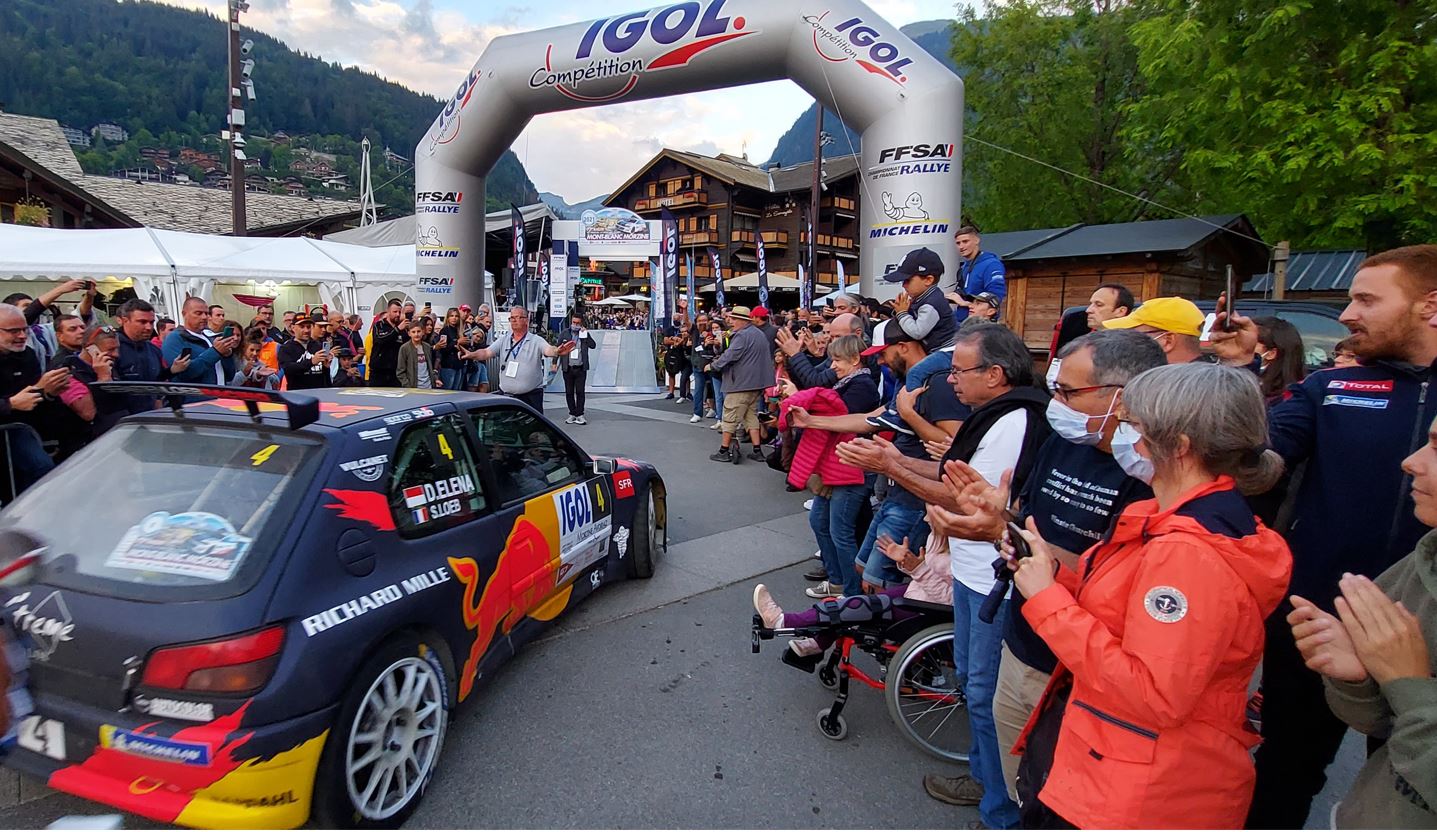 Two other French rally legends delighted the many spectators who came to cheer them on at the roadsides of Haute-Savoie! François Delecour, also at the wheel of a Peugeot 306 Maxi, was forced to withdraw on SS 9 due to gearbox problems. Gilles Panizzi made his return to competition – just for pleasure – at the wheel of his Hyundai i20. He finished 15th. They were all there to regale an audience with their performances. For the lucky ones among the fans, there was a chance to get some autographs…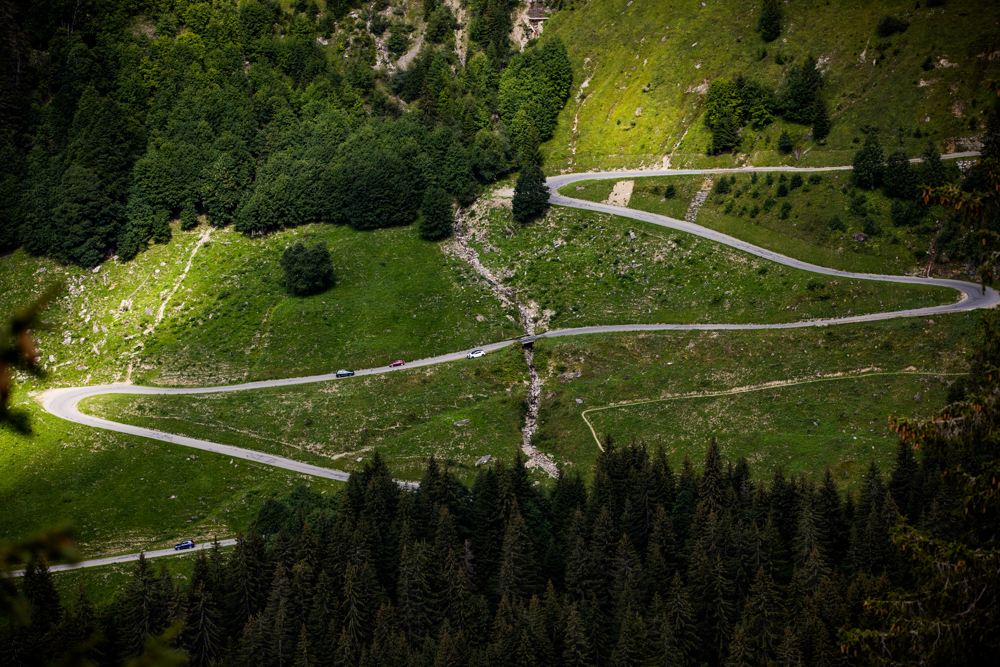 It was therefore a particularly successful restart to the action with an enthusiasm that truly lived up to the interest in this motor sport which, while respecting the public health rules, thrilled all the spectators present, enthusiasts, young and old, as they followed their champion.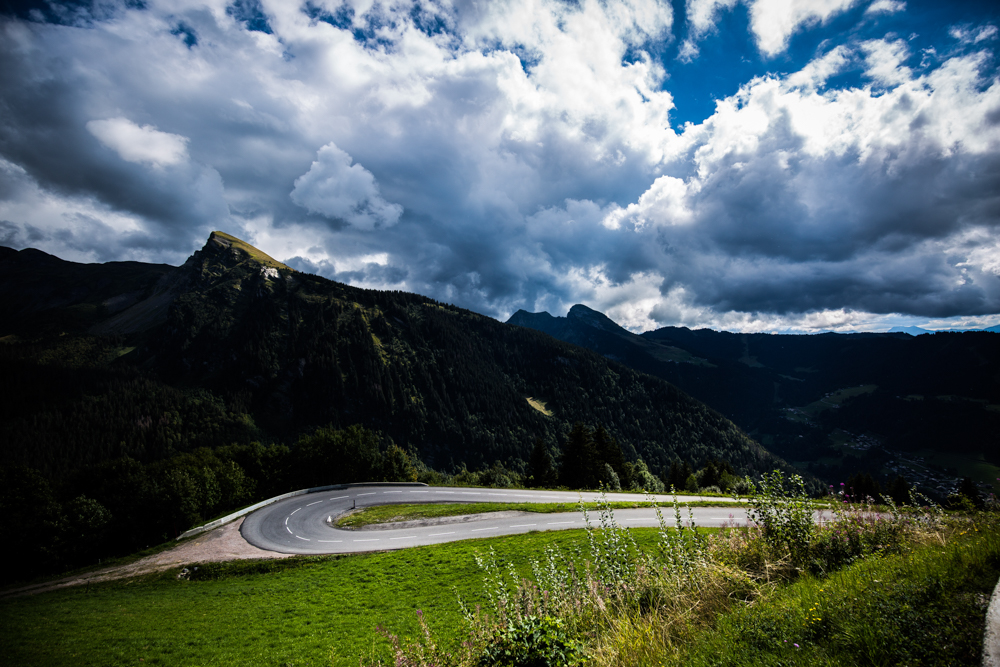 The charming mountain setting also lived up to all expectations with its stunning landscapes. This was a successful restart, then, which bodes well for a gripping end to the season with the 4 upcoming events on the calendar.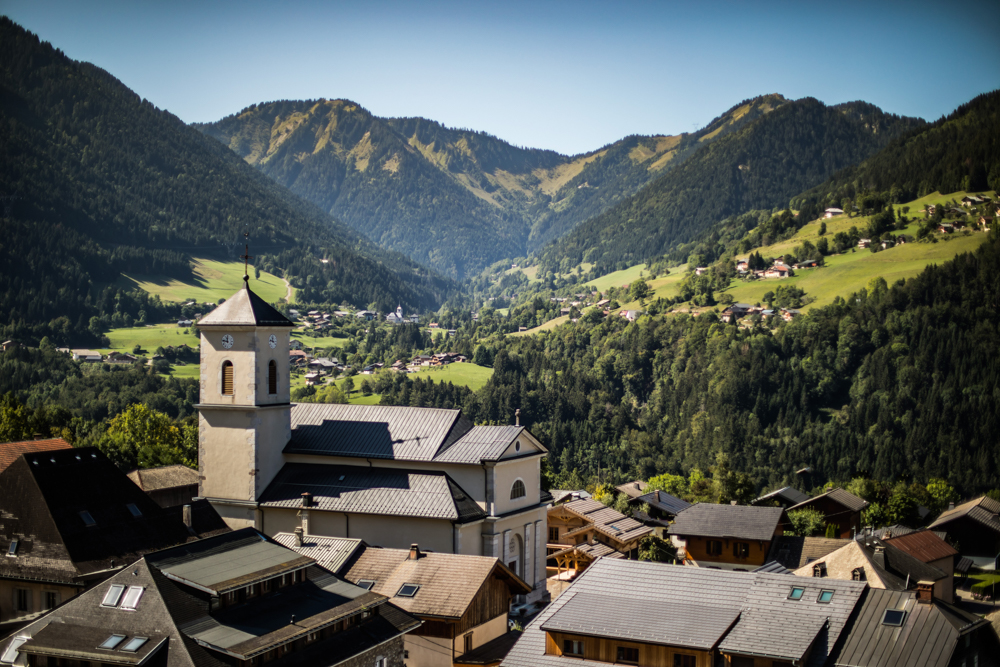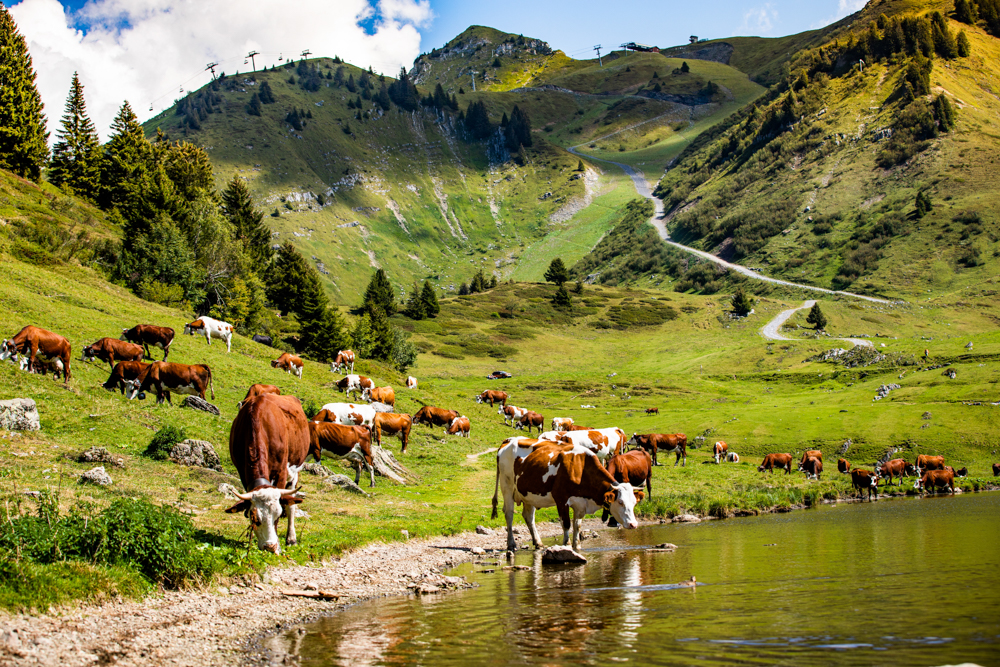 IGOL VHC Trophy at Morzine
Groups AJ/BJ/NJ
VANDERSPINNEN Kurt / BERKHOF Erwin in Ford Escort MK1 RS16000
Group 1/2/3/4/5
VALLICCIONI Marc / CARDI Marie-Josée in    BMW M3
Small car challenge
VANESS Philippe / FOURCADE Laurent in Peugeot 104 ZS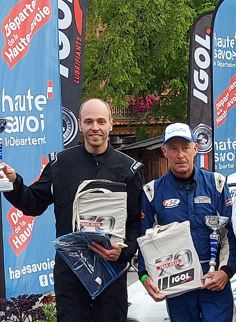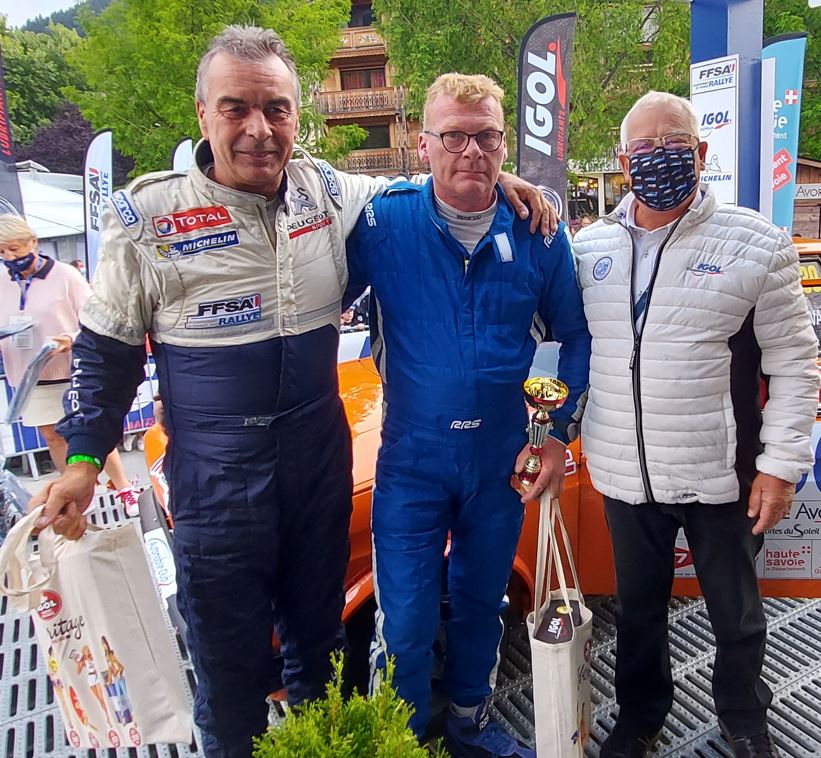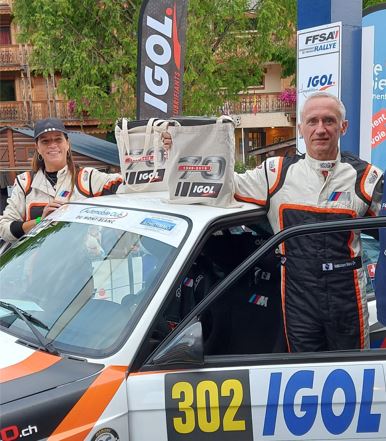 French Rally Championship General Classification 2021
1         YOANN BONATO
1         QUENTIN GIORDANO
3         ERIC CAMILLI
4         WILLIAM WAGNER
5         QUENTIN GILBERT
6         CEDRIC ROBERT
7         PIERRE ROCHE
8         JORDAN BERFA
9         PATRICK ROUILLARD
10       ERIC MAUFFREY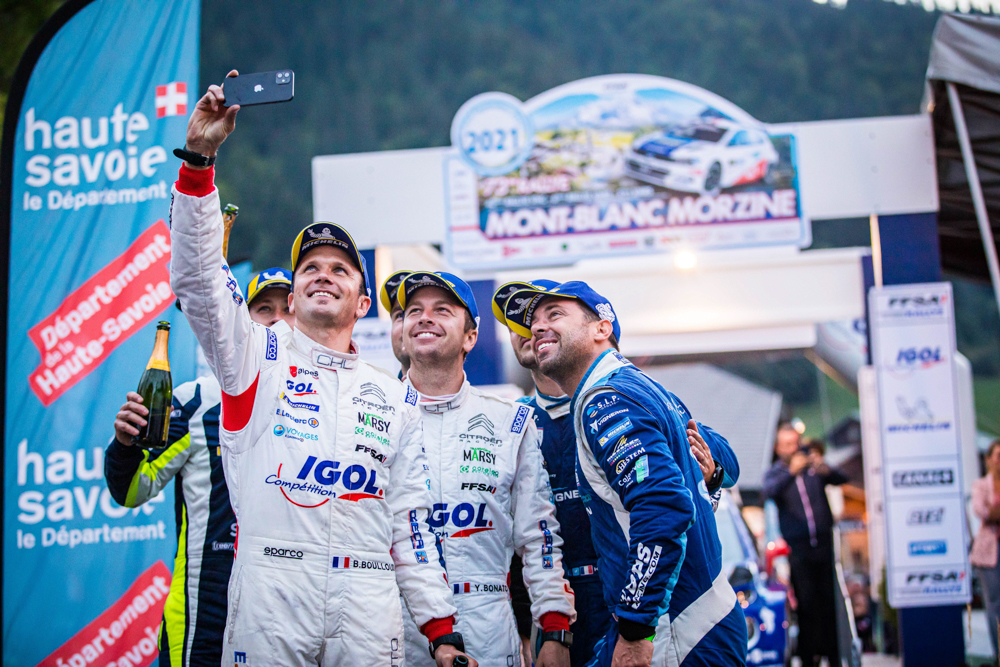 General classification & IGOL Trophy French 2-Wheel Drive Championship
Robert/Duval (Alpine A110, Team Bonneton HDG) en 1h46m03s3
Saulnier/Vauclare (Alpine A110, Sébastien Loeb Racing) + 3m26s6
Bect/Michal (Alpine A110, Team FJ) + 4m38s7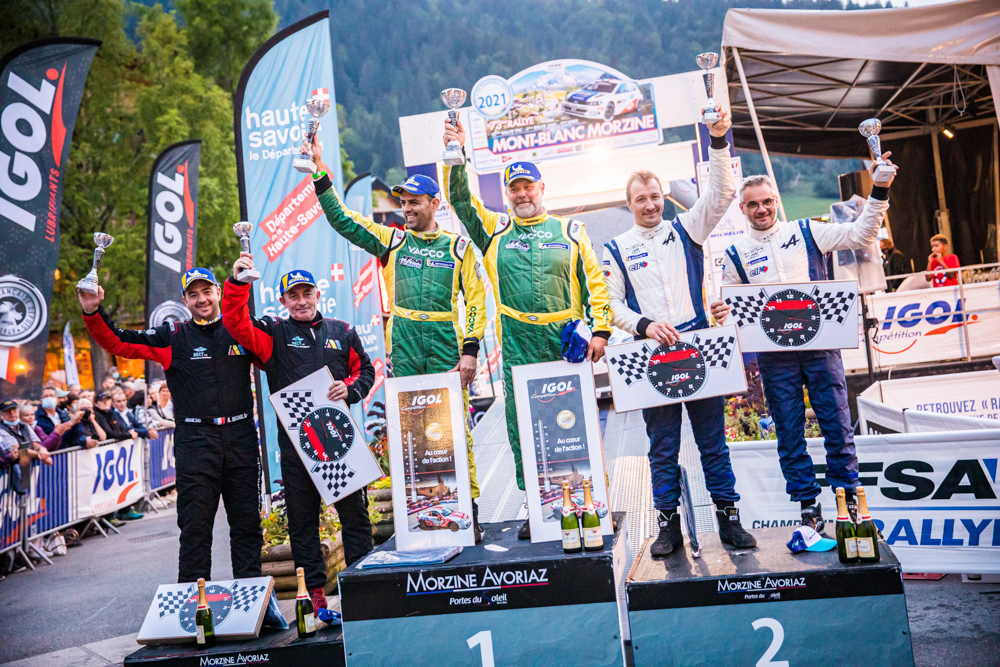 NEXT EVENT
Rallye Cœur de France Centre – Val de Loire, 23-25 September