What are the specific standards required for a vehicle lubricant?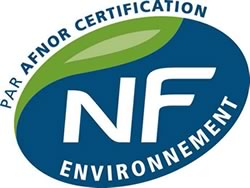 Each of the standards in the automotive sector designates lubricant characteristics and performance.

ACEA (Association of European Automobile Manufacturers) performances and manufacturer approvals help you choose the lubricant that best suited to your needs in compliance with the technical requirements of your vehicle.
Tip! You will find all the information on IGOL product labels and on the website at http://www.igol.com under "Online recommendations" https://www.igol.com/en/recommendations/