54ème Rallye Antibes Cote d'Azur
Published on 1 July 2019
A rainy rally is a treacherous rally!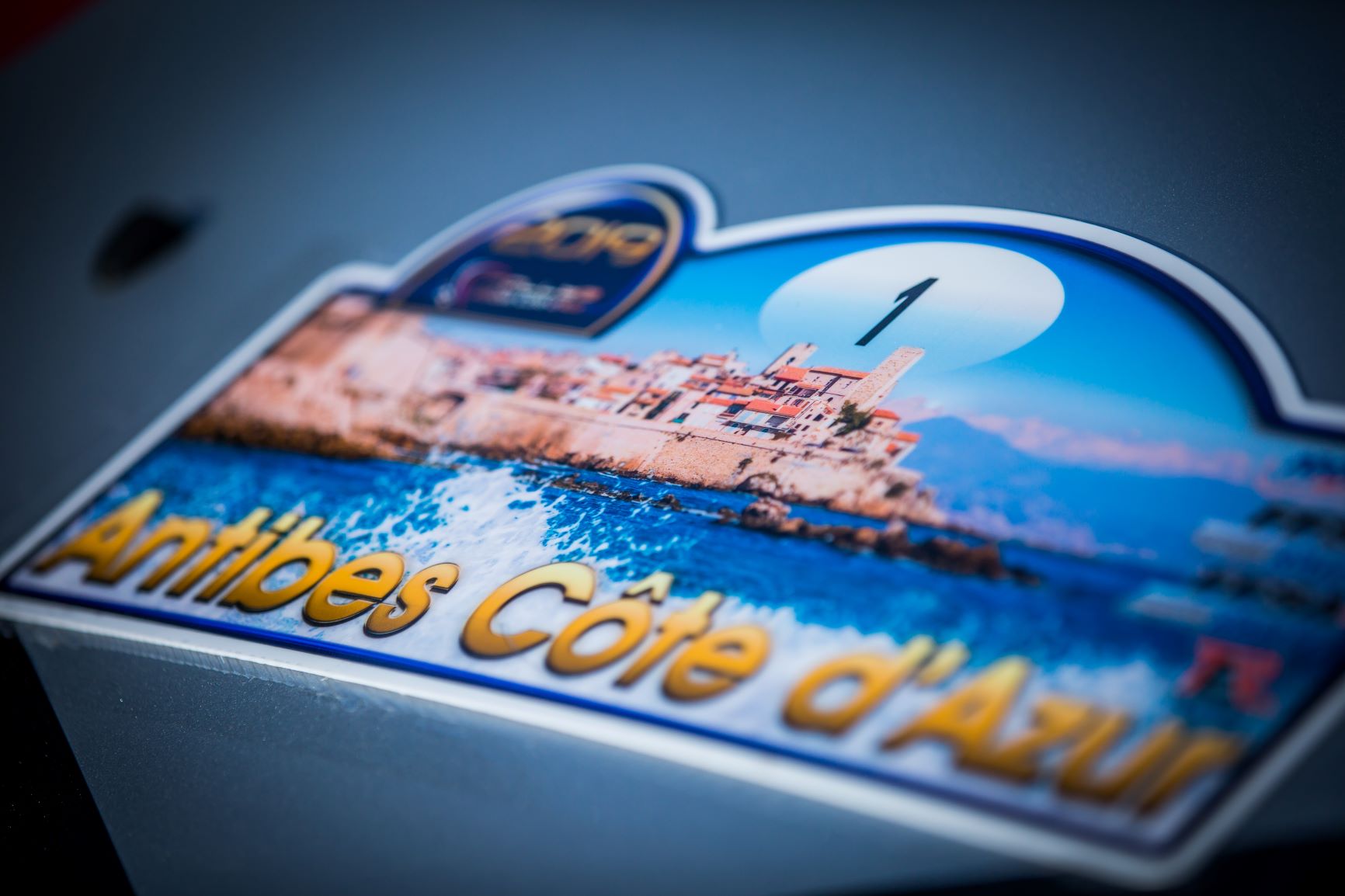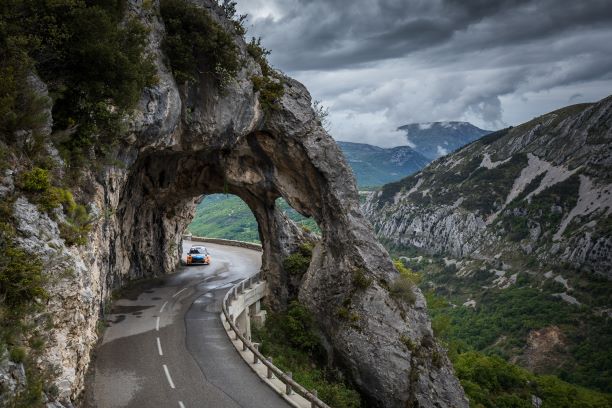 The 54th Rallye Antibes Côte d'Azur took place over the weekend of 18 and 19 May on the back-country roads around Nice. In very mitigated and often treacherous weather, Yohan Rossel landed the French Rally Championship victory during the last special stage, after Yoann Bonato went off the road, even though the rally leader had more than 30 seconds' lead on his closest competitor before the final special stage.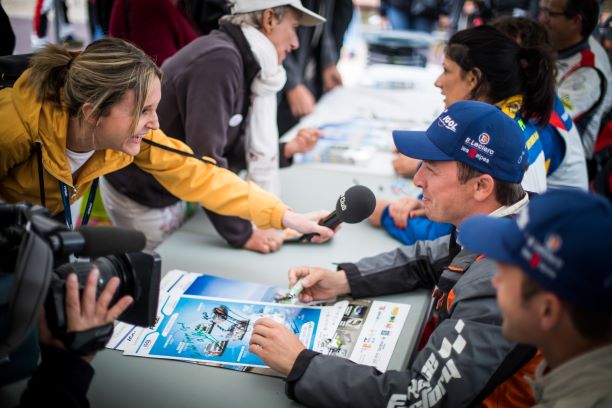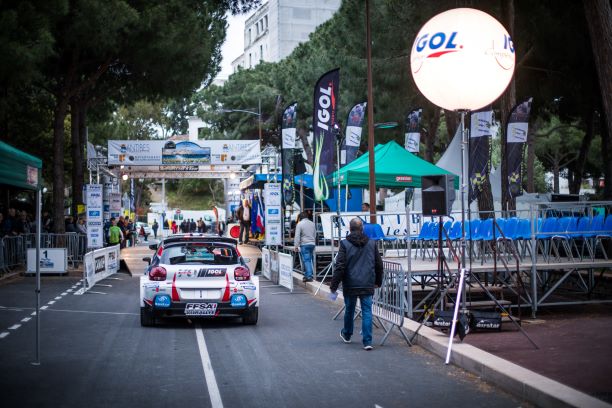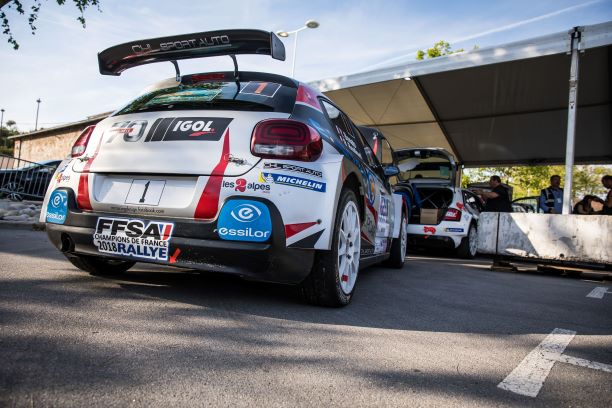 A rally win over Yoann Bonato… who would have thought it? But the risks and race features of the rally have definitively changed the general classification.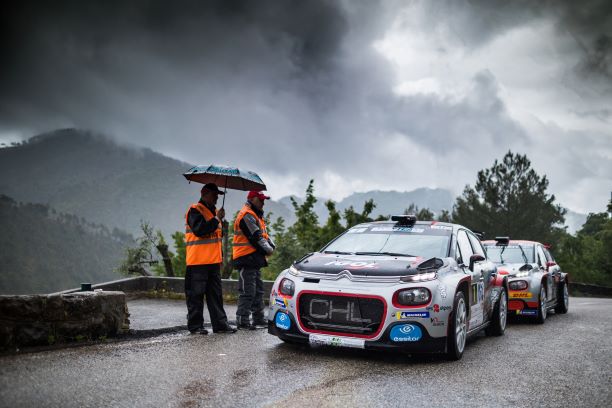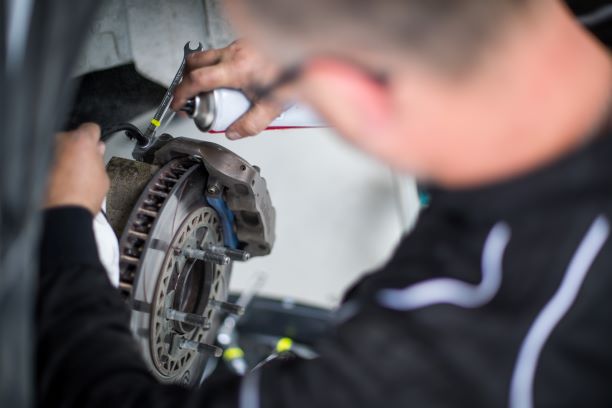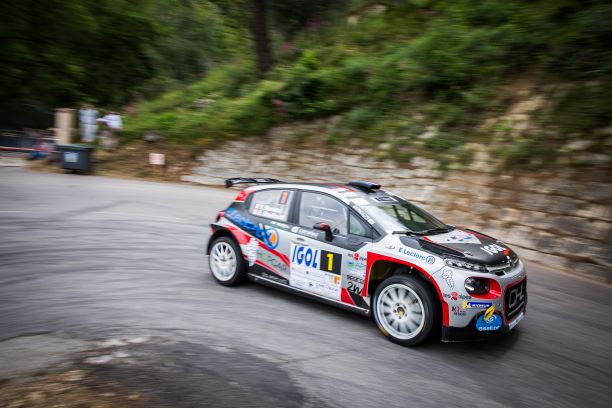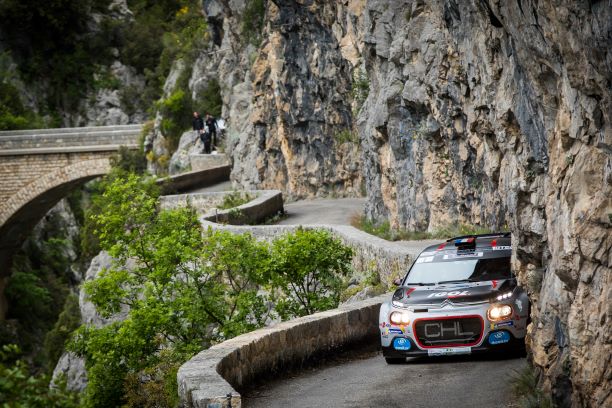 The photos below show the highlights of this 3rd test in the 2019 championship. Here you can see the busy IGOL crews proudly wearing our brand colours once again. Both Yoann Bonato and Patrick Rouillard, as well as Sylvain Michel, were awaited by a passionate public, eager for sensation and performance from their favourite drivers.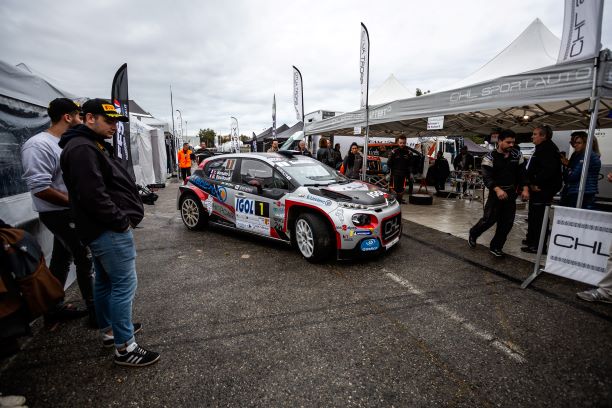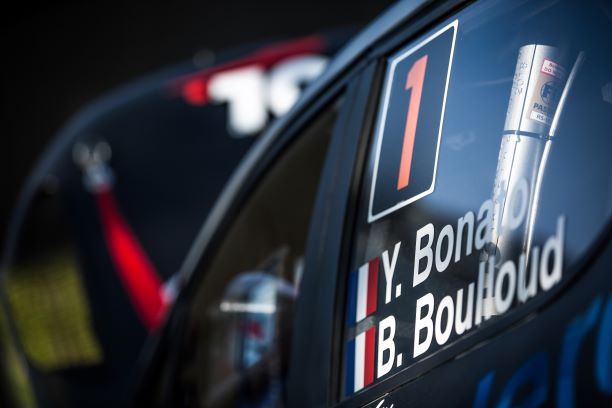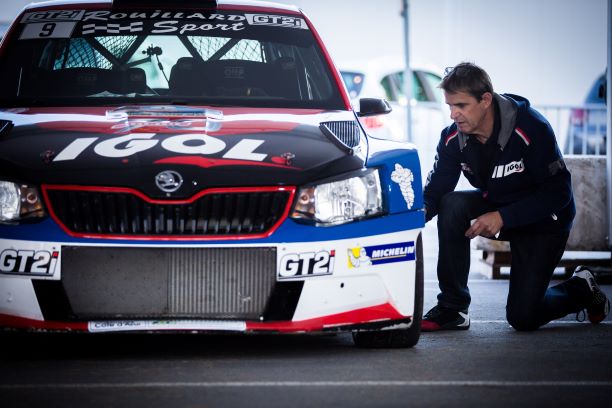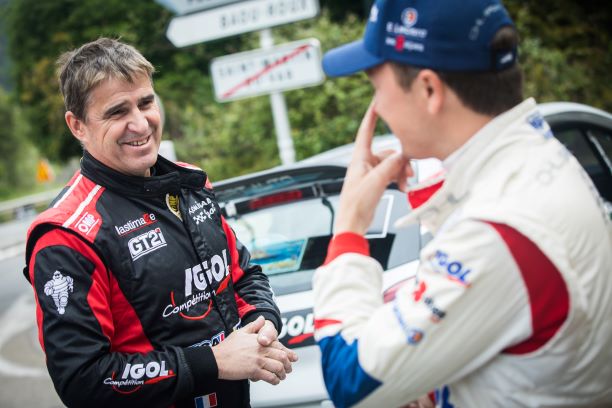 Patrick Rouillard finished this rally in 6th position: he did well, faced with formidable opponents who, through attacking and taking risks, have set the pace for this event.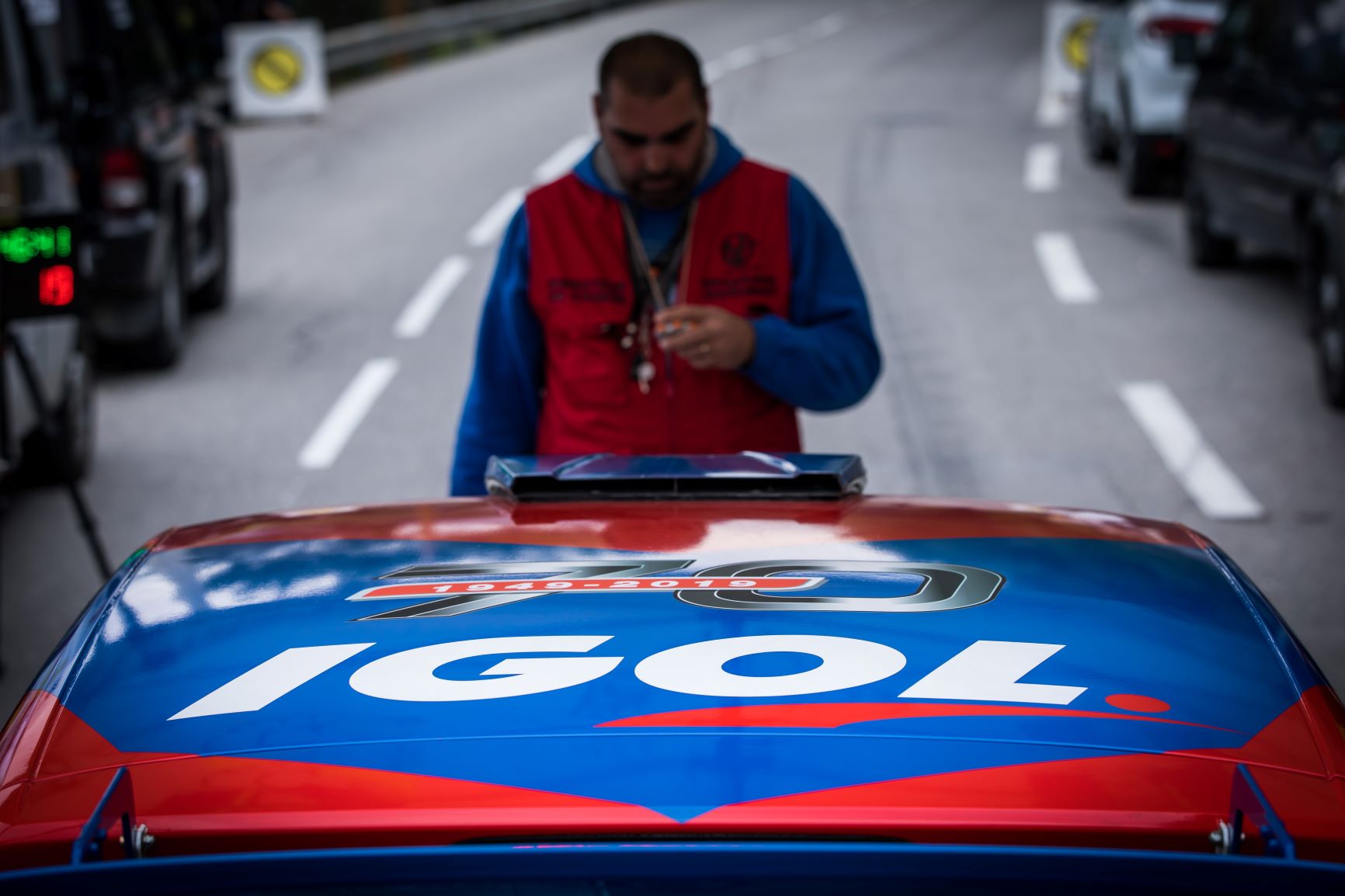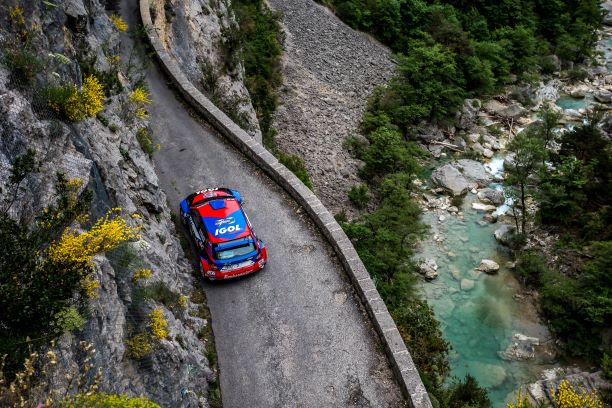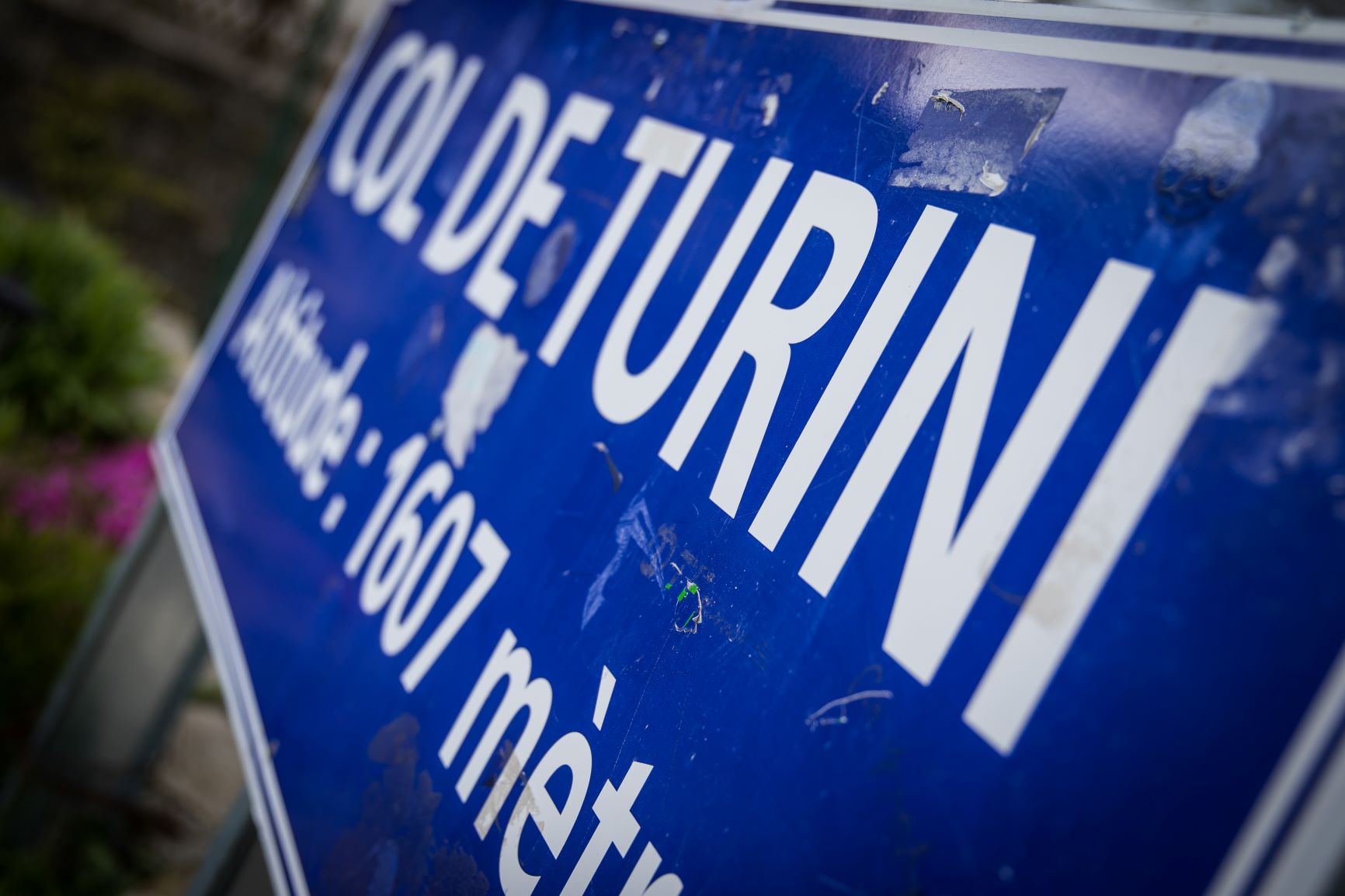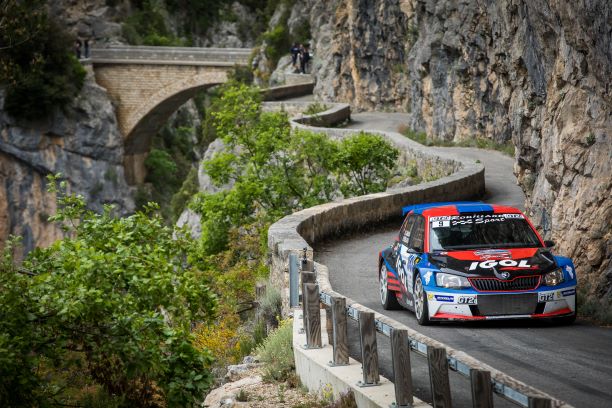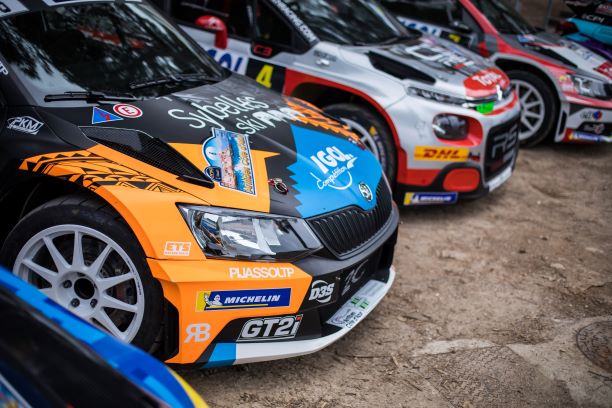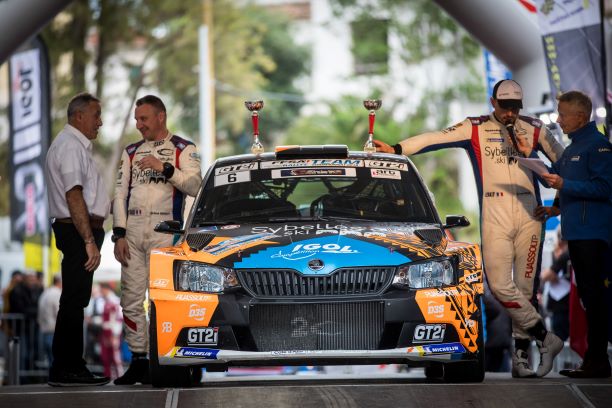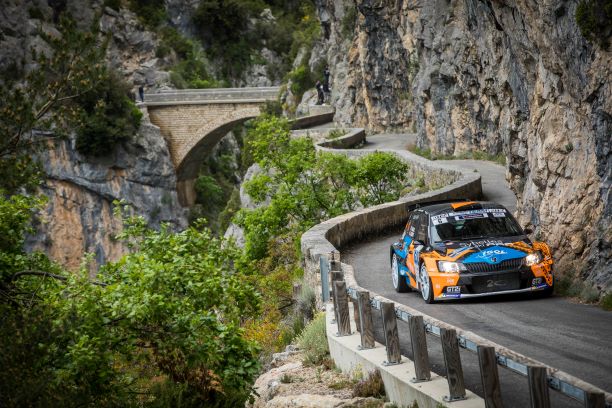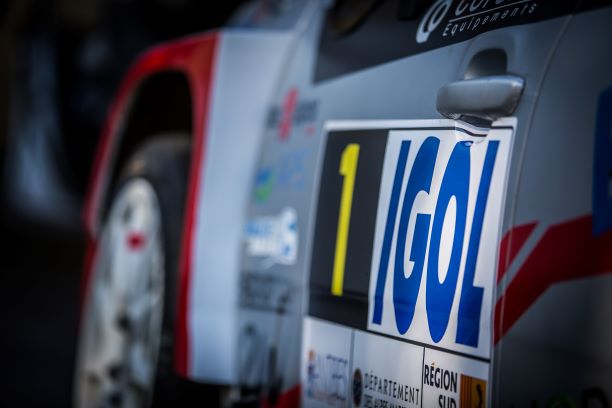 And if you didn't have the chance to see the programme on Canal + Sport on the Sunday evening following the rally, or one of its reruns, you can take a look at our magazine 'Rallye-Club' on our website igol.com under news.
Results and classifications after the 3rd round of the championship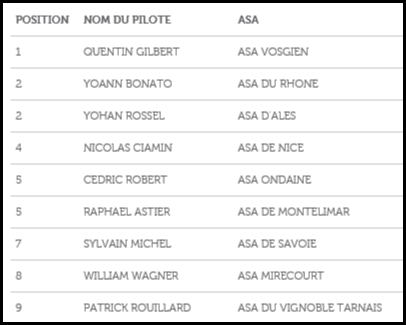 VHC category IGOL trophy podium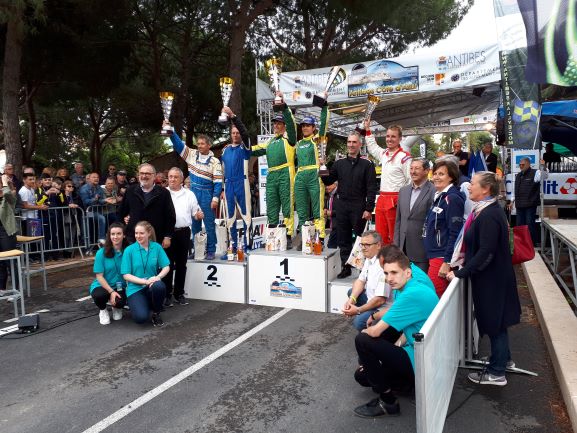 You've got a DATE…..Rallye Vosges Grand Est
from 14 to 16 June…