How should you select the viscosity of a lubricant?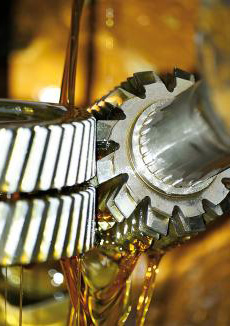 It is strongly advised that you refer to the instructions provided by the manufacturer of your equipment or your car in the maintenance book.
Concerns? Question?
IGOL helps you select the lubricant for your needs! See our website at https://www.igol.com then refer to the "online recommendations" section.
Using the search by brand and model for all types of vehicles and the search by number plate, you're sure to choose the most suitable lubricant.