What are the advantages of IGOL lubricants?
The IGOL lubricants are without several advantages: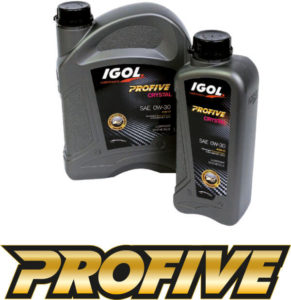 They facilitate cold starts and reduce wear (20 to 30% of engine wear occurs between ignition and optimal engine temperature)
They increase engine life
They promote fuel economy by reducing friction between moving parts
They contribute to better engine performance
Did you know?
IGOL offers a unique and fast service! Do not hesitate to contact our technical department at 03 10 00 14 60 or one of our branches at https://www.igol.com/en/regional-directorates/
Remember that every department is represented by a salesperson: speed, availability and convenience are guaranteed!