Can you damage a bearing by using the wrong grease?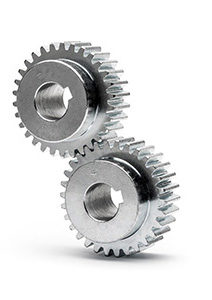 Yes, it is essential to choose and ensure that the grade of the grease matches the bearing performance level. You must select the type of grease recommended by the manufacturer of your equipment, otherwise you will have problems and/or put the longevity of your bearings and systems at risk.
Did you know? IGOL offers a unique and fast service! Do you need more information? Do not hesitate to contact our technical department at 03 10 00 14 60, or one of the offices in your area via https://www.igol.com/en/regional-directorates/.