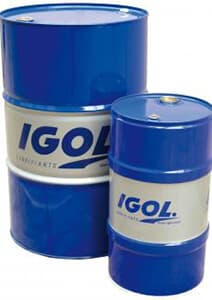 TICMA FLUID PRO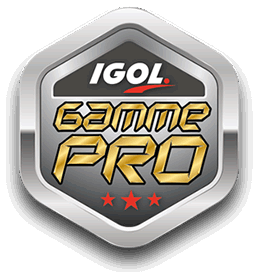 Advantages
A lubricant for transmissions, specially formulated for automatic gearboxes equipped with a torque converter or a hydraulic coupler, requiring a fluid meeting FORD specification M2C 33 G. Possesses exceptional oxidation stability, and thereby reduces chemical and thermal alteration due to oxidation by atmospheric oxygen. Its very good anti-foaming properties prevent any overflow and oil loss which would be detrimental to the resistance of the gears. It contains additives aimed at giving it a very high viscosity index and remarkable anti-wear properties.
Packaging
Discover other products
80W, 80W
A UTTO transmission oil ensuring lubrication of both transmissions and hydraulic circuits in construction machinery. It ...
80W
A UTTO oil ensuring both lubrication of mechanical transmissions (gearboxes, transfer boxes, power take-offs, front and rear ...
10W, SAE 30
A lubricant for construction machinery mechanical transmissions, used as a hydraulic control fluid. Specially created for ...
Adapting to changes in the industry
IGOL's challenge for tomorrow is to keep on finding the right solutions.
More than ever, preserving manufacturer's guarantees is one of IGOL's priorities. That's why our online recommendations service is available: