PROFIVE F913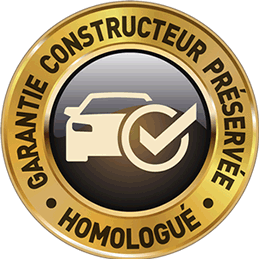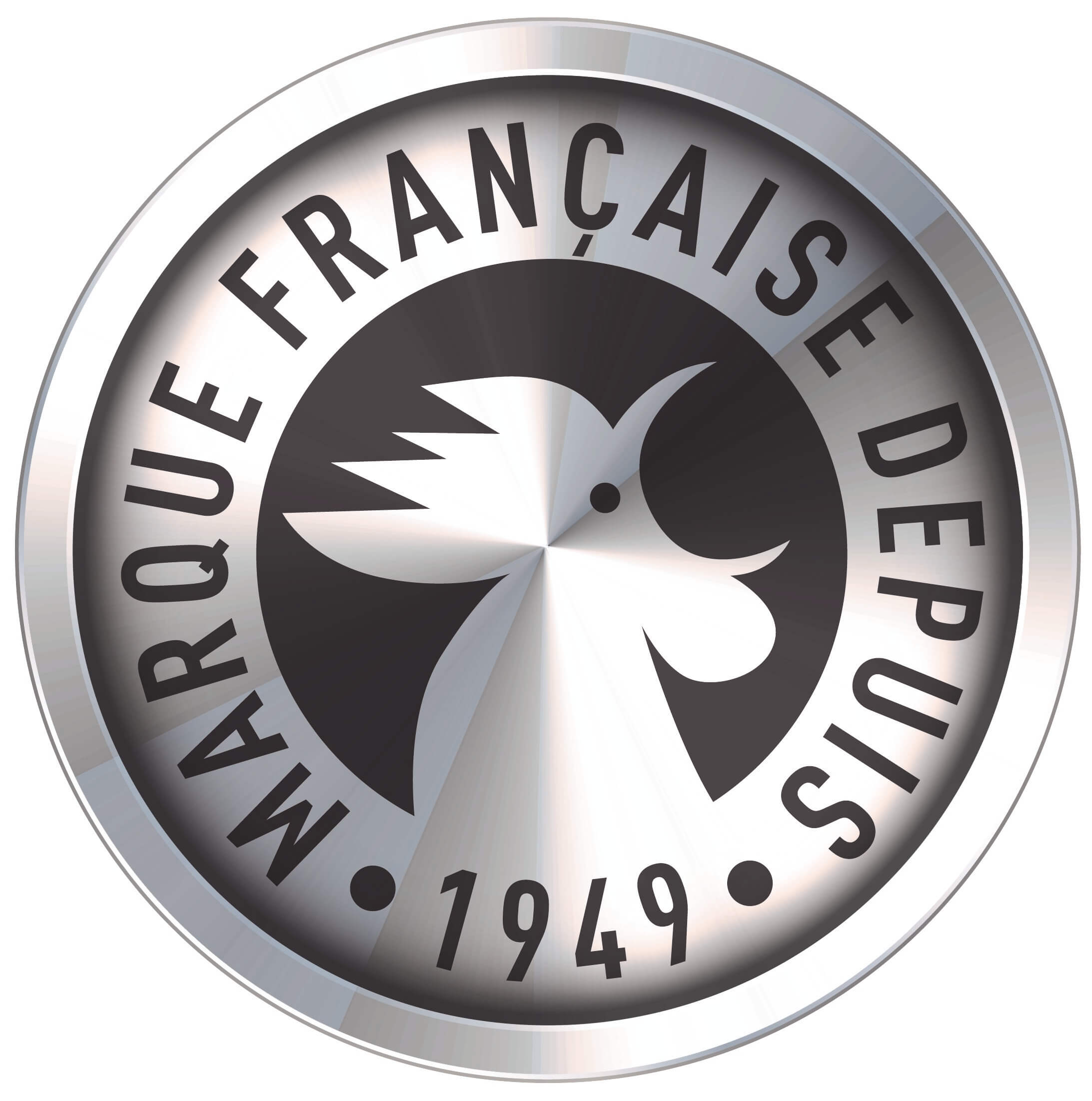 Advantages
100 % Synthetic oil. A new-generation lubricant for Ford's "Fuel Economy" petrol and diesel engines with or without diesel particulate filters. Suitable for diesel and petrol engines running on biofuels and on other fuels approved by the manufacturers.
Packaging
Discover other products
ELECTRICALLY CONDUCTIVE ANTI-SEIZING FITTING PASTE Inhibits corrosion and rust induced at high temperatures Protects ...
5W-30
A synthetic oil developed using "low sulphated ash, phosphorus, sulphur" (Low SAPS) technology and designed for EURO 5/6 ...
Top-of-the-range synthetic oil for 2-stroke engines. Formulated from complex biodegradable esters and a high-performance ...
Adapting to changes in the industry
IGOL's challenge for tomorrow is to keep on finding the right solutions.
More than ever, preserving manufacturer's guarantees is one of IGOL's priorities. That's why our online recommendations service is available: