PROFIVE F913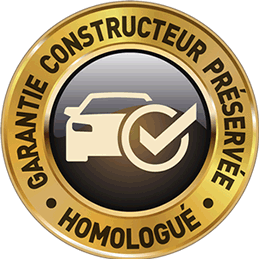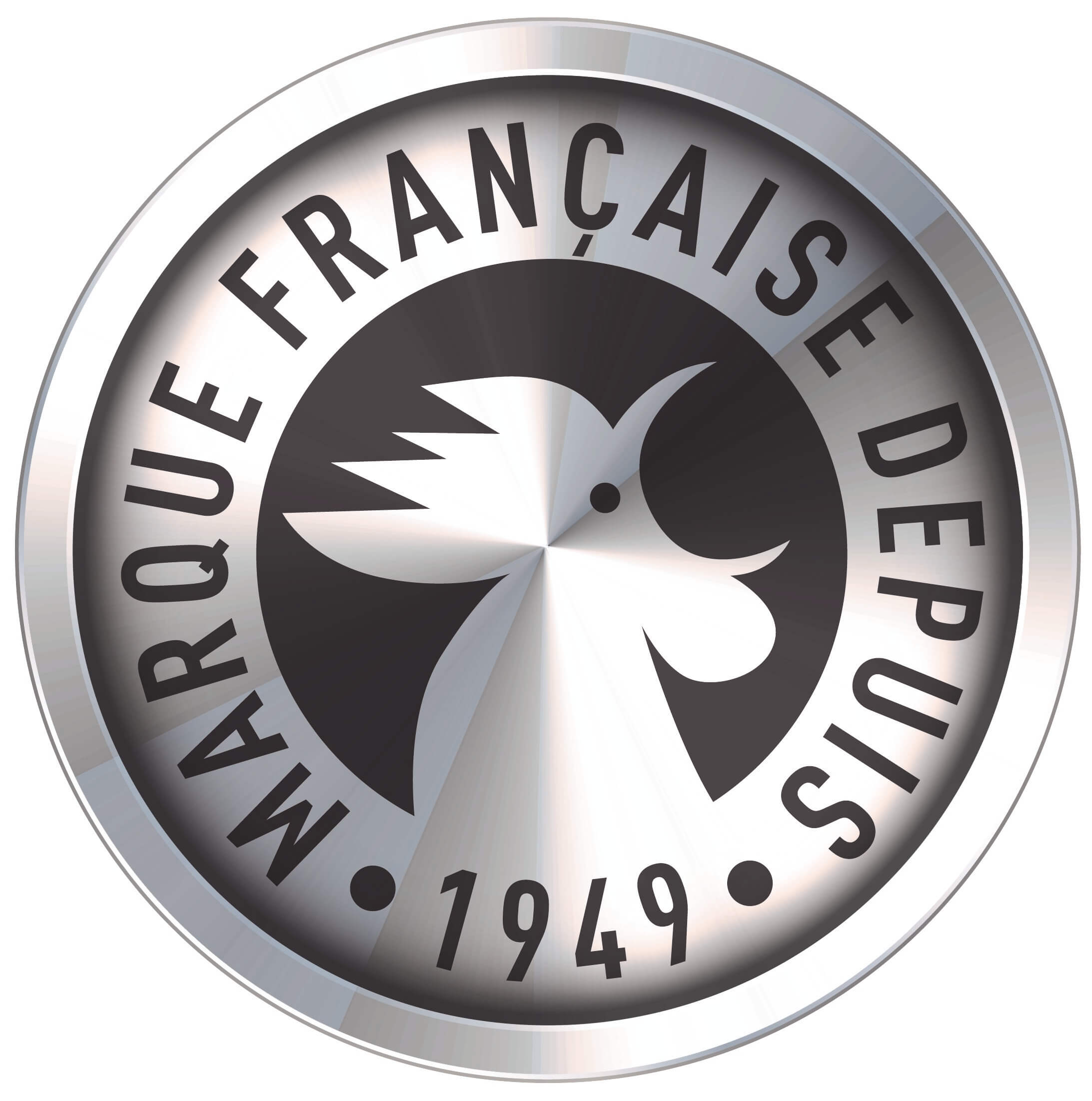 Advantages
100 % Synthetic oil. A new-generation lubricant for Ford's "Fuel Economy" petrol and diesel engines with or without diesel particulate filters. Suitable for diesel and petrol engines running on biofuels and on other fuels approved by the manufacturers.
Packaging
Discover other products
A fluid for automatic gearboxes, torque converters, power steering, hydrostatic transmissions and hydraulic or mechanical ...
15W-40
Lubricant satisfying the strictest standards in force intended for use in applications such as Public Works, Transport and ...
DE-ICING PRODUCT Clears ice from windscreens and wing mirrors De-ices the windscreens, windows, headlights and wing ...
Adapting to changes in the industry
IGOL's challenge for tomorrow is to keep on finding the right solutions.
More than ever, preserving manufacturer's guarantees is one of IGOL's priorities. That's why our online recommendations service is available: