PROFIVE CRYSTAL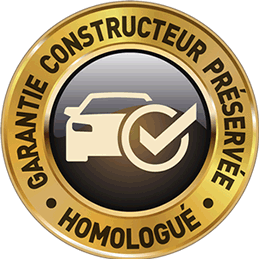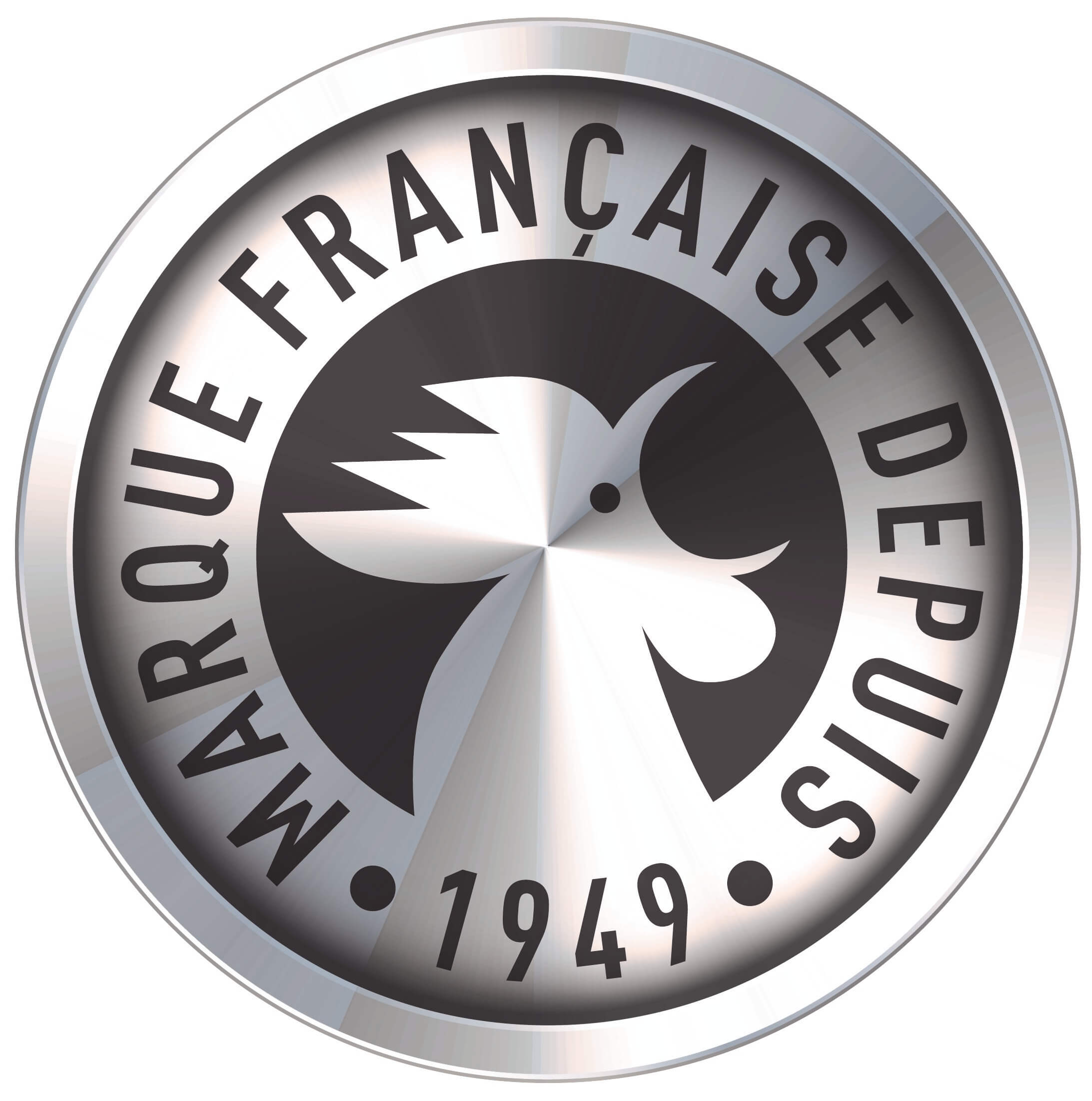 Advantages
A 100% synthetic oil. Developed to meet the requirements of Peugeot/Citroen specification PSA B71 2312. PROFIVE CRYSTAL 0W-30 extends the service life of emission reduction systems fitted to satisfy Euro 5/6 standards and improves fuel efficiency, due to its fluidity at low temperatures, to reduce the impact on the environment. Moreover, its formulation ensures optimal engine protection under all operating condition, including starting.
Packaging
Discover other products
0W-30
100% Synthetic oil IGOL PROFIVE 504/507 0W-30 benefits from the latest technological innovations in engine lubrication. ...
5W-30
100% Synthetic Oil Developed on a low sulphated ash technology ("Low SAPS") designed for EURO 5 and 6 Diesel engines with ...
5W-30
A 100 % synthetic lubricant developed for the latest generation Opel engines, its specific formulation promotes fuel savings ...
Adapting to changes in the industry
IGOL's challenge for tomorrow is to keep on finding the right solutions.
More than ever, preserving manufacturer's guarantees is one of IGOL's priorities. That's why our online recommendations service is available: