PROFIVE 508-509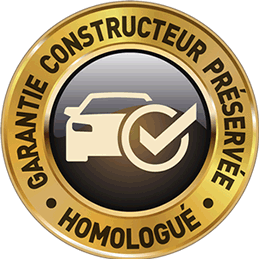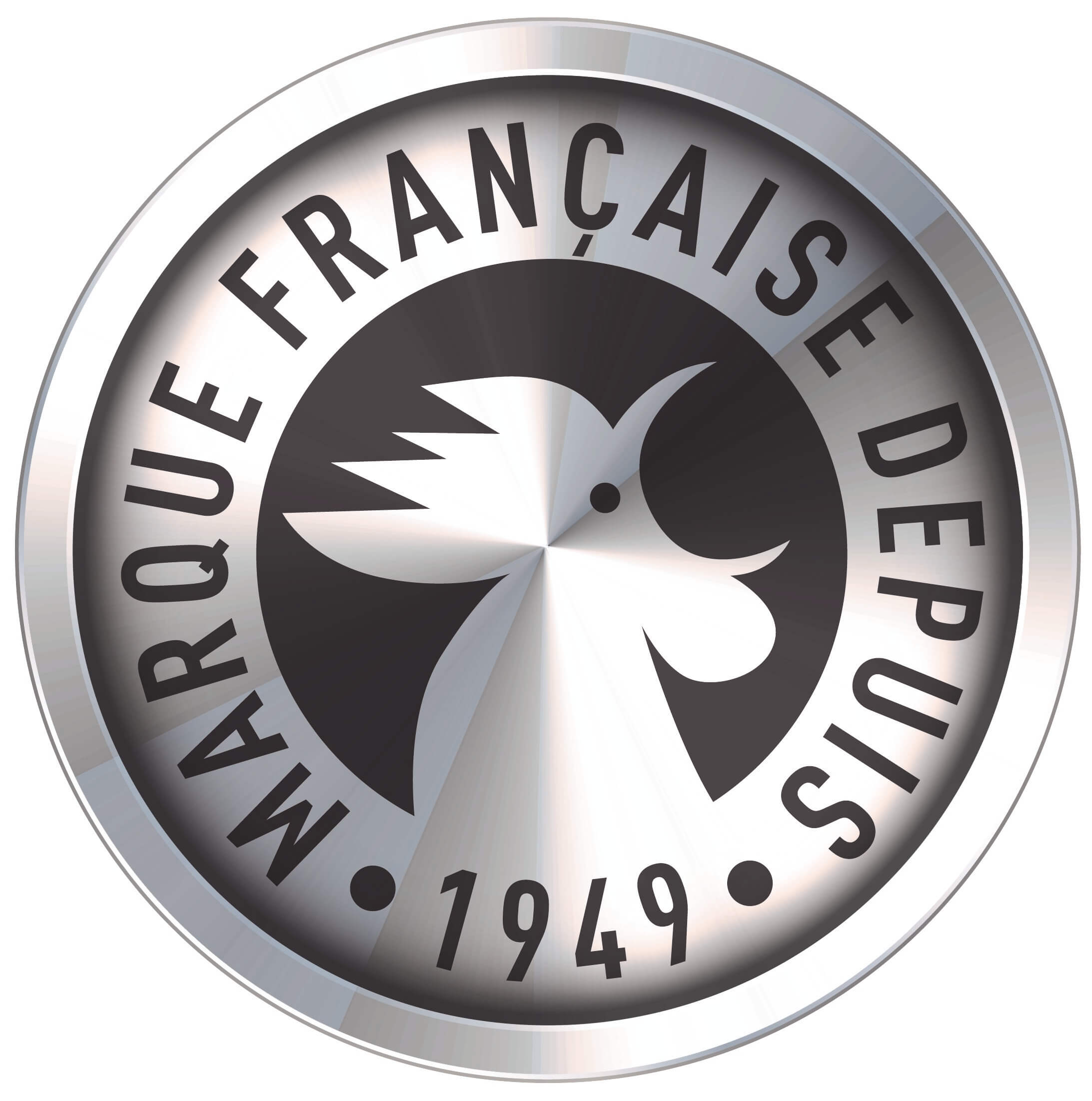 Advantages
Synthetic oil. A 100% synthetic lubricant, specially developed to meet the latest VW recommendations when compliance with standard 508/509 is required. Developed for the very latest generation of engines, the low viscosity promotes fuel savings and its properties also deliver improved shear stability.
Packaging
Discover other products
5W-20
100 % Synthetic oil. Developed specially to meet the requirements for Ford's latest generation petrol engines which ...
0W-30
100% Synthetic oil IGOL PROFIVE 504/507 0W-30 benefits from the latest technological innovations in engine lubrication. ...
5W-40
100% Synthetic oil. Developed using Full-SAPS technology, this very high performance oil has been designed specially for ...
Adapting to changes in the industry
IGOL's challenge for tomorrow is to keep on finding the right solutions.
More than ever, preserving manufacturer's guarantees is one of IGOL's priorities. That's why our online recommendations service is available: