PROCESS HYBRID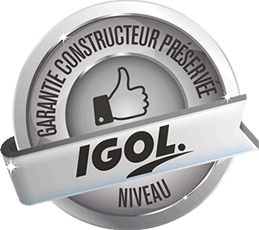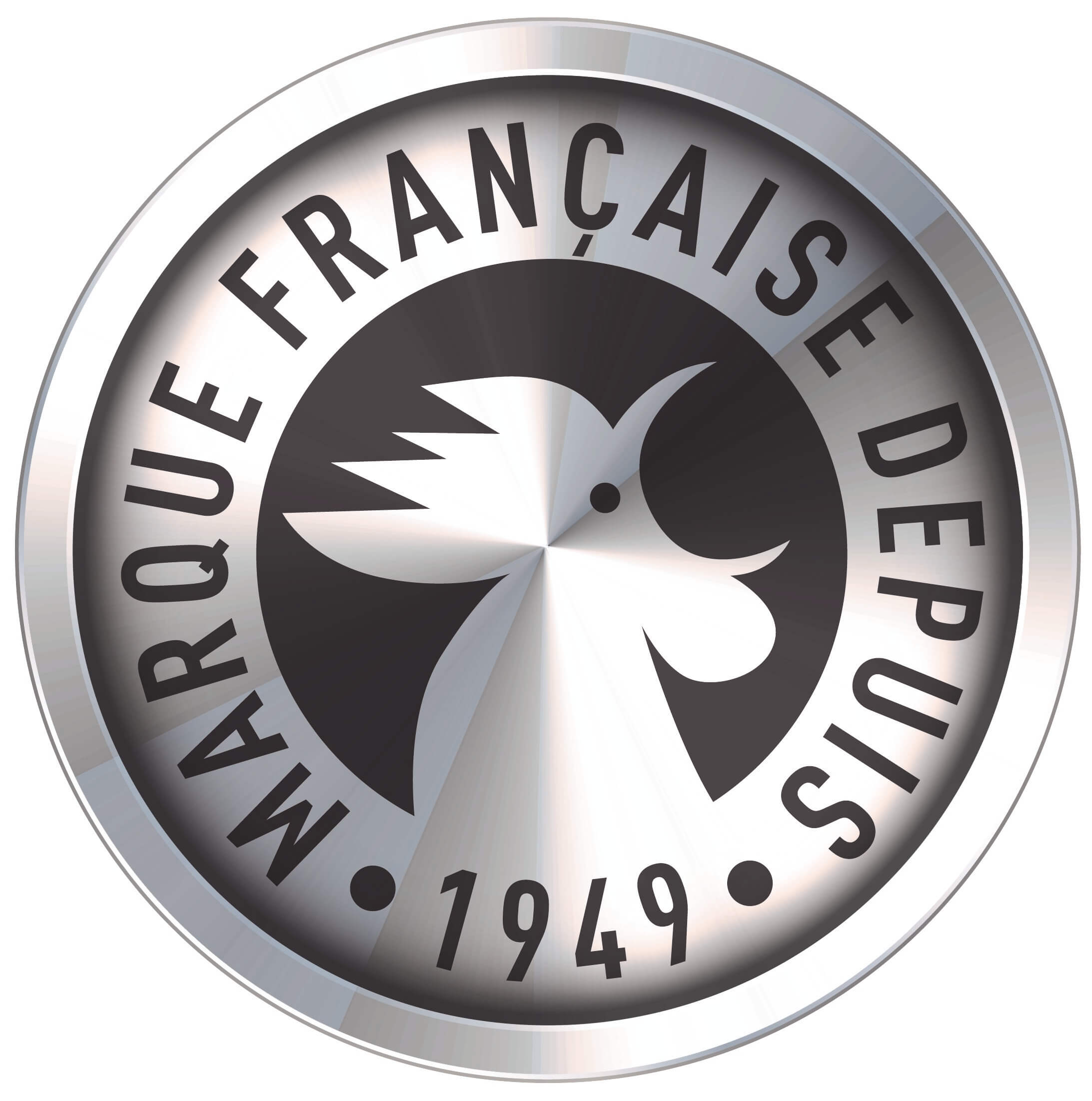 Advantages
Synthetic engine lubricant with low viscosity compatible with hybrid engines. API SP and ILSAC GF-6A PROCESS HYBRID helps to reduce fuel consumption and CO2 emissions, thus contributing to environmental protection. The low viscosity of PROCESS HYBRID optimises lubrication at low temperatures, which facilitates cold starting and reduces wear.
Packaging
Discover other products
10W-40, 15W-50
Semi-synthetic oil. A high-performance lubricant for all multi-valve injection petrol engines and naturally-aspirated or ...
5W-30
100 % Synthetic oil. Lubricant with Low SAPS technology for engines meeting EURO 4/5/6 depollution standards, Diesel with ...
5W-30
A state-of-the-art lubricant designed specially for the new passenger vehicle engines which meet the new European ...
Adapting to changes in the industry
IGOL's challenge for tomorrow is to keep on finding the right solutions.
More than ever, preserving manufacturer's guarantees is one of IGOL's priorities. That's why our online recommendations service is available: