Pro 550X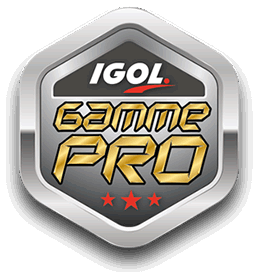 Advantages
A "Low SAPS" 100% synthetic lubricant, produced using Fuel Economy additives, aimed at lubricating the latest-generation engines fitted with after-treatment systems which meet Tier 4 Final (STAGE IV) emissions standards for non-road vehicles (construction and agricultural) or Euro VI and earlier standards for HGVs and buses, in combination with low-sulfur content diesel fuels.
Also suitable for use in engines with or without particulate filters and an exhaust gas catalytic converter.
Specially designed for IVECO Euro 6 vehicles with extended oil change intervals, as defined by the manufacturer.
Discover more products
15W-40, 15W-40
A lubricant for any supercharged or naturally aspirated diesel engine operating under tough conditions, whatever…
10W-30, 10W-40, 15W-40
A top-of-the-range fluid for lubricating diesel engines meeting Tier 3 (Stage IIIA) emissions standards for…
5W-30
A 100% synthetic lubricant. Lubricant based on "Low SAPS" and Fuel Economy additives, designed for…
Adapting to changes in the industry
IGOL's challenge for tomorrow is to keep on finding the right solutions.
More than ever, preserving manufacturer's guarantees is one of IGOL's priorities. That's why our online recommendations service is available:
Recommendations