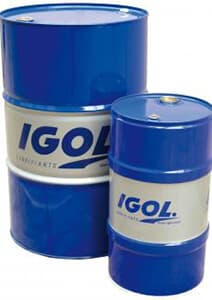 PRO 450X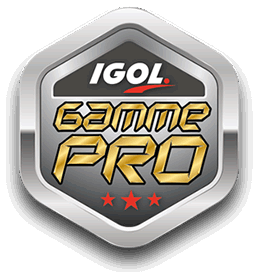 Advantages
Lubricant satisfying the strictest standards in force intended for use in applications such as Public Works, Transport and Agriculture. PRO 450X 10W-40 has been developed for latest generation engines satisfying the Euro VI, Stage V or Tier 5 standards. Compatible with previous engines. PRO 450X 10W-40 is intended for heavy-duty diesel engines, to reduce greenhouse gas emissions and improve fuel economy
Packaging
Discover other products
30, 40
Monograde oil. A lubricant for 4-stroke petrol engines which prevents oxidation and reduces wear.
0W-20
100% Synthetic lubricant with Low SAPS technology suitable for Blue Dci diesel and petrol engines with particulate filter ...
10W-40
Semi-synthetic oil. A top-of-the-range lubricant developed using Full SAPS technology for petrol engines and for direct ...
Adapting to changes in the industry
IGOL's challenge for tomorrow is to keep on finding the right solutions.
More than ever, preserving manufacturer's guarantees is one of IGOL's priorities. That's why our online recommendations service is available: